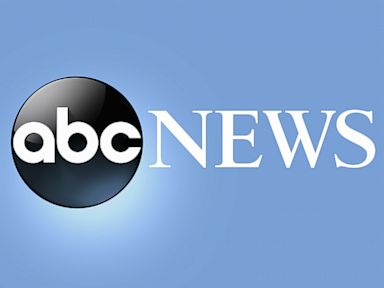 Fri, 21 Jan 2022 07:05:30 -0500
China has criticized Washington for imposing sanctions on Chinese companies accused of exporting missile technology, and accused the United States of hypocrisy for selling nuclear-capable cruise missiles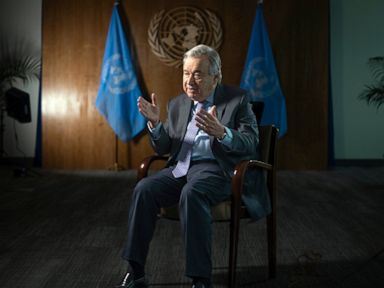 Fri, 21 Jan 2022 03:34:10 -0500
As he starts his second term as U.N. secretary-general, Antonio Guterres says the world is worse in many ways than it was five years ago because of the COVID-19 pandemic, the climate crisis and geopolitical tensions that have sparked conflicts everywhere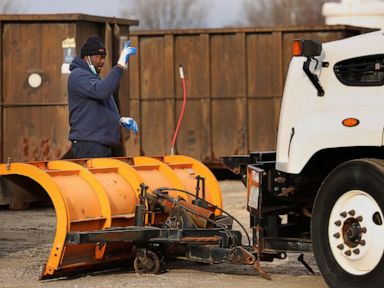 Fri, 21 Jan 2022 01:04:32 -0500
Several schools have canceled classes in coastal areas of the Carolinas and Virginia and authorities are urging drivers to stay off potentially icy roads amid the latest round of winter storms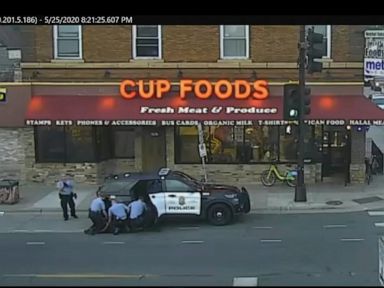 Fri, 21 Jan 2022 00:56:17 -0500
A jury of 18 people who appeared mostly white was picked Thursday for the federal trial of three Minneapolis police officers charged in George Floyd's killing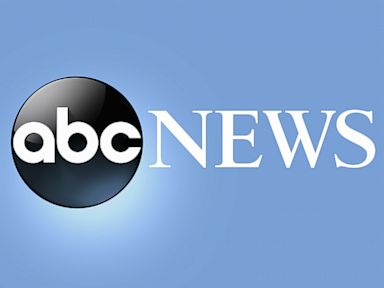 Fri, 21 Jan 2022 00:05:16 -0500
U.N. Secretary-General Antonio Guterres says Mali's military leaders needs to hold delayed elections in "a relatively short amount of time" — not in 2026 as President Assimi Goita announced earlier this month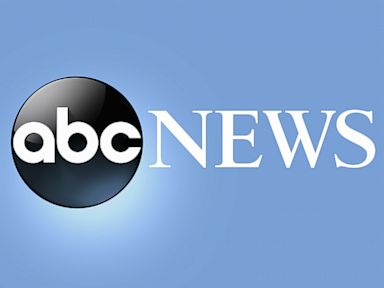 Fri, 21 Jan 2022 00:00:35 -0500
Today in History Today is Friday, Jan. 21, the 21st day of 2022. There are 344 days left in the year. Today's Highlight in History: On Jan. 21, 2010, a bitterly divided U.S. Supreme Court, in Citizens United v. Federal Election Commission, vastly increased the power of big business and labor unions to influence government decisions by freeing them to spend their millions directly to sway elections for president and Congress. On this date: In 1793, during the French Revolution, King Louis XVI, condemned for treason, was executed on the guillotine. In 1910, the Great Paris Flood began as the rain-swollen Seine River burst its banks, sending water into the French capital. In 1915, the first Kiwanis Club, dedicated to community service, was founded in Detroit. In 1924, Russian revolutionary Vladimir Lenin died at age 53. In 1942, pinball machines were banned in New York City after a court ruled they were gambling devices that relied on chance rather than skill (the ban...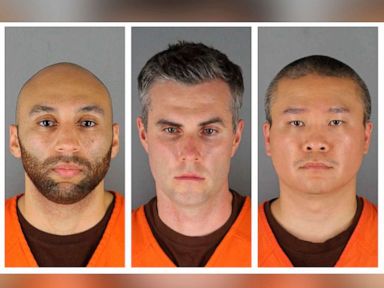 Thu, 20 Jan 2022 21:41:36 -0500
A jury of 18 people who appeared mostly white was picked Thursday for the federal trial of three Minneapolis police officers charged in George Floyd's killing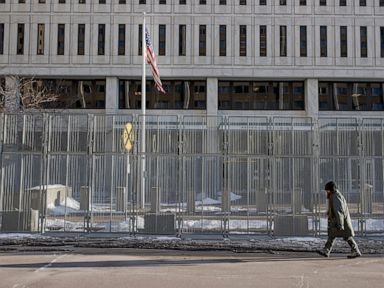 Thu, 20 Jan 2022 21:39:47 -0500
Eighteen people were picked to hear the federal case against three former Minneapolis officers who are charged with violating George Floyd's civil rights during the May 2020 arrest that led to the Black man's death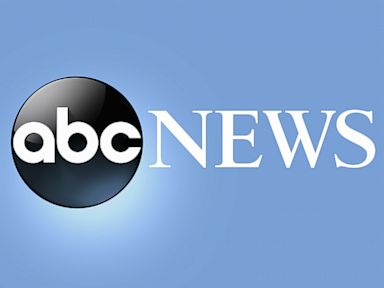 Thu, 20 Jan 2022 20:41:31 -0500
The president of the General Assembly is appealing to the U.N.'s 193 member nations to take "concrete actions" to promote peace during next month's winter Olympics in Beijing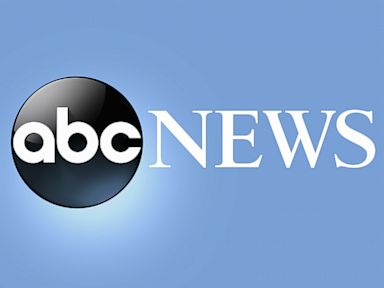 Thu, 20 Jan 2022 19:19:31 -0500
U.S. crash investigators want the government to require owners of small planes to install carbon monoxide detectors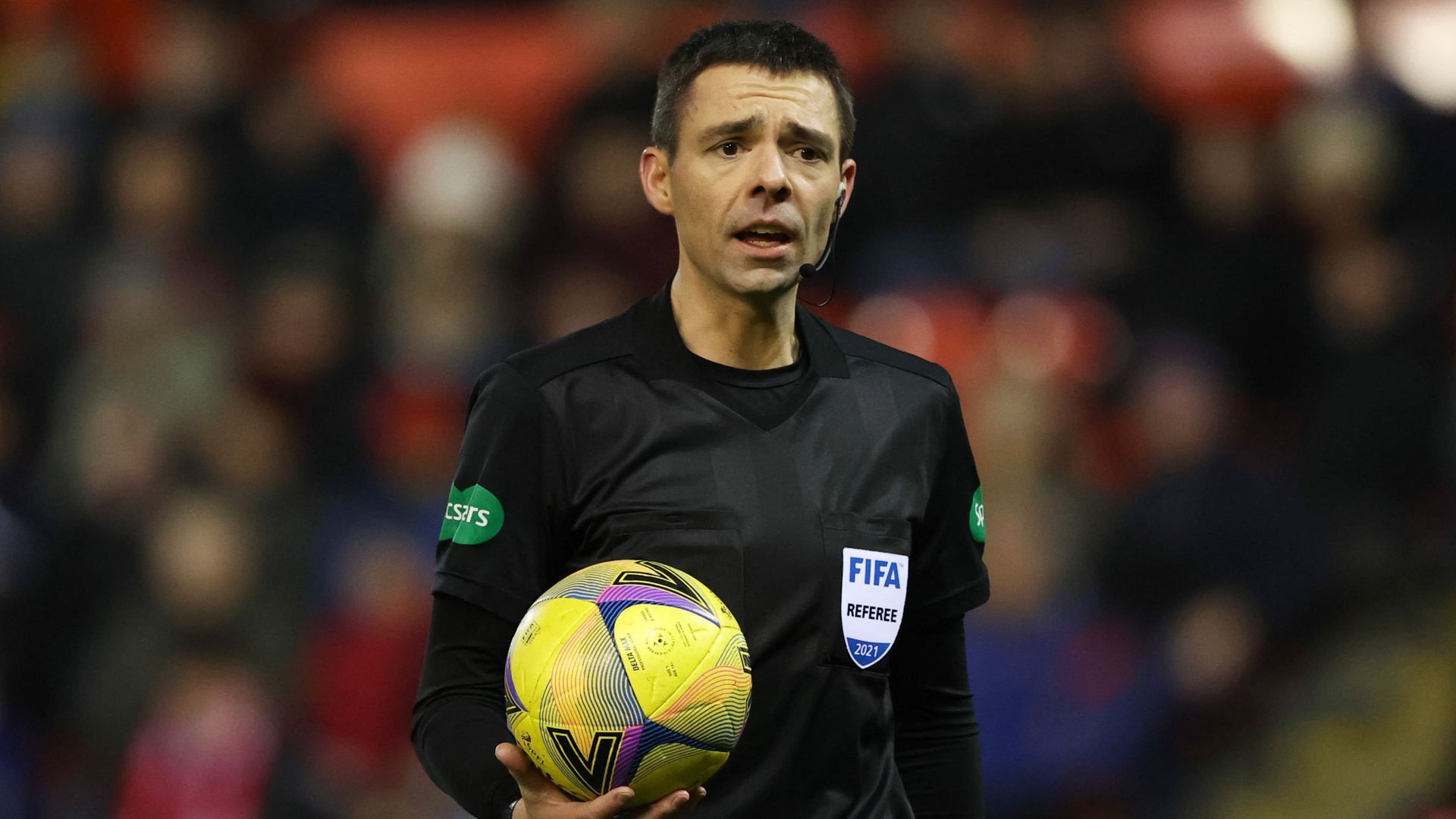 Fri, 21 Jan 2022 11:30:00 GMT
Rangers and the Scottish FA have held talks after the Ibrox club highlighted a number of refereeing concerns during their 1-1 draw at Aberdeen.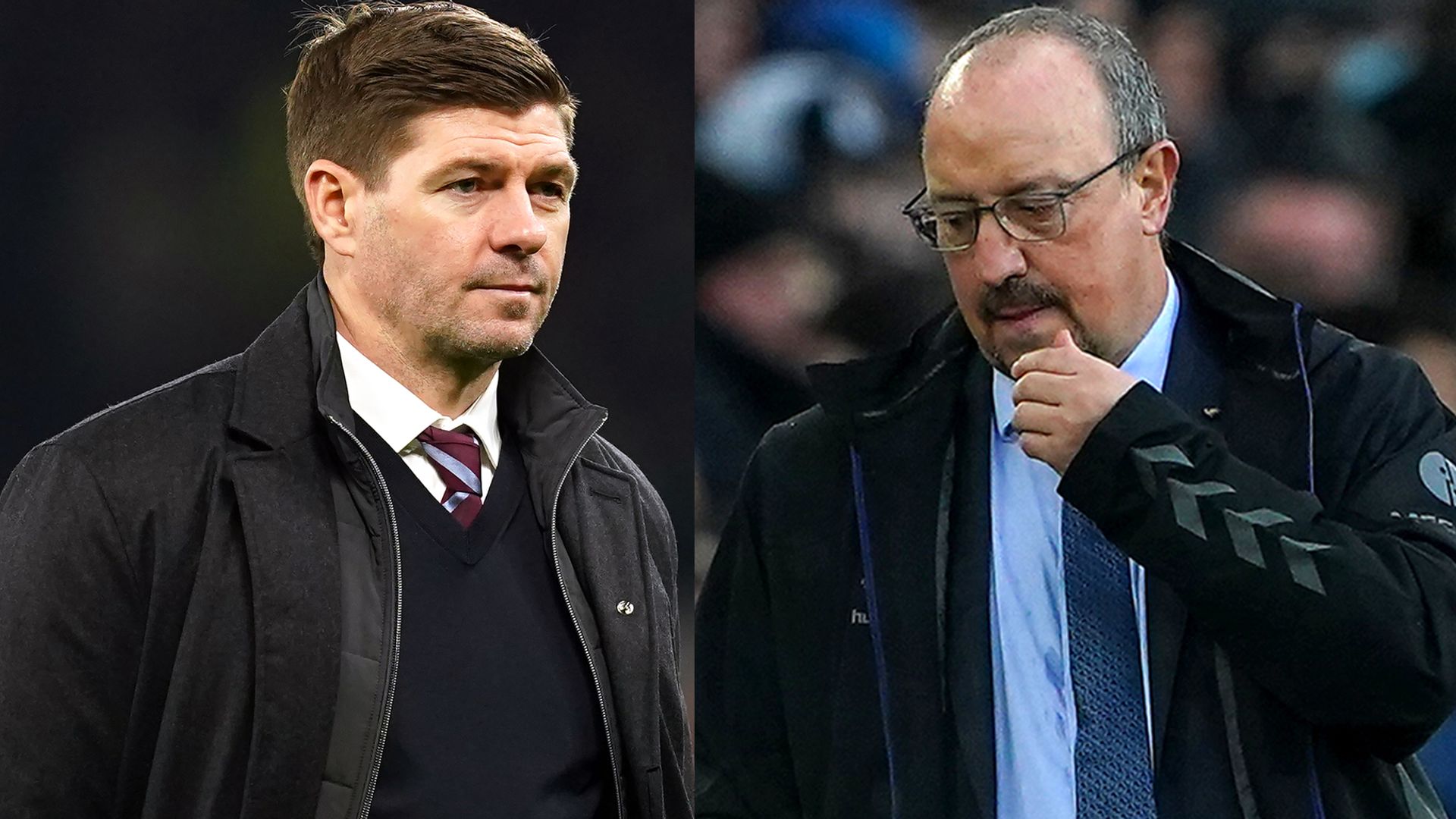 Fri, 21 Jan 2022 11:02:00 GMT
Steven Gerrard has expressed his disappointment for Rafael Benitez following his Everton sacking, but admits he was shocked his former Liverpool boss was willing to work at Goodison Park.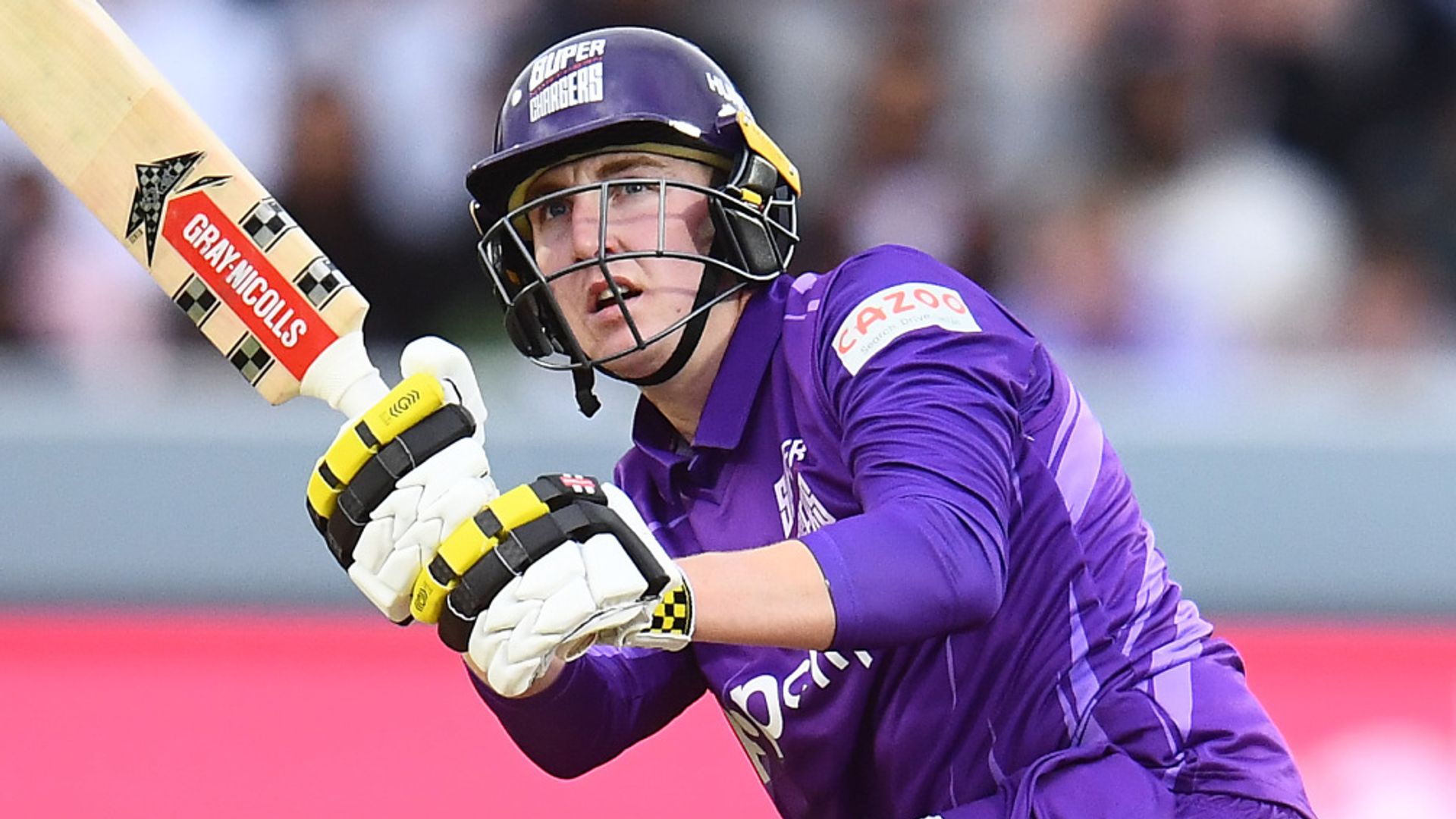 Fri, 21 Jan 2022 12:00:00 GMT
After a woeful Ashes campaign, both against the red ball and the pink, England return to action this weekend in their safe place of white-ball cricket with a five-match T20 series against West Indies.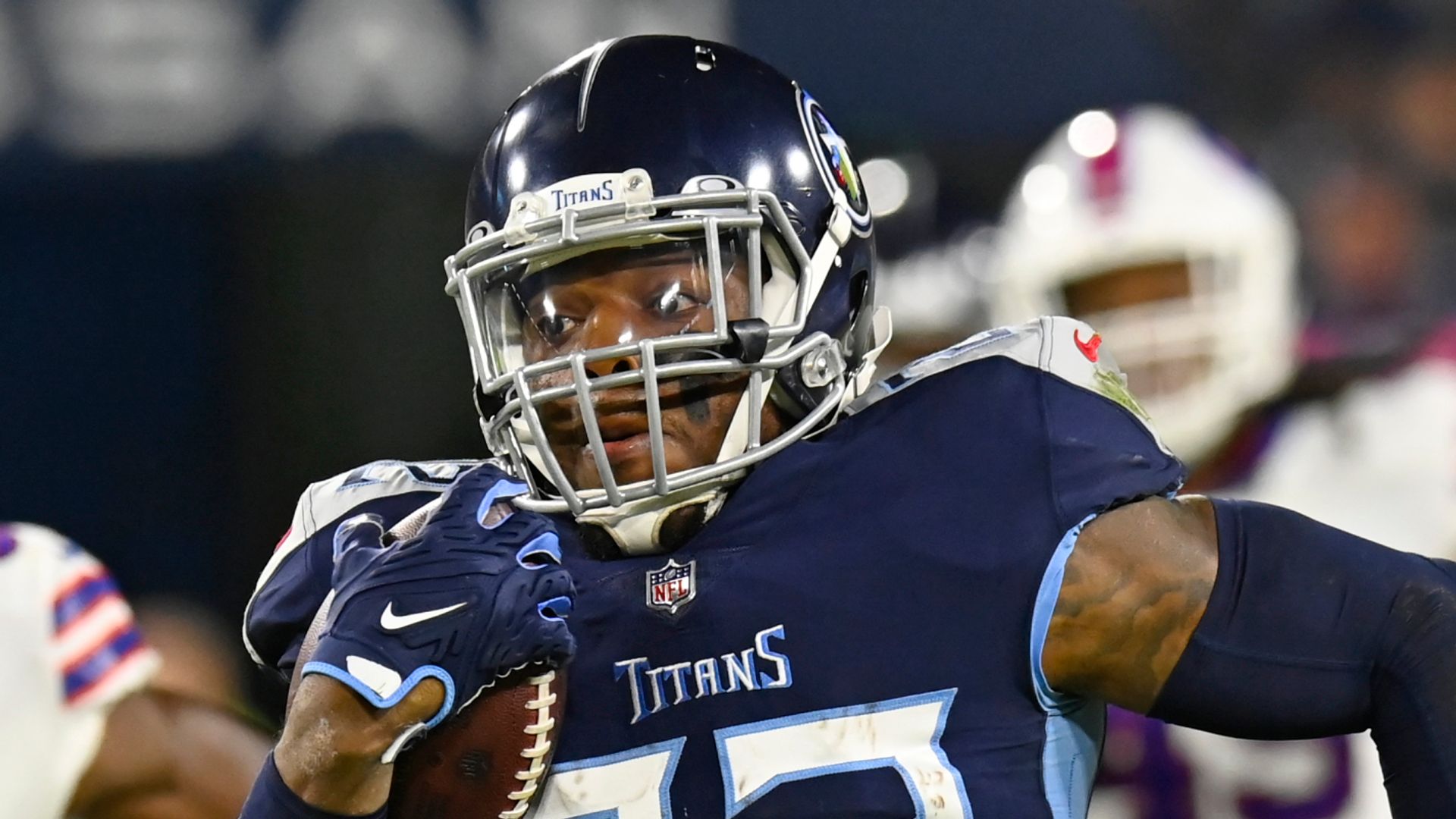 Fri, 21 Jan 2022 11:00:00 GMT
The Fantasy Football season may be over, but Sky Sports' expert Hannah Wilkes is still here to showcase the very best talent you can watch out for in the NFL playoffs, looking at the best skill-position players set to star in the Divisional Round...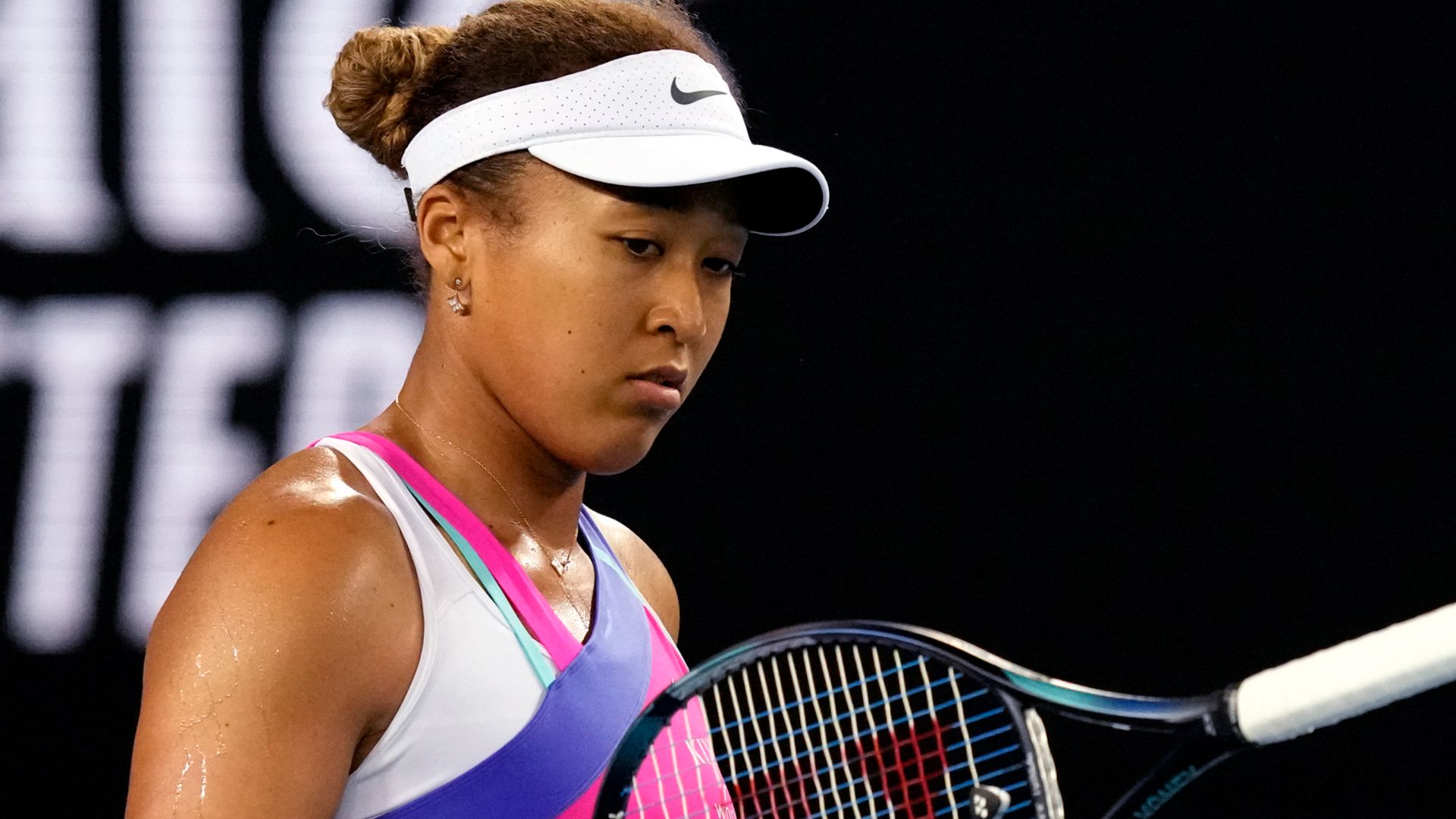 Fri, 21 Jan 2022 11:50:00 GMT
Naomi Osaka said she's "not God" after her Australian Open defence came to an end at the hands of Amanda Anisimova with the American fending off two match points to advance to a meeting with world No 1 Ashleigh Barty.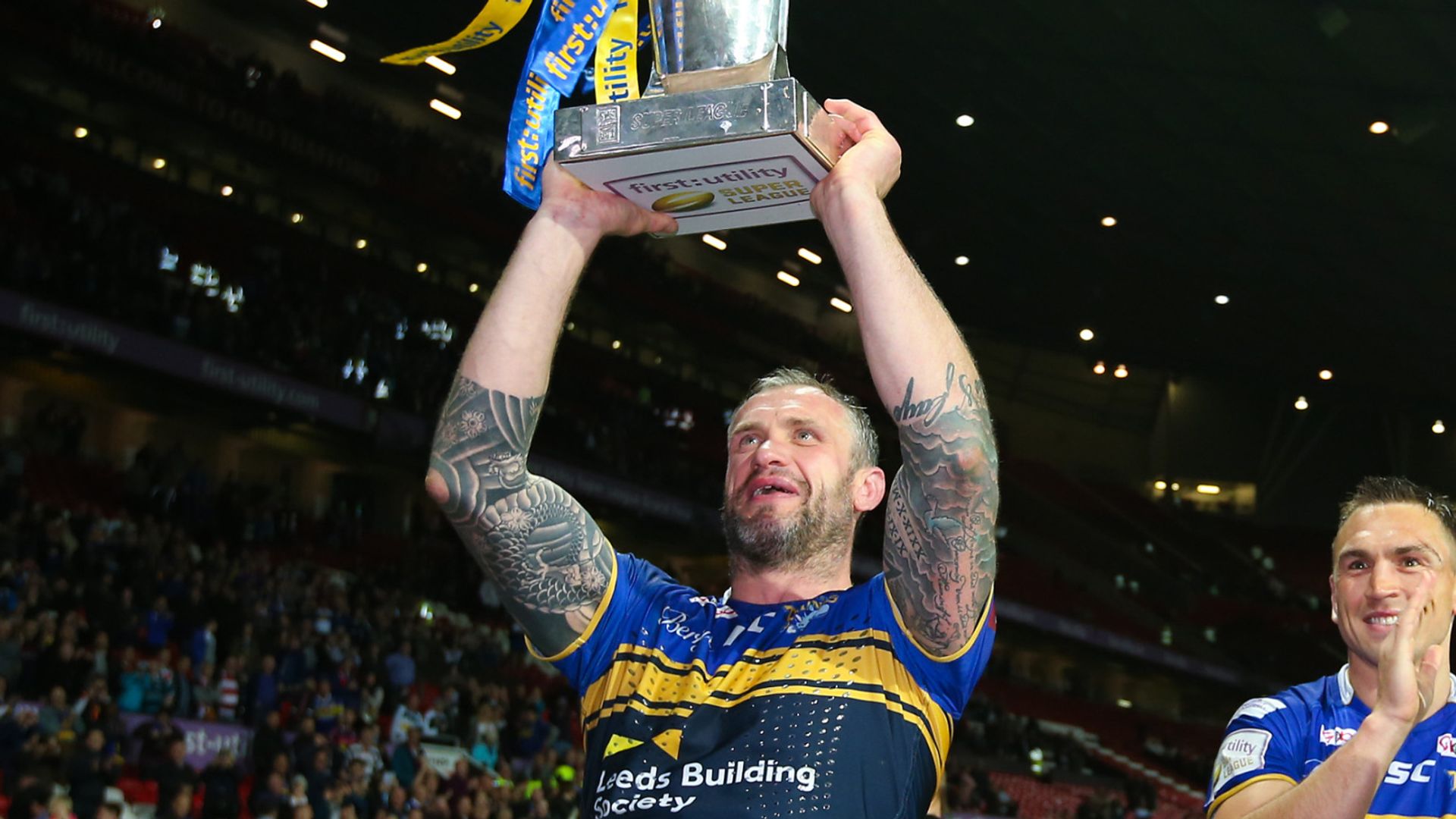 Fri, 21 Jan 2022 10:10:00 GMT
Jamie Peacock has backed his old club Leeds Rhinos to challenge current Betfred Super League kings St Helens for supremacy when the 2022 season gets under way.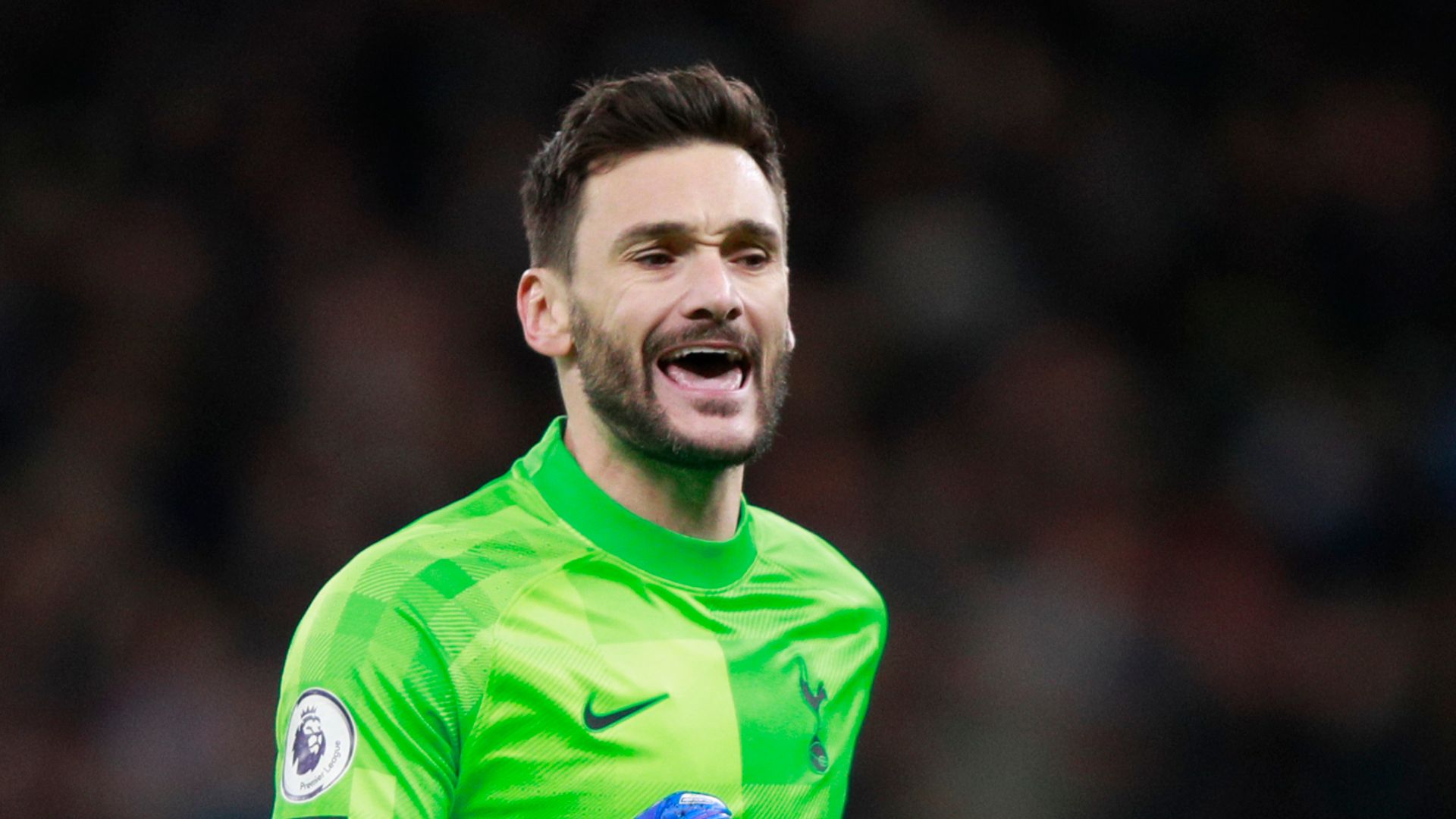 Fri, 21 Jan 2022 09:10:00 GMT
Tottenham captain Hugo Lloris has signed a two-year contract extension to keep him at the club until 2024.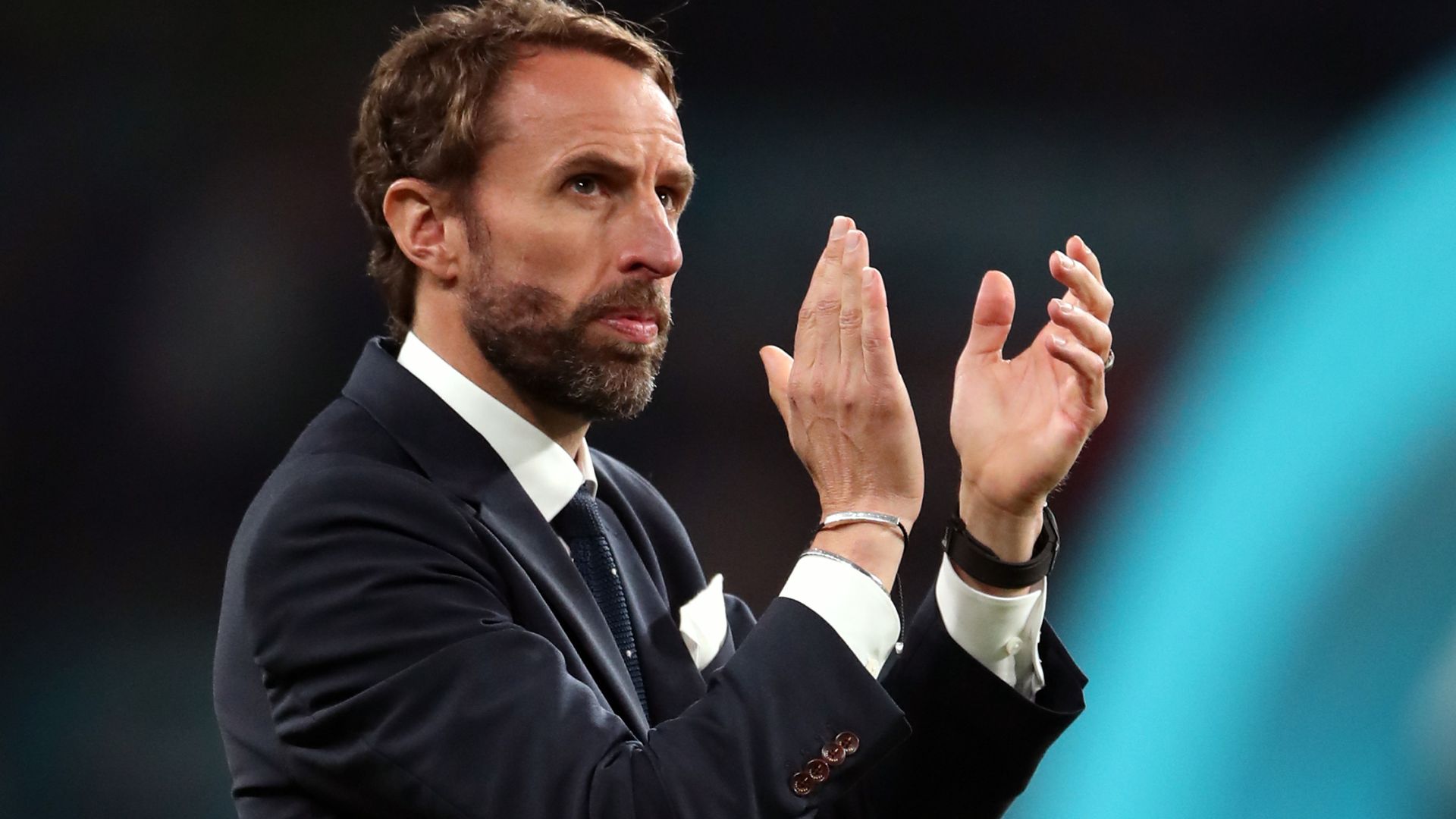 Fri, 21 Jan 2022 10:00:00 GMT
England will play their first senior fixture against the Ivory Coast in a friendly this March.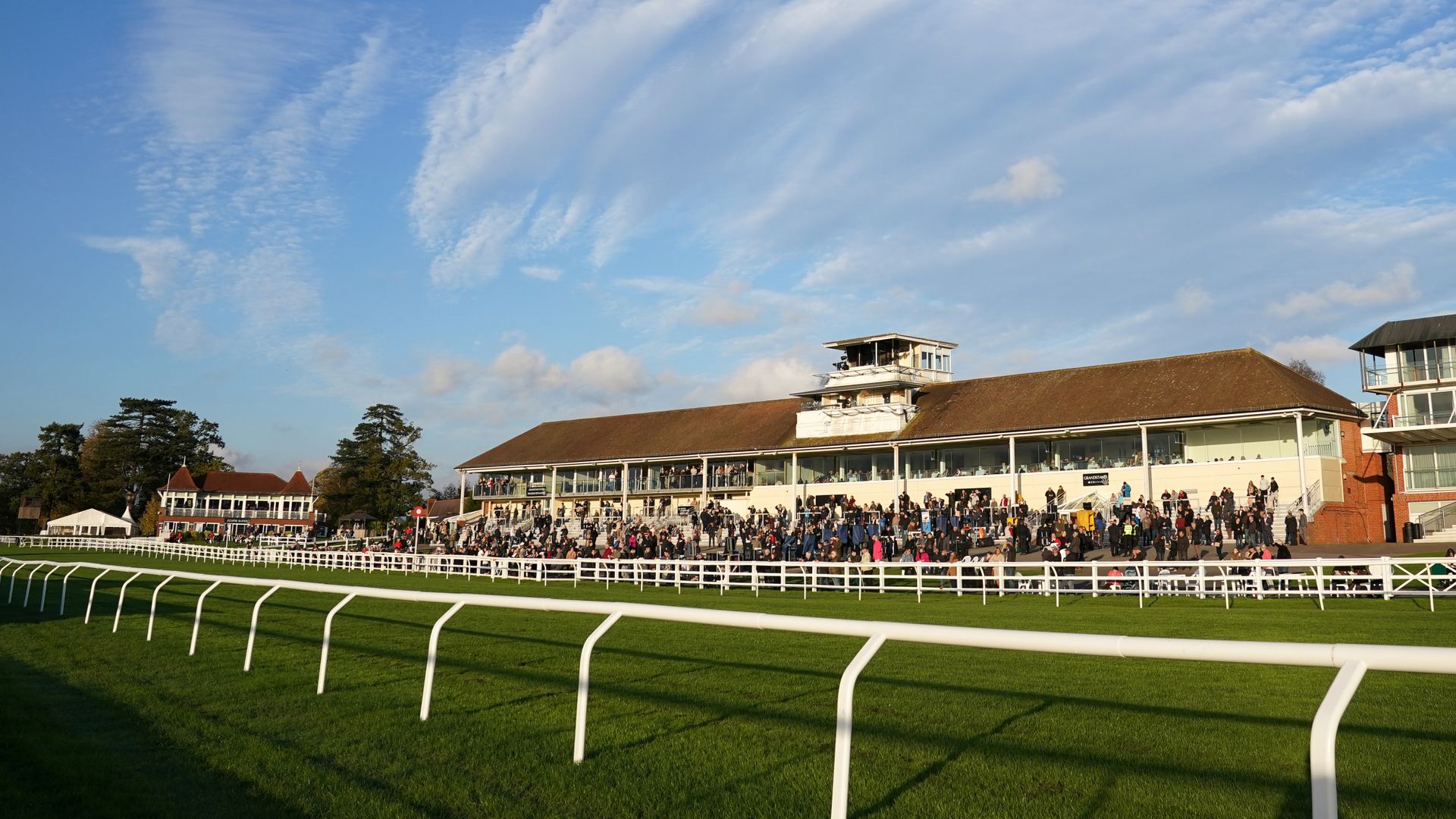 Fri, 21 Jan 2022 08:47:00 GMT
Lingfield's opening day of its Winter Million fixture has survived a precautionary inspection and racing will go ahead as planned.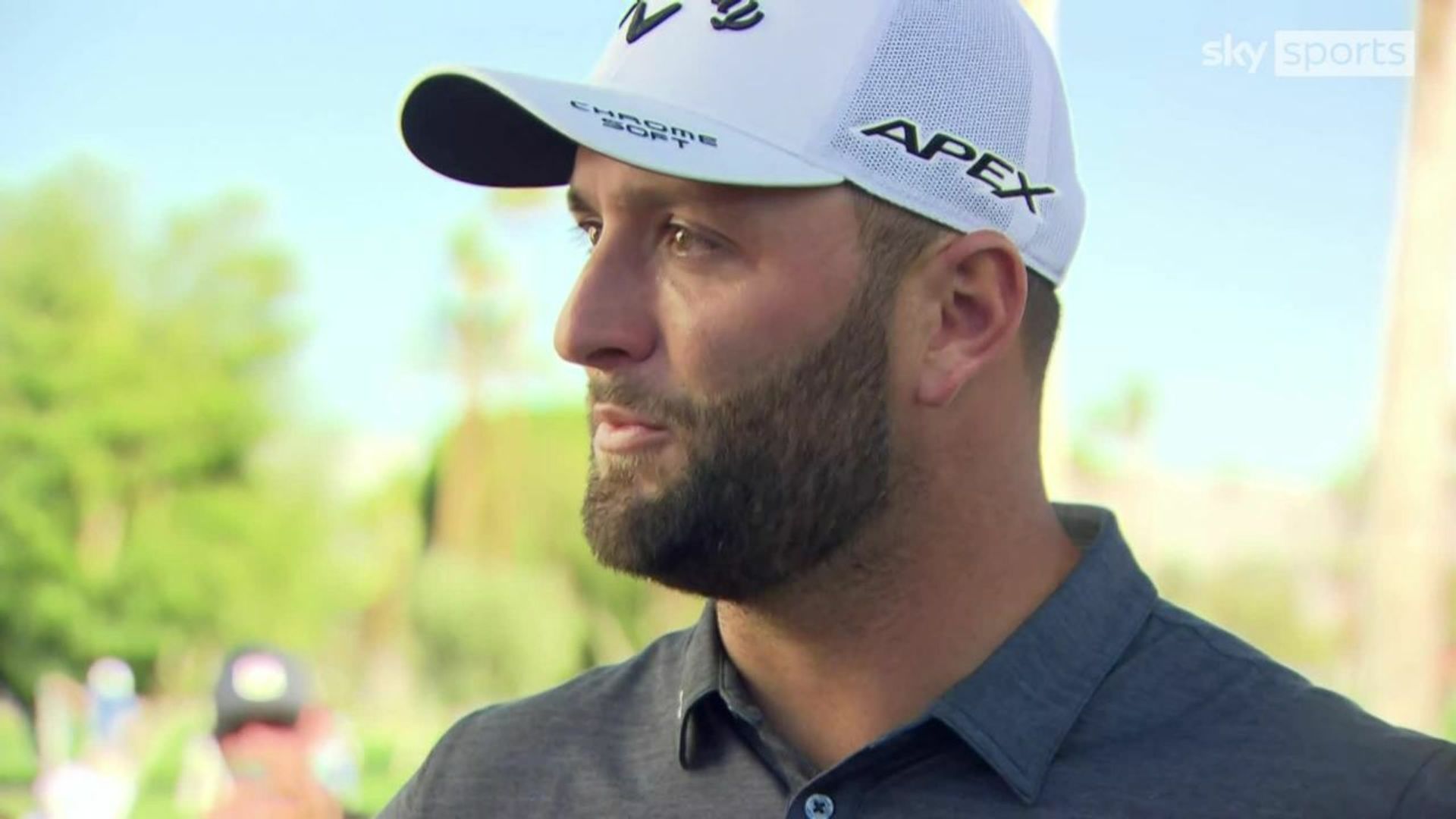 Fri, 21 Jan 2022 07:28:00 GMT
Jon Rahm said he didn't feel 100% with his swing in the first round of the Amercian Express and hopes to tidy up his game on Friday.