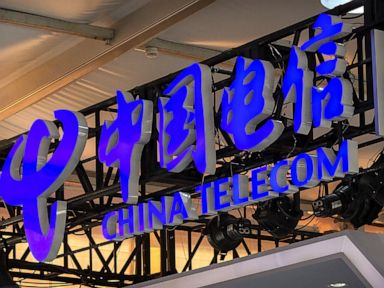 Wed, 27 Oct 2021 00:54:32 -0400
U.S. regulators are expelling a unit of China Telecom Ltd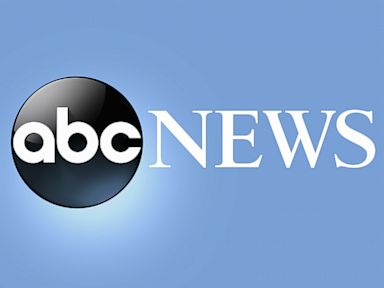 Wed, 27 Oct 2021 00:00:31 -0400
Today in History Today is Wednesday, Oct. 27, the 300th day of 2021. There are 65 days left in the year. Today's Highlight in History: On Oct. 27, 1978, Egyptian President Anwar Sadat and Israeli Prime Minister Menachem Begin (men-AH'-kem BAY'-gihn) were named winners of the Nobel Peace Prize for their progress toward achieving a Middle East accord. On this date: In 1787, the first of the Federalist Papers, a series of essays calling for ratification of the United States Constitution, was published. In 1858, the 26th president of the United States, Theodore Roosevelt, was born in New York City. In 1904, the first rapid transit subway, the IRT, was inaugurated in New York City. In 1938, Du Pont announced a name for its new synthetic yarn: "nylon." In 1941, the Chicago Daily Tribune dismissed the possibility of war with Japan, editorializing, "She cannot attack us. That is a military impossibility. Even our base at Hawaii is beyond the effective striking power of her...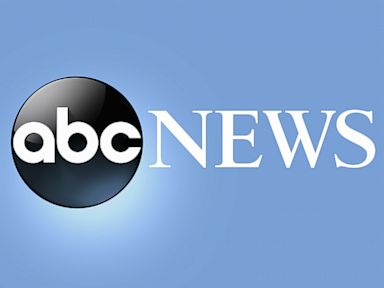 Tue, 26 Oct 2021 23:30:15 -0400
A grand jury has returned an indictment against two law enforcement officers in the 2016 death of a man shot 76 times during an attempted fugitive arrest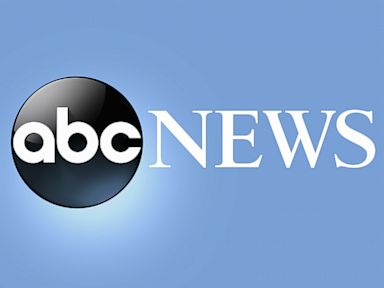 Tue, 26 Oct 2021 22:49:31 -0400
A woman and her boyfriend have been arrested in the death of the woman's 8-year-old son, whose skeletal remains were found inside a Houston-area apartment with three surviving but apparently abandoned siblings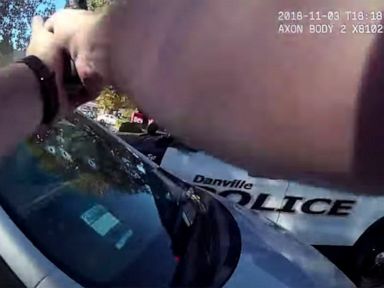 Wed, 27 Oct 2021 00:10:28 -0400
A California police officer has been convicted of assault with a firearm in the 2018 fatal shooting of an unarmed mentally ill man in a wealthy San Francisco suburb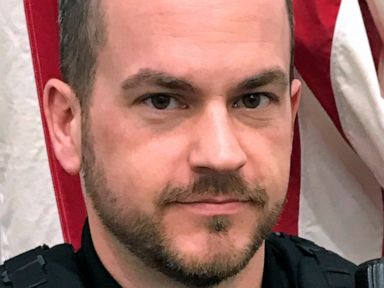 Tue, 26 Oct 2021 20:57:17 -0400
Authorities say a police officer was shot to death by a man at a gas station in an Illinois suburb of St. Louis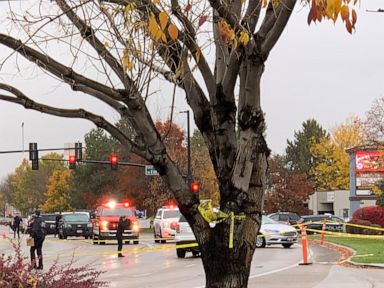 Tue, 26 Oct 2021 20:22:17 -0400
Authorities have identified the suspect in a Boise, Idaho mall shooting as 27-year-old Jacob Bergquist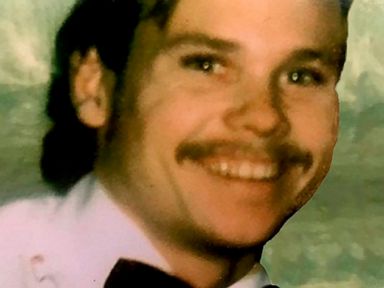 Tue, 26 Oct 2021 19:57:46 -0400
Siblings of the man identified as a victim of the notorious serial killer John Wayne Gacy say their family is shocked but grateful to police who used DNA to confirm his fate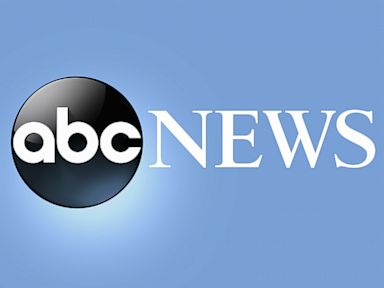 Tue, 26 Oct 2021 19:20:05 -0400
Faced with deadlocked jurors, a judge has declared a mistrial on charges against three former Georgia sheriff's deputies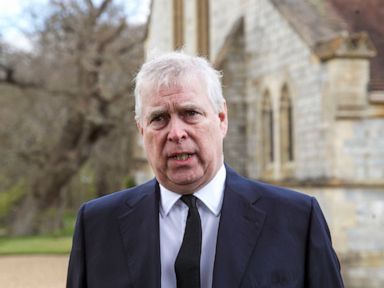 Tue, 26 Oct 2021 18:47:28 -0400
Prince Andrew's lawyer has asked a New York judge to keep sealed a 2009 legal agreement that he says can protect Andrew against a lawsuit's claims that he sexually assaulted an American woman when she was under 18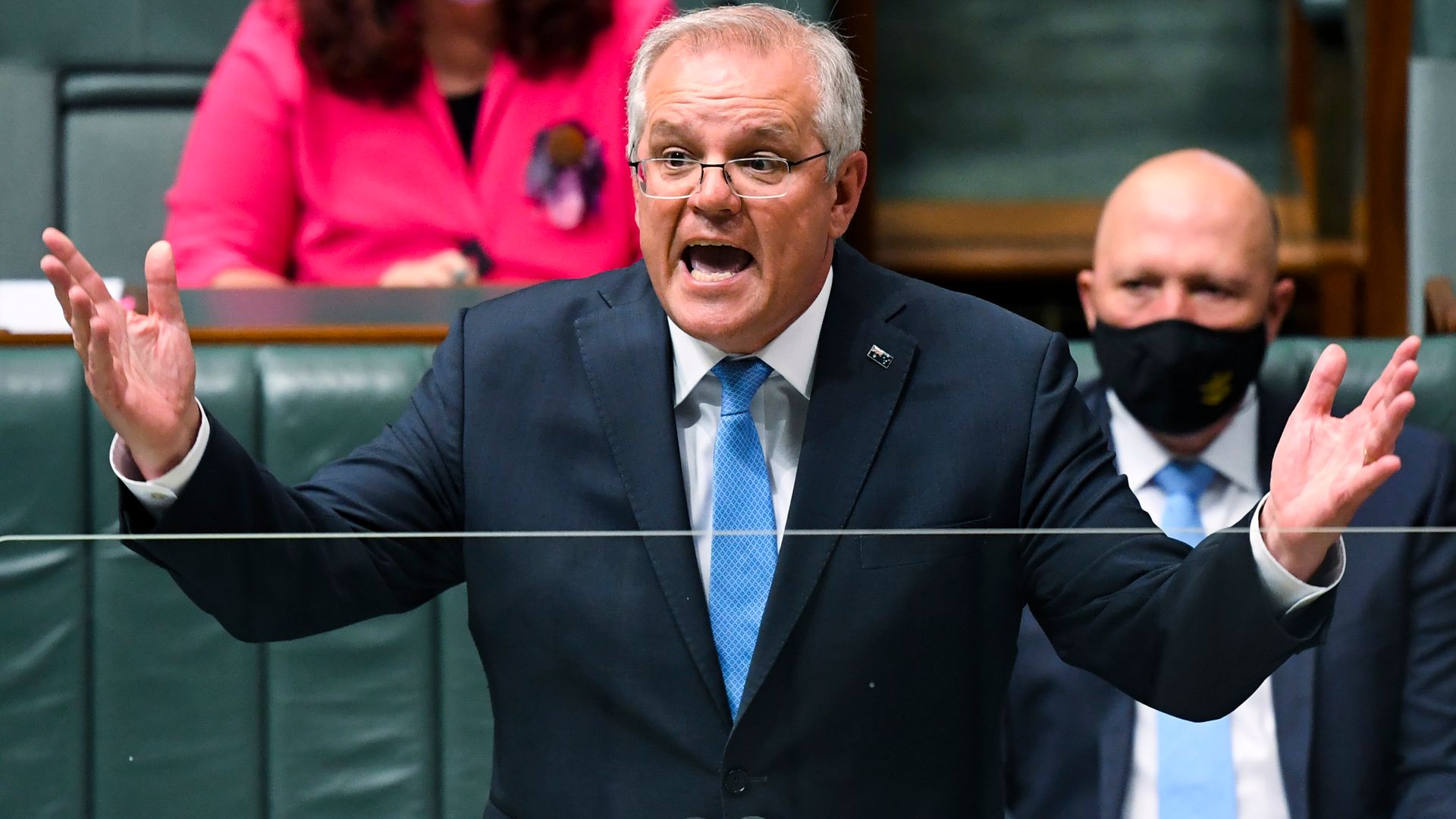 Wed, 27 Oct 2021 07:53:00 BST
Victoria Premier Daniel Andrews said his government will not apply for travel permits to allow unvaccinated tennis players to compete at the Australian Open in the state after Prime Minister Scott Morrison indicated they would be allowed into the country.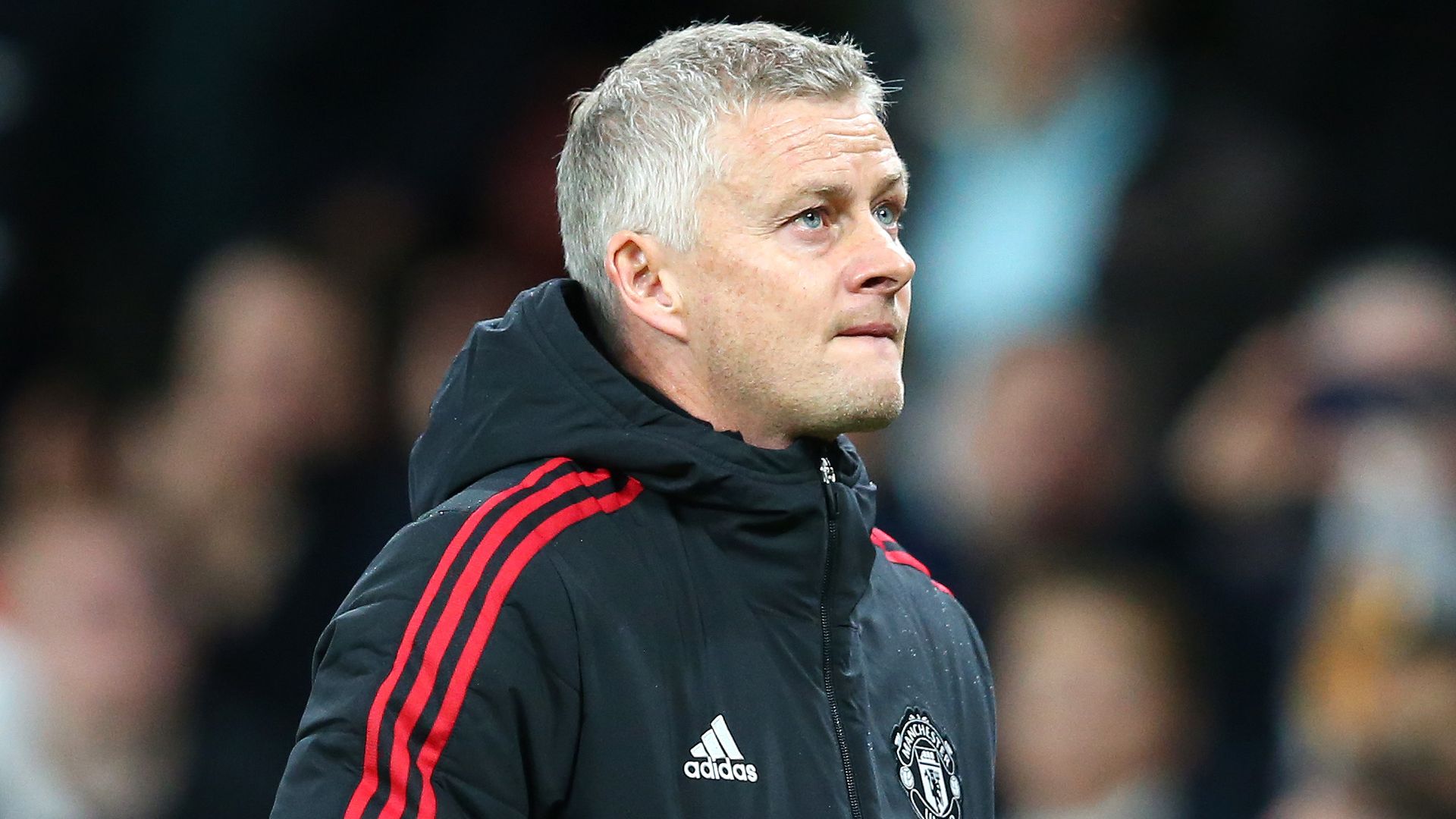 Wed, 27 Oct 2021 07:00:00 BST
With Ole Gunnar Solskjaer's future at Old Trafford as perilous as it has ever been, Paul Merson asks how he hasn't been sacked after Sunday's "embarrassing" 5-0 defeat to Liverpool, before calling on Manchester United's players to provide some much-needed relief for their manager.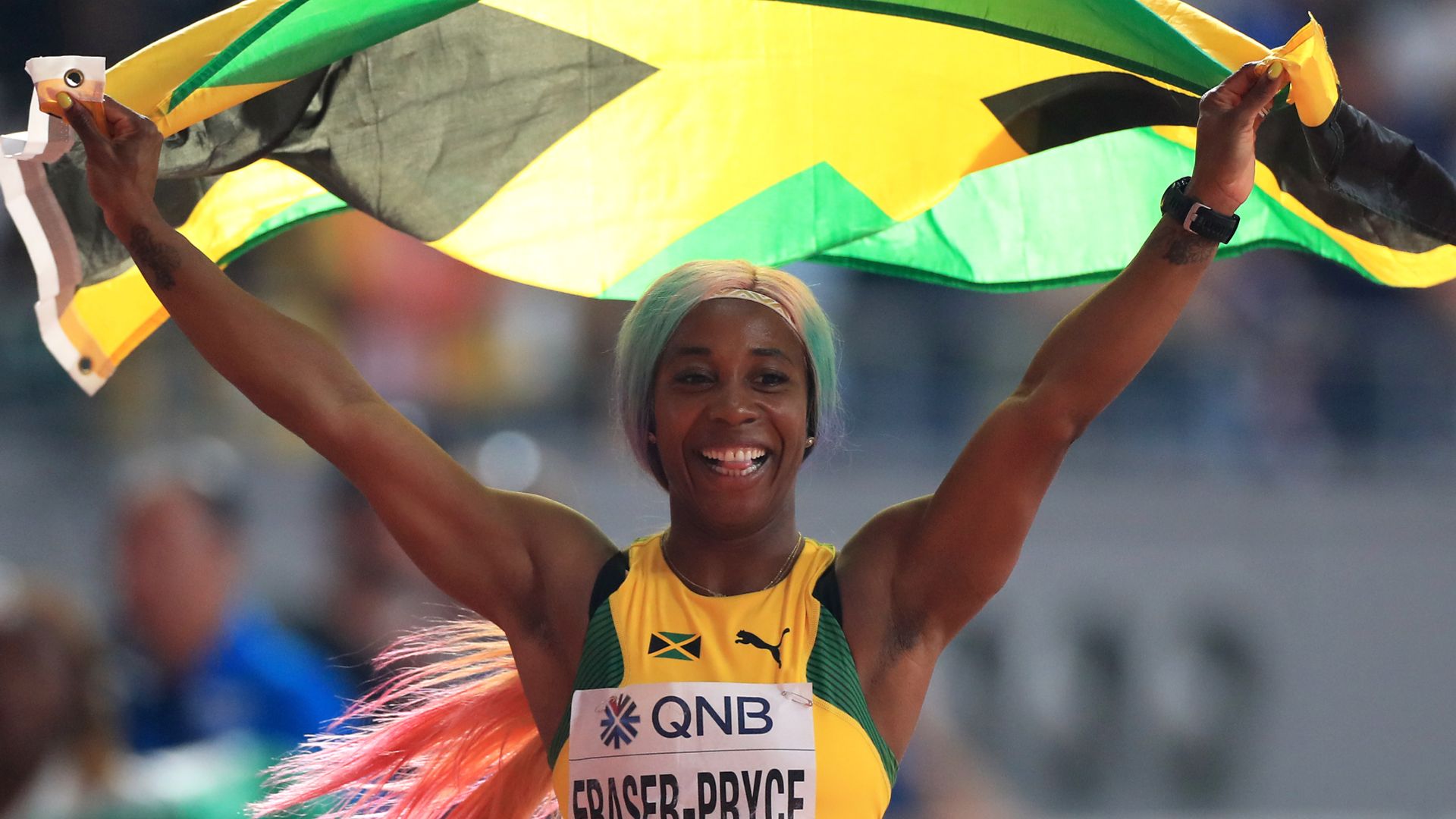 Wed, 27 Oct 2021 06:00:00 BST
Legendary Jamaican sprinter Shelly-Ann Fraser-Pryce continues to defy her age and continues to defy the odds.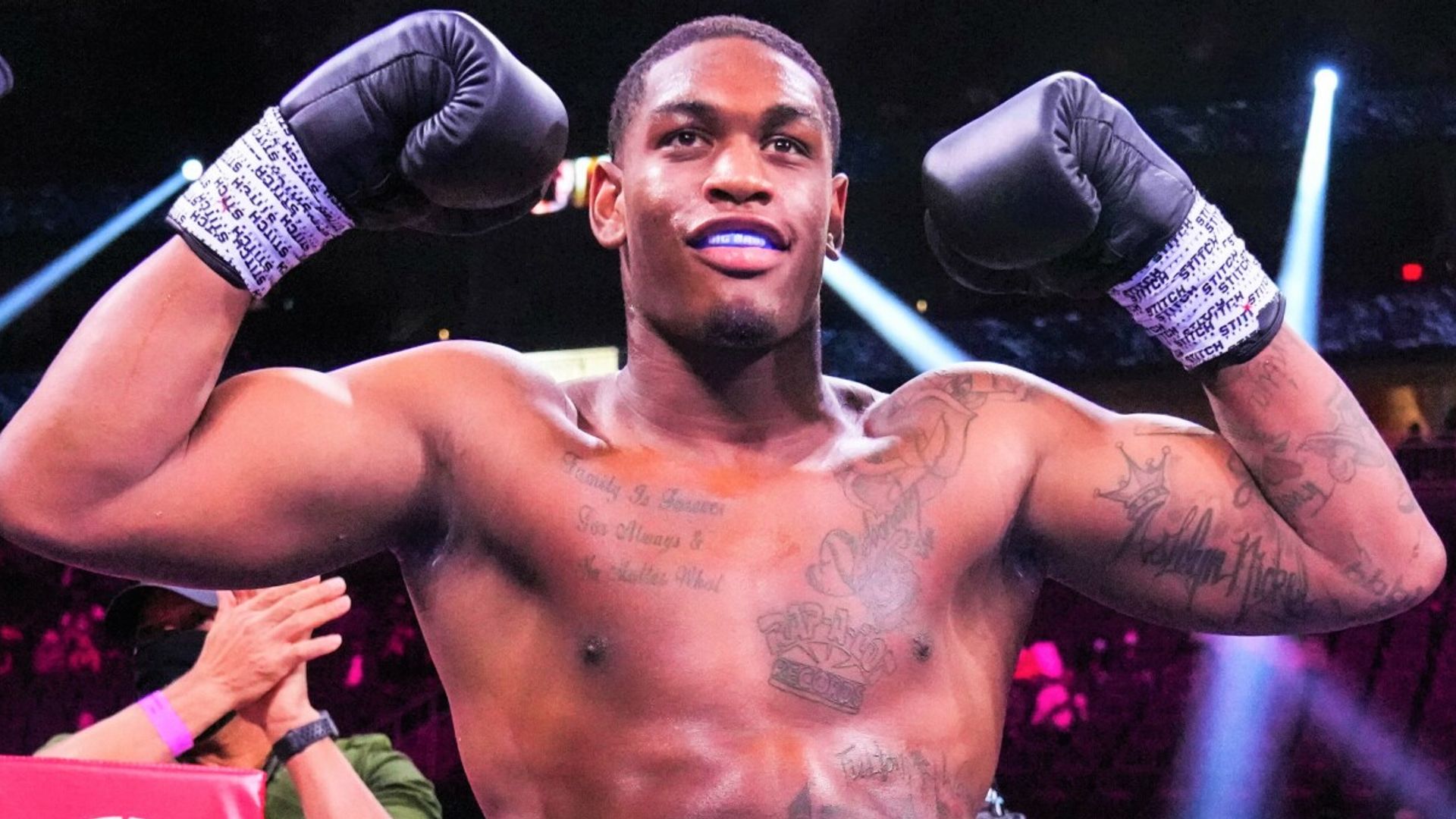 Wed, 27 Oct 2021 06:00:00 BST
Jared Anderson's reputation as the future successor to Tyson Fury will be at stake when he fights in front of a huge American audience, says promoter Bob Arum.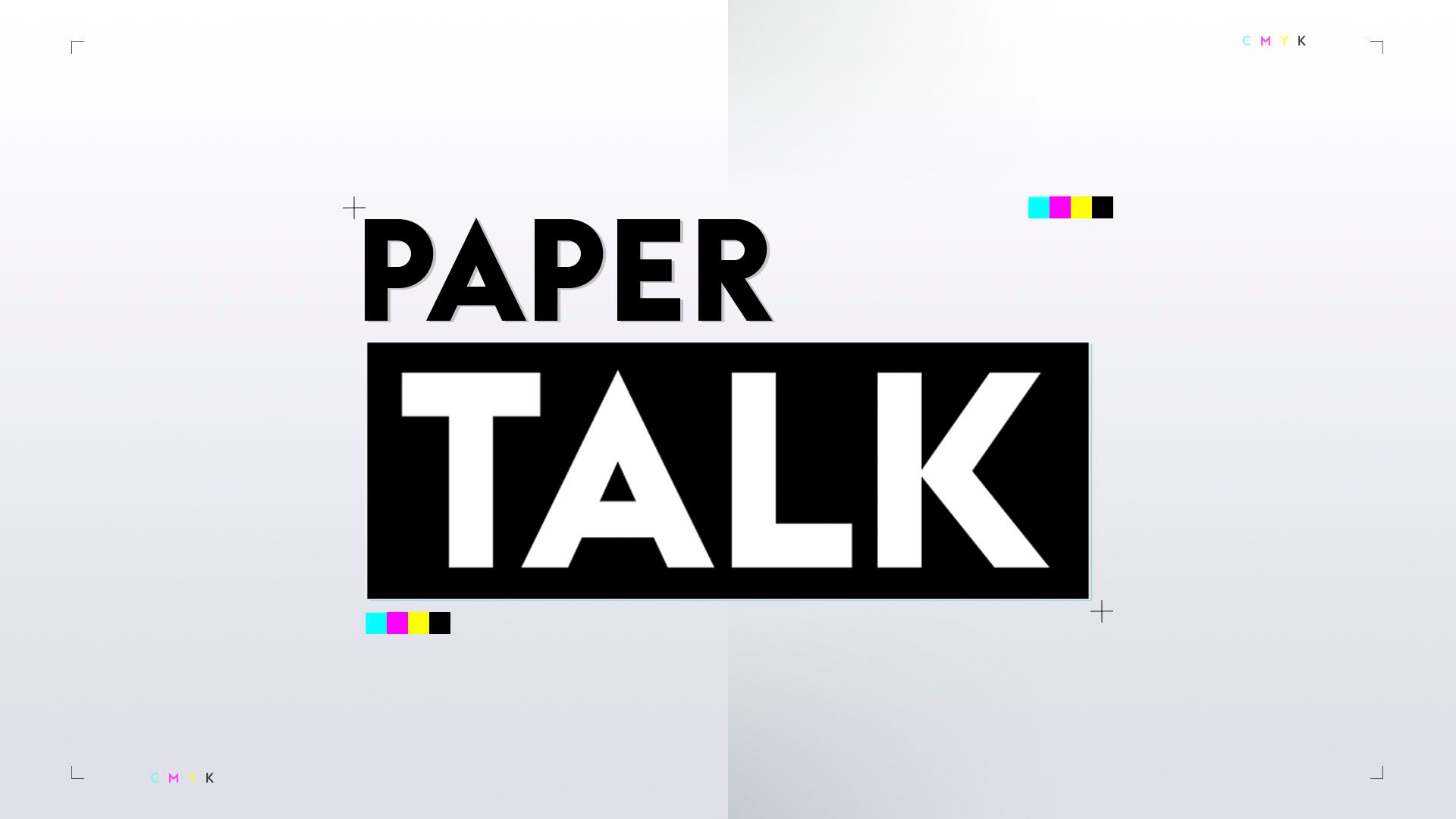 Tue, 26 Oct 2021 07:00:00 BST
All the top stories and transfer rumours from Wednesday's national newspapers...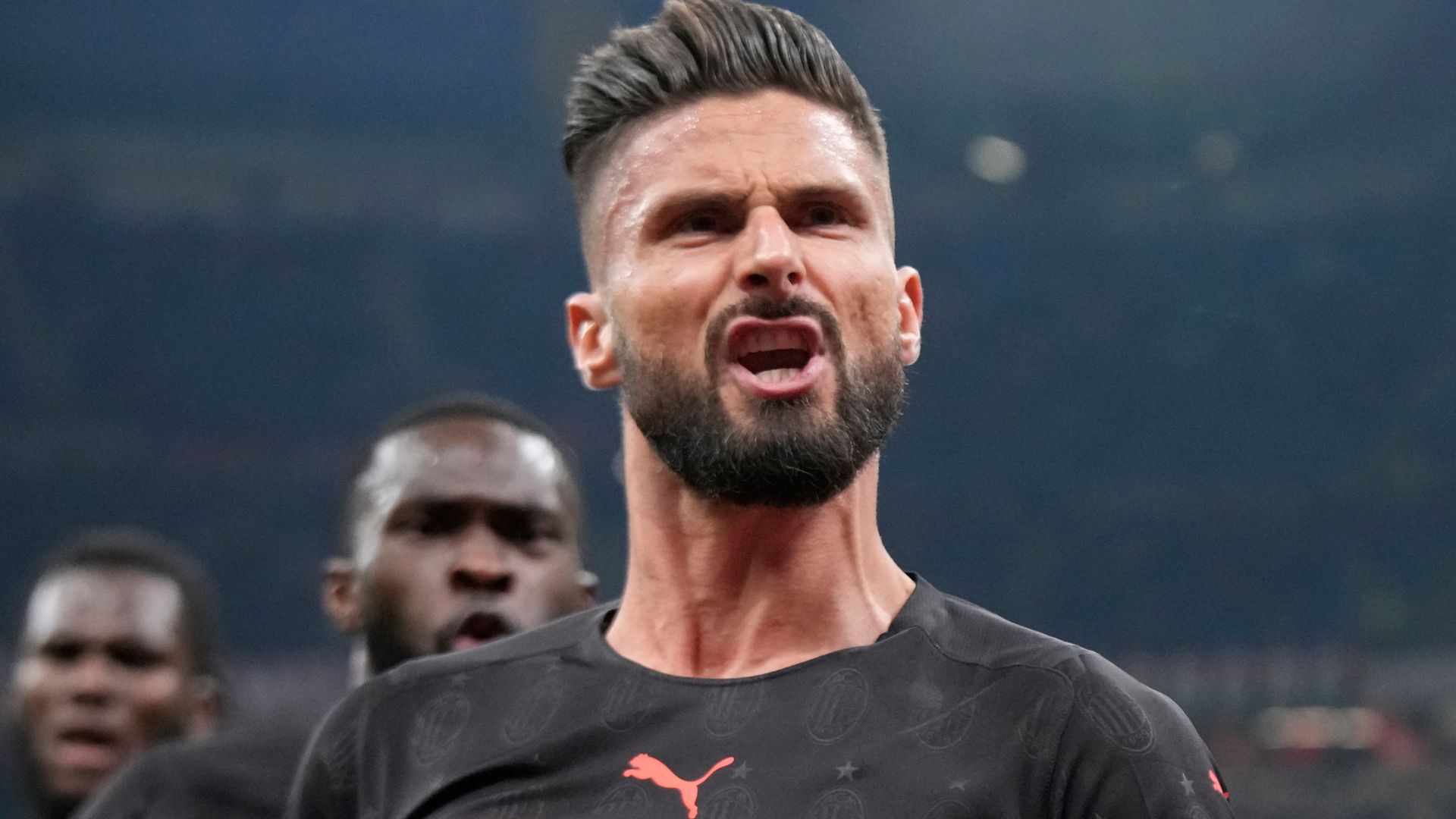 Tue, 26 Oct 2021 23:15:00 BST
Olivier Giroud's early strike earned AC Milan a narrow 1-0 win over Torino on Tuesday to send Stefano Pioli's side top of the Serie A standings.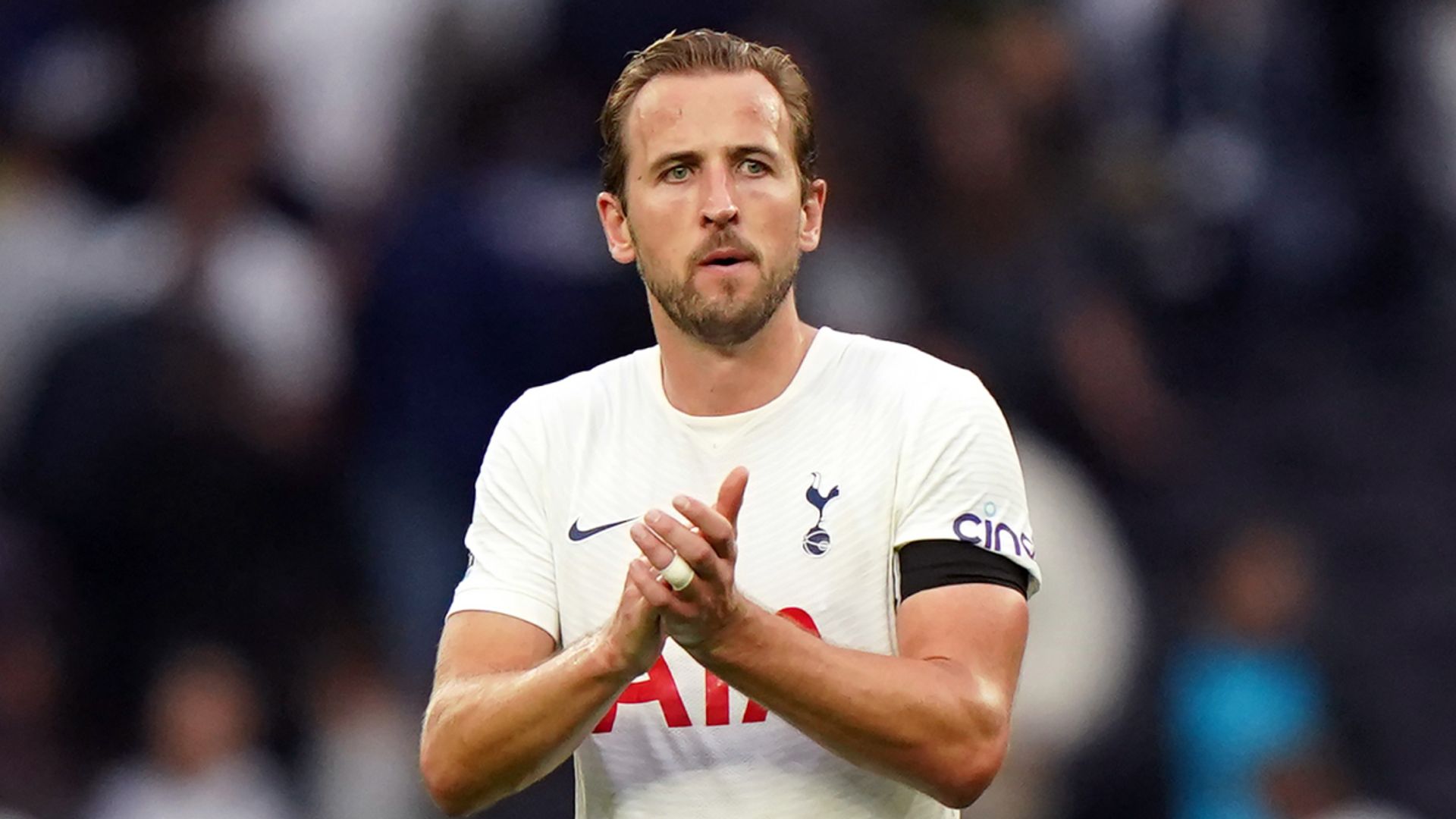 Tue, 26 Oct 2021 22:30:00 BST
Jay Rodriguez says Harry Kane remains the best striker in the country as Burnley prepare to host Tottenham in the Carabao Cup on Wednesday.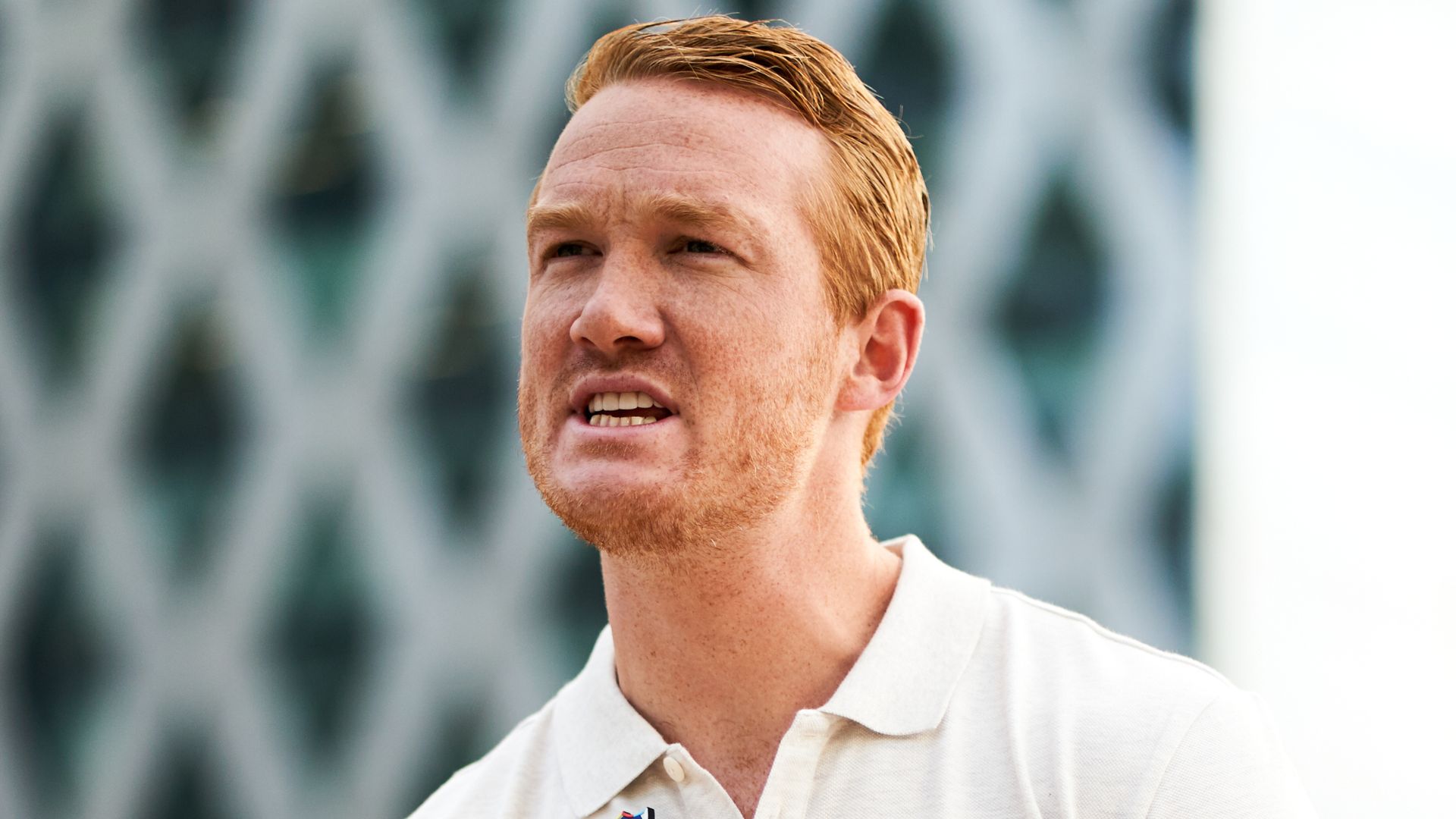 Tue, 26 Oct 2021 22:30:00 BST
Greg Rutherford's audacious bid to become a Winter Olympian has been vindicated by veteran British bobsleigh pilot Lamin Deen, who says he was left "gobsmacked" by the former long jump star's aptitude for the sport.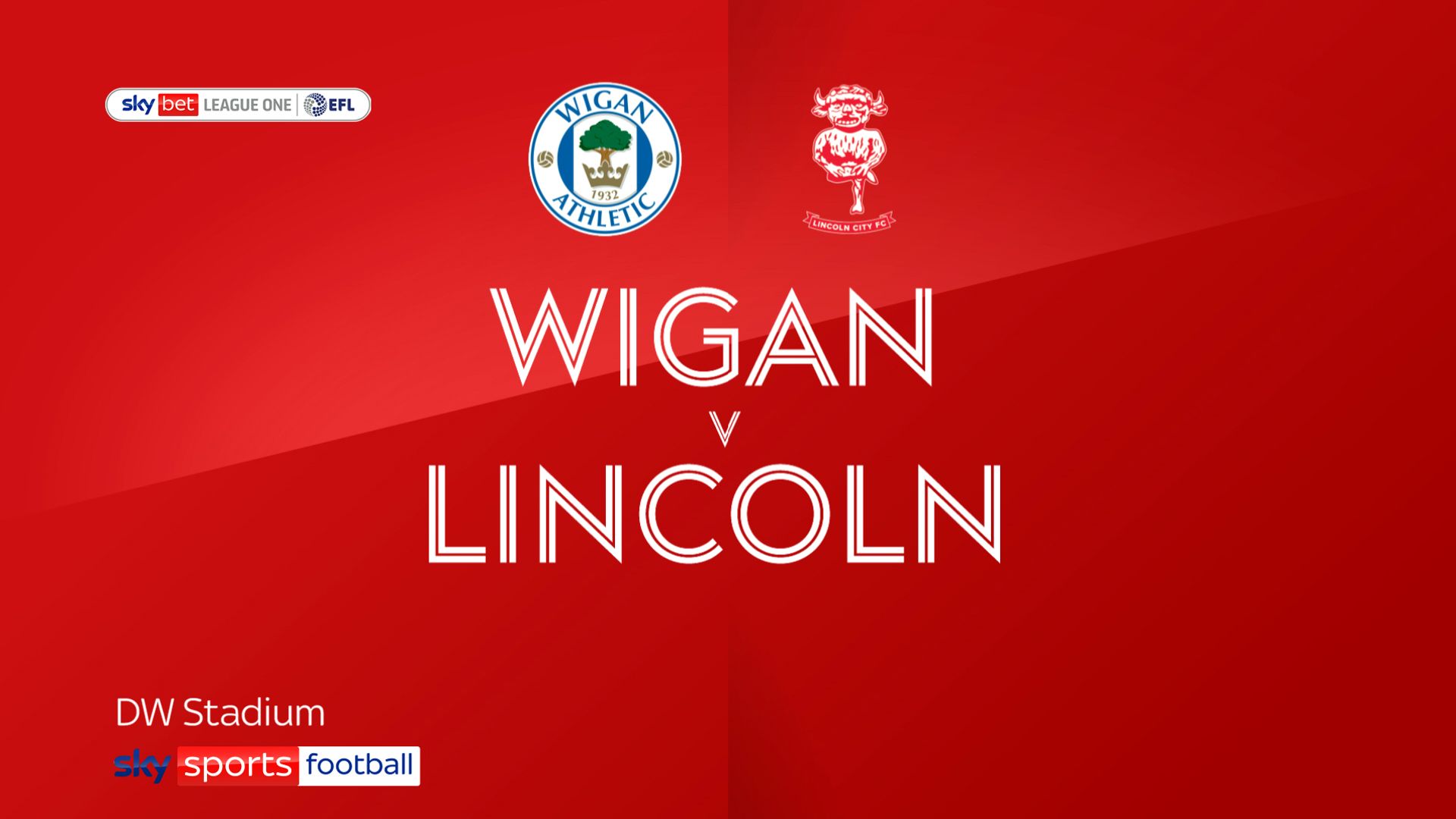 Tue, 26 Oct 2021 22:20:00 BST
Wigan missed the chance to go top of Sky Bet League One after they lost 2-1 at home to Lincoln.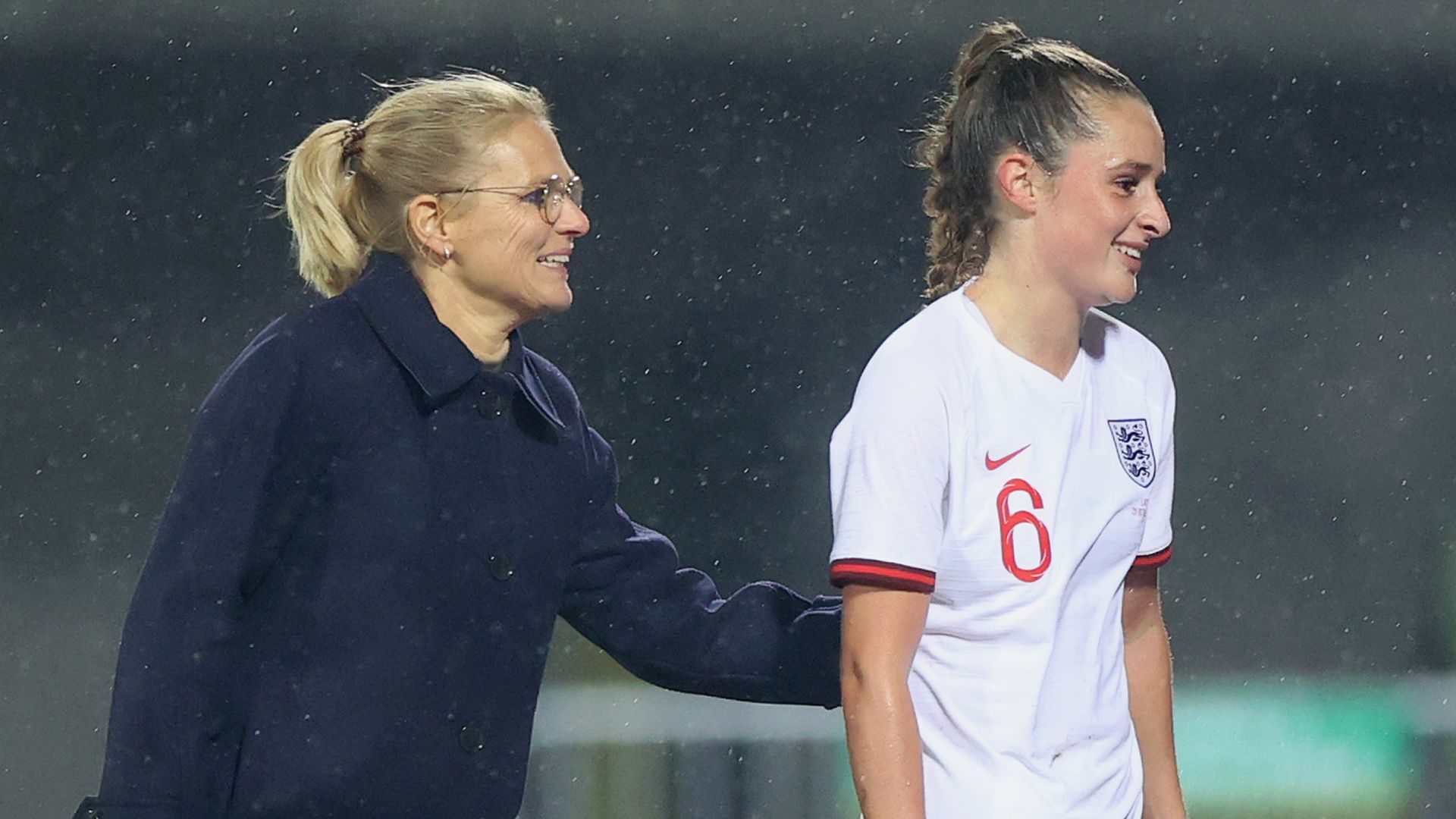 Wed, 27 Oct 2021 07:10:00 BST
Sarina Wiegman heaped praise on England forward Ella Toone after her hat-trick headlined a 10-0 World Cup qualifying win over Latvia on Tuesday night.
Tue, 26 Oct 2021 18:20:50 PDT
Bill Murray has confirmed that his entrance in the Marvel Cinematic Universe is imminent.
Tue, 26 Oct 2021 18:10:56 PDT
Action icons Dolph Lundgren and Scott Adkins are fighting against the clock in the Castle Falls trailer.
Tue, 26 Oct 2021 17:07:34 PDT
Dune director Denis Villeneuve has teased the potential of his upcoming sequel.
Tue, 26 Oct 2021 15:00:04 PDT
From one director to another, Christopher Nolan praises Denis Villeneuve's creation on his epic Dune film.
Tue, 26 Oct 2021 14:46:59 PDT
A new deepfake video inserts Henry Cavill into Timothy Dalton's James Bond movies and he looks rather natural in the role.
Tue, 26 Oct 2021 14:36:38 PDT
The Raid star Iko Uwais has become the final name added to the loaded cast of The Expendables 4, which began filming earlier this month.
Tue, 26 Oct 2021 14:28:15 PDT
Lee Cronin posted some litereally blood-soaked images on his Twitter account as he celebrated the end of filming on Evil Dead Rise.
Tue, 26 Oct 2021 13:31:25 PDT
Bob Clark's timeless classic A Christmas Story is a viewing necessity when it comes to Christmas movies.
Tue, 26 Oct 2021 12:38:02 PDT
The new Snakehead looks at the dark world of trafficking and crime in Chinatown.
Tue, 26 Oct 2021 12:18:43 PDT
Kevin Smith alleges Harvey Weinstein pulled Good Will Hunting from theaters early to diminish the payout owed to Robin Williams.