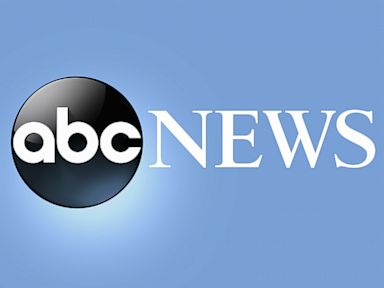 Sat, 13 Aug 2022 16:44:31 -0400
The crash at the Arlington restaurant also caused a fire, according to reports.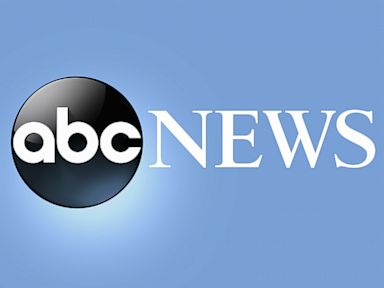 Sat, 13 Aug 2022 16:10:41 -0400
Two people are dead after a single-engine plane they were in crashed on a roadway in the small central Illinois community of Hanna City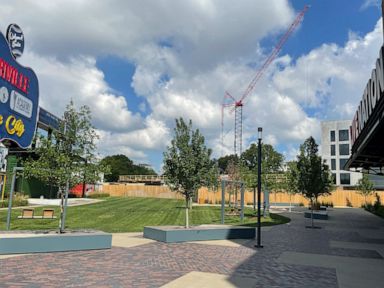 Sat, 13 Aug 2022 15:58:11 -0400
The remains are "estimated to date to the early nineteenth century."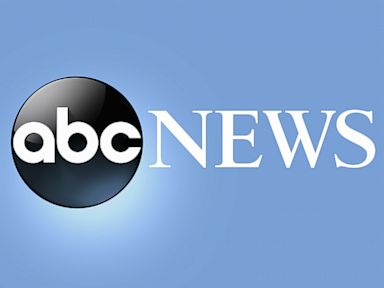 Sat, 13 Aug 2022 15:15:55 -0400
An airplane bumped into another plane while backing up at Logan International Airport in Boston, prompting an investigation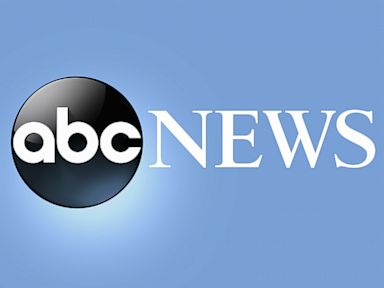 Sat, 13 Aug 2022 14:25:55 -0400
Suspect in attack on 'Satanic Verses' author Salman Rushdie enters not-guilty plea in New York court.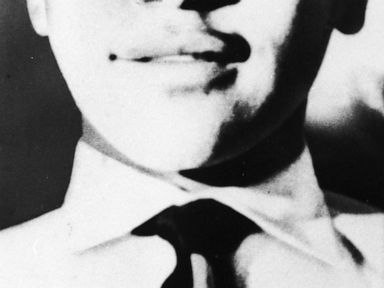 Sat, 13 Aug 2022 12:26:27 -0400
The white woman whose accusations prompted the lynching of Emmett Till in 1955 talks in a memoir about getting preferential treatment from Mississippi authorities soon after the killing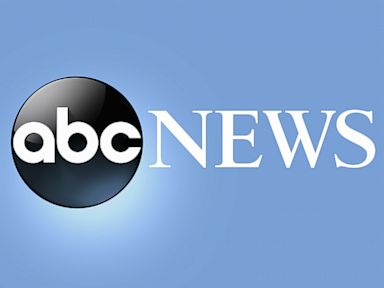 Sat, 13 Aug 2022 12:42:27 -0400
Authorities say police in suburban Fort Worth, Texas, fatally shot a man who pointed a rifle at them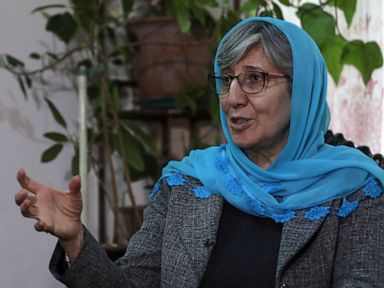 Sat, 13 Aug 2022 11:47:26 -0400
A year after the Taliban takeover of Afghanistan, prominent Afghan human rights activist Sima Samar is still heartbroken over what happened to her country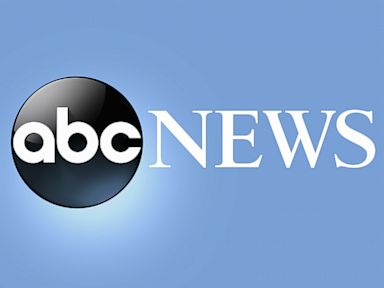 Sat, 13 Aug 2022 11:00:20 -0400
Law enforcement authorities say police shot and killed a man in Appleton, Wisconsin, while investigating a domestic disturbance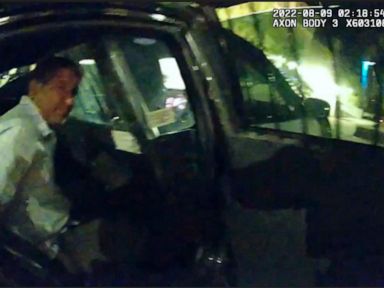 Sat, 13 Aug 2022 00:56:02 -0400
Police and court records show the main suspect in the slaying of four Muslim men in Albuquerque has committed regular acts of violence in the six years since he resettled in the United States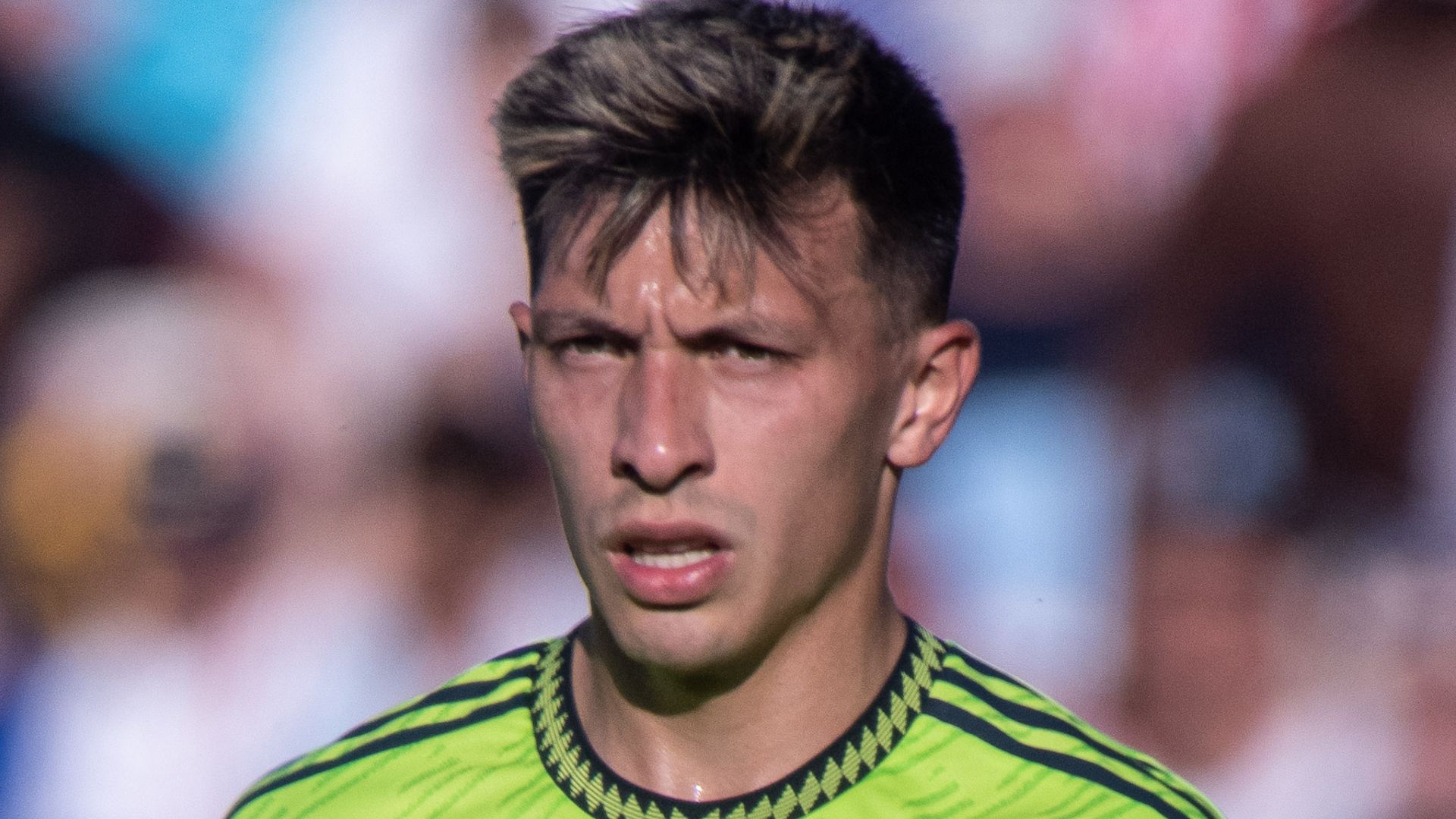 Sat, 13 Aug 2022 21:14:00 BST
Brentford boss Thomas Frank admitted they targeted Lisandro Martinez in their 4-0 win over Manchester United, as Jamie Redknapp claimed the 5ft 9in defender cannot play at centre-back in the Premier League.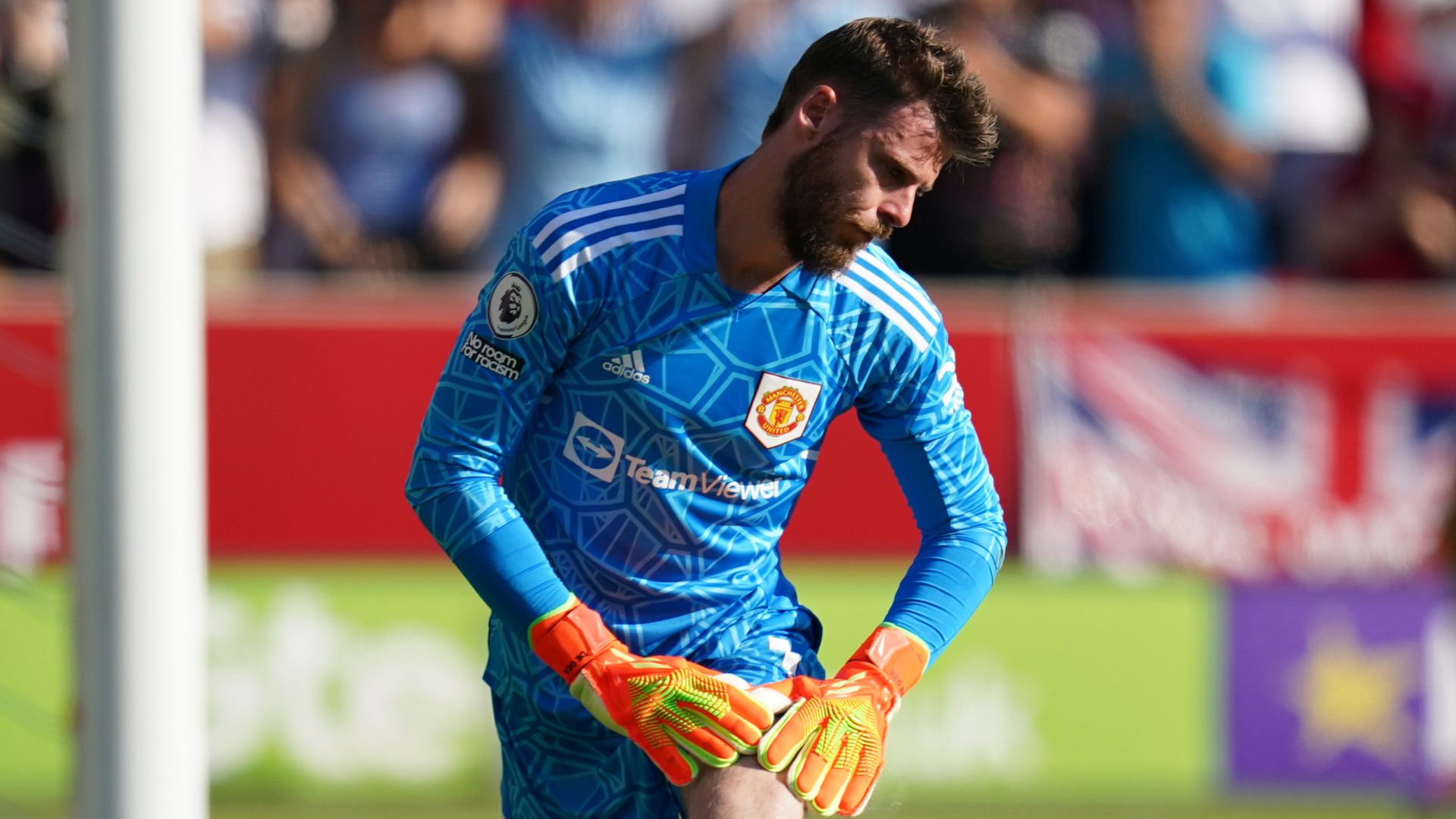 Sat, 13 Aug 2022 21:33:00 BST
David de Gea's mistake for the first goal was wretched, an aberration. But it was the role that he played in Brentford's second goal in this 4-0 thrashing that should worry Manchester United manager Erik ten Hag more.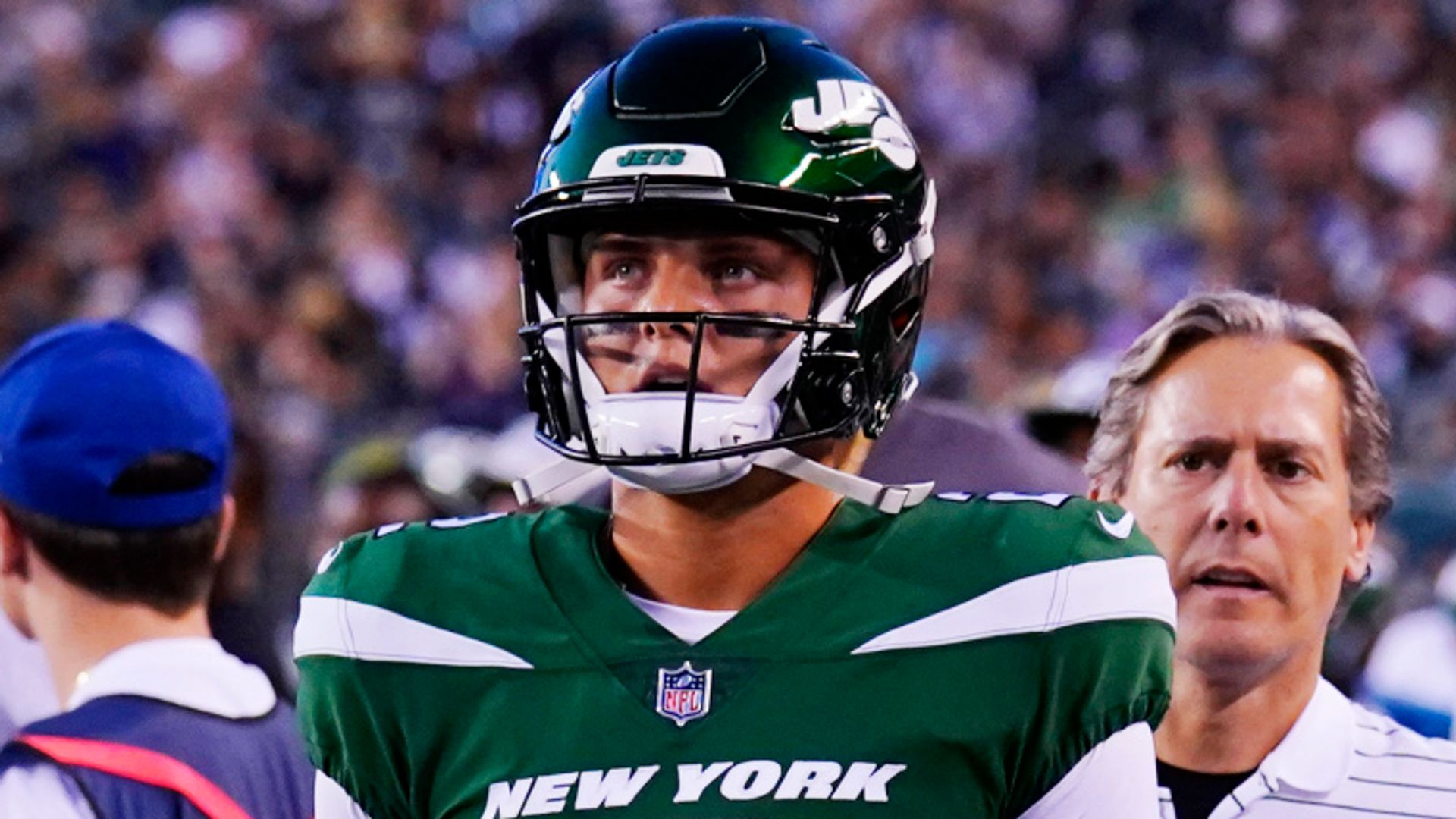 Sat, 13 Aug 2022 20:56:00 BST
New York Jets quarterback Zach Wilson sustained a meniscus injury and a bone bruise in his right knee in the team's preseason opener against the Philadelphia Eagles which is expected to keep him out for two to four weeks.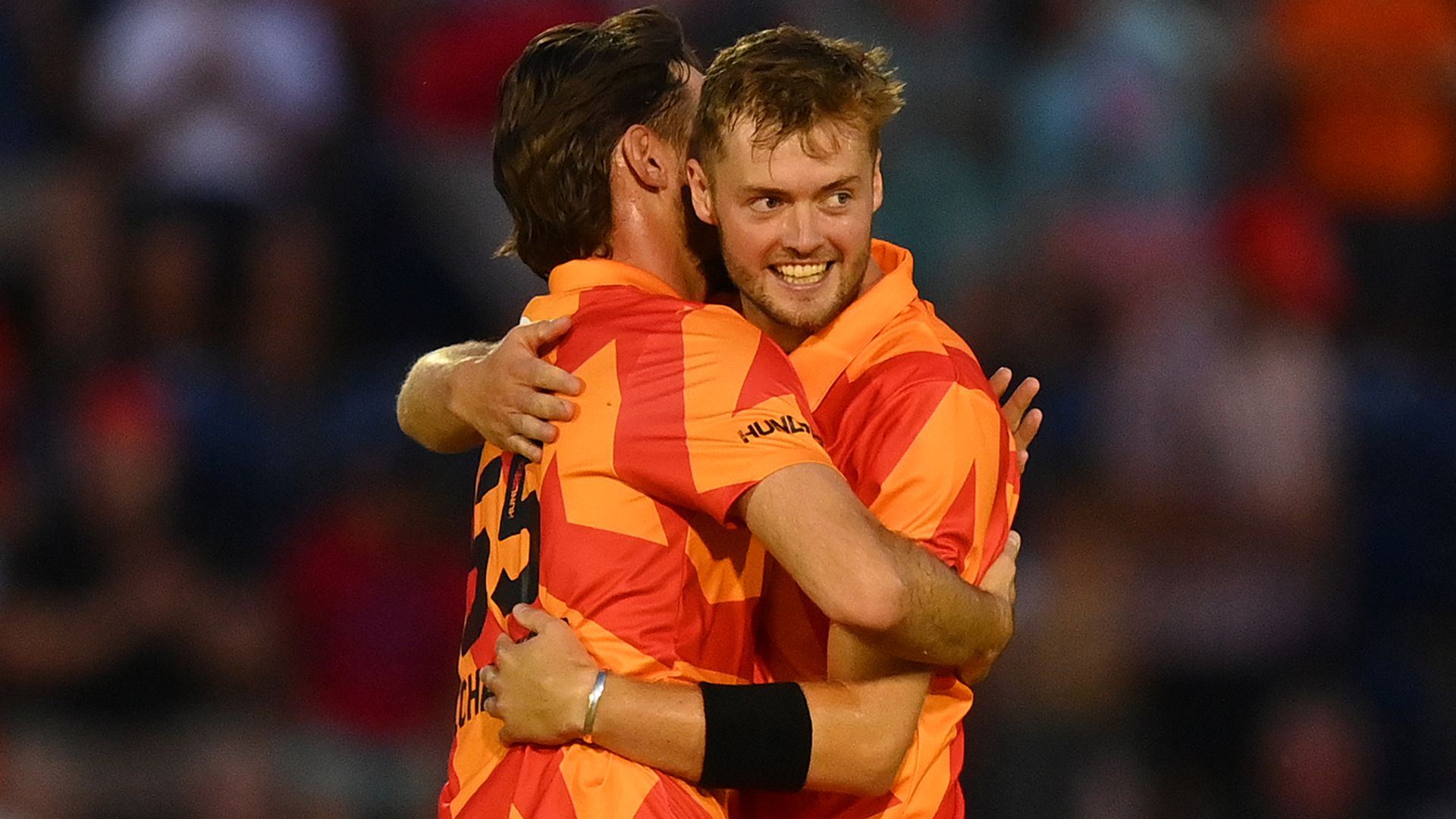 Sat, 13 Aug 2022 21:18:00 BST
Kane Richardson produced some outstanding last-ditch bowling to help Birmingham Phoenix to a four-run victory and leave Welsh Fire winless in The Hundred.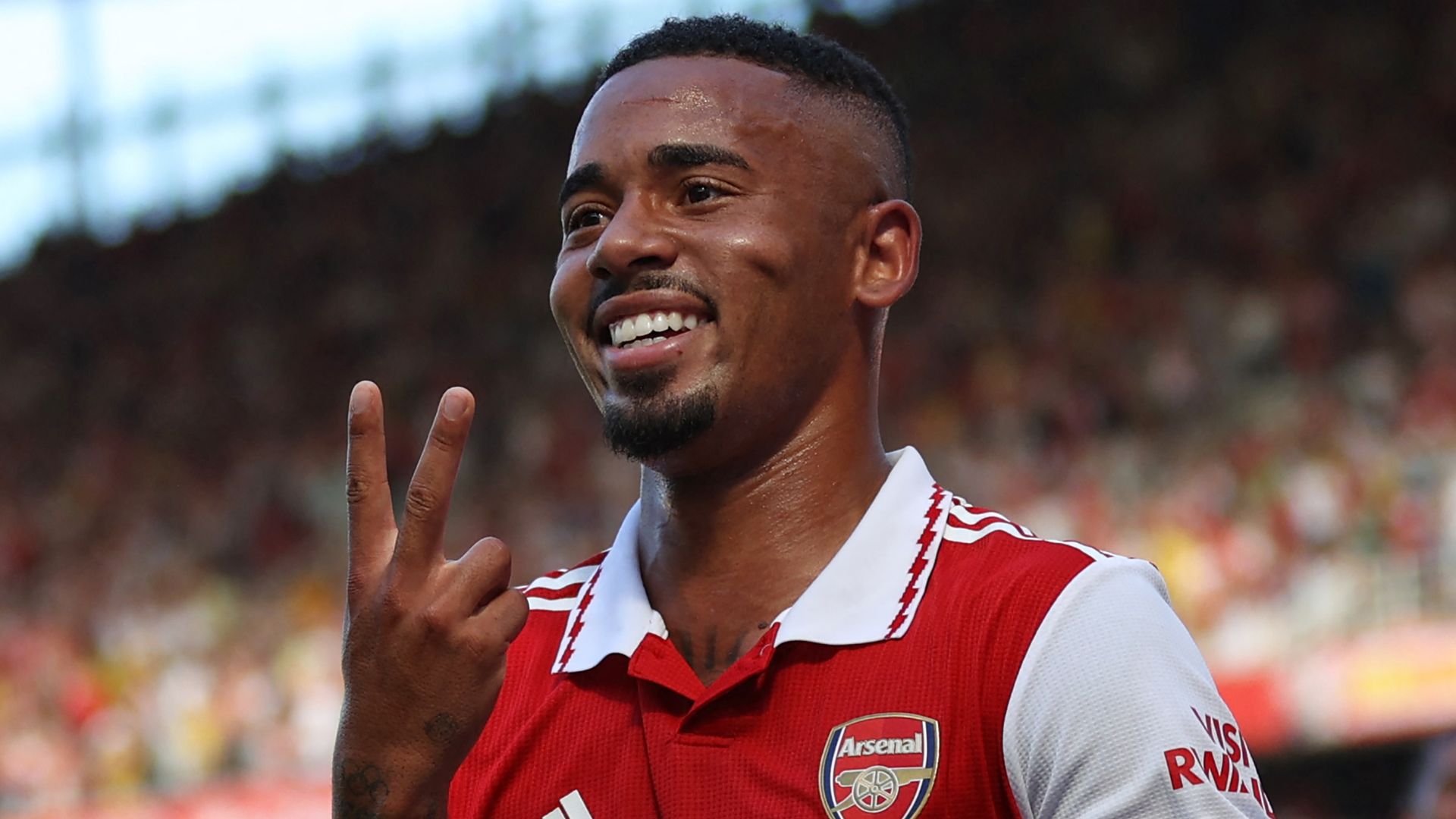 Sat, 13 Aug 2022 18:12:00 BST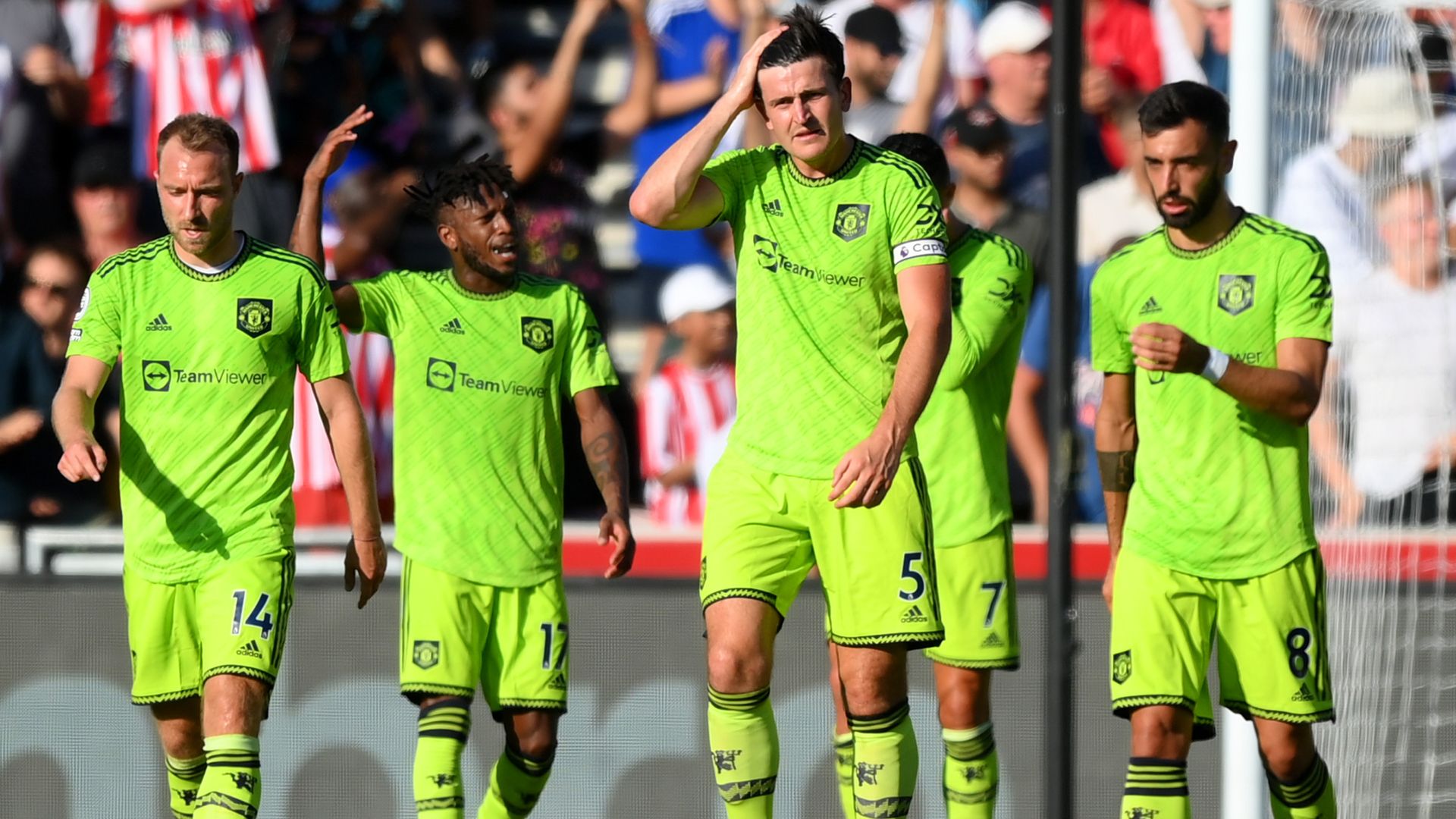 Sat, 13 Aug 2022 19:25:00 BST
Erik ten Hag said he could have taken off all of his "naïve" players at half-time after a catalogue of errors put them 4-0 down at the interval against Brentford.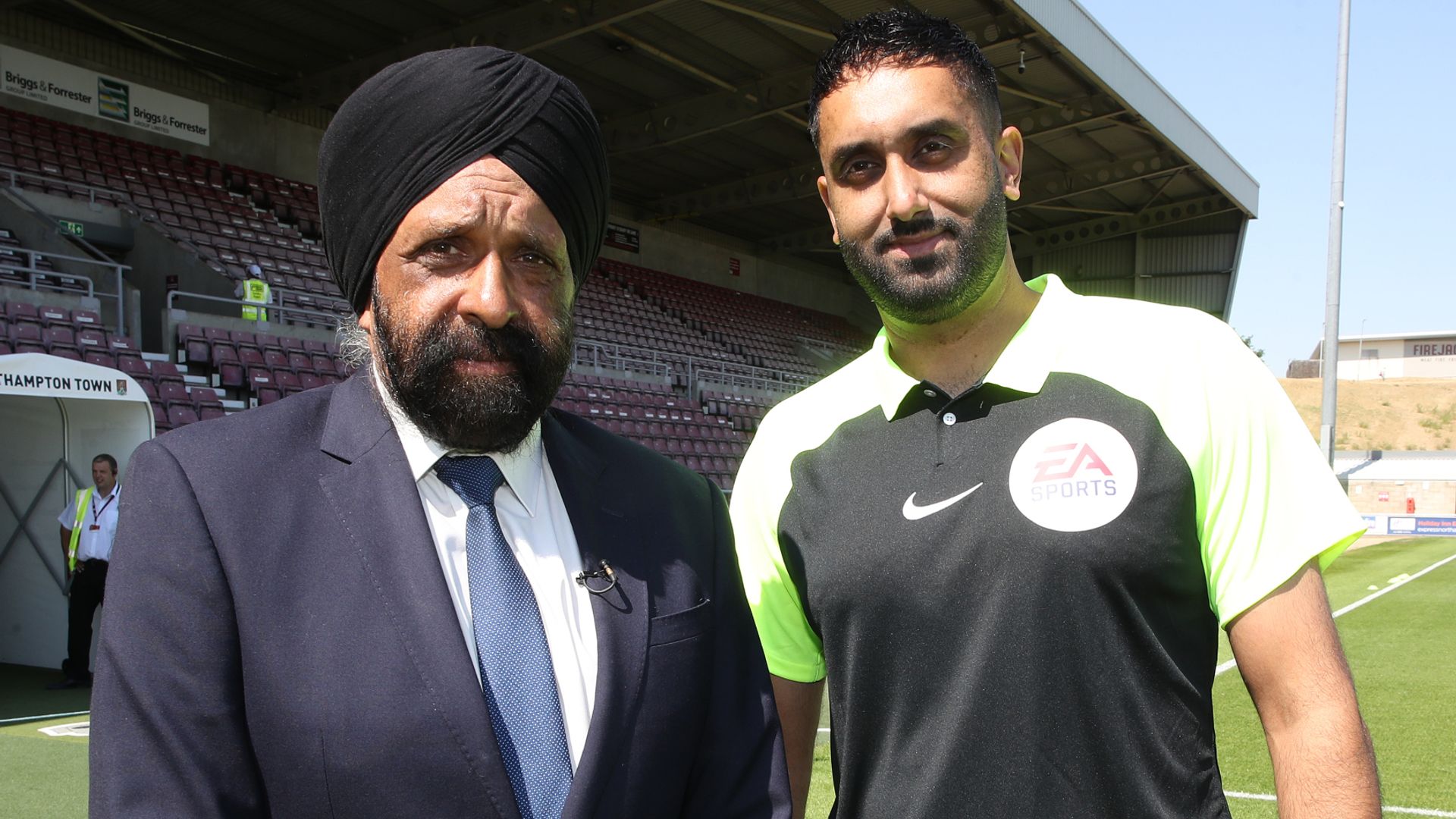 Sat, 13 Aug 2022 18:49:00 BST
Jarnail Singh said he was more nervous than on his own EFL debut as he watched his son, Sunny, referee Northampton vs Hartlepool on a landmark day for officiating.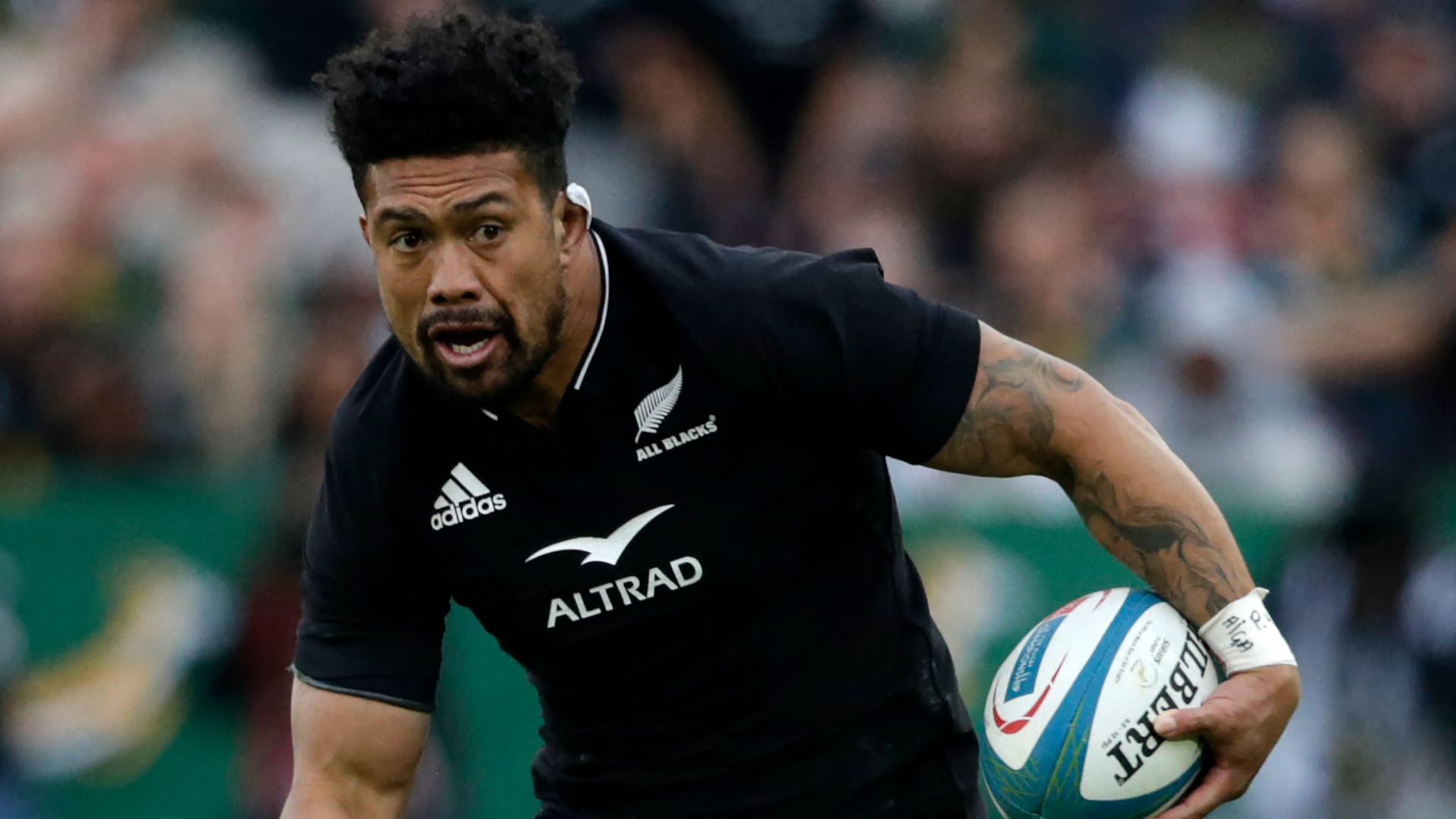 Sat, 13 Aug 2022 19:00:00 BST
New Zealand eased the pressure on coach Ian Foster with a stunning 35-23 victory over South Africa in their Rugby Championship clash at fortress Ellis Park on Saturday.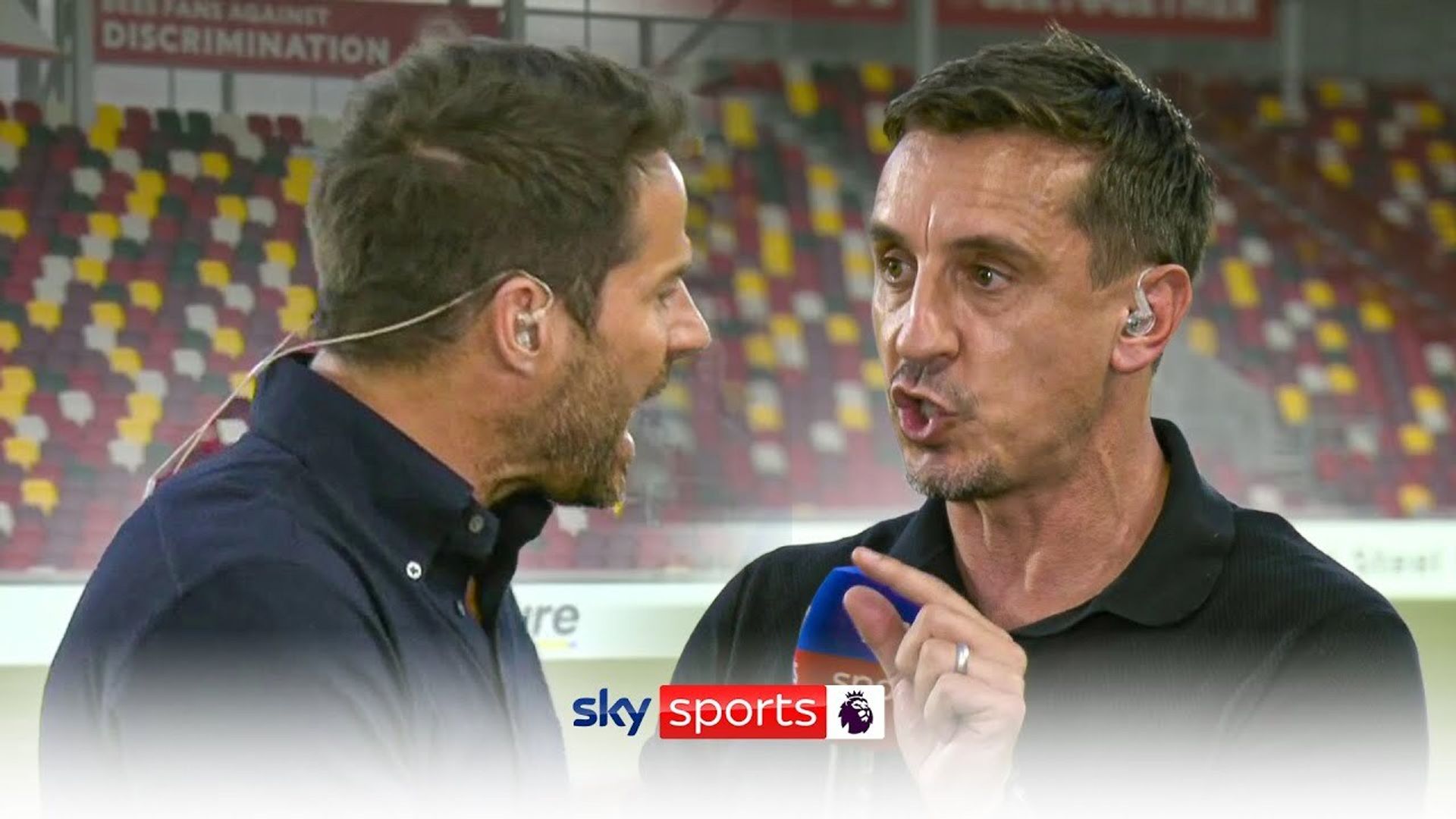 Sat, 13 Aug 2022 20:13:00 BST
Gary Neville and Jamie Redknapp give their views on what has gone wrong for Manchester Utd.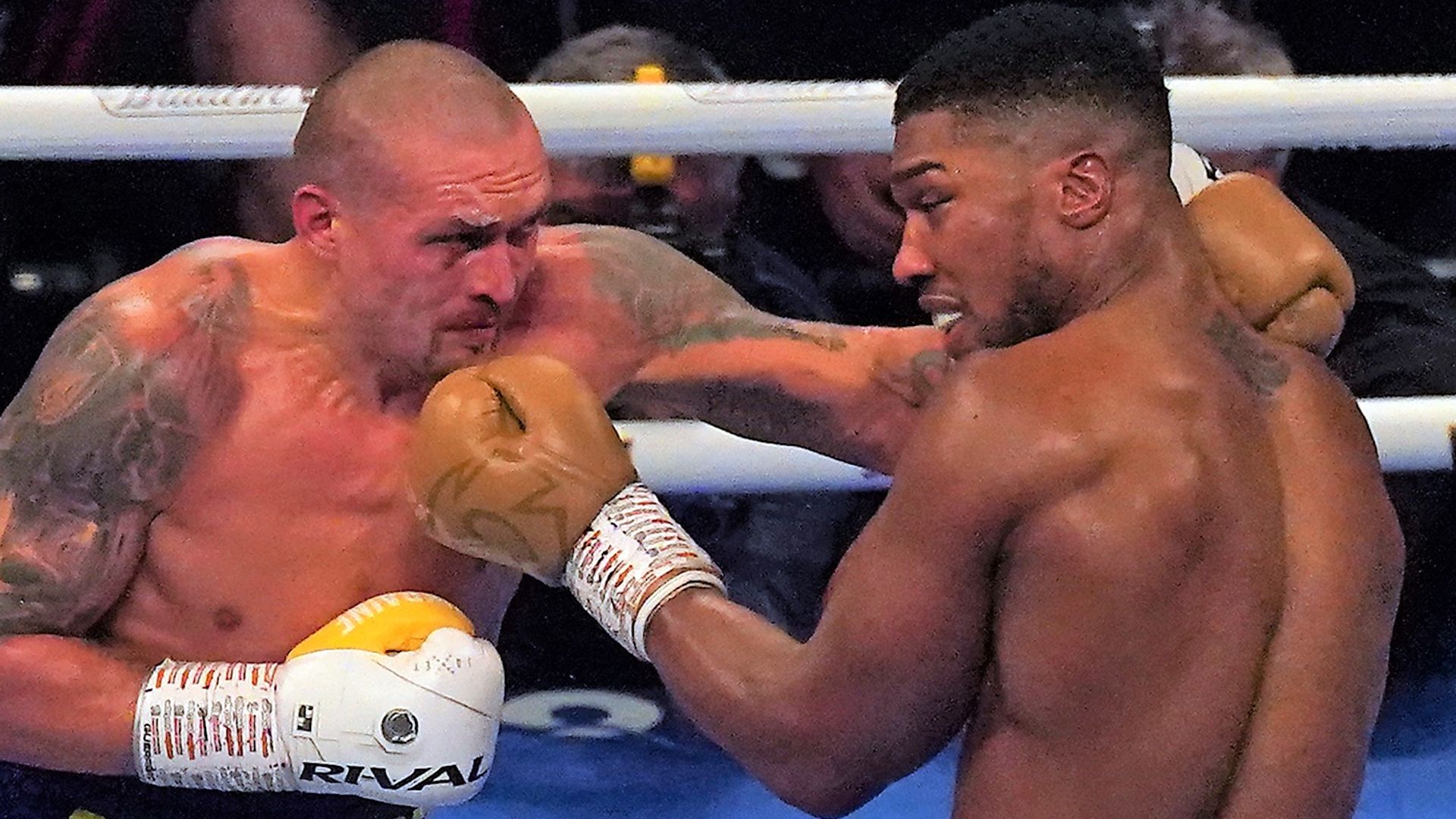 Sat, 13 Aug 2022 18:01:00 BST
Tyson Fury has vacated his Ring heavyweight title, with the vacant belt now at stake in Anthony Joshua's rematch against Oleksandr Usyk.