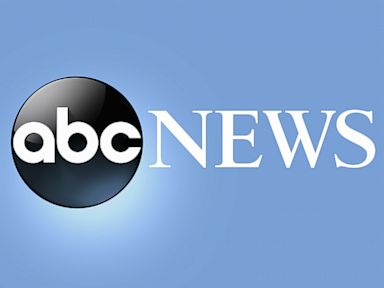 Fri, 23 Jul 2021 15:03:12 -0400
A Florida man will serve life in prison for the 2018 slayings of his girlfriend and young special-needs daughter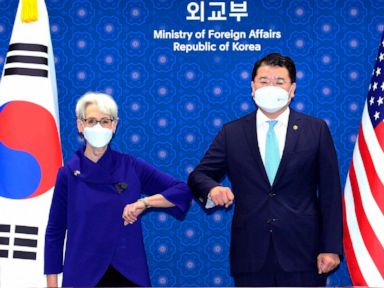 Fri, 23 Jul 2021 15:01:39 -0400
America's No. 2 diplomat has expressed sympathy for North Koreans facing hardships and food shortages linked to the coronavirus pandemic and renewed calls for the North to return to talks over its nuclear program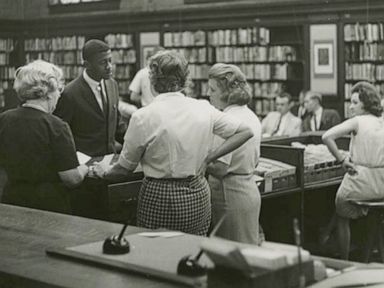 Fri, 23 Jul 2021 14:59:25 -0400
A Black Army veteran who helped peacefully desegregate Birmingham's city library with a sit-in protest in 1963 has died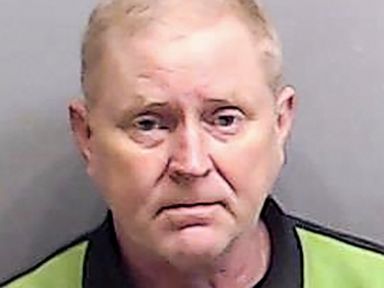 Fri, 23 Jul 2021 14:42:46 -0400
A convicted sex offender has been arrested more than 30 years after an 8-year-old boy was found dead in the woods of an Atlanta suburb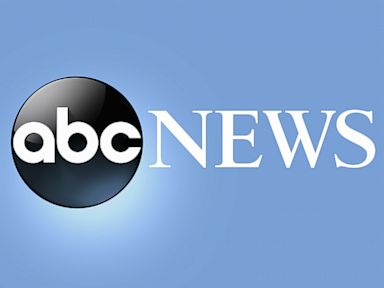 Fri, 23 Jul 2021 14:30:20 -0400
The eruption of COVID-19 across the United States last year caused the proportion of people working from home to nearly double, with the shift most pronounced among college graduates and workers in such fields as finance and professional services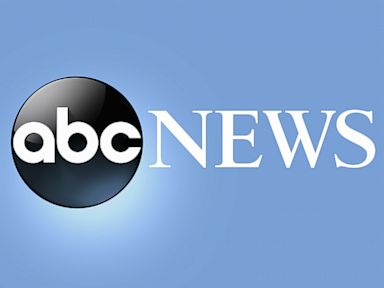 Fri, 23 Jul 2021 14:18:13 -0400
A trove of religious artifacts stolen from Jewish synagogues and homes in Europe during the Holocaust are now in the hands of U.S. authorities who plan to return them to their communities of origin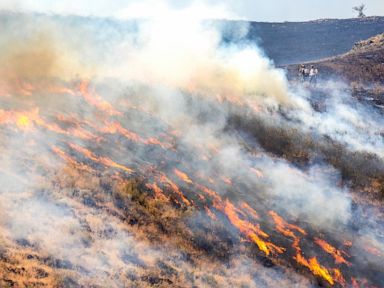 Fri, 23 Jul 2021 13:45:35 -0400
As fires in California threaten homes, crews in Oregon are making progress against the nation's largest wildfire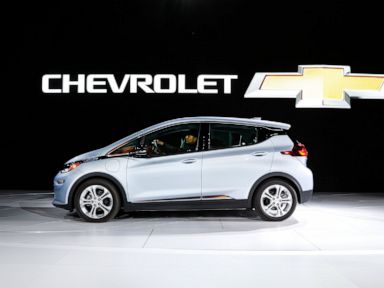 Fri, 23 Jul 2021 13:34:55 -0400
General Motors is recalling some older Chevrolet Bolts for a second time to fix persistent battery problems that can set the electric cars ablaze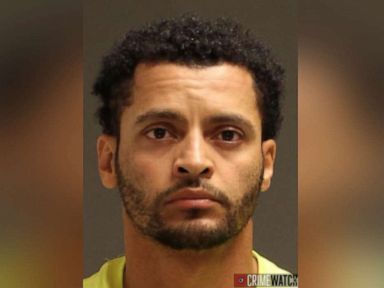 Fri, 23 Jul 2021 14:19:05 -0400
A man who led authorities to the remains of a young Amish woman in Pennsylvania has pleaded guilty to kidnapping and killing her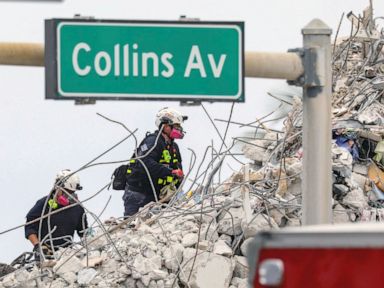 Fri, 23 Jul 2021 13:26:36 -0400
Firefighters have officially ended their search for bodies in the debris of the collapsed Surfside condo building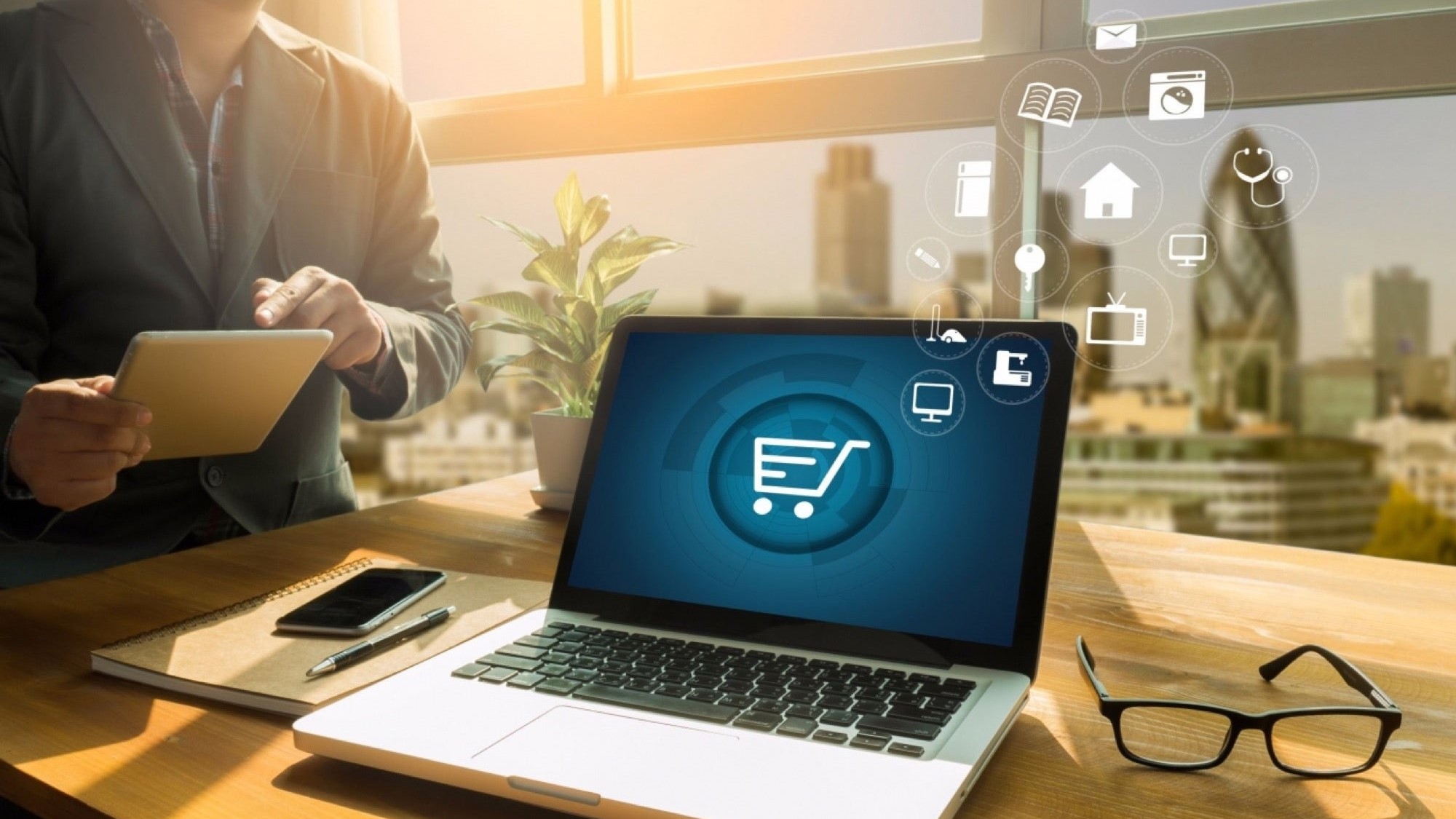 Fri, 23 Jul 2021 18:30:44 +0000
Taboola is acquiring Connexity for $800m to bring personalized ecommerce recommendations to its Taboola Feed.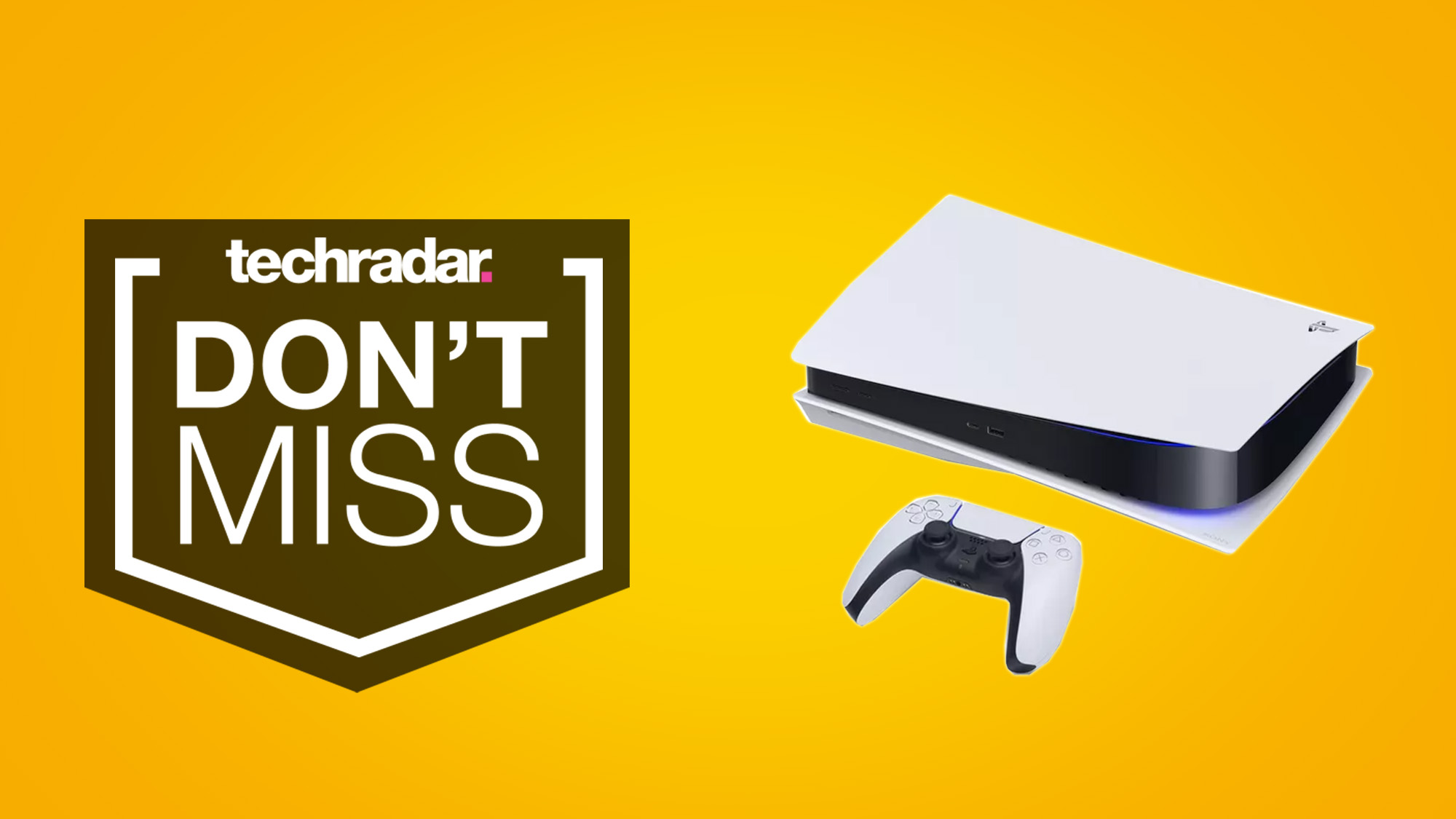 Fri, 23 Jul 2021 17:38:12 +0000
The PS5 restock at Walmart may be next, according to PS5 restock tracker Matt Swider. Here's when to expect an alert.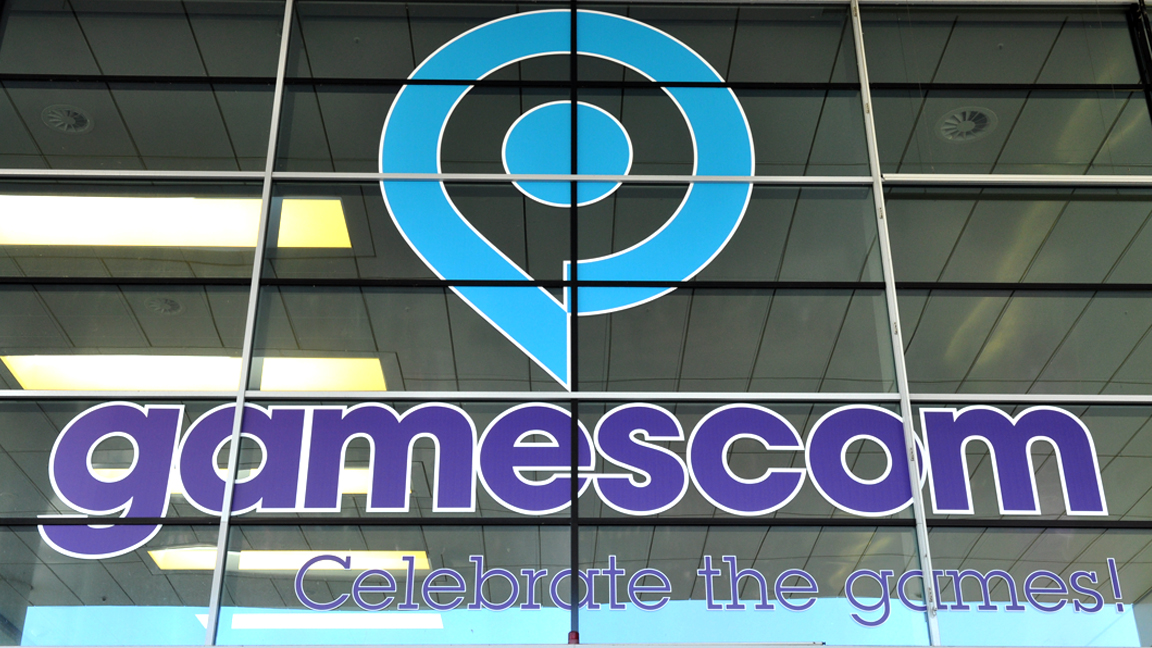 Fri, 23 Jul 2021 17:31:49 +0000
Here's everything we know about Gamescom 2021 so far.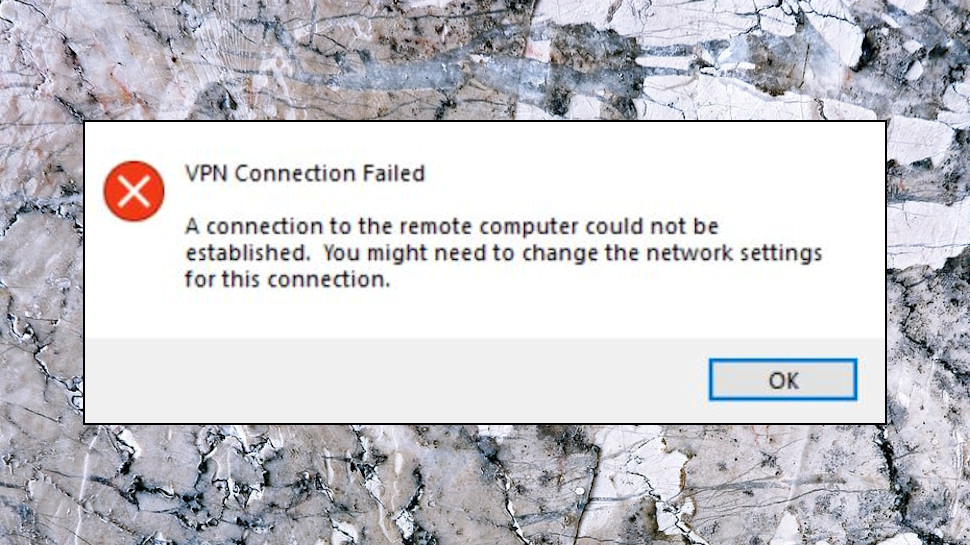 Fri, 23 Jul 2021 17:09:34 +0000
It can be frustrating when your VPN won't connect, but it can be surprisingly easy to fix. Here are the tips you need to get up and running again.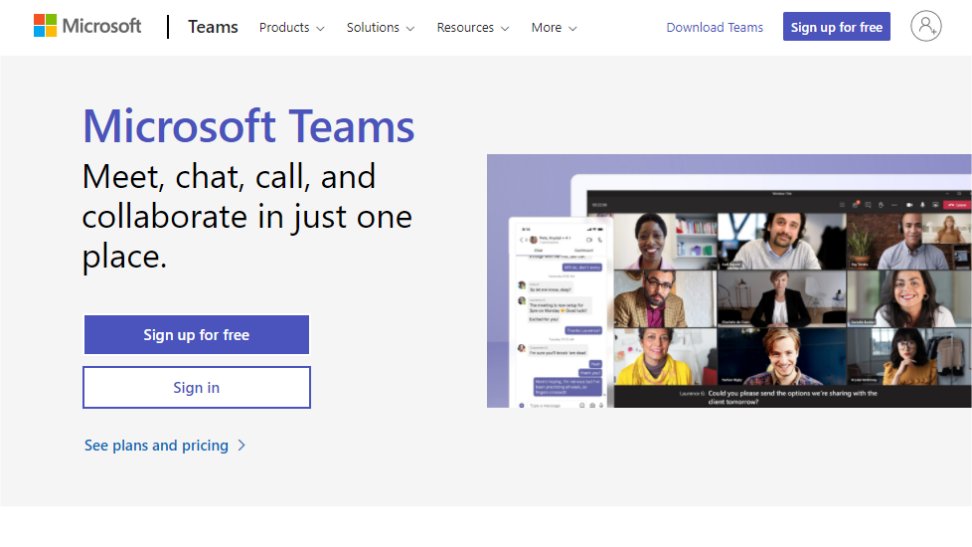 Fri, 23 Jul 2021 16:30:44 +0000
Solving a major Microsoft Teams problem for workers everywhere.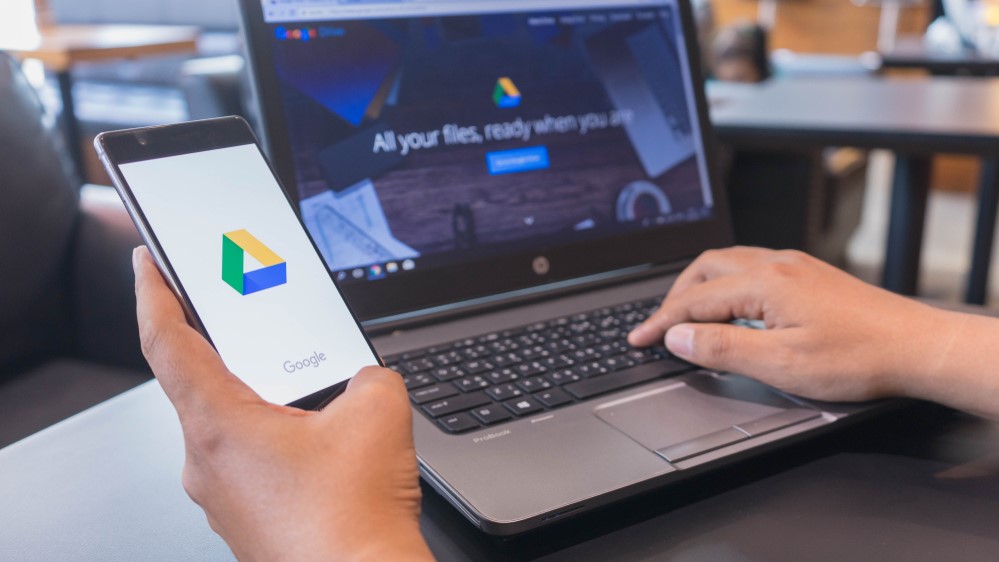 Fri, 23 Jul 2021 16:30:07 +0000
Google has added the ability to block users in Google Drive to help reduce spam and abusive content.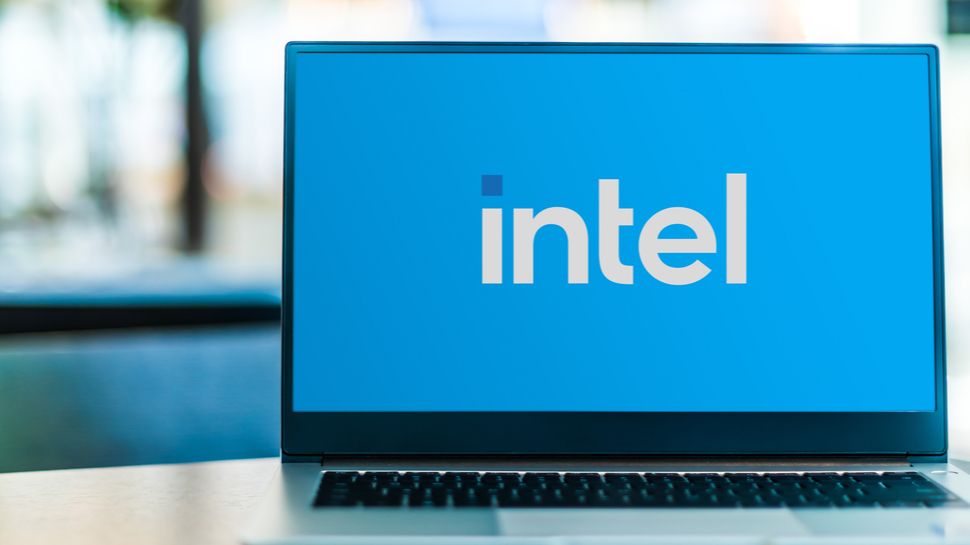 Fri, 23 Jul 2021 16:27:54 +0000
Intel says its overhauled IDM 2.0 strategy is helping keep the situation manageable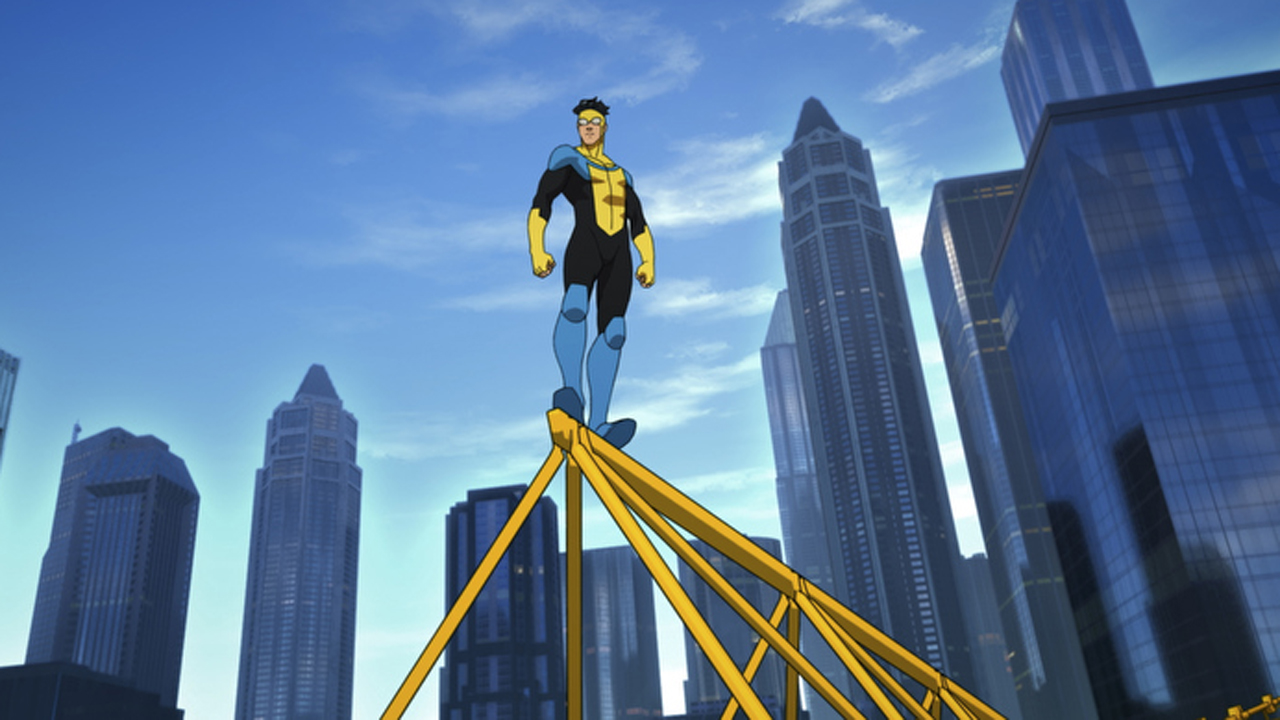 Fri, 23 Jul 2021 16:18:31 +0000
Here's everything you need to know about Invincible season 2 on Amazon Prime Video.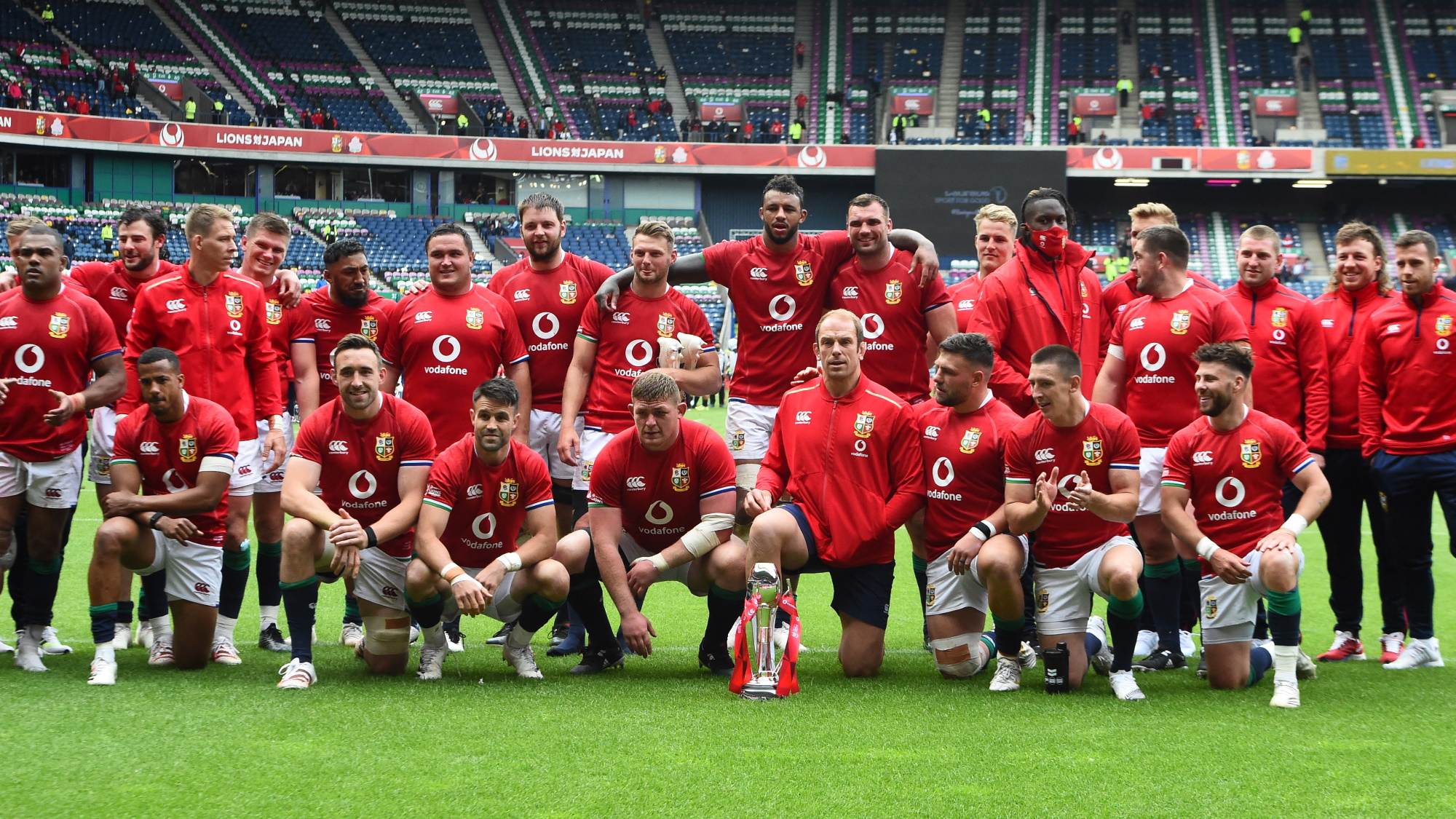 Fri, 23 Jul 2021 16:17:20 +0000
Gatland's men are in South Africa, but will the Lions roar this Saturday? Here's how to get a British and Irish Lions live stream and watch every 2021 Tour game online.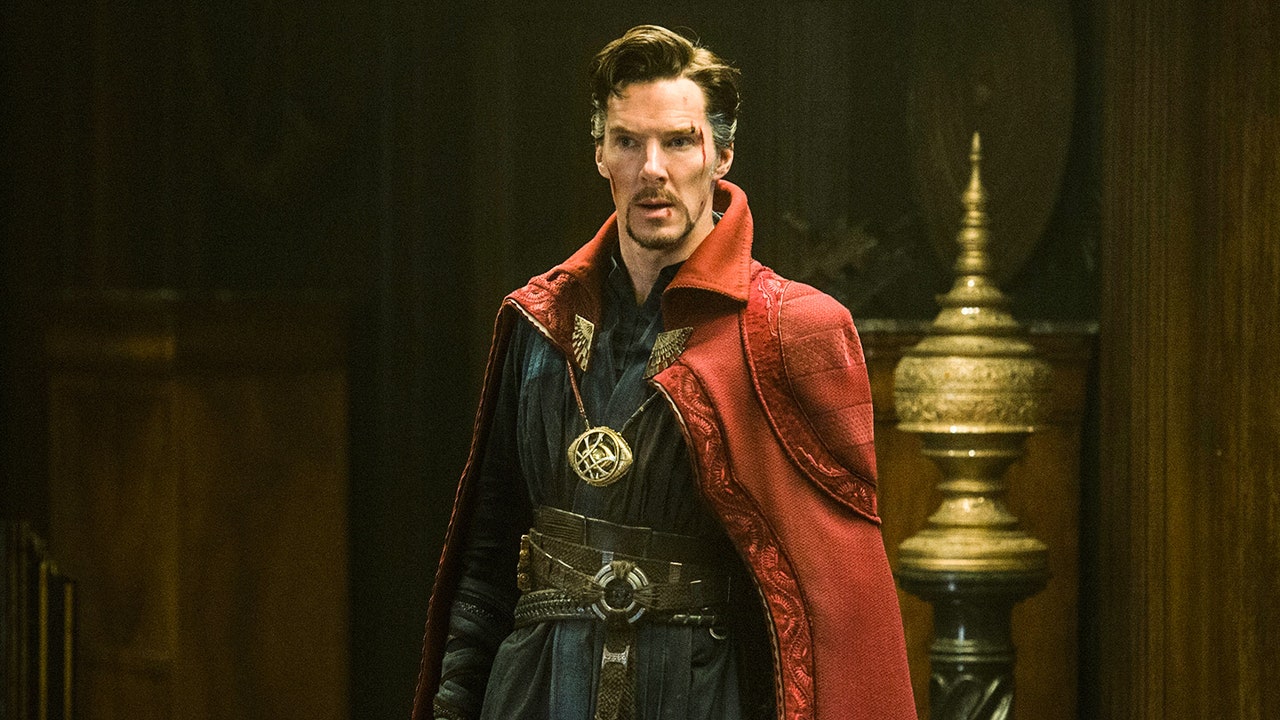 Fri, 23 Jul 2021 15:52:14 +0000
Doctor Strange in the Multiverse of Madness is undergoing reshoots, according to one of its stars – so will its release be pushed again?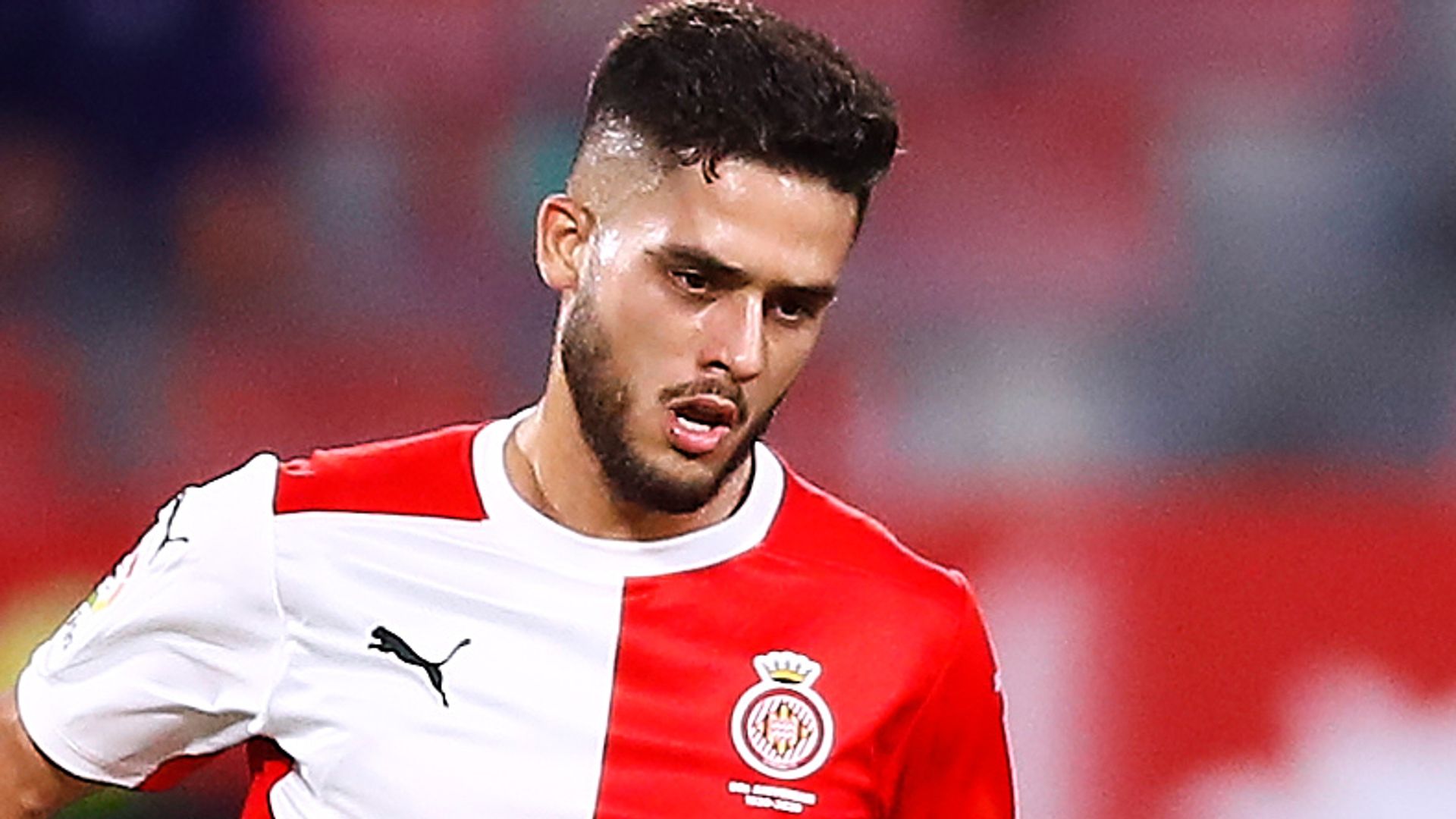 Fri, 23 Jul 2021 19:53:00 BST
Celtic are interested in signing Manchester City right-back Yan Couto.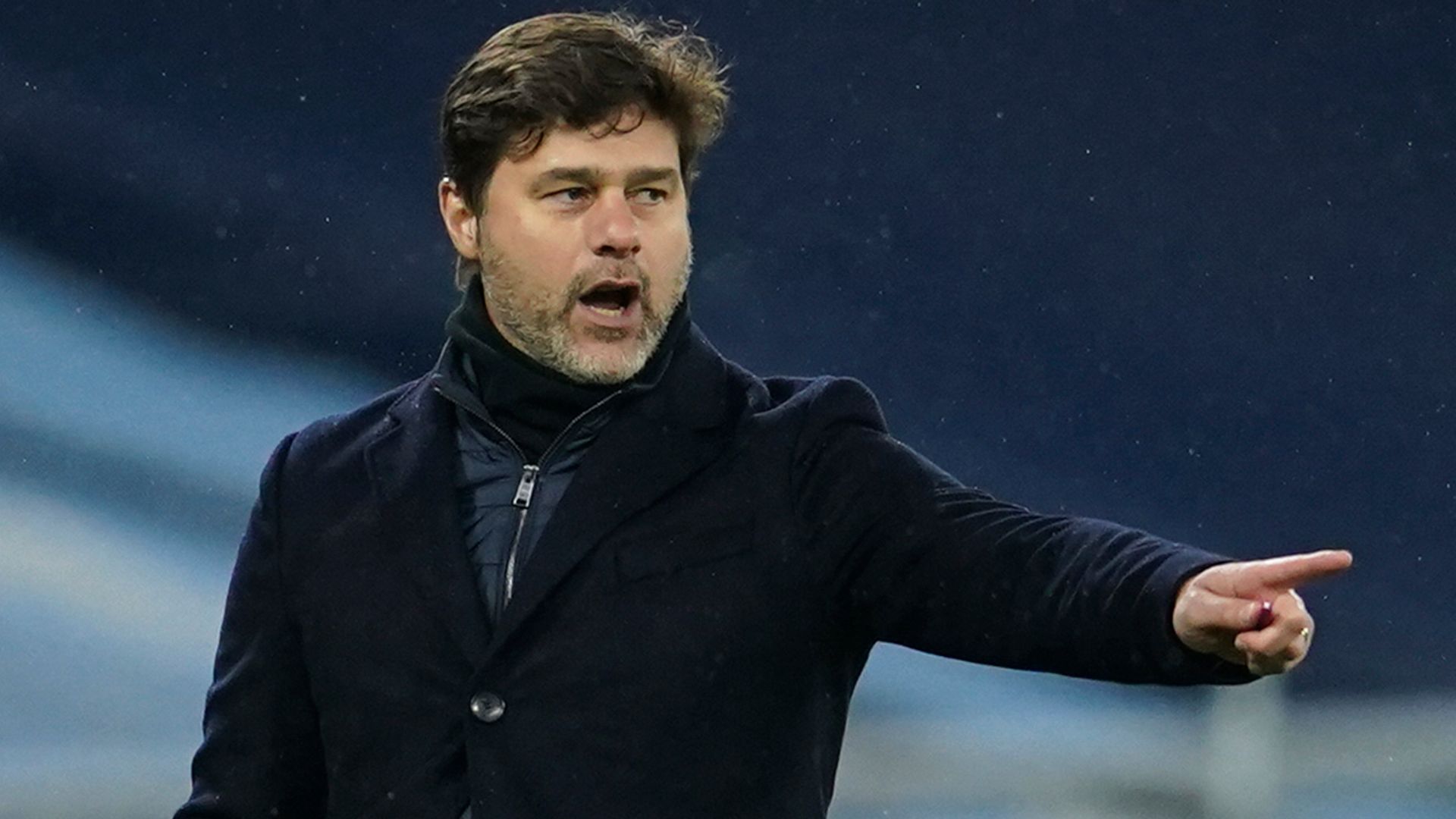 Fri, 23 Jul 2021 19:00:00 BST
Mauricio Pochettino's contract at Paris Saint-Germain has been extended until 2023.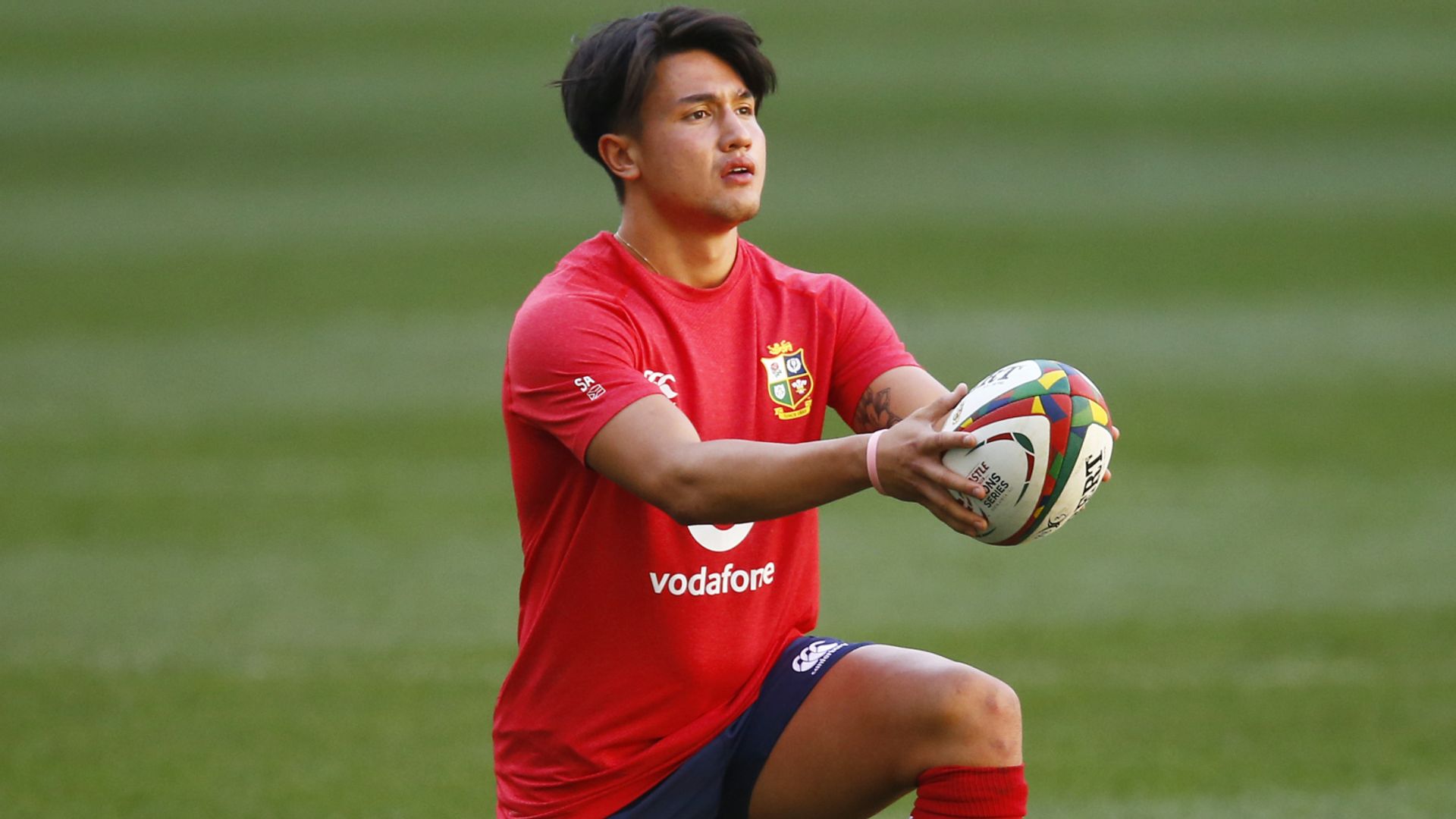 Fri, 23 Jul 2021 19:09:00 BST
Irish columnist Neil Francis has been sacked by Independent.ie following "offensive" comments he made about Lions and Harlequins fly-half Marcus Smith.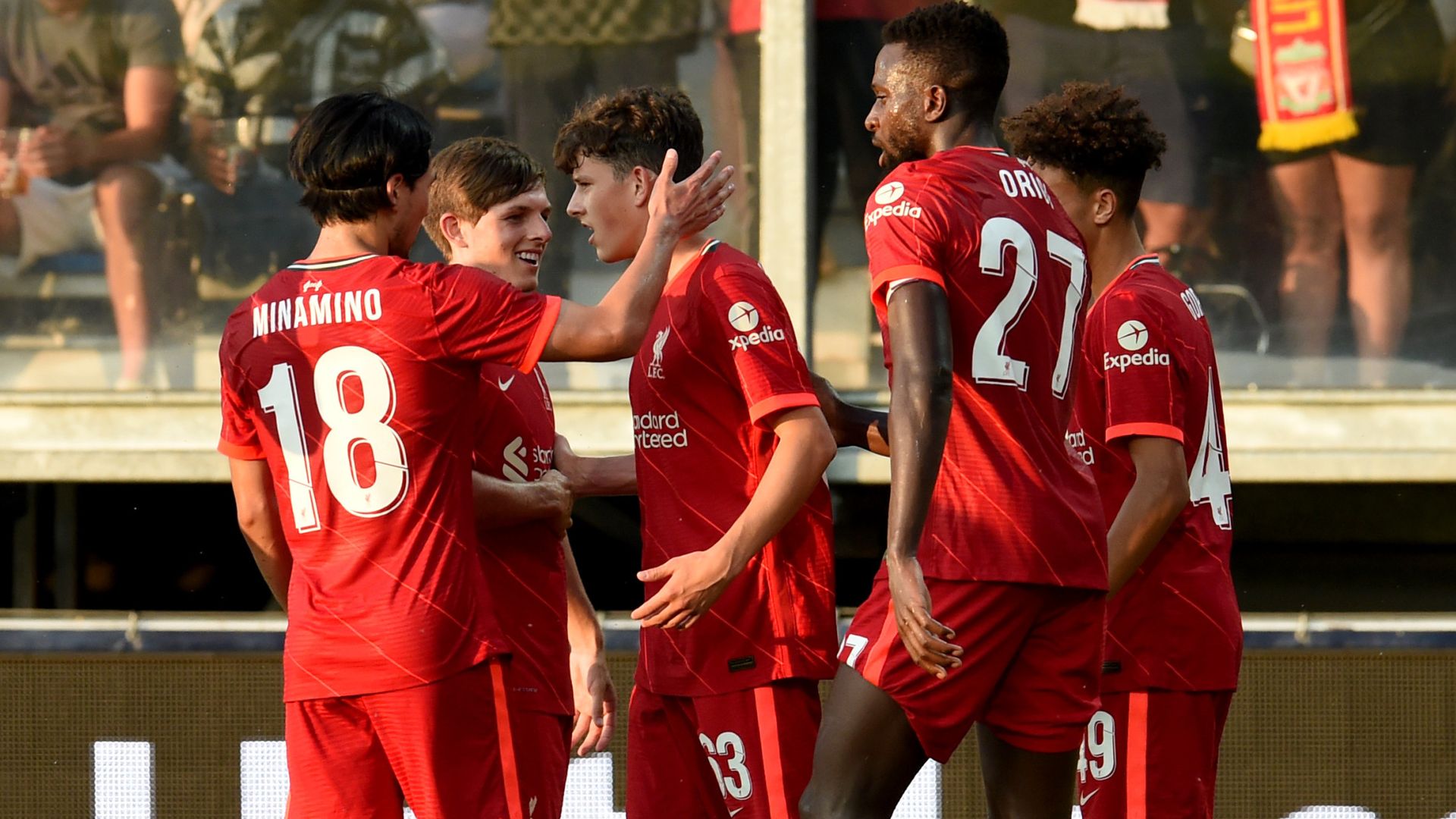 Fri, 23 Jul 2021 19:17:00 BST
A late own goal gave Liverpool a 1-0 win over Bundesliga side Mainz in their first full pre-season game in Austria.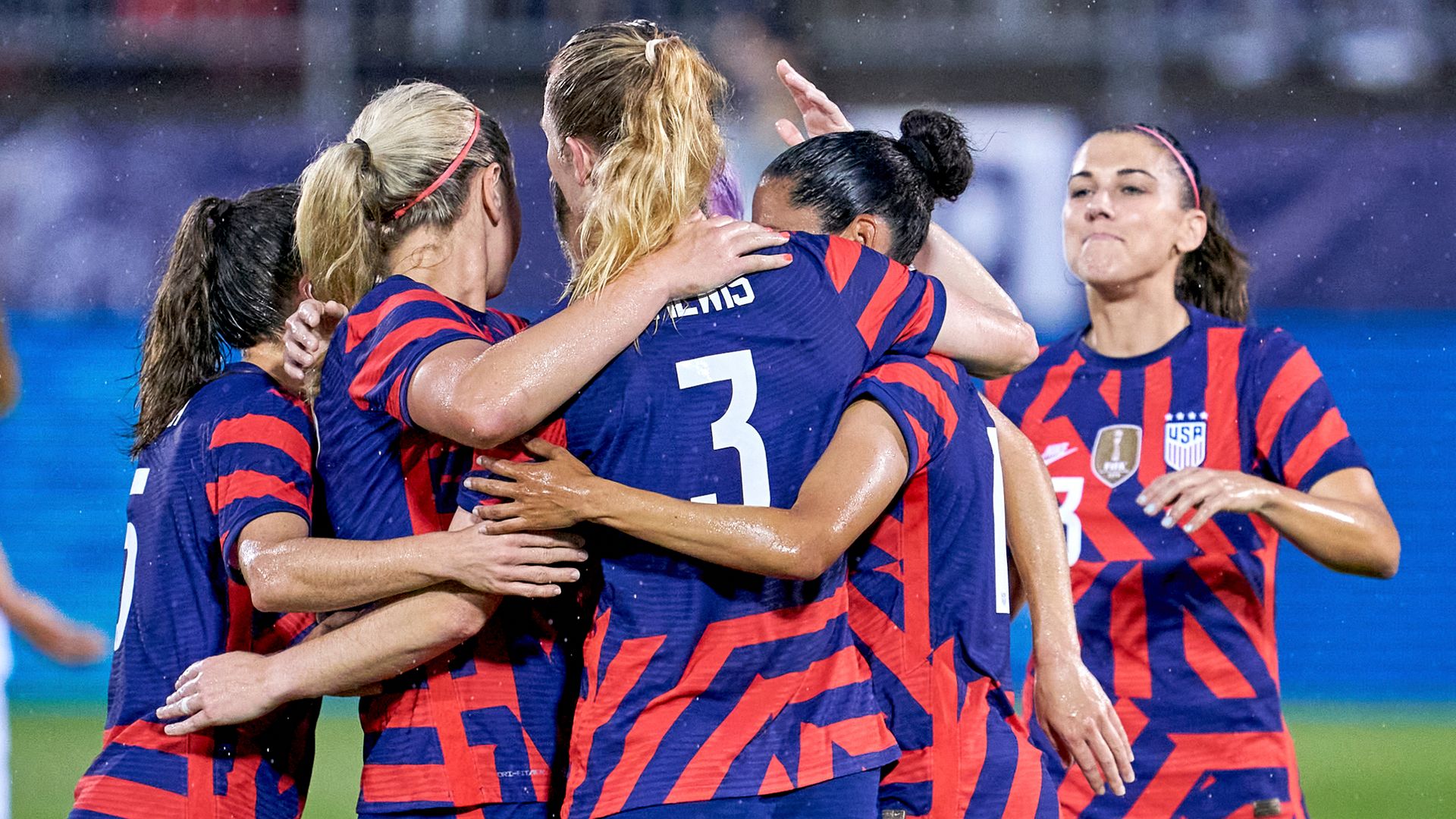 Fri, 23 Jul 2021 18:22:00 BST
Players on the U.S. women's football team have urged a federal appeals court to reinstate their equal pay lawsuit, saying their greater success compared to the American men's side was not taken into account by a trial court judge who dismissed their case.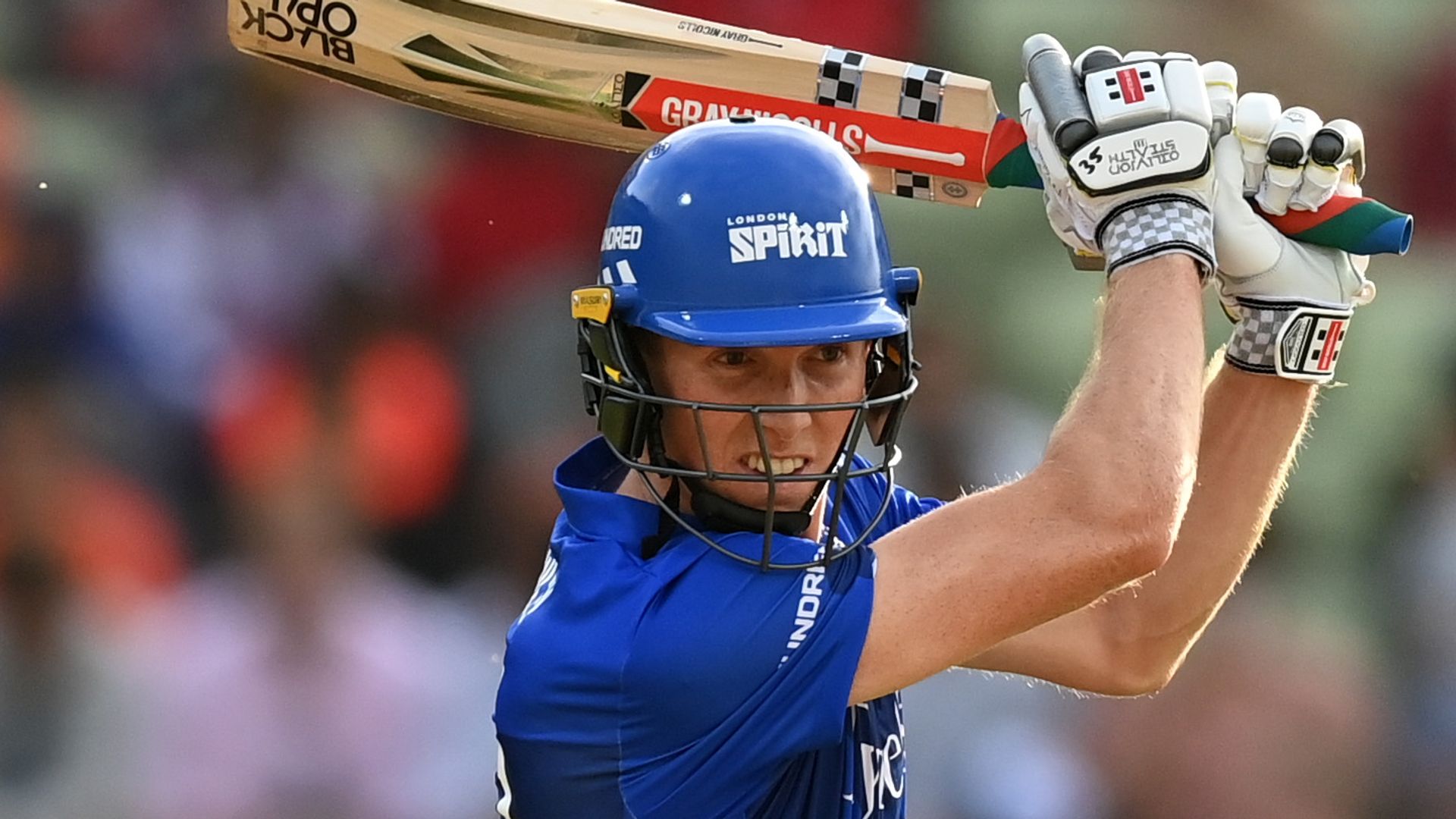 Fri, 23 Jul 2021 18:00:00 BST
Don't miss a ball from the second of our Hundred double-header from Edgbaston as Birmingham Phoenix take on London Spirit. Watch on Sky Sports The Hundred.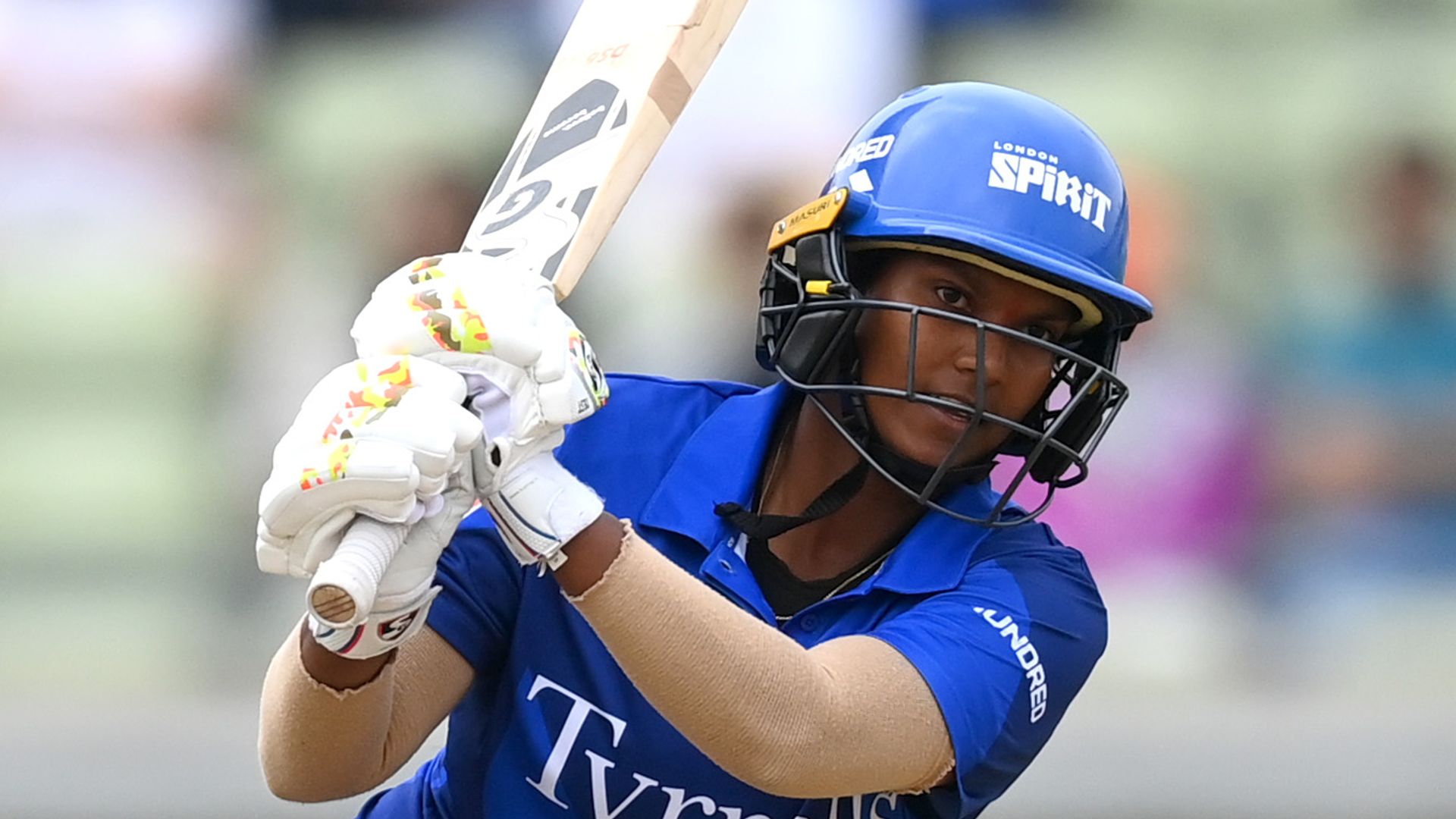 Fri, 23 Jul 2021 18:12:00 BST
London Spirit got off to a winning start in The Hundred, triumphing by three wickets against Birmingham Phoenix with four balls to spare at Edgbaston.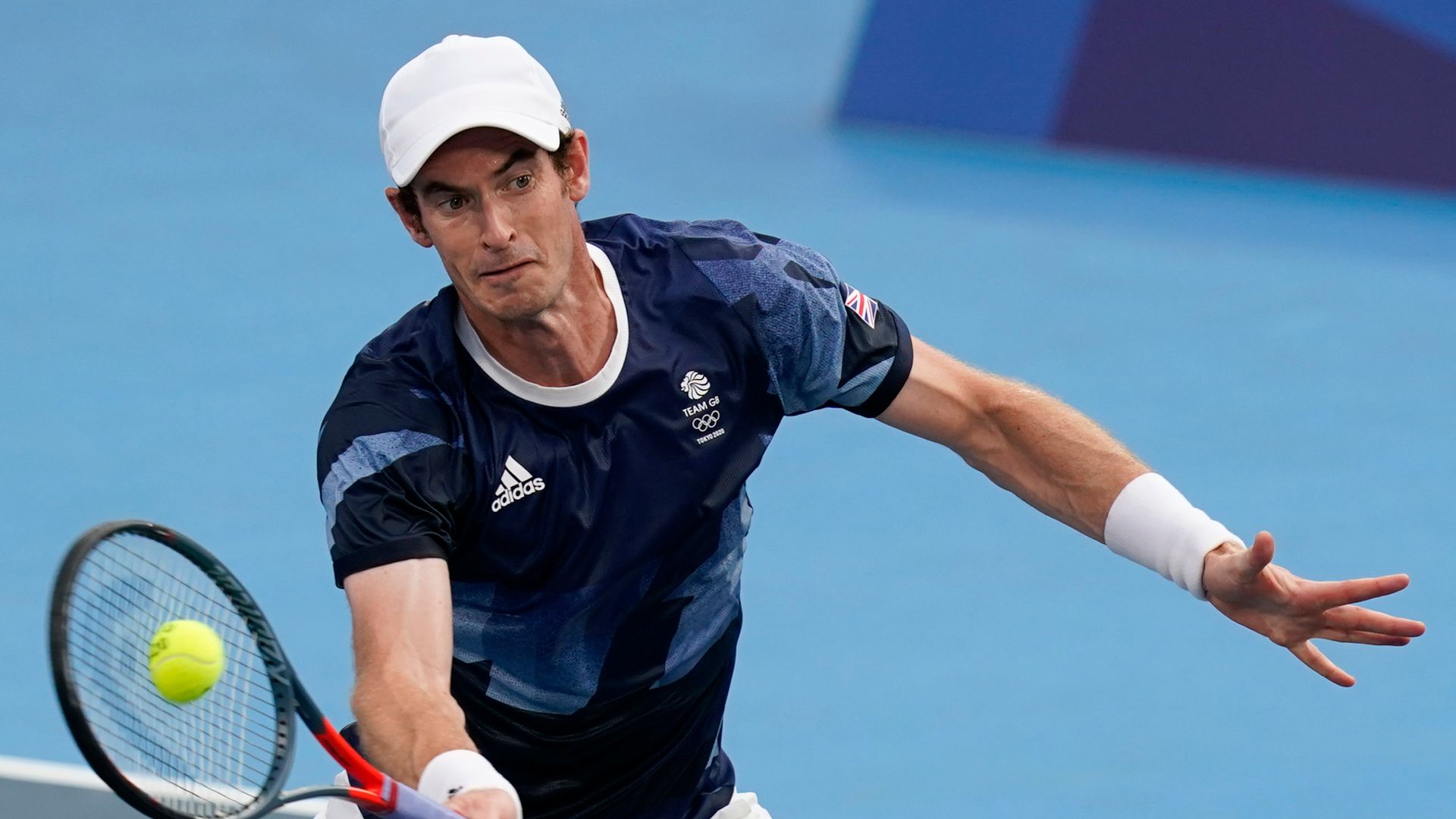 Fri, 23 Jul 2021 17:00:00 BST
Tokyo 2020 begins in earnest on Saturday as we see the first medals of the Games handed out in the women's 10m air rifle, while Andy Murray gets his Olympic title defence underway and Helen Glover is set to make history.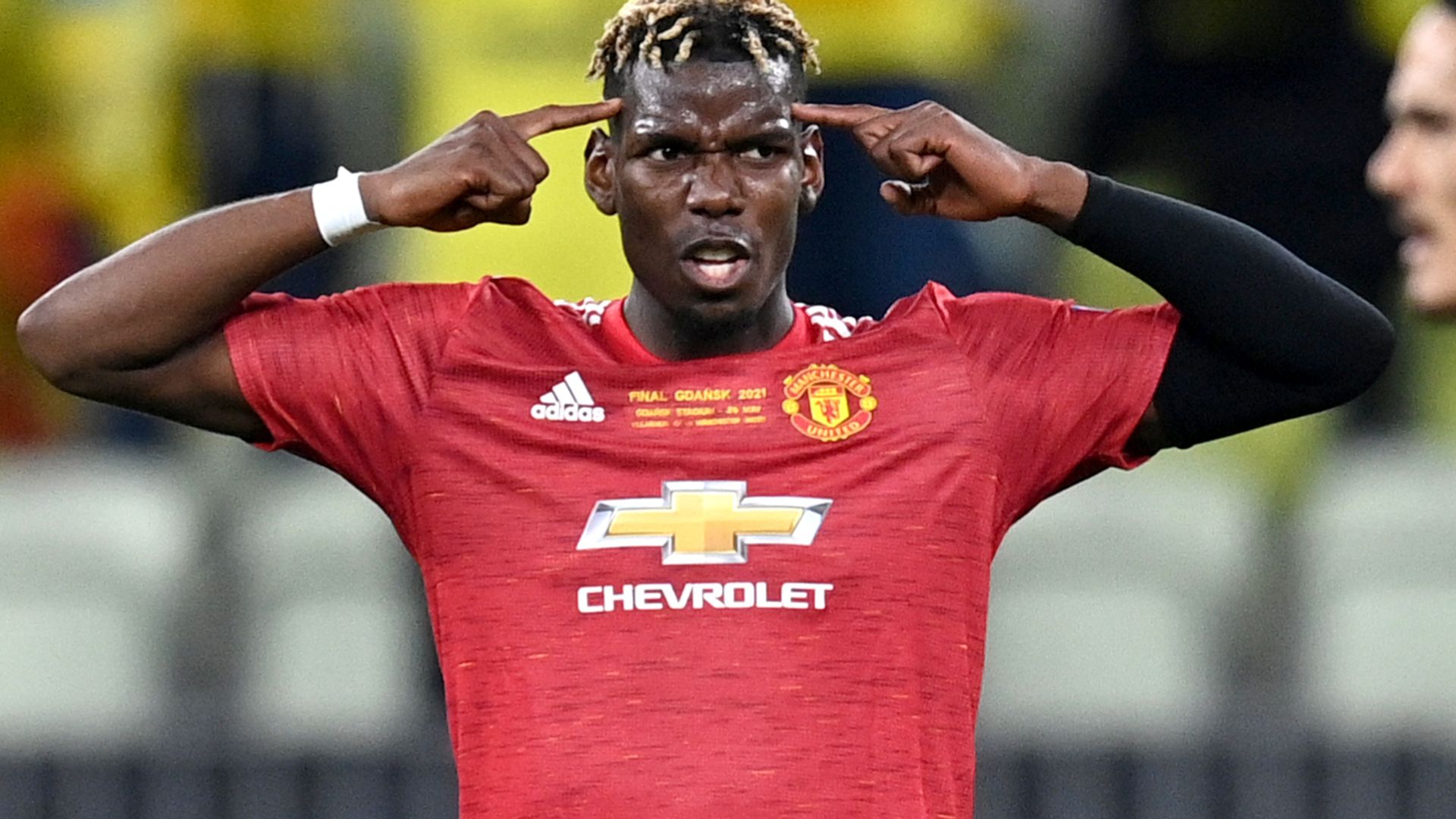 Fri, 23 Jul 2021 17:00:00 BST
Paul Pogba is 'increasingly unlikely' to sign a new contract extension at Manchester United amid interest from Paris Saint-Germain.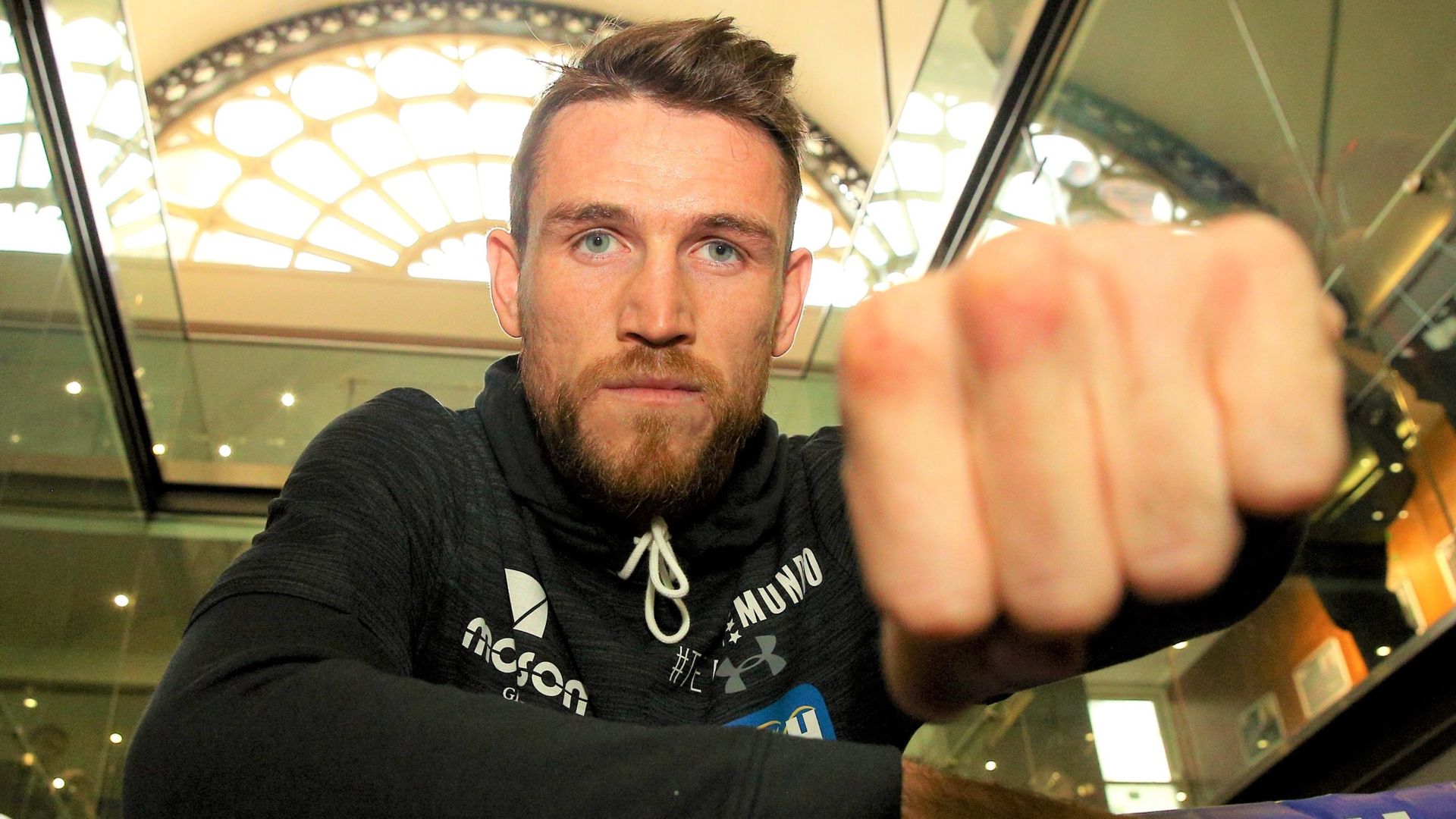 Fri, 23 Jul 2021 17:00:00 BST
Callum Smith has "more to him than puncher power", says new trainer Buddy McGirt, as the pair consider how to recapture a world title.
Fri, 23 Jul 2021 19:01:35 +0000
The judge that Angelina Jolie wanted to be ousted from her and Brad Pitt's ongoing legal case has been removed for violating his 'ethical obligations.'
Fri, 23 Jul 2021 19:00:48 +0000
One of music's rising stars just planted his flag on the 'moon.' Yung Bleu talks about his new album and how he's done being 'slept on' and how 'Moon Boy' is going to wake everyone up.
Fri, 23 Jul 2021 18:18:24 +0000
Kate Hudson gave 2-year-old Rani a precious 'mom hug' as the mother-daughter duo danced together in the ocean. Watch the sweet moment!
Fri, 23 Jul 2021 18:00:07 +0000
Are you ready to 'say yes' to new music from MxPx? The punk band's frontman Mike Herrera shares why he's 'excited' to share the upbeat song, the work behind their livestream shows, and more.
Fri, 23 Jul 2021 17:43:58 +0000
Naomi Osaka is ready to set the games on fire! The Japanese tennis star rocked red braids as she carried the Olympic torch during the opening ceremony in Tokyo.
Fri, 23 Jul 2021 17:25:06 +0000
Lil Nas X has created yet another wild music video. This time, he danced naked in a prison shower with other nude men before escaping with the help of Jack Harlow. Nbd.
Fri, 23 Jul 2021 17:00:11 +0000
Ahead of his sold-out headlining tour and appearance on Lollapalooza's main stage, Tai Verdes shares how his album 'TV' is 'genuinely the essence of me' and what's next for this charismatic new star.
Fri, 23 Jul 2021 16:44:27 +0000
'Vanderpump Rules' star Scheana Shay has shared the first pic from her romantic engagement, revealing she said 'yes' to Brock Davies.
Fri, 23 Jul 2021 16:30:31 +0000
'The World's Most Amazing Vacation Rentals' host and DIY designer Megan Batoon spoke with HL EXCLUSIVELY about filming before and during a pandemic, the next place on her travel list, and more.
Fri, 23 Jul 2021 16:18:40 +0000
Serena Williams proved once again that she's a fashion icon by sporting a stunning blue swimsuit while soaking up the sun. See the exquisite look.
Fri, 23 Jul 2021 11:57:31 PDT
The Tomorrow War reveals that Will Smith has somehow died in the movie's cinematic universe, a possible reference to his Independence Day character.
Fri, 23 Jul 2021 11:47:39 PDT
The ending of the iconic sequel Terminator 2 has been adapted for claymation by Joseph Brett.
Fri, 23 Jul 2021 11:24:27 PDT
Pam Grier has picked up a mystery role in Paramount's upcoming Pet Sematary prequel in the works from director Lindsey Beer.
Fri, 23 Jul 2021 10:53:00 PDT
YouTuber Chris Stuckmann is set to direct Shelby Oaks, a Blair Witch Project-like found footage movie about missing paranormal investigators.
Fri, 23 Jul 2021 10:43:10 PDT
Director Chad Stahelski has confirmed that Lance Reddick returns as Charon in the upcoming sequel John Wick 4.
Fri, 23 Jul 2021 10:10:16 PDT
James Gunn says he'd be up for making a Western movie and would even like to use the same cast of The Suicide Squad for the project.
Fri, 23 Jul 2021 10:01:11 PDT
Zack Snyder's label reportedly wants to focus on making 'big projects and big movies' for Netflix.
Fri, 23 Jul 2021 09:50:23 PDT
Theaters have been taking matters into their own hands by using unofficial posters for upcoming Marvel movies.
Fri, 23 Jul 2021 09:08:23 PDT
Warner Bros. plans on returning to more traditional theater releases next year.
Fri, 23 Jul 2021 08:34:14 PDT
David S Goyer, writer on The Dark Knight Rises and Man of Steel, has revealed details of a He-Man scipt he wrote that never moved forward.