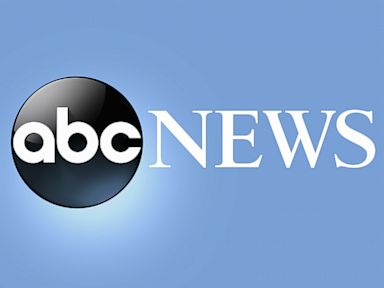 Wed, 02 Dec 2020 10:34:17 -0500
An FBI agent was shot and an Ohio homicide suspect was killed during a shooting in Louisiana while the agent was executing a search warrant for the suspect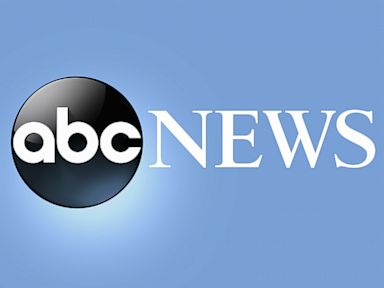 Wed, 02 Dec 2020 10:22:07 -0500
An Ohio woman who fled the U.S. ahead of her sentencing in one of the country's biggest corporate fraud cases is asking for early release from prison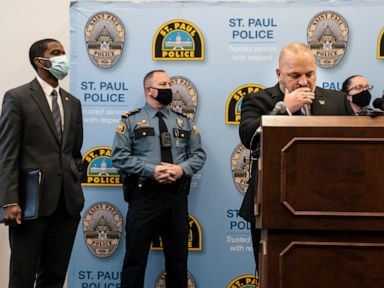 Wed, 02 Dec 2020 10:37:03 -0500
St. Paul, Minnesota's police chief says an officer who shot and wounded a Black man who emerged naked from a dumpster while being sought in connection with a sexual assault failed to measure up to department standards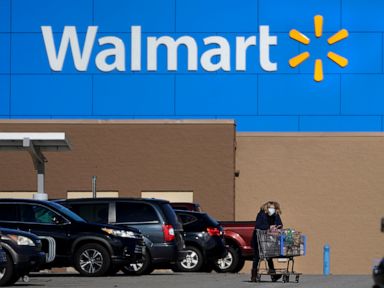 Wed, 02 Dec 2020 06:48:20 -0500
Shoppers on Walmart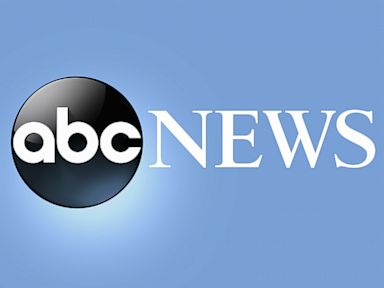 Wed, 02 Dec 2020 05:18:33 -0500
A bowling alley manager was assaulted after he asked some patrons to wear masks.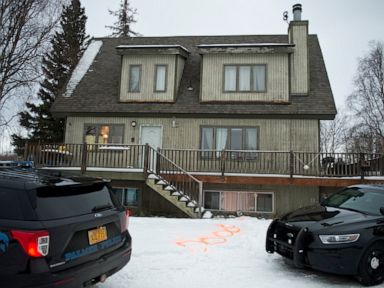 Wed, 02 Dec 2020 01:04:18 -0500
An Alaska man has been charged with four counts of first-degree murder in the deaths of his aunt and three cousins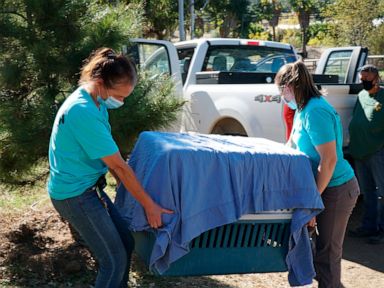 Wed, 02 Dec 2020 00:45:35 -0500
A young bobcat that was badly burned in a Southern California wildfire will be released back into the wild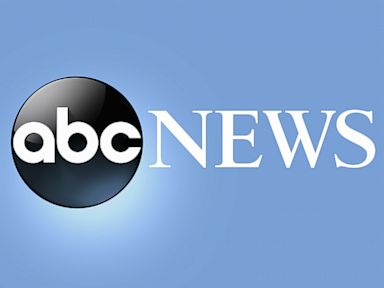 Wed, 02 Dec 2020 00:18:05 -0500
Kwanza Hall wins runoff election to briefly fill seat in Congress of the late civil rights legend John Lewis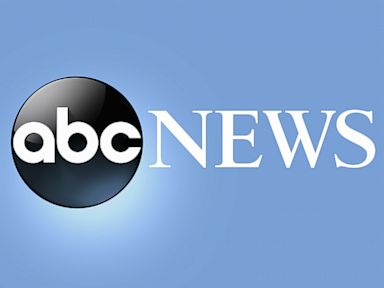 Wed, 02 Dec 2020 00:00:30 -0500
Today in History Today is Wednesday, Dec. 2, the 337th day of 2020. There are 29 days left in the year. Today's Highlight in History: On Dec. 2, 1982, in the first operation of its kind, doctors at the University of Utah Medical Center implanted a permanent artificial heart in the chest of retired dentist Dr. Barney Clark, who lived 112 days with the device. On this date: In 1804, Napoleon crowned himself Emperor of the French. In 1816, the first savings bank in the United States, the Philadelphia Savings Fund Society, opened for business. In 1823, President James Monroe outlined his doctrine opposing European expansion in the Western Hemisphere. In 1859, militant abolitionist John Brown was hanged for his raid on Harpers Ferry the previous October. In 1942, an artificially created, self-sustaining nuclear chain reaction was demonstrated for the first time at the University of Chicago. In 1954, the U.S. Senate passed, 67-22, a resolution condemning Sen. Joseph R....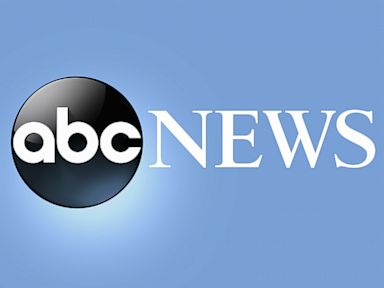 Tue, 01 Dec 2020 23:16:17 -0500
U.N. experts say South Sudan's latest peace effort has stalled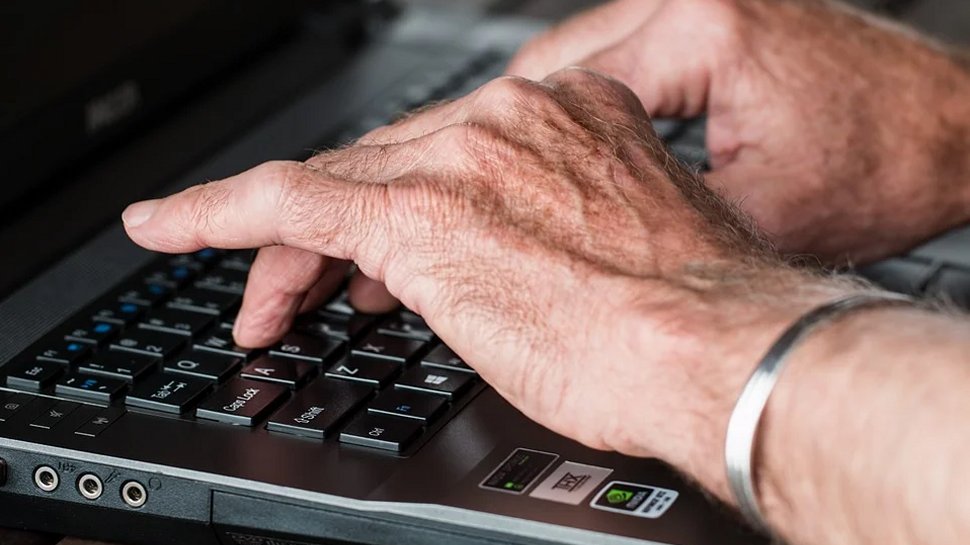 Wed, 02 Dec 2020 15:38:07 +0000
Top distros for resource strapped machines.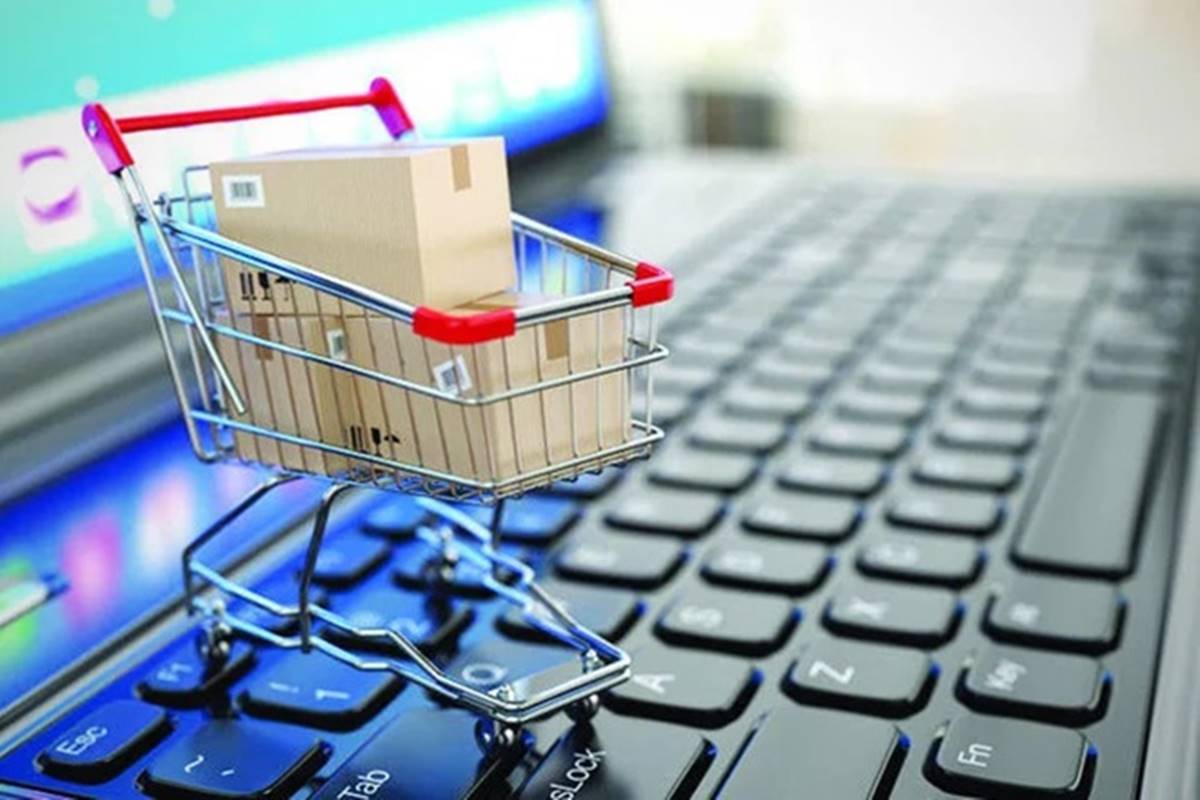 Wed, 02 Dec 2020 15:18:36 +0000
Counterfeiting is an increasingly important issue to tackle for businesses.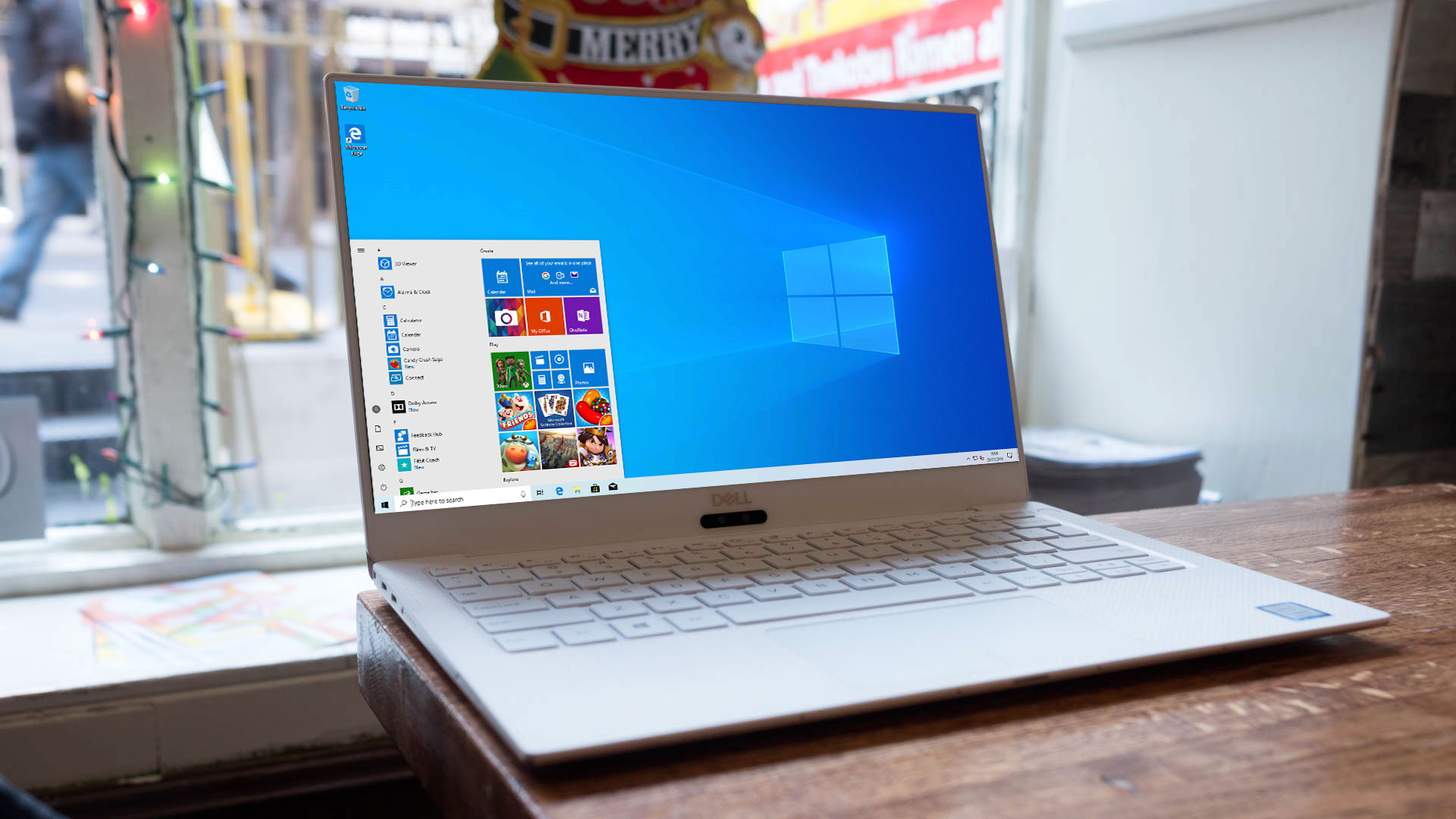 Wed, 02 Dec 2020 15:08:26 +0000
This troublesome gremlin caused some serious crashes, so affected users will be pleased to see a resolution.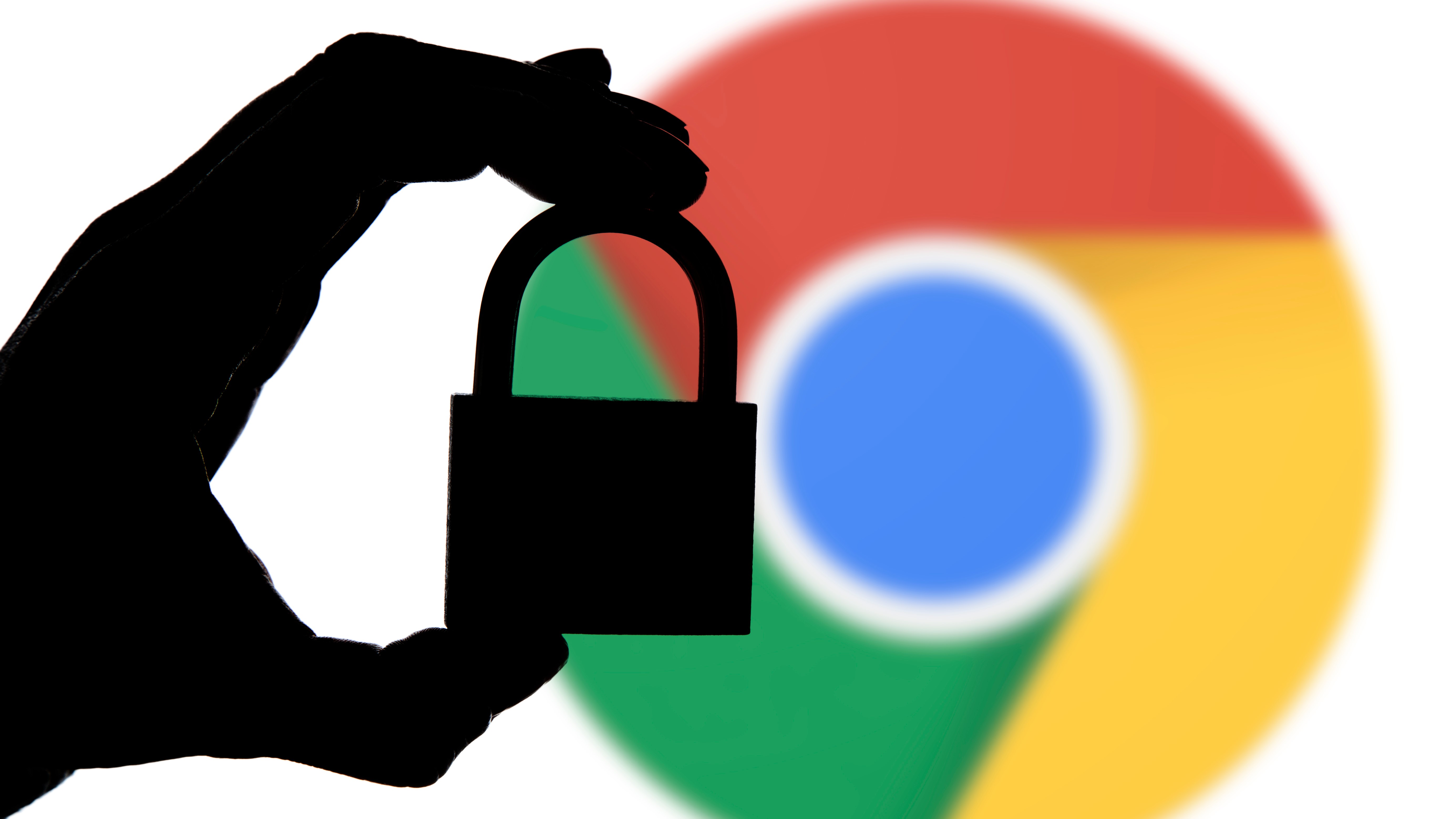 Wed, 02 Dec 2020 15:04:07 +0000
Discover if any of your saved passwords are substandard and protect your valuable accounts.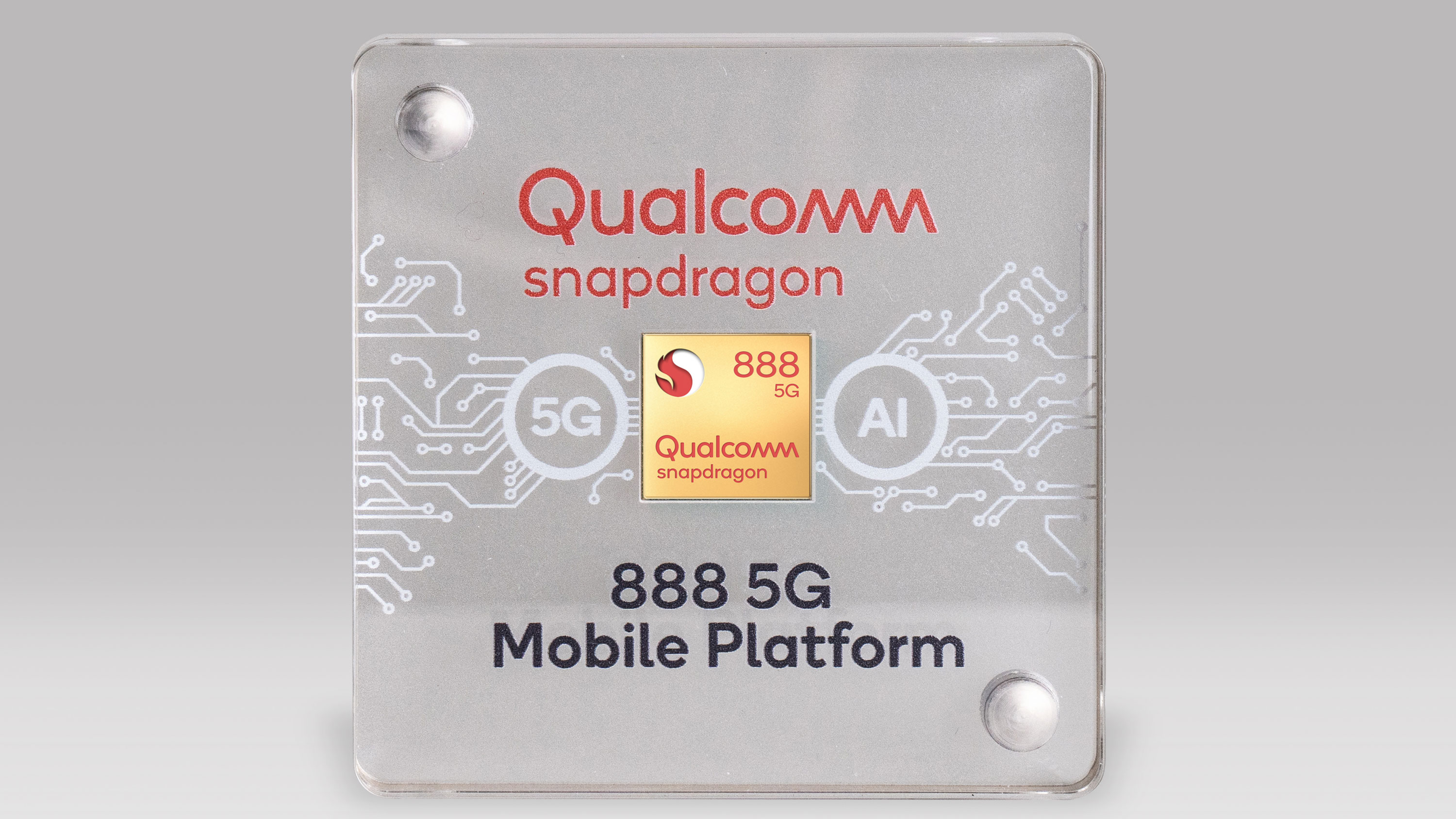 Wed, 02 Dec 2020 15:00:17 +0000
The Snapdragon 888 has been officially unveiled, giving us a look at what to expect from 2021's flagship phones.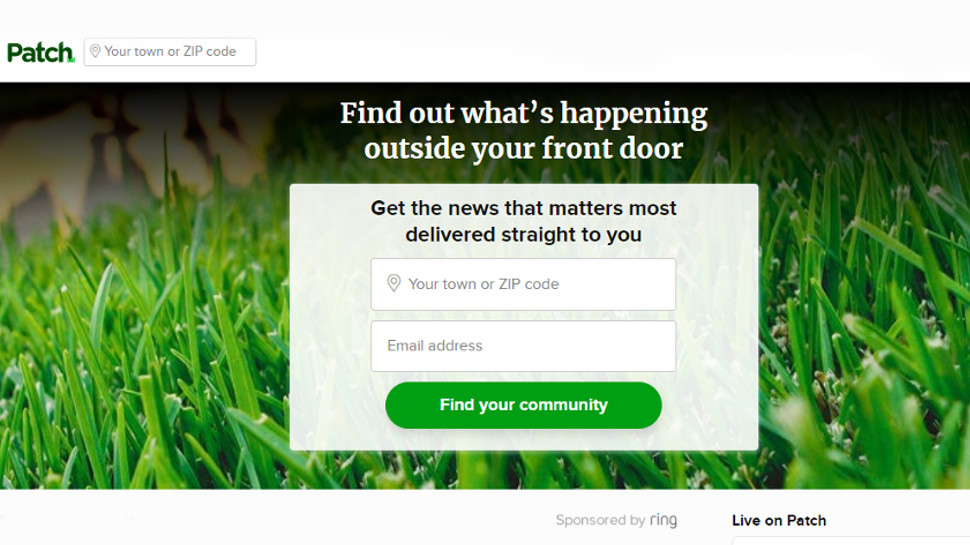 Wed, 02 Dec 2020 15:00:02 +0000
Digital news firm Patch working on new website builder and newsletter platform targeting journalists.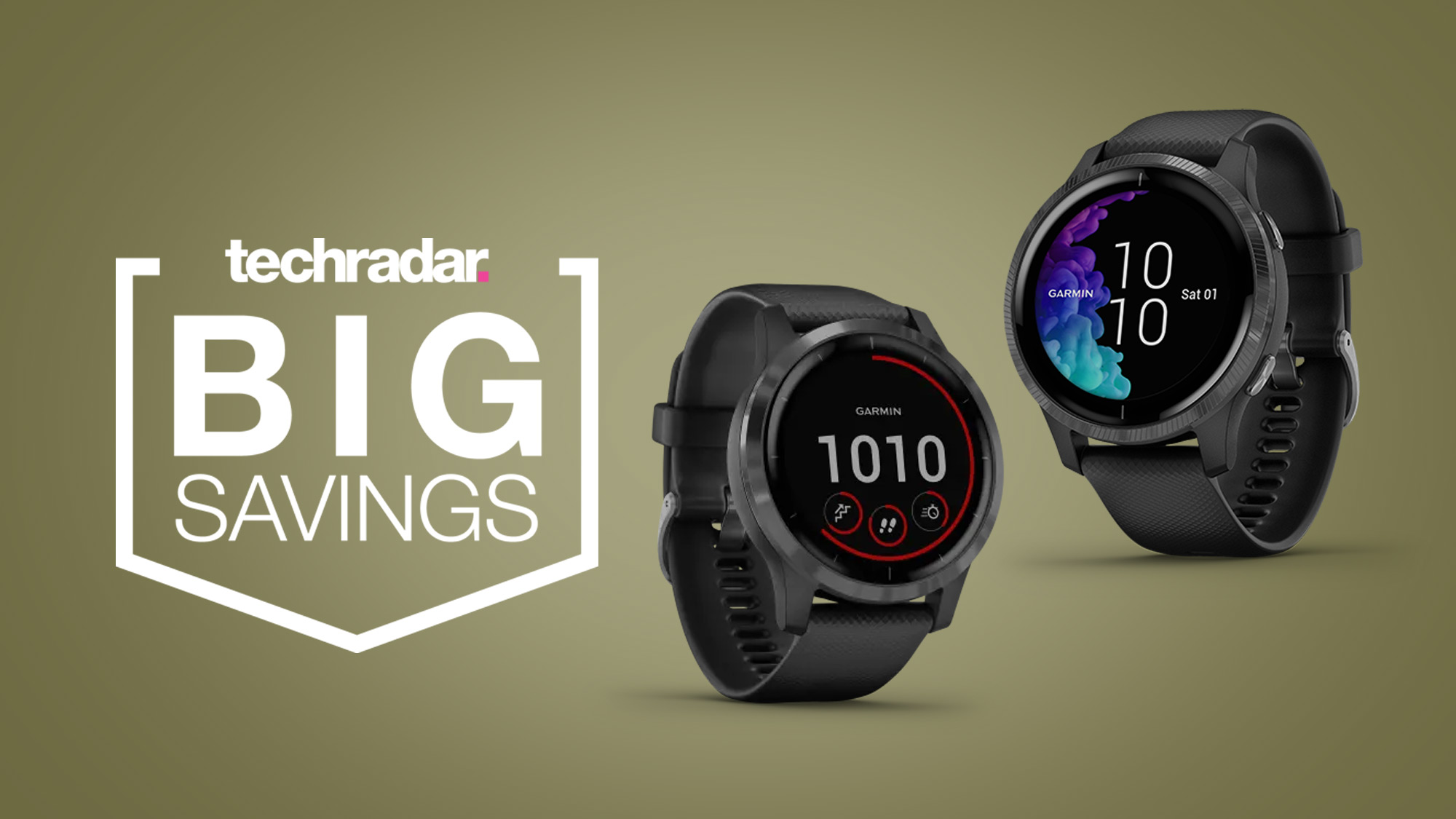 Wed, 02 Dec 2020 14:59:59 +0000
Garmin smartwatch deals are seeing $100 discounts in Best Buy's continued Cyber Week sales, but move fast these offers end soon.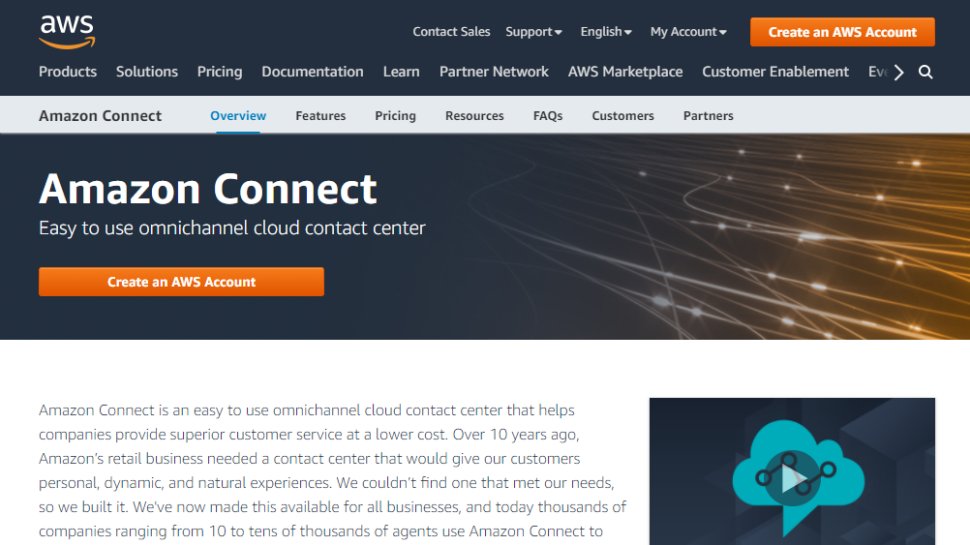 Wed, 02 Dec 2020 14:54:48 +0000
AWS announces five new capabilities for its cloud call center, Amazon Connect.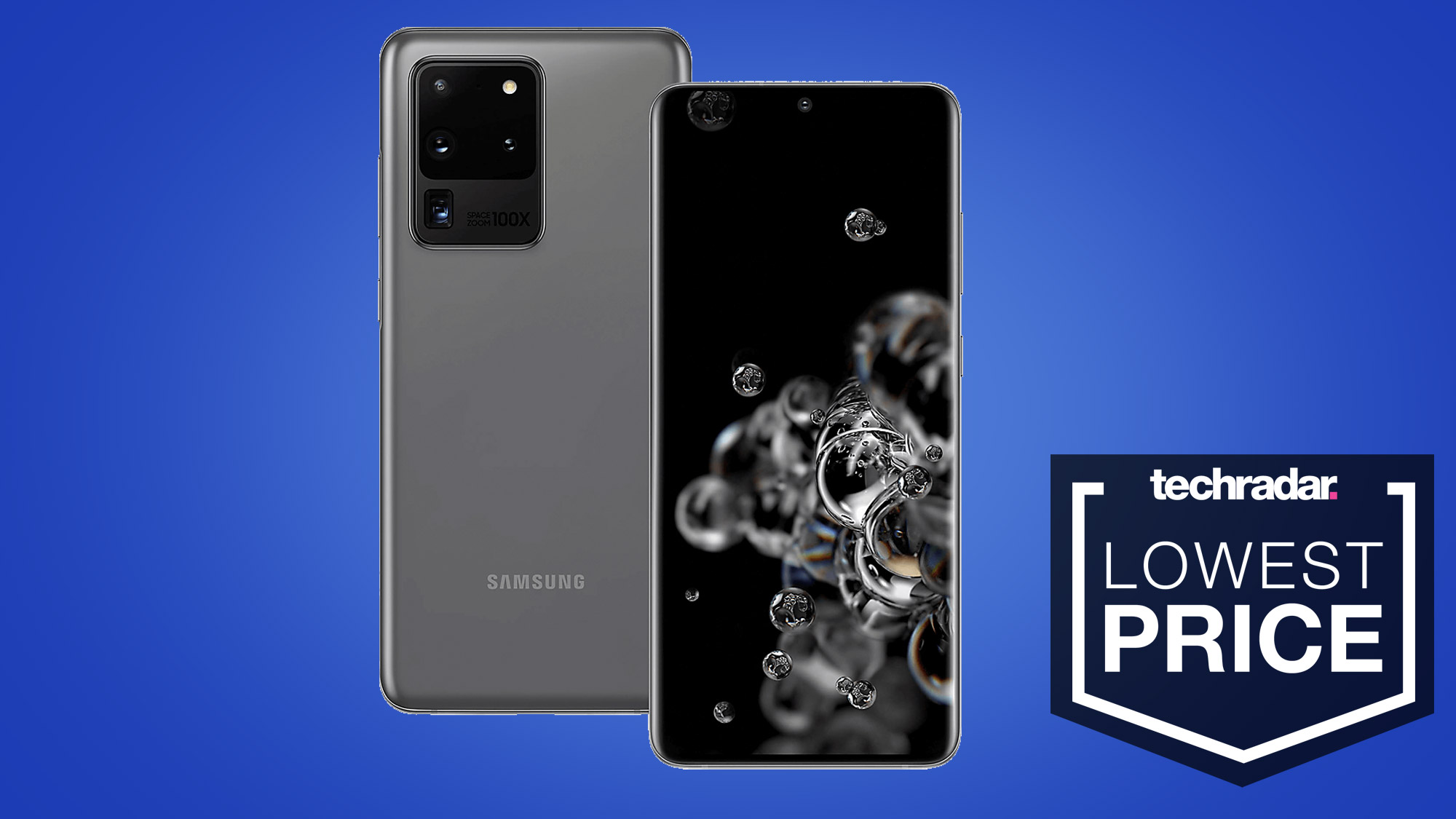 Wed, 02 Dec 2020 14:46:11 +0000
Samsung Galaxy S20 Ultra deals can be pretty pricey but this contract brings the costs way down with loads of data.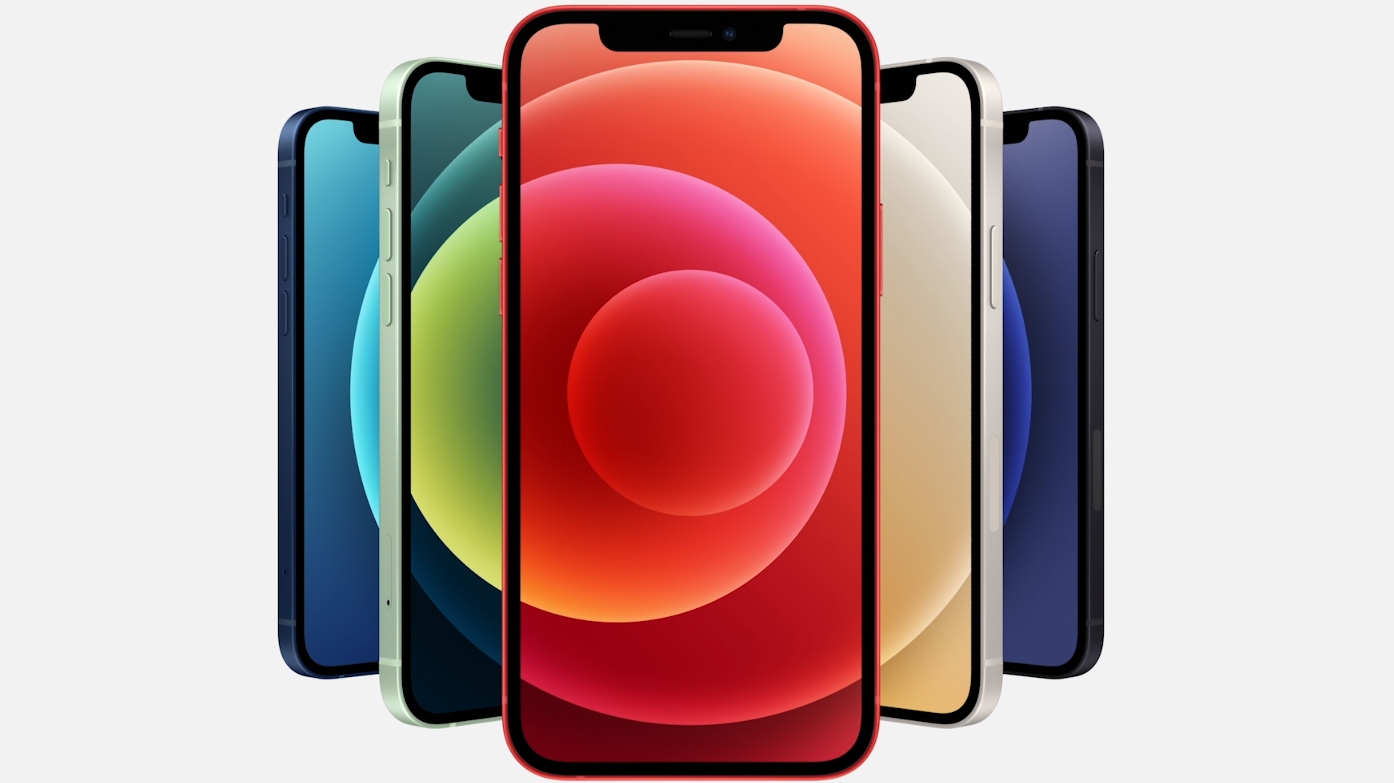 Wed, 02 Dec 2020 14:43:54 +0000
If you want the brand new 2020 iPhone, you're on the right site. Pick out one of these Cyber Monday iPhone 12 deals that's still live.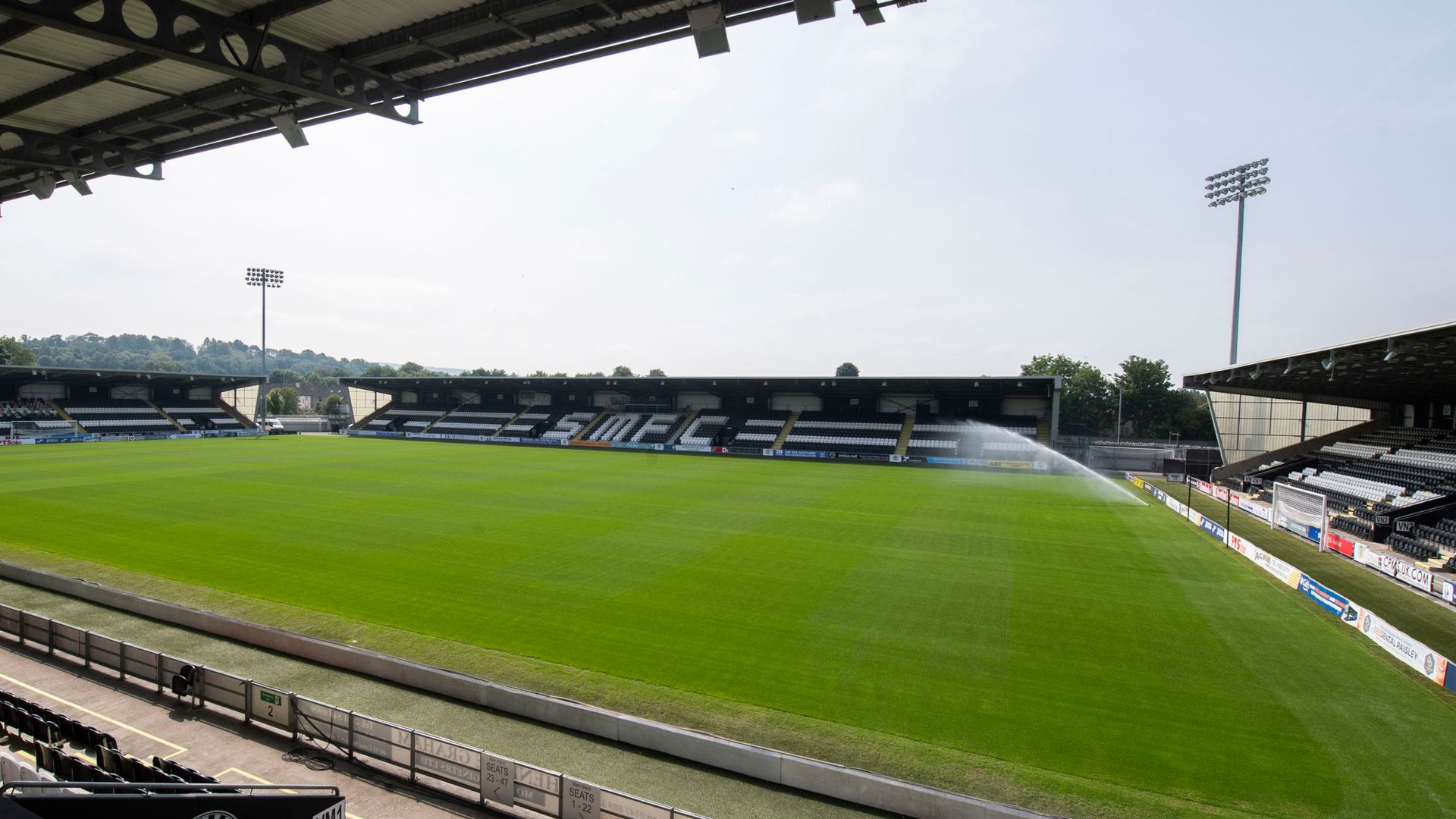 Wed, 02 Dec 2020 14:33:00 GMT
St Mirren have confirmed that their board of directors has commissioned a "forensic review of its operations" after possible historical financial irregularities came to light during their annual audit.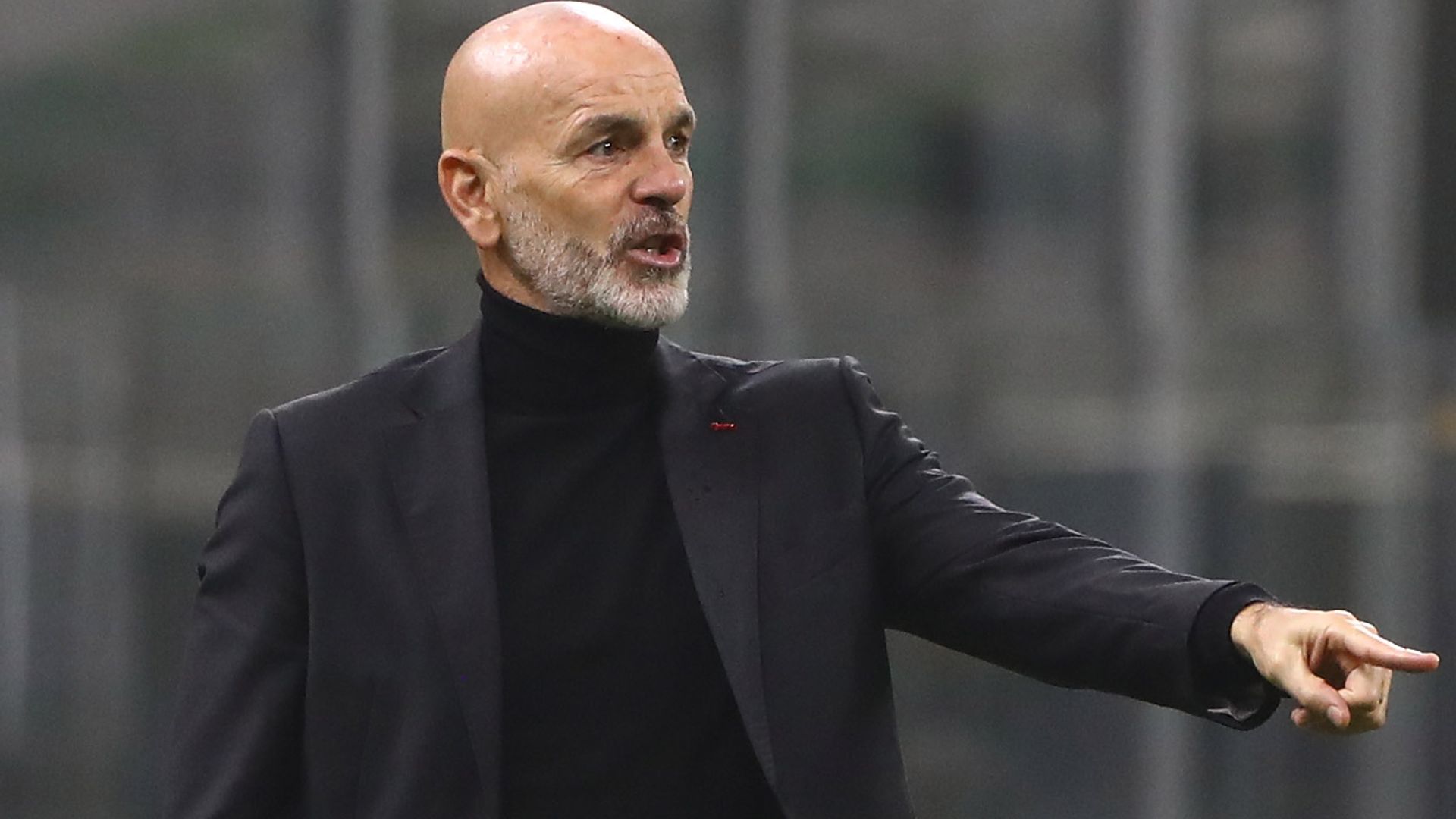 Wed, 02 Dec 2020 14:50:00 GMT
Team news and stats ahead of AC Milan vs Celtic in the Europa League group stage on Thursday; kick-off 5.55pm.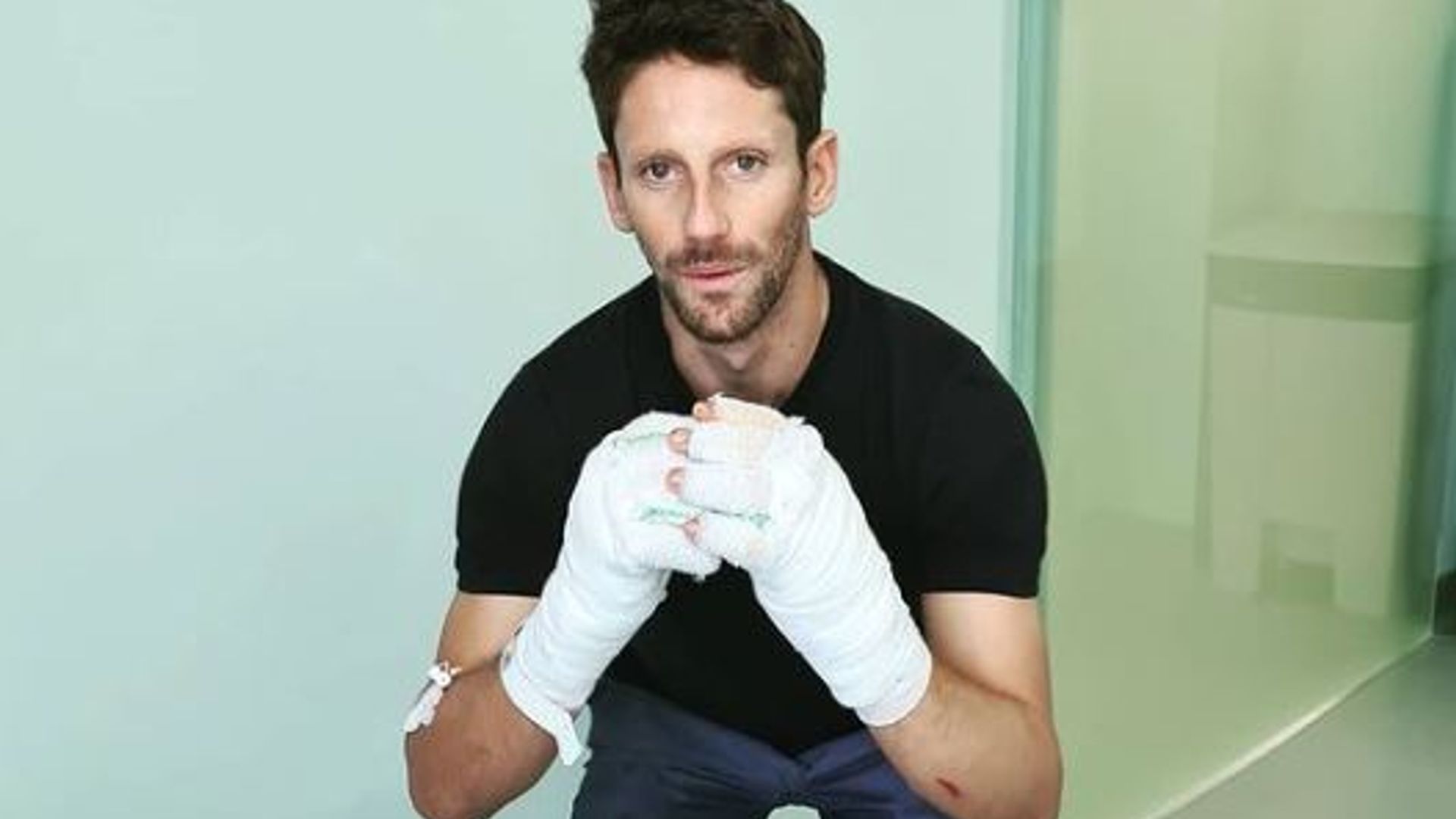 Wed, 02 Dec 2020 14:05:00 GMT
Haas boss Guenther Steiner has told Sky Sports that he hopes Romain Grosjean will be "physically and mentally ready" to finish his Formula 1 career with the team at the season-ending Abu Dhabi GP - but will give the Frenchman and his family time to decide.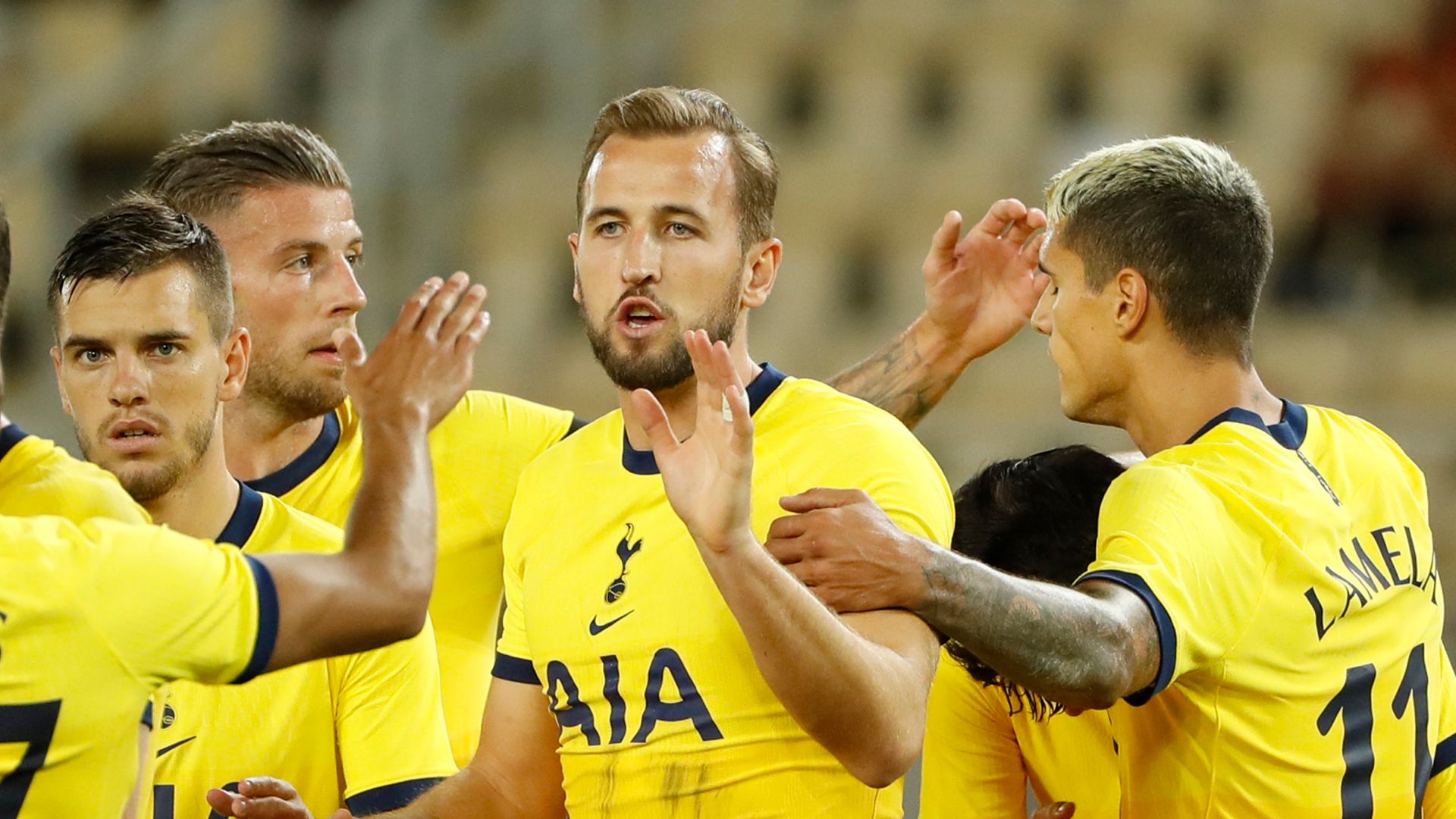 Wed, 02 Dec 2020 13:35:00 GMT
Team news and stats ahead of Linz ASK vs Tottenham in the Europa League group stage on Thursday; kick-off 5.55pm.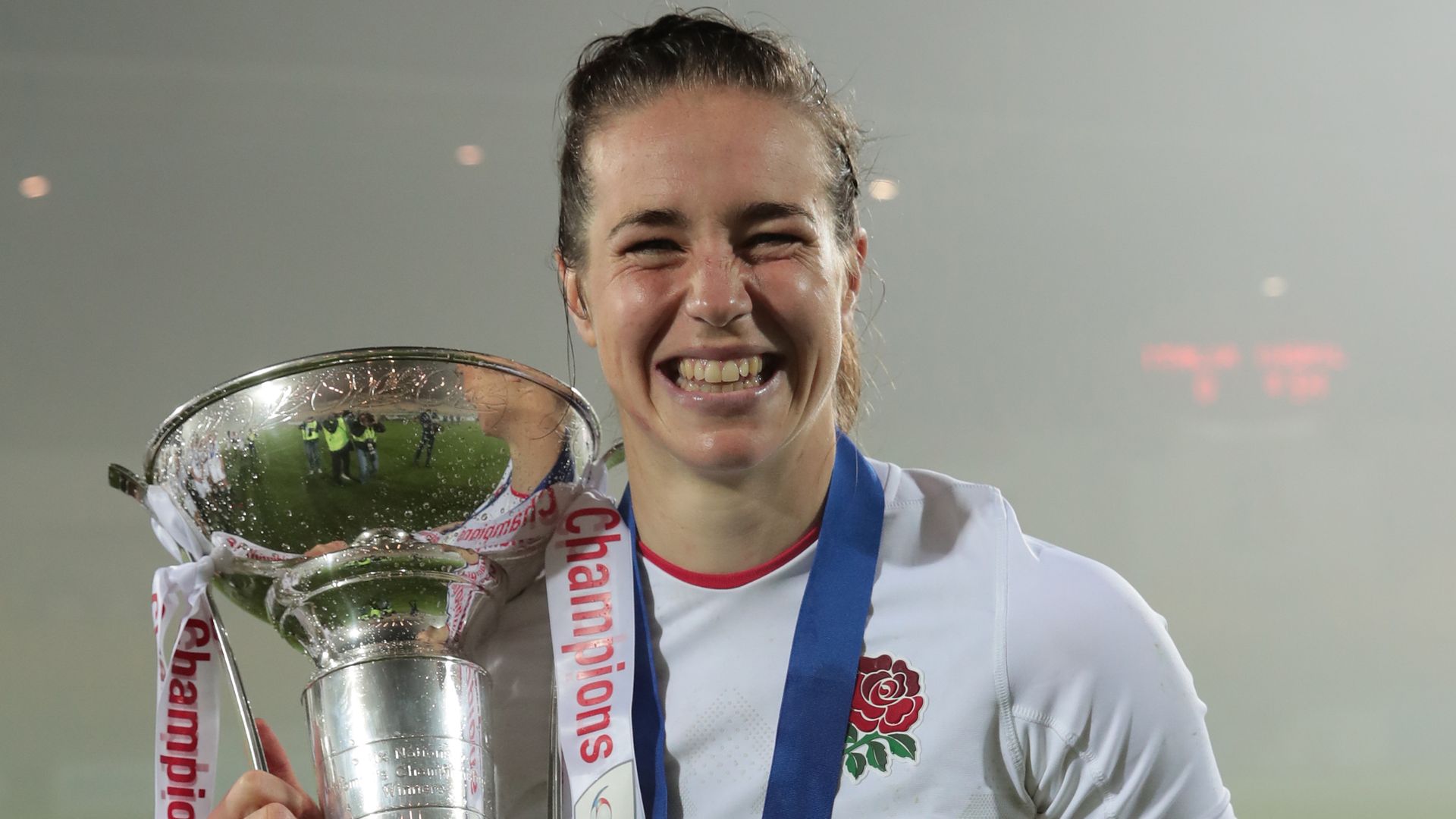 Wed, 02 Dec 2020 13:22:00 GMT
Red Roses centre Emily Scarratt speaks exclusively to Sky Sports Rugby about how she handles the pressure and spotlight that comes with being one of the most famous players in women's rugby...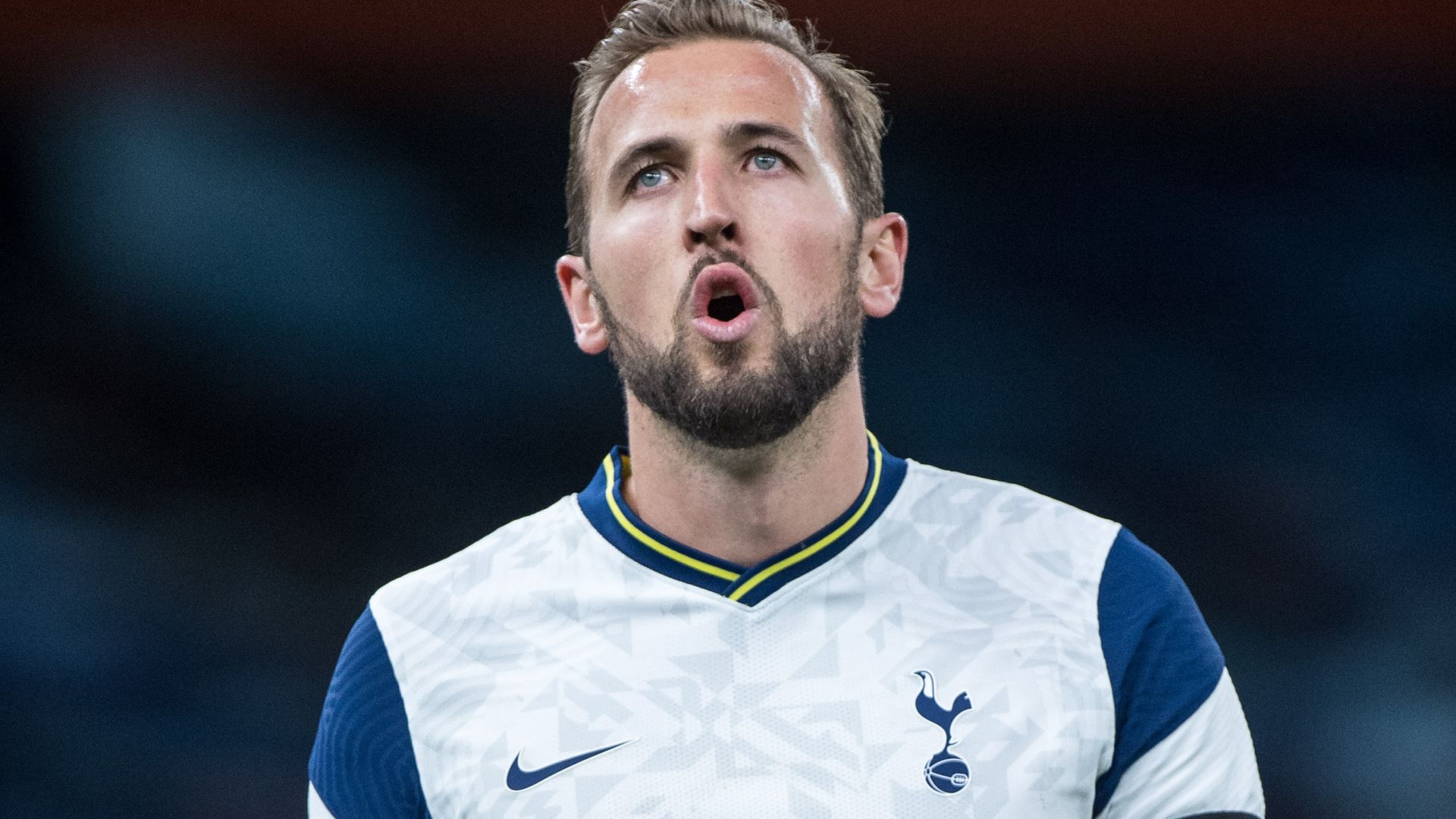 Wed, 02 Dec 2020 14:25:00 GMT
Harry Kane is an injury concern for Tottenham ahead of Sunday's north London derby against Arsenal after missing training on Wednesday.
Wed, 02 Dec 2020 13:00:00 GMT
Neil Lennon admits he would have understood if Sunday's defeat by Ross County had ended his career as Celtic boss and is grateful for the board's support.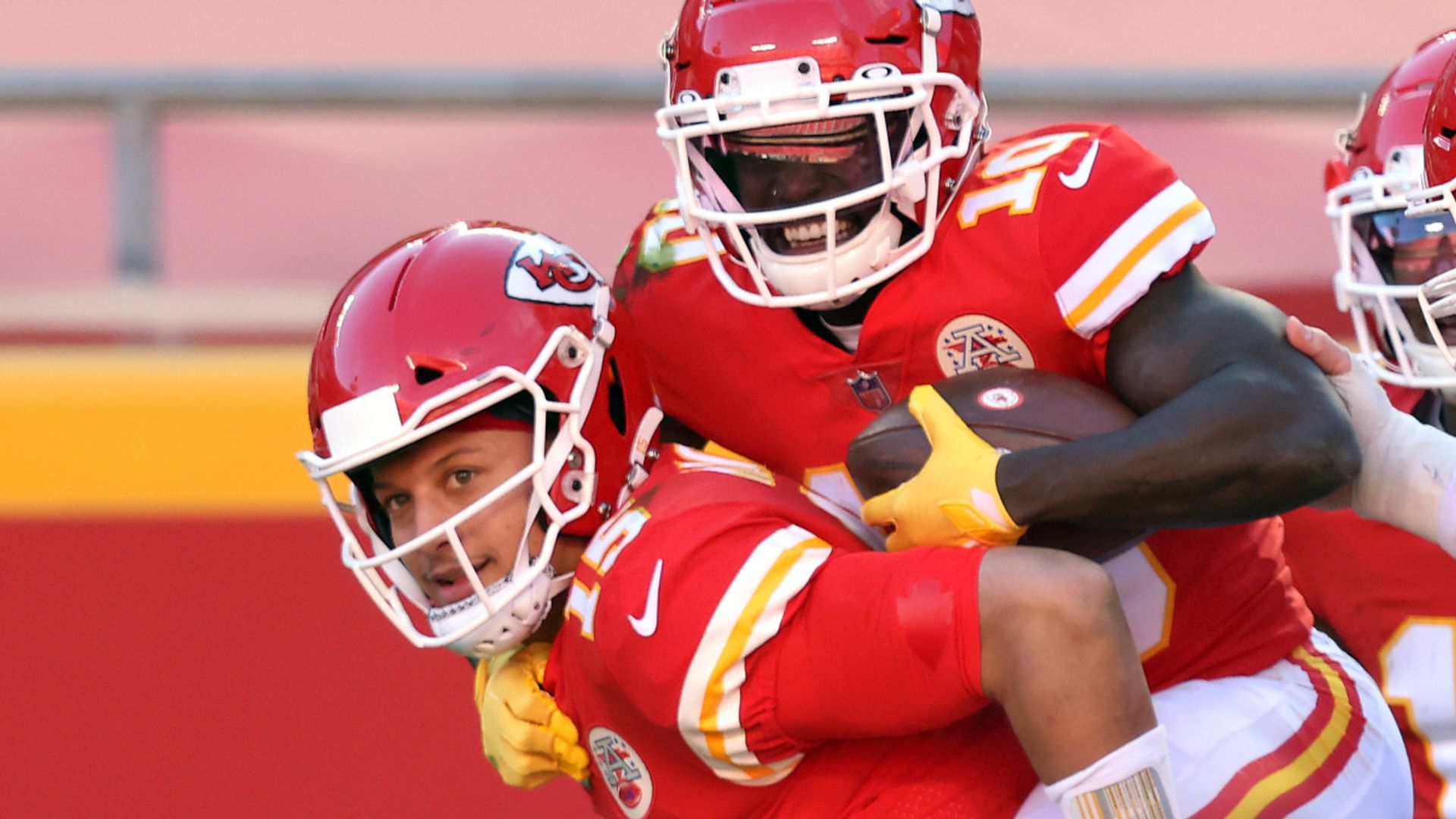 Tue, 01 Dec 2020 13:00:00 GMT
Former Super Bowl-winning running back with the Philadelphia Eagles, Jay Ajayi, believes the Kansas City Chiefs could be set to win back-to-back titles, describing their offence as "ridiculous" and "like a cheat code".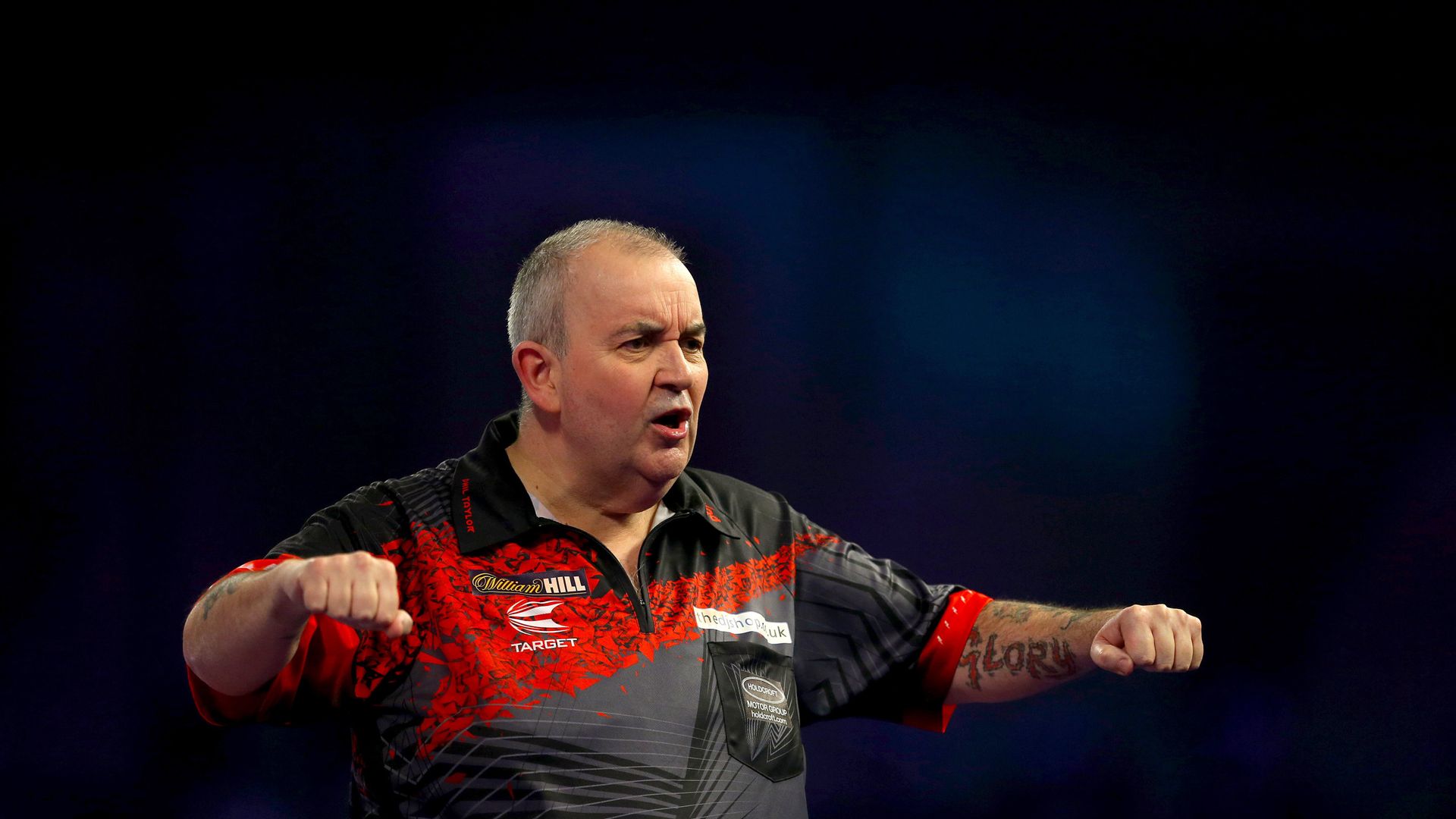 Wed, 02 Dec 2020 15:00:00 GMT
Despite the recent conjecture surrounding the standard in the modern game, Phil Taylor insists there is no prospect of him joining his old rival Raymond van Barneveld in making a comeback to the professional darting circuit.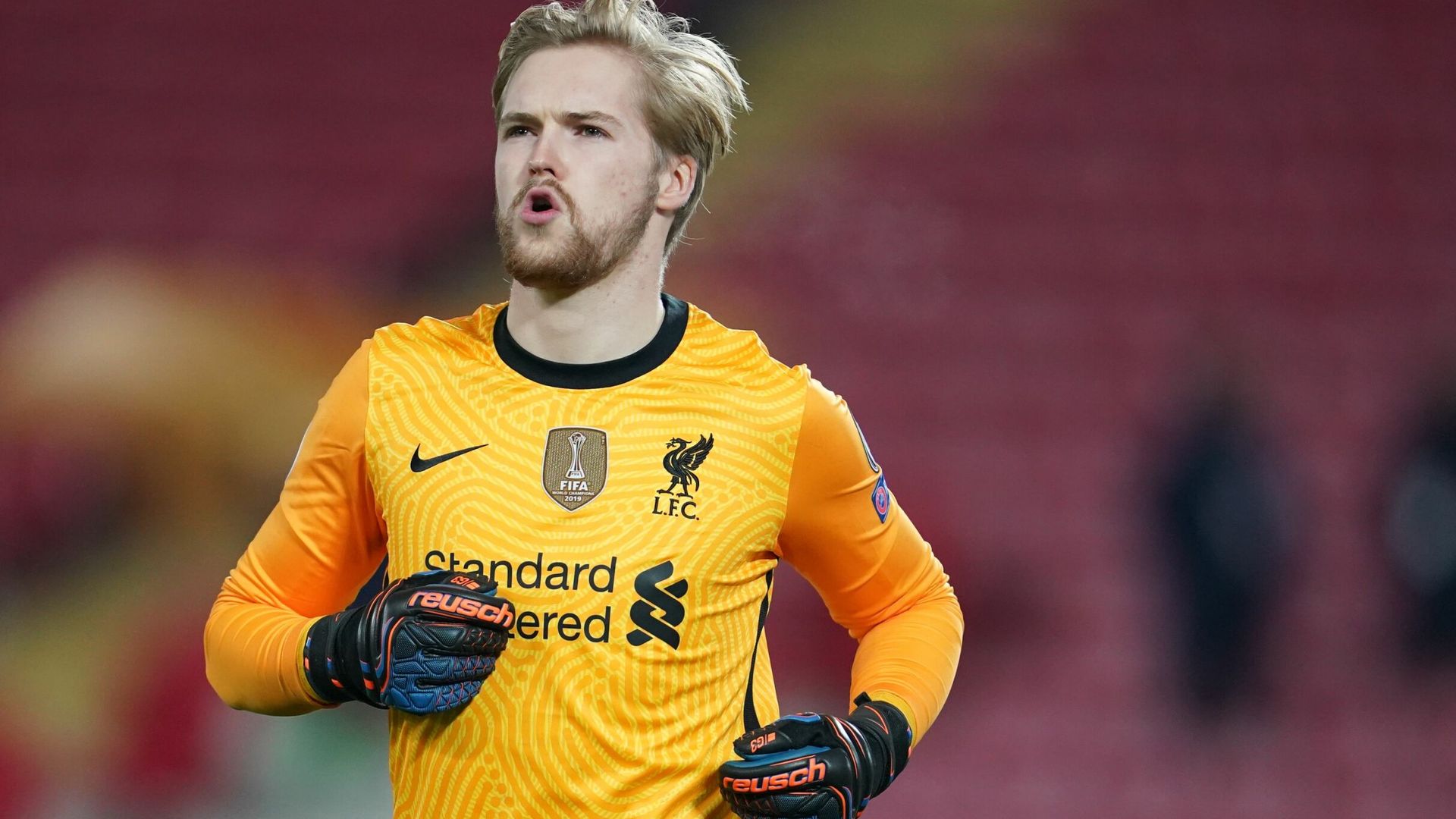 Wed, 02 Dec 2020 12:26:00 GMT
Before we start, let's get the pronunciation out of the way. It's 'Kwee-Veen'. Caoimhin is the Irish equivalent to the English name Kevin.
Wed, 02 Dec 2020 15:19:45 +0000
Harry Styles spoke candidly in a new profile with Variety, sharing that he loves how the 'lines' of fashion are being 'blurred,' less than one month after posing in a dress for Vogue.
Wed, 02 Dec 2020 15:19:11 +0000
The first part of 'Selena: The Series' debuts Dec. 4 on Netflix and takes us back to the early years of the late Selena Quintanilla. See the side-by-side photos of the 'Selena' cast members and their real-life counterparts.
Wed, 02 Dec 2020 14:56:40 +0000
Alexandra Daddario has traded in her iconic red one-piece swimsuit, for a black bikini while going snorkeling in Hawaii.
Wed, 02 Dec 2020 14:48:28 +0000
Kristin Cavallari's fans were shocked to see Jay Cutler hanging with Shannon Ford, her former employee who had a dramatic exit on 'Very Cavallari'. Here's five facts about her.
Wed, 02 Dec 2020 14:31:54 +0000
After Keke Palmer learned Polycystic ovarian syndrome had been 'attacking me from the inside,' she confidently shared a picture of her acne as a message of encouragement for others 'struggling' with the disorder.
Wed, 02 Dec 2020 14:29:18 +0000
Christmas came early for Cardi B's daughter Kulture! The 2-year-old looks happier than ever in a new video that shows her riding a toy pony around her famous parents' mansion!
Wed, 02 Dec 2020 14:23:51 +0000
Rebel Wilson got very candid during her recent Instagram Live session, discussing her healthy weight loss journey and reminding fans that 'beauty can be at any size.'
Wed, 02 Dec 2020 13:03:59 +0000
It looks like Kylie Jenner is jetting off somewhere once again! She posted a series of photos from inside her luxurious private jet on Dec. 1.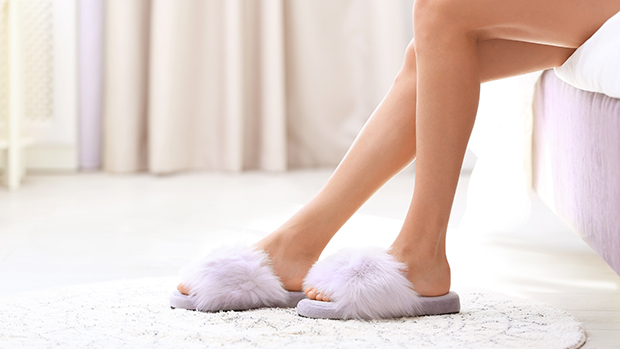 Wed, 02 Dec 2020 13:00:52 +0000
One of the hottest trends of the summer is without a doubt fuzzy Ugg-like slippers & we rounded up our favorite lookalike pairs that you can shop for now!
Wed, 02 Dec 2020 12:00:02 +0000
After more than 20 years in the spotlight, Britney Spears has emerged from a teen icon to the reigning princess of pop! Celebrate her 39th birthday by looking back at her transformation!
Wed, 02 Dec 2020 03:37:43 PDT
With The Mandalorian poised to bring Thrawn into the fold it's worth exploring his history in the Star Wars franchise.
Wed, 02 Dec 2020 03:35:40 PDT
Popeye is celebrating its 40 year anniversary with its debut on blu-ray for the very first time, packed with amazing special features. We've got your first look.
Wed, 02 Dec 2020 03:33:01 PDT
Director John Landis is a huge fan of Dan Aykroyd and it shows in this new interview on the brand new Trading Places Blu-ray release.
Wed, 02 Dec 2020 03:31:27 PDT
Pennyworth star Harriet Slater site down to enchant us with tales of The NeverEnding Story-esque, Emily and the Magical Journey.
Tue, 01 Dec 2020 17:30:23 PDT
Clea DuVall reveals she has some ideas of where Happiest Season 2 could go, provided the chance to make it.
Tue, 01 Dec 2020 17:21:03 PDT
Universal Pictures has tapped Julius Avery to direct a new take on Van Helsing with James Wan producing.
Tue, 01 Dec 2020 16:42:19 PDT
Terminator: Dark Fate actress Mackenzie Davis blames franchise fatigue for the movie's poor performance.
Tue, 01 Dec 2020 16:29:58 PDT
Birds of Prey star Rosie Perez reveals a big problem she had with the movie.
Tue, 01 Dec 2020 16:03:33 PDT
Richard Pryor passed away in 2005 and fans are looking back at his life and legacy on the day he would have turned 80 years old.
Tue, 01 Dec 2020 15:50:01 PDT
It doesn't sound like we will be seeing Noah Hawley's Star Trek project anytime soon.