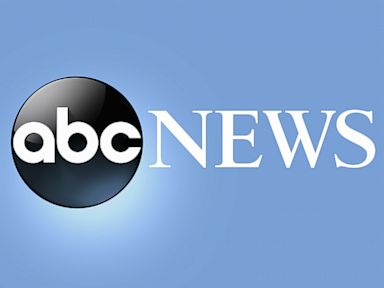 Tue, 17 Sep 2019 23:19:41 -0400
Police say a car has smashed through the glass-doored front lobby of the Trump Plaza in New Rochelle, New York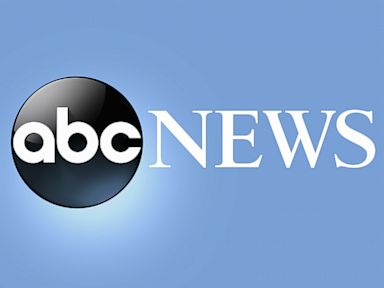 Tue, 17 Sep 2019 23:19:26 -0400
Hurricane Humberto is expected to bring strong winds to Bermuda as it moves closer to the island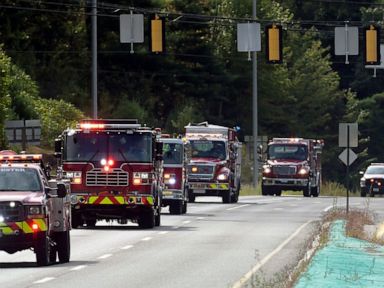 Tue, 17 Sep 2019 22:21:09 -0400
A police chief says a fast-thinking maintenance manager saved lives by evacuating employees before a building was leveled by an explosion that left him gravely injured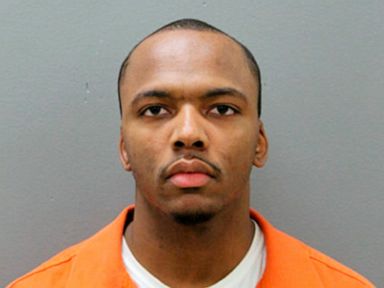 Tue, 17 Sep 2019 22:14:13 -0400
The Chicago boy was lured into an alley and shot to death.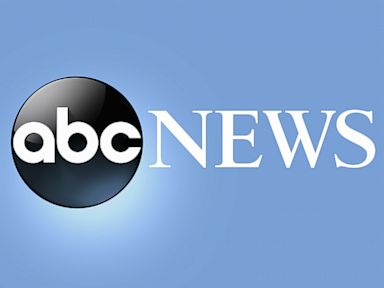 Tue, 17 Sep 2019 22:10:13 -0400
Officials say an Air China jet bound for Beijing has made an emergency return to Dulles International Airport after reporting an engine fire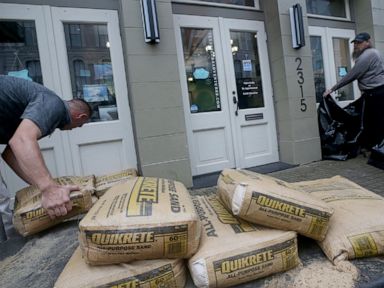 Tue, 17 Sep 2019 21:21:30 -0400
Officials in the Houston area are preparing high-water vehicles and strategically staging rescue boats as Tropical Storm Imelda threatens to dump up to 18 inches of rain in some parts of Southeast Texas and southwestern Louisiana over the next few days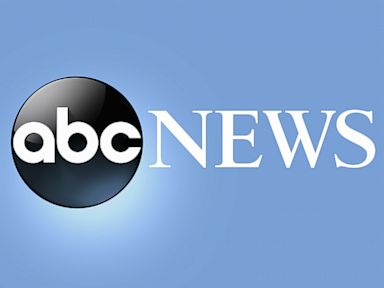 Tue, 17 Sep 2019 19:51:56 -0400
Family members of 1930s gangster John Dillinger has submitted a new application to exhume his body from an Indianapolis cemetery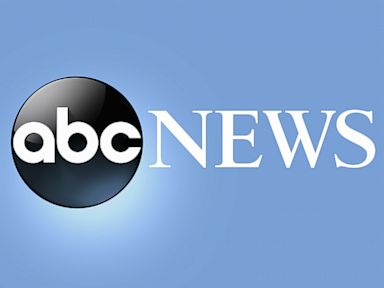 Tue, 17 Sep 2019 19:38:11 -0400
A woman who says she was sexually assaulted by a former University of Delaware athlete accused of multiple rapes says she was surprised that he agreed to connect with her on an online dating site
Tue, 17 Sep 2019 19:10:23 -0400
An attorney for victims of sexual abuse by clergy says the Roman Catholic Archdiocese of Chicago has paid $80 million in settlements to clients represented by his law firm alone since 2001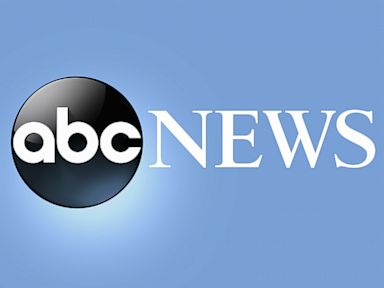 Tue, 17 Sep 2019 19:04:41 -0400
A driver accused of dragging a leashed dog to death behind a car in Louisiana will not be charged with animal cruelty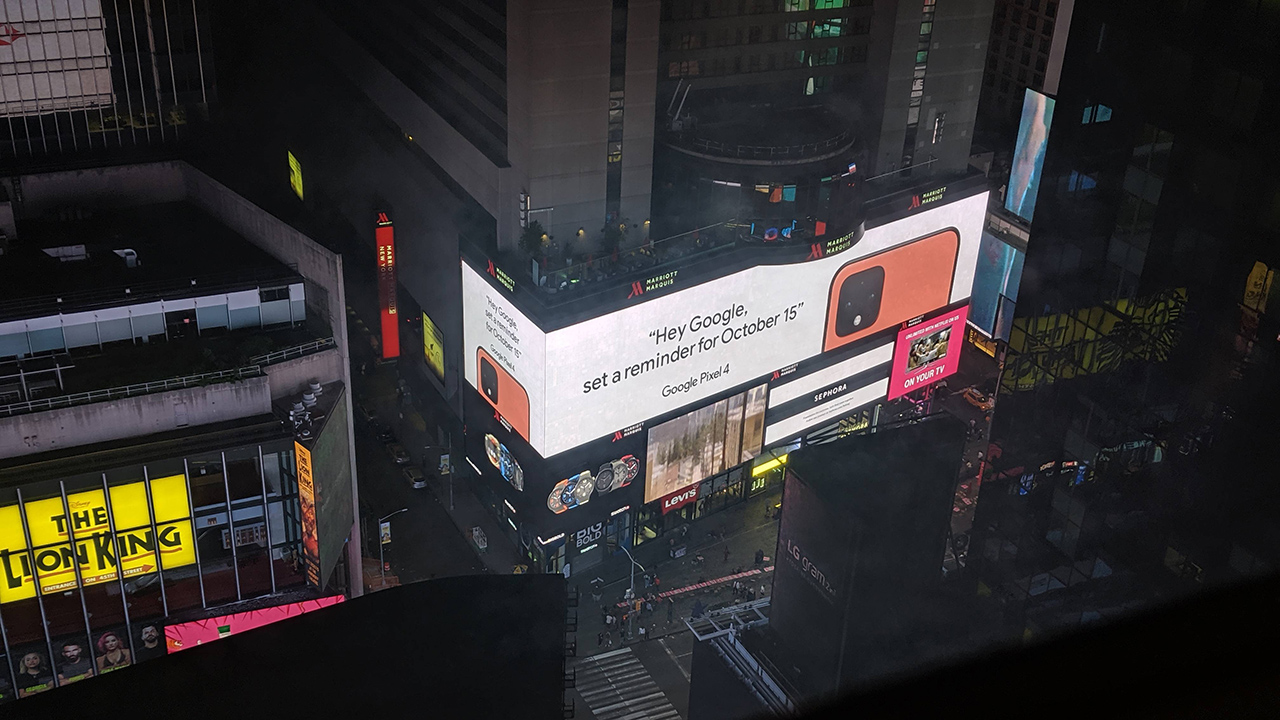 Wed, 18 Sep 2019 02:54:55 +0000
After numerous reports and leaks, Google's orange Pixel 4 has been confirmed in public.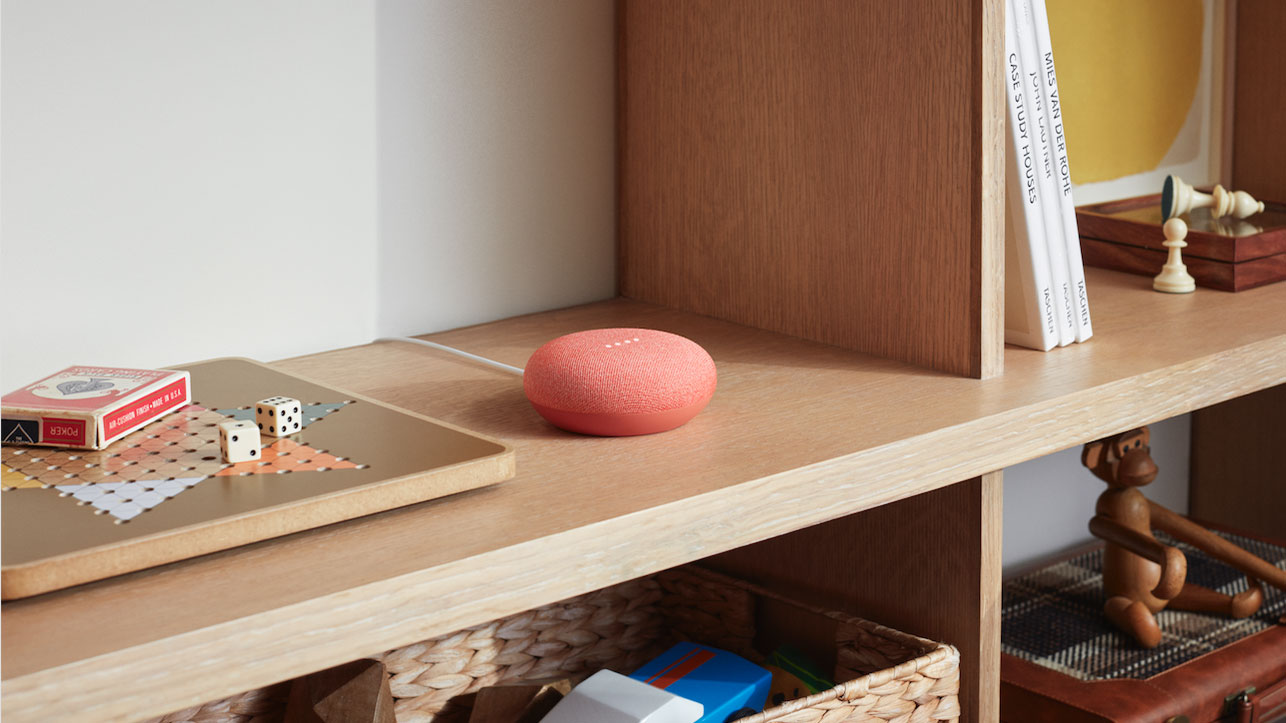 Wed, 18 Sep 2019 01:12:31 +0000
All Telstra customers can now make mobile calls via Google Home smart speakers, with other regions likely to follow.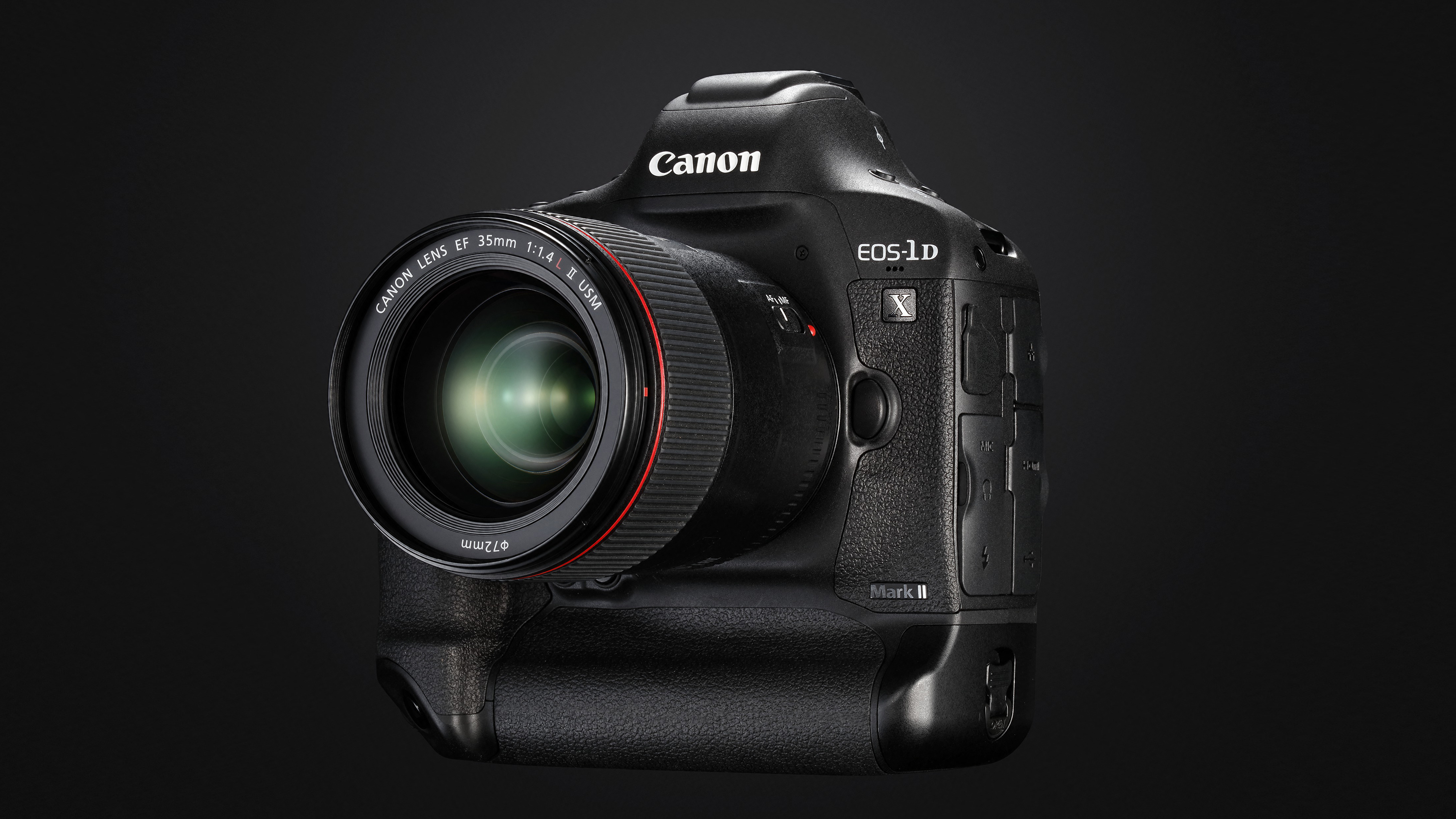 Wed, 18 Sep 2019 01:12:00 +0000
Rumors suggest that Canon could announce the EOS 1D X Mark III next year with specs to compete with the Nikon D6.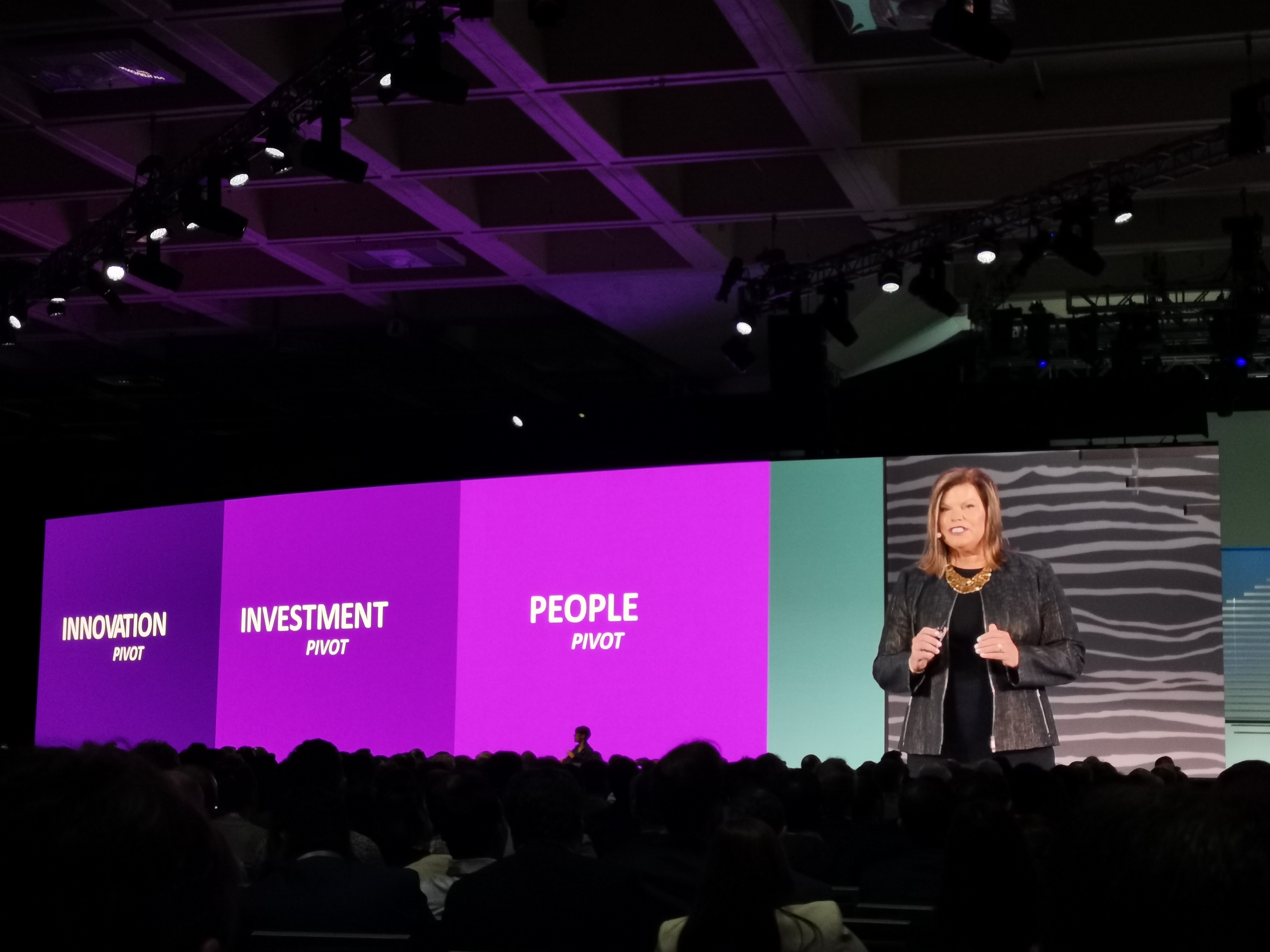 Wed, 18 Sep 2019 00:40:57 +0000
Accenture says organisations need breakthroughs in three key areas - innovation, investment and people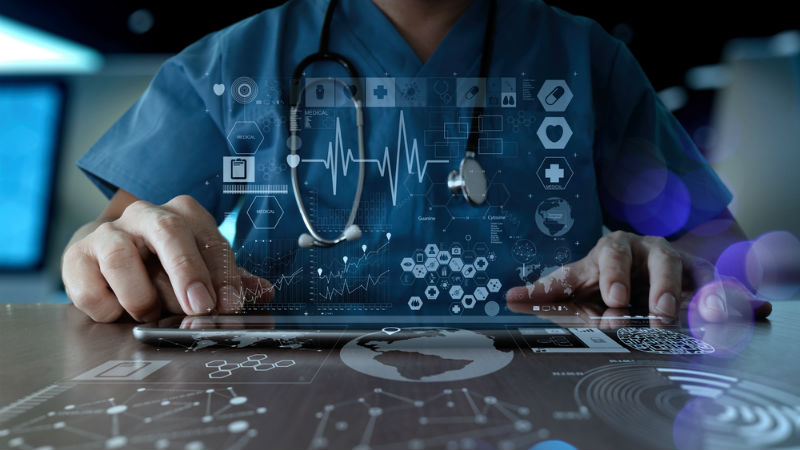 Tue, 17 Sep 2019 22:57:02 +0000
A new investigation by ProPublica has revealed that the medical images and health data of millions of Americans was exposed online.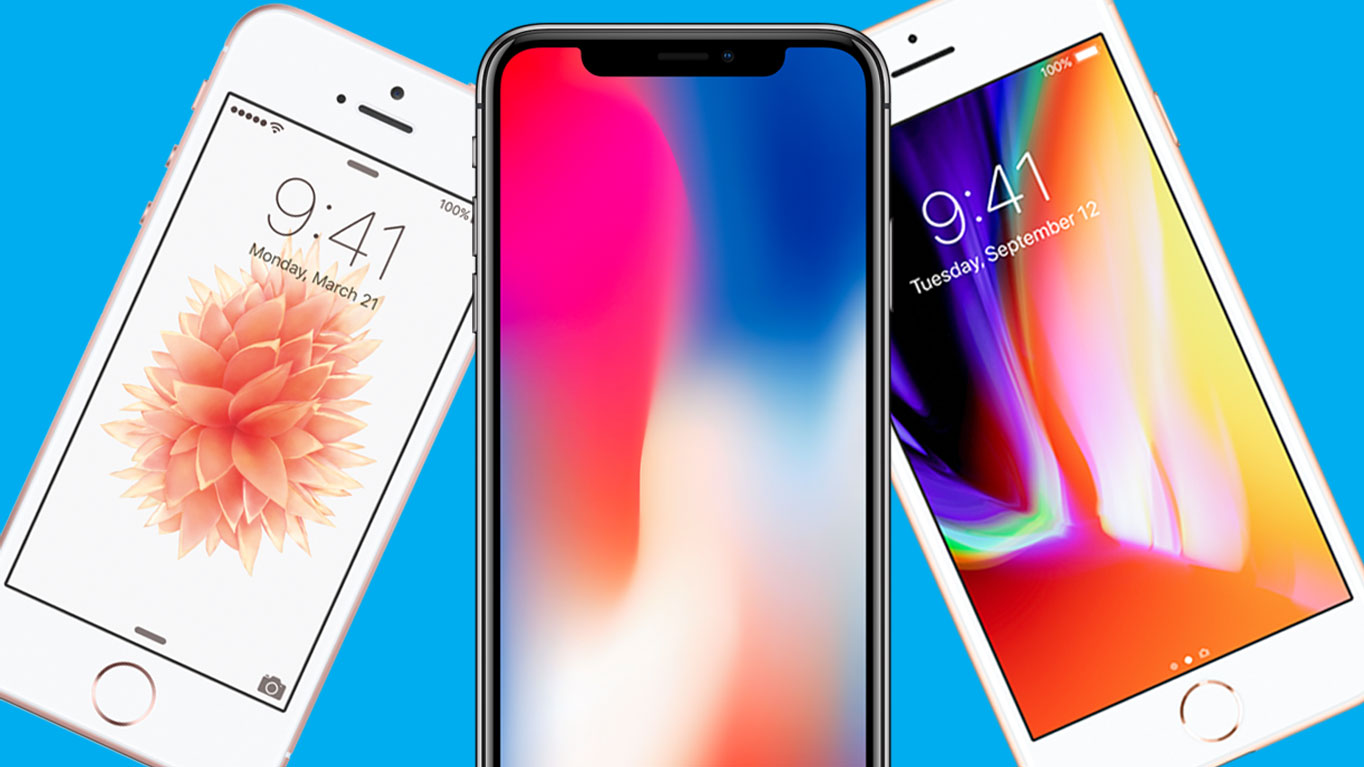 Tue, 17 Sep 2019 22:05:45 +0000
Can't decide which iPhone is right for you? We're here to help with our refined rankings of the best iPhones for sale.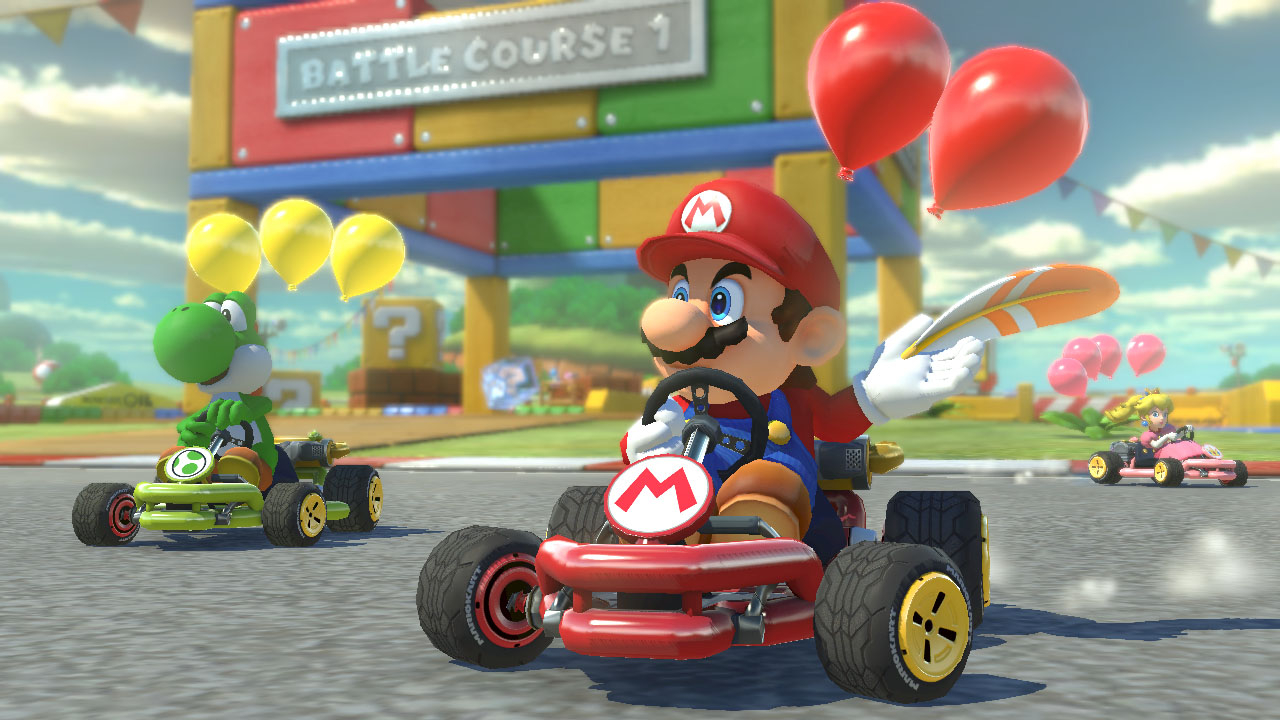 Tue, 17 Sep 2019 22:00:40 +0000
Mario Kart Tour is Nintendo's next mobile game, and it's coming out on September 25.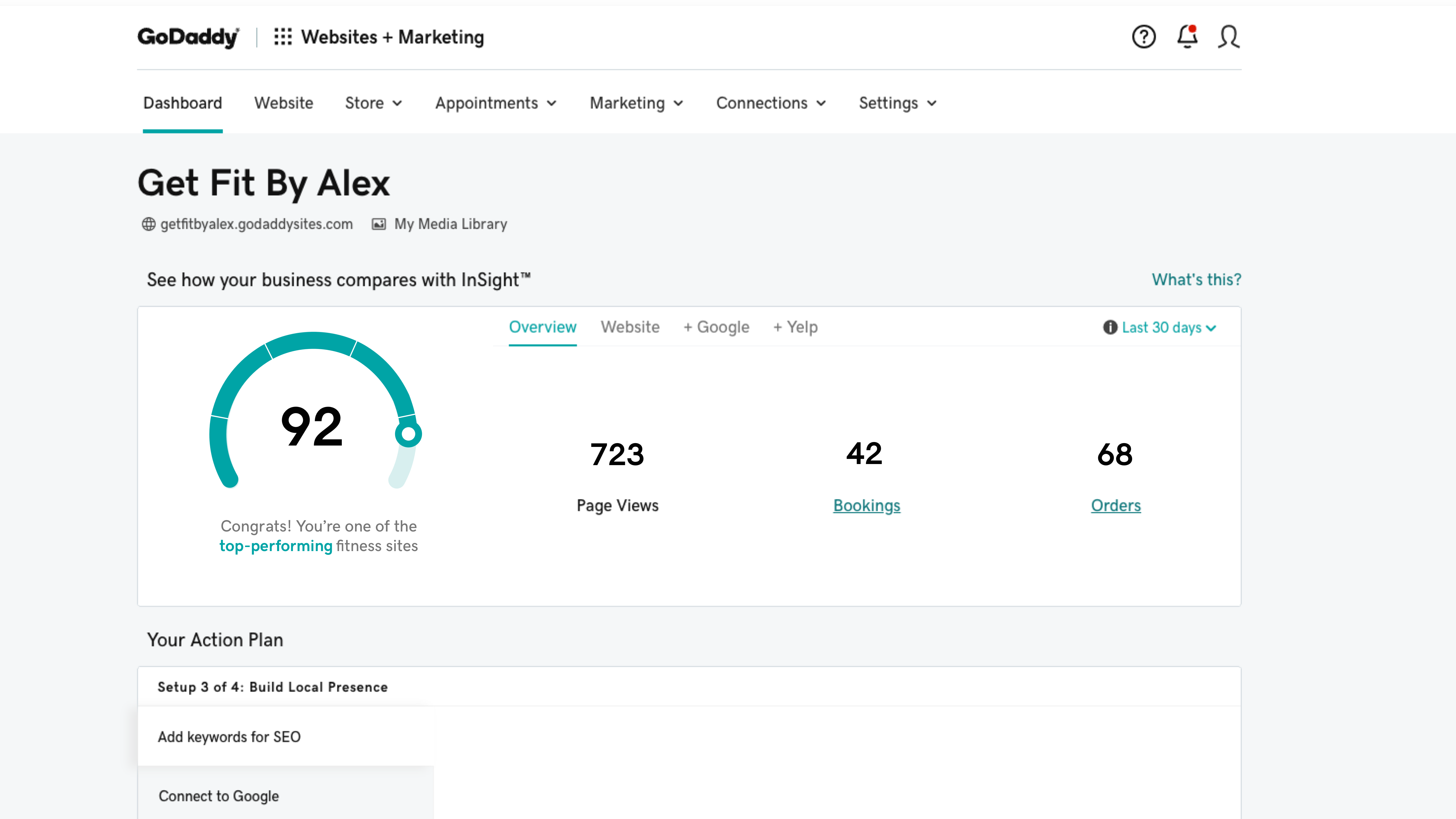 Tue, 17 Sep 2019 21:48:54 +0000
GoDaddy has launched a new solution called Websites + Marketing which bundles a website builder with marketing tools.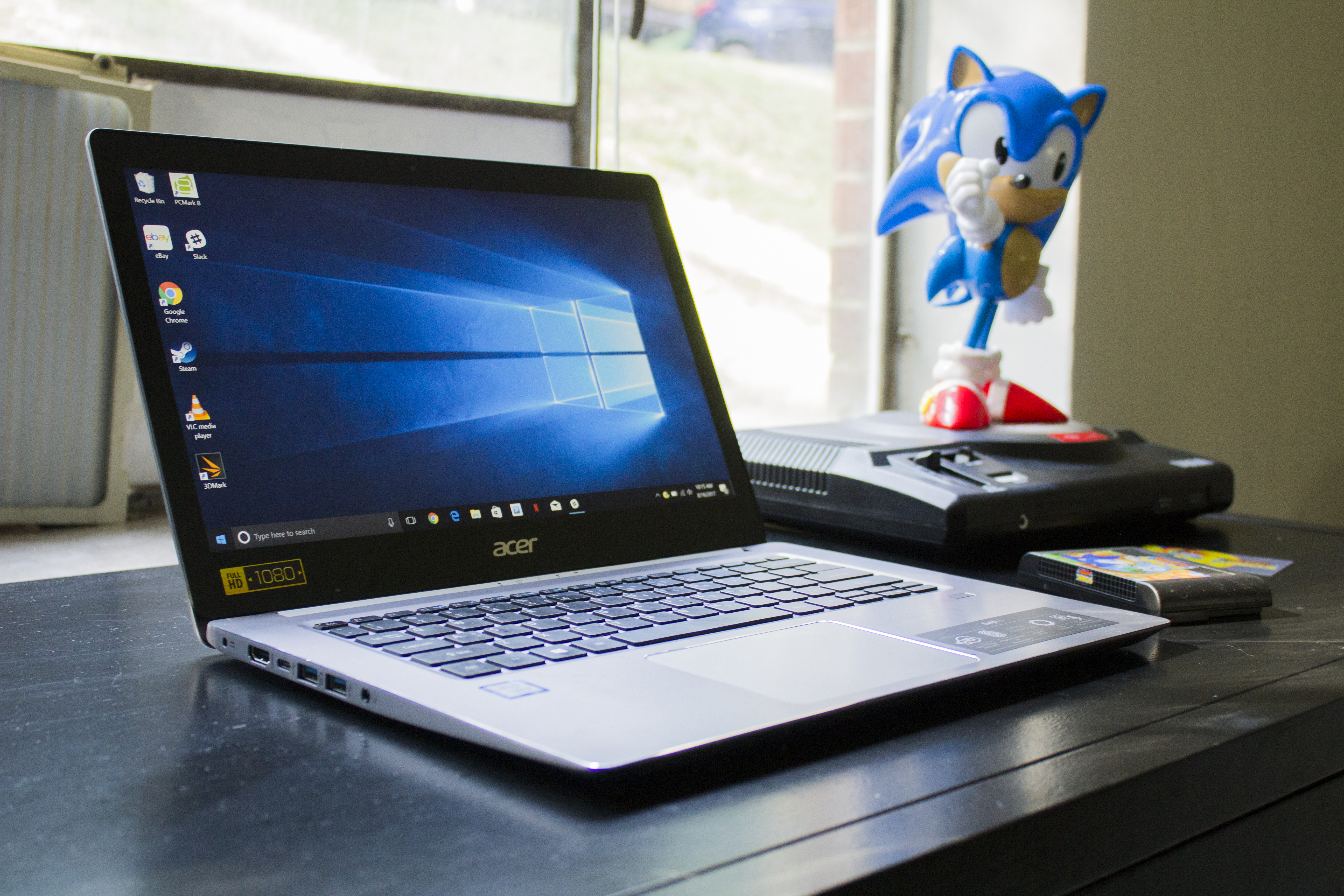 Tue, 17 Sep 2019 21:28:58 +0000
Here are our top picks for the best Acer laptops this 2019. Whether you're looking for a super light Chromebook or a powerful gaming machine, Acer has a laptop for you.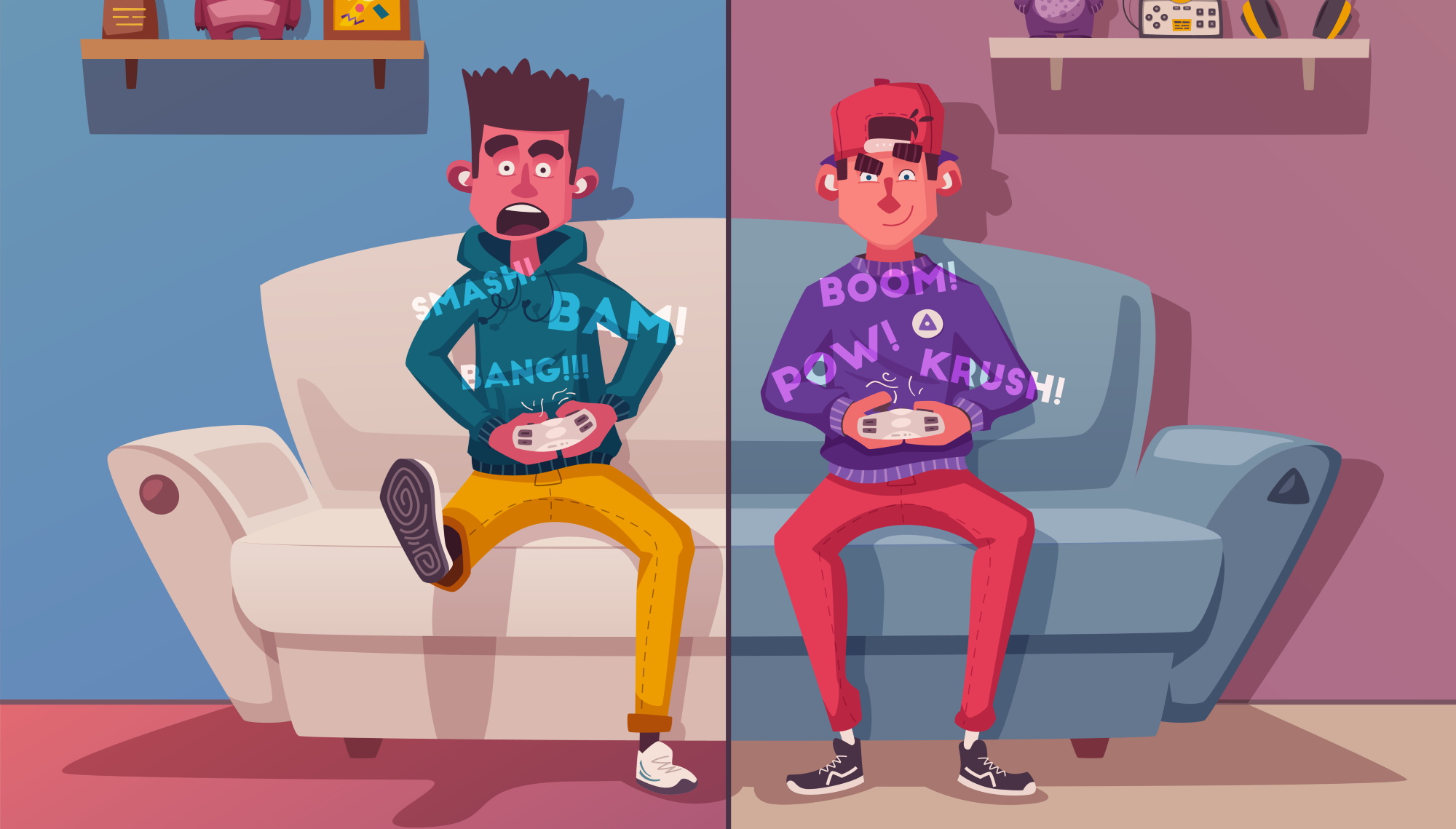 Tue, 17 Sep 2019 21:03:07 +0000
These are the best co-op PC games to play with friends from the comfort of your couch.

Tue, 17 Sep 2019 23:41:00 BST
Erling Haaland became the third-youngest player to score a Champions League hat-trick as Red Bull Salzburg thrashed Genk 6-2 on Tuesday.

Tue, 17 Sep 2019 23:21:00 BST
Barcelona legend Xavi believes Manchester City forward Raheem Sterling can become the "best in the world" once Lionel Messi and Cristiano Ronaldo stop dominating.

Mon, 16 Sep 2019 12:23:00 BST
Team news, key stats and predictions ahead of Olympiakos vs Tottenham as the Champions League group stages commence.

Tue, 17 Sep 2019 23:39:00 BST

Tue, 17 Sep 2019 23:12:00 BST
Cristiano Ronaldo is determined to end his career with at least one more Ballon d'Or than Lionel Messi as he attempts to establish himself as the greatest player of all time.

Tue, 17 Sep 2019 22:42:00 BST
Hugo Lloris says Tottenham are still not built to win the Champions League, despite their run to the final last season.

Tue, 17 Sep 2019 22:30:00 BST
Ross Barkley missed a late VAR-awarded penalty as Frank Lampard lost 1-0 to Valencia on his Champions League debut as Chelsea manager.

Tue, 17 Sep 2019 22:00:00 BST
Late goals from Dries Mertens and Fernando Llorente earned Napoli a 2-0 victory as Liverpool made a slow start to their Champions League defence.

Tue, 17 Sep 2019 23:45:00 BST
Jurgen Klopp was less than pleased with the penalty decision which helped Napoli to a 2-0 win over his Liverpool side in their Champions League group stage tie.

Tue, 17 Sep 2019 22:44:00 BST
Philadelphia Eagles wide receiver DeSean Jackson is expected to miss two weeks because of an abdominal strain, ESPN reported on Tuesday.
Wed, 18 Sep 2019 03:17:16 +0000
Things are going well for Caelynn Miller-Keyes and Dean Unglert after 'Bachelor in Paradise' -- she even revealed that she's getting accustomed to life in his van!
Wed, 18 Sep 2019 03:01:18 +0000
Peter Weber has been confirmed to star on season 24 of 'The Bachelor,' and we got EXCLUSIVE reactions from other Bachelor Nation alum about the decision.
Wed, 18 Sep 2019 02:58:17 +0000
Jamie Lee Curtis is spilling all the details on the next 'Halloween' sequel. Plus, she reveals why 'Halloween Kills' will be one of the most 'exciting' entries in the franchise.
Wed, 18 Sep 2019 02:53:14 +0000
During the 'Bachelor in Paradise' finale, viewers were treated to an epic announcement -- Chris Harrison revealed that Hannah Brown's ex, Peter Weber, will star on season 24 of 'The Bachelor'!
Wed, 18 Sep 2019 02:51:32 +0000
Inconceivable! There are some films that are so perfect and timeless they should never ever be remade. That's why fans of 'The Princess Bride' are losing it that the idea of a remake is floating around Hollywood.
Wed, 18 Sep 2019 02:50:06 +0000
The four remaining couples will decide if they're ready to get engaged after a night in the fantasy suites during the Sept. 17 'Bachelor in Paradise' finale. Follow along as it all goes down!
Wed, 18 Sep 2019 02:40:18 +0000
Dylan Barbour and Hannah Godwin are going strong after his proposal on the 'Bachelor in Paradise' finale, and they confirmed that she's moving to California for him!
Wed, 18 Sep 2019 02:37:29 +0000
Former One Direction singer Niall Horan revealed his toned arms in a fitted white tank while shooting a music video with 'Sports Illustrated' model Georgia Gibbs.
Wed, 18 Sep 2019 02:32:28 +0000
Noah Centineo took to Instagram on Sept. 17 to show off a photo of himself sporting an eye-catching blonde beard and fans couldn't help but respond with wild comments.
Wed, 18 Sep 2019 02:30:13 +0000
Things fell apart for Chris Bukowski and Katie Morton after their 'Bachelor in Paradise' engagement, and they had a lot to hash out during an emotional conversation at the reunion show.
Tue, 17 Sep 2019 18:12:46 PDT
IMAX has unveiled their exclusive new poster for Joker featuring Joaquin Phoenix against a fiery backdrop.
Tue, 17 Sep 2019 17:54:11 PDT
The Honest Trailers team takes down Dark Phoenix and destroys the X-Men saga ending sequel.
Tue, 17 Sep 2019 16:46:09 PDT
Franchise star Jamie Lee Curtis explains what to expect from Halloween Kills and Halloween Ends.
Tue, 17 Sep 2019 15:41:55 PDT
We talked to Seann William Scott about the possibility of exploring two of his iconic characters again in American Pie 5 and Goon 3.
Tue, 17 Sep 2019 15:14:41 PDT
Rihanna has shot down rumors of her casting in The Batman but says she would love to play Poison Ivy.
Tue, 17 Sep 2019 14:47:35 PDT
Some new plot info has spilled out for Rise of Skywalker and it has some implications for John Boyega's Finn.
Tue, 17 Sep 2019 14:03:24 PDT
Director Leigh Whannell reveals filming has wrapped on The Invisible Man reboot, with the editing process about to get underway.
Tue, 17 Sep 2019 13:34:25 PDT
Legendary producer and New Line Cinema founder Bob Shaye takes some time to weigh in on how someone could reboot Nightmare on Elm Street.
Tue, 17 Sep 2019 13:33:10 PDT
With filming drawing nearer on Jurassic World 3, we've learned the sequel will be shooting, in part, at the legendary Pinewood Studios.
Tue, 17 Sep 2019 13:00:34 PDT
Kevin Smith and Jason Mewes pull a superhero stance in the latest sneak peek look at Jay and Silent Bob Reboot with a new Endgame themed poster.