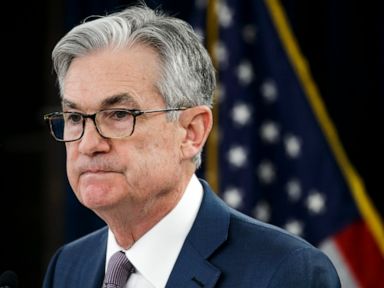 Tue, 31 Mar 2020 09:05:32 -0400
The Federal Reserve will lend dollars to overseas central banks in exchange for Treasury securities, the latest effort by the Fed to hold down interest rates and ensure financial markets can function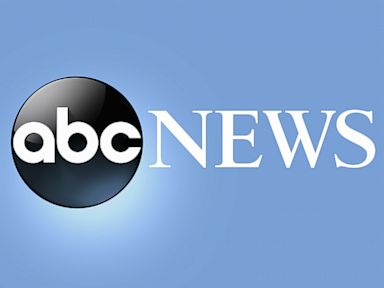 Tue, 31 Mar 2020 08:55:17 -0400
U.S. home price growth was showing signs of acceleration in January, a sign of the solid demand that existed before the coronavirus outbreak caused millions of job losses and tossed the U.S. economy into a likely recession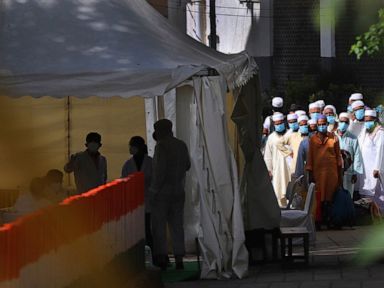 Tue, 31 Mar 2020 06:30:56 -0400
Get ready for Tuesday, March 31, with a few things to know about the day's news from The Associated Press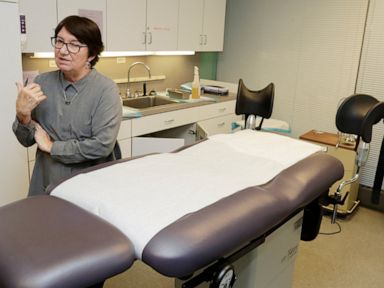 Mon, 30 Mar 2020 21:39:32 -0400
Planned Parenthood is joining other abortion providers in suing Texas over moving to ban abortions during the coronavirus outbreak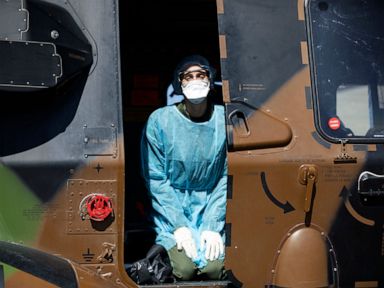 Mon, 30 Mar 2020 21:35:48 -0400
New York's governor is pleading for medical volunteers as the death toll from COVID-19 in the state surged past 1,200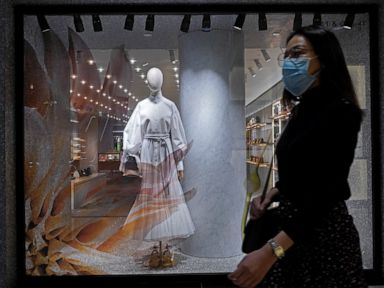 Mon, 30 Mar 2020 21:14:33 -0400
The World Bank is estimating that the cornavirus outbreak will cause economic growth to slow significantly this year in China and other East Asian-Pacific countries, throwing millions into poverty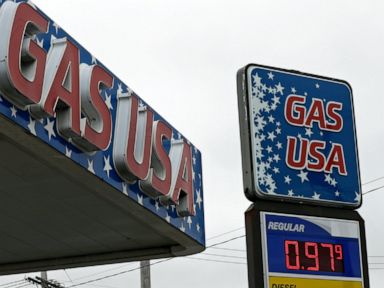 Mon, 30 Mar 2020 20:30:18 -0400
Some service stations in the U.S. are selling gasoline for 99 cents a gallon, prices not seen in about two decades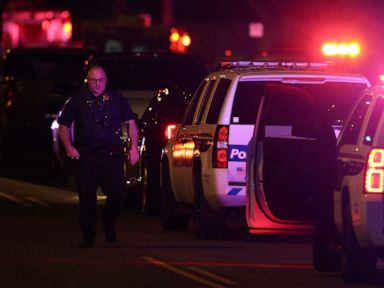 Mon, 30 Mar 2020 19:51:33 -0400
Authorities say a 22-year-old man fatally shot a Phoenix police commander and wounded two other officers as they tried to remove him from a home after his roommates complained he was acting erratically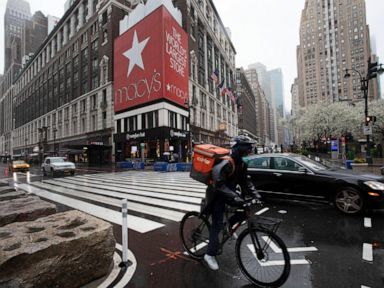 Mon, 30 Mar 2020 18:17:25 -0400
Macy's, Kohl's and Gap Inc. all said Monday they will stop paying tens of thousands of employees who were thrown out of work when the chains temporarily closed their stores and sales collapsed as a result of the pandemic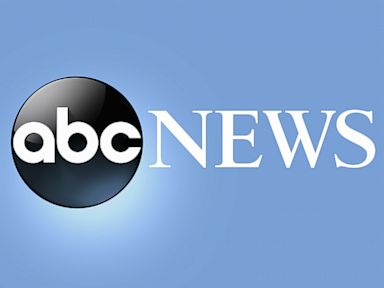 Mon, 30 Mar 2020 17:27:32 -0400
Civil rights groups, lawmakers, attorney generals, former Census Bureau directors and actors like Rita Moreno and George Takei say they are forming a coalition to protect the confidentiality of the 2020 census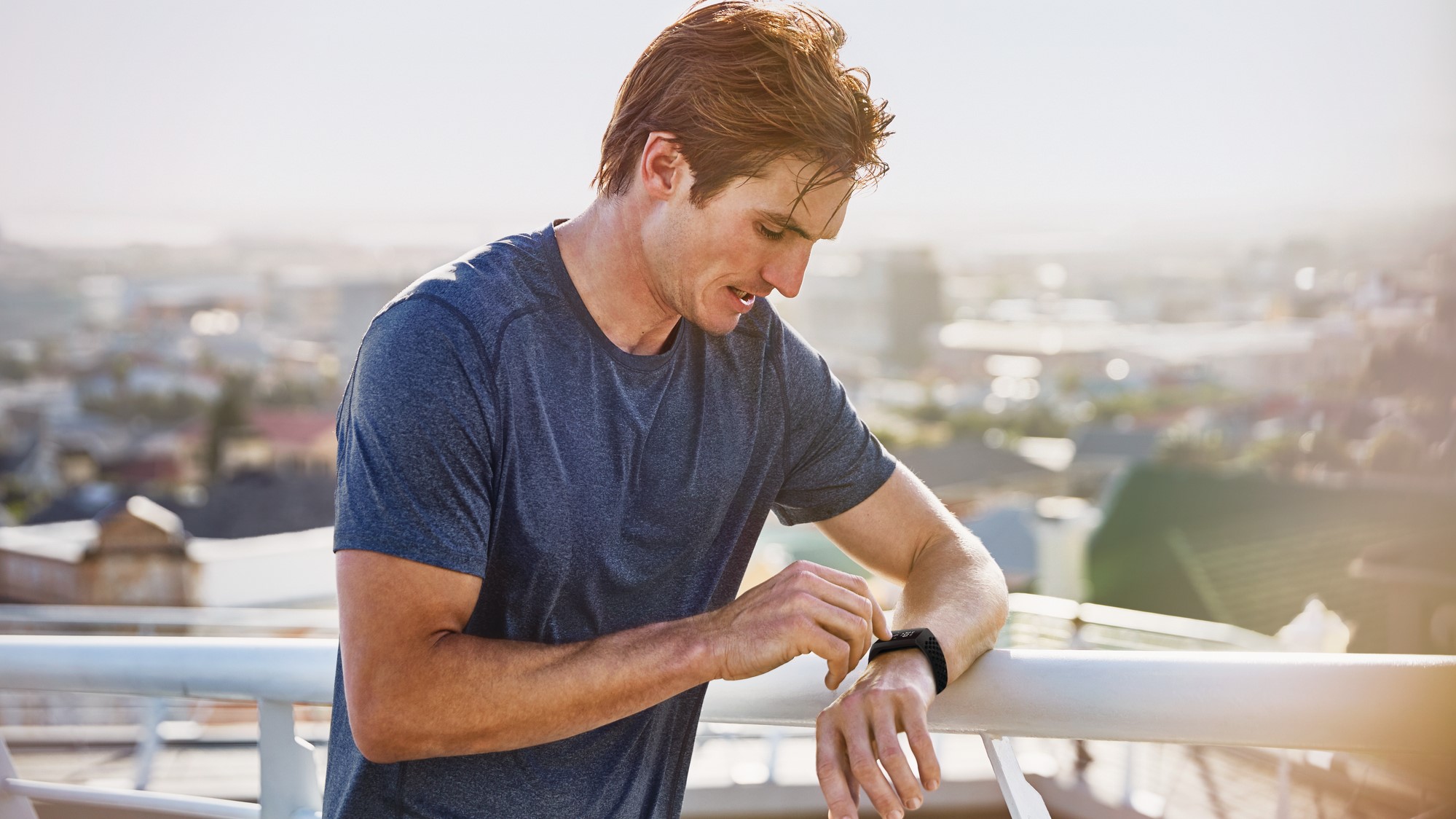 Tue, 31 Mar 2020 13:00:22 +0000
Fitbit launches its first headline Charge band with GPS, plus Spotify support for phone-free running.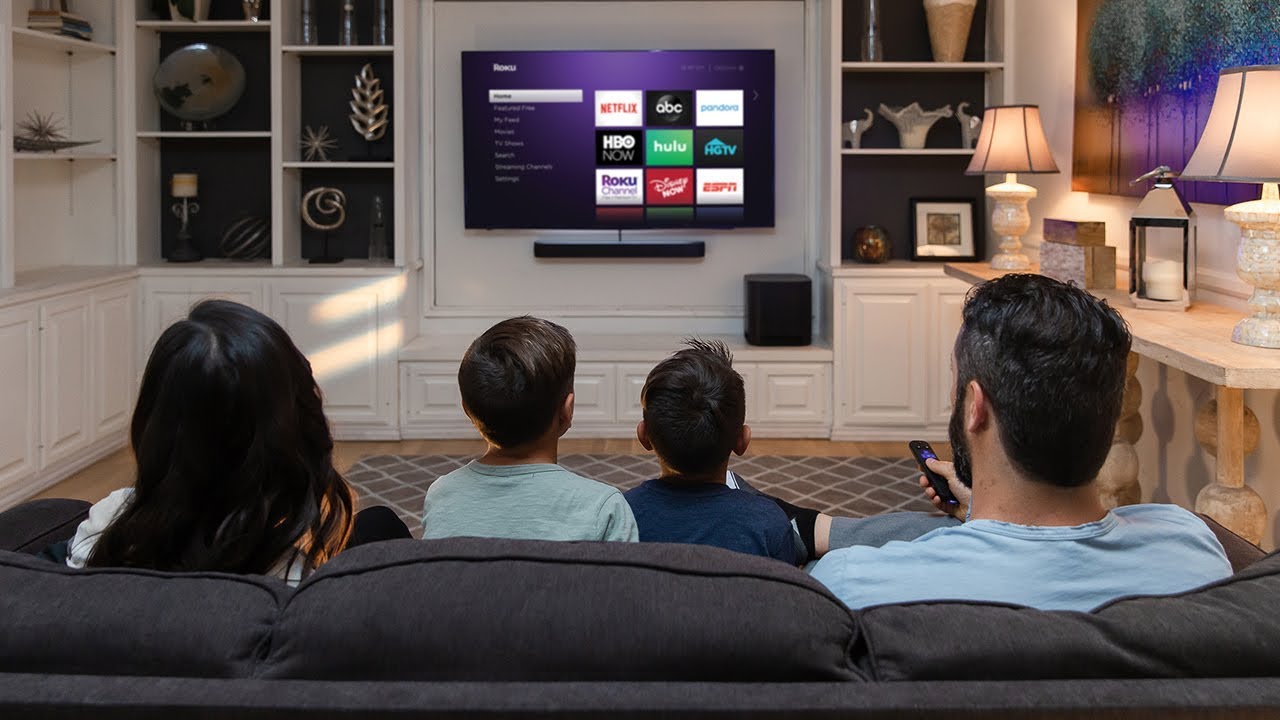 Tue, 31 Mar 2020 13:00:00 +0000
Roku's voice search feature lets you quote your favorite films and watch the Roku OS find the relevant title for you across its many supported apps and services.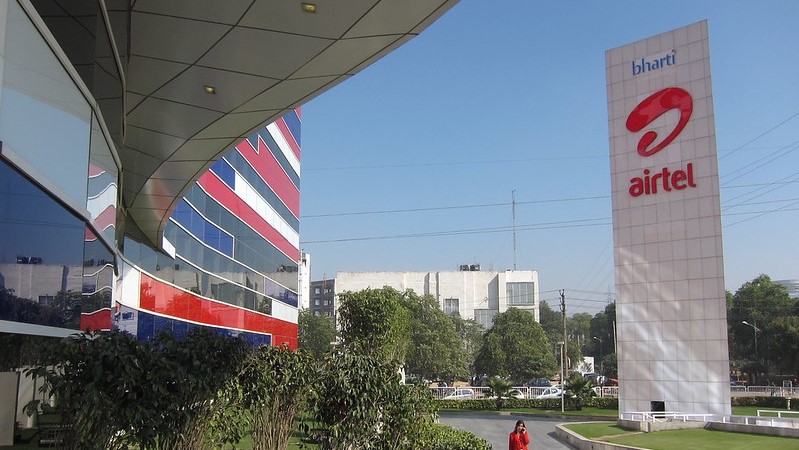 Tue, 31 Mar 2020 12:50:39 +0000
Airtel is extending the validity of all prepaid packs to April 17 along with additional talktime of Rs 10.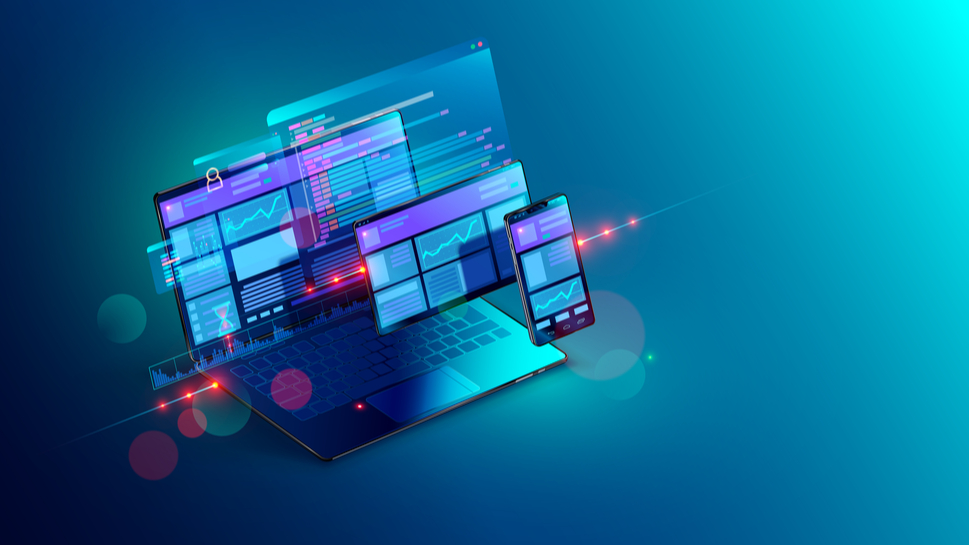 Tue, 31 Mar 2020 12:49:54 +0000
Software vendors are offering limited-time access to premium offerings - here's our pick of the best around today.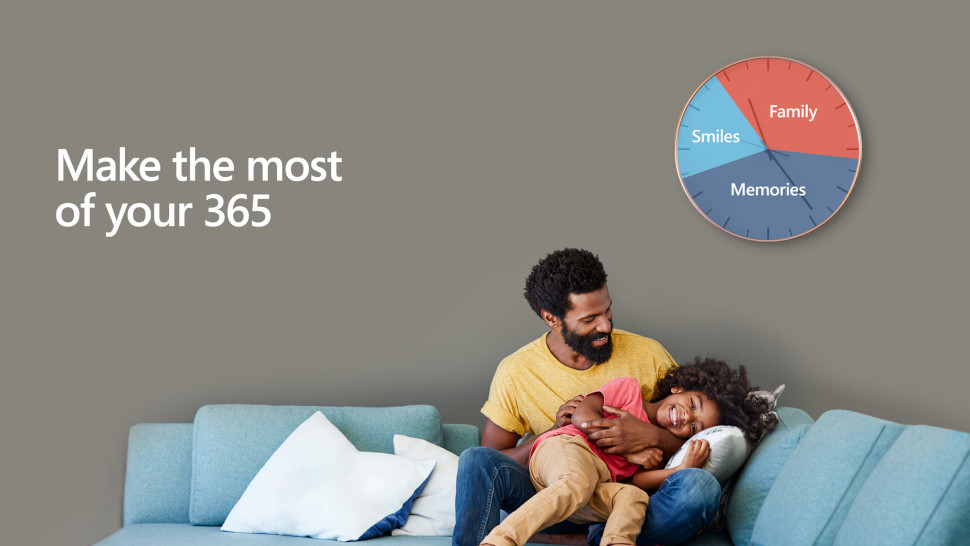 Tue, 31 Mar 2020 12:26:59 +0000
New Microsoft 365 Personal and Family subscriptions replace existing Office 365 consumer offerings.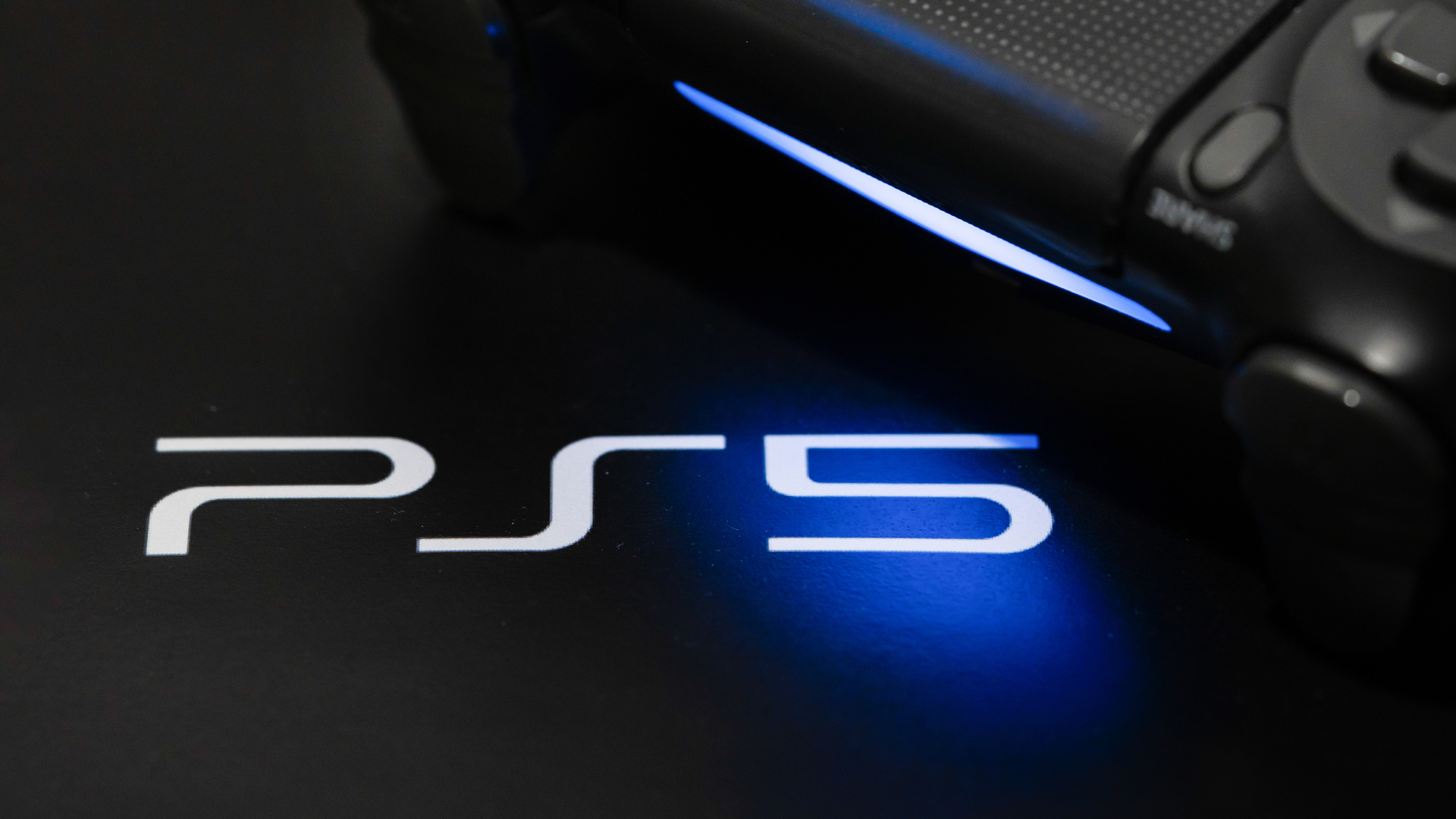 Tue, 31 Mar 2020 12:21:07 +0000
As the next-generation console launches edge closer, it's clear that these high and low price leaks can't be believed
Tue, 31 Mar 2020 12:12:51 +0000
The new BenQ TH685 projector is a dedicated AV solution for console gaming in your home.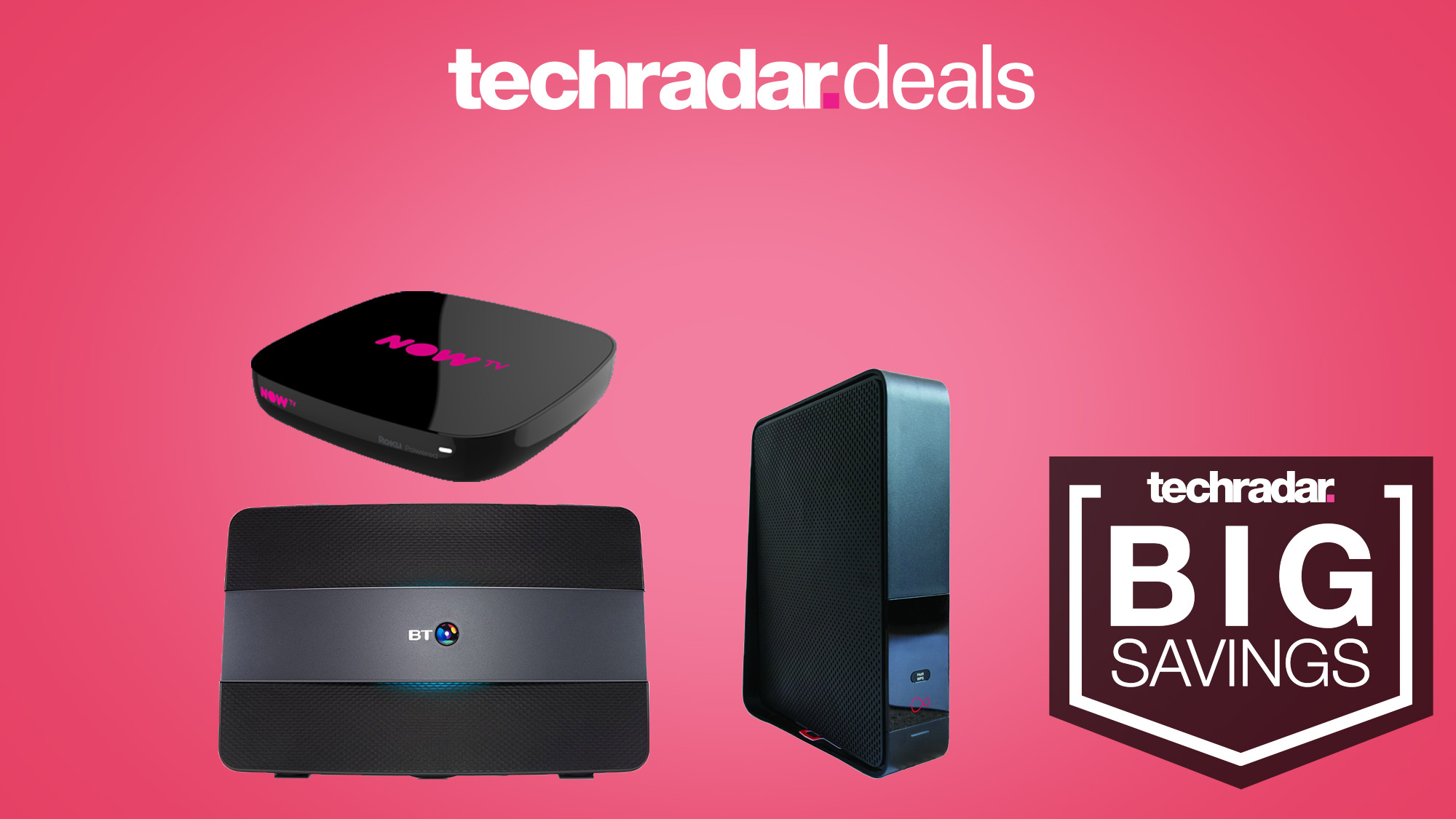 Tue, 31 Mar 2020 12:12:25 +0000
Trying to get a TV bundle but can't find a provider? Read our guide to find out which TV providers are still delivering.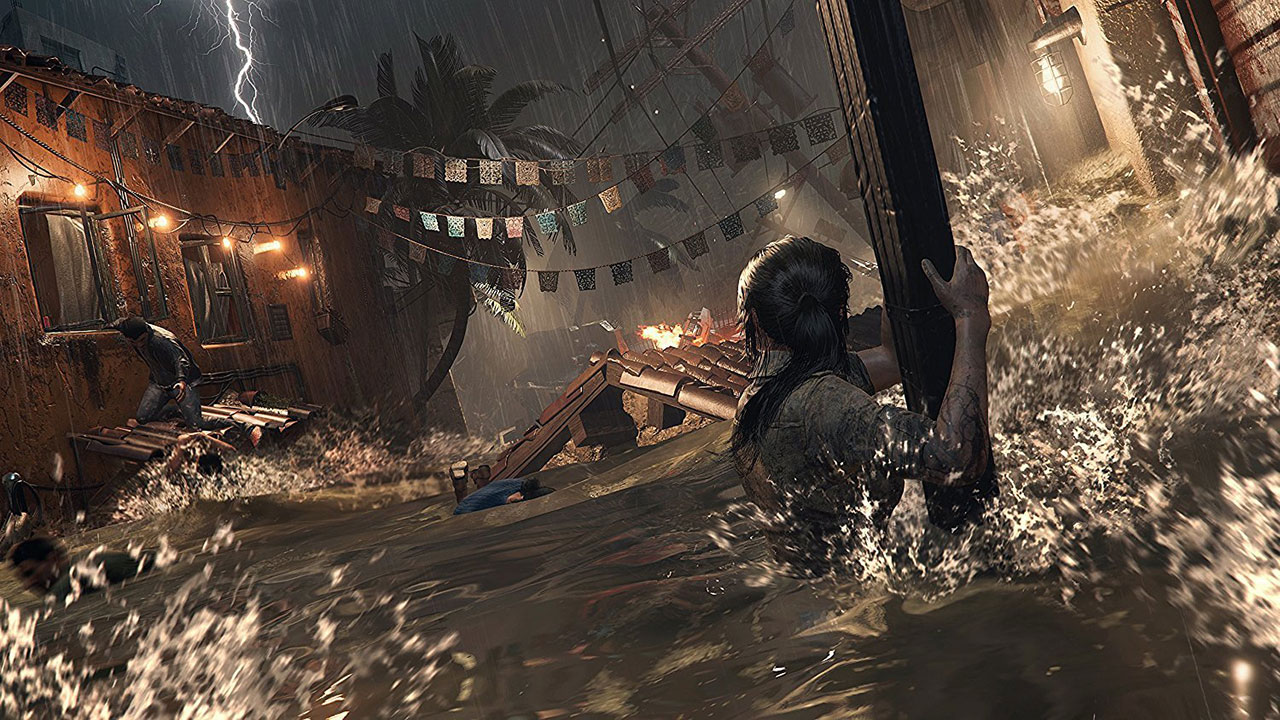 Tue, 31 Mar 2020 12:05:22 +0000
Games including Doom and Shadow of the Tomb Raider are set to benefit from an incoming GPU driver change.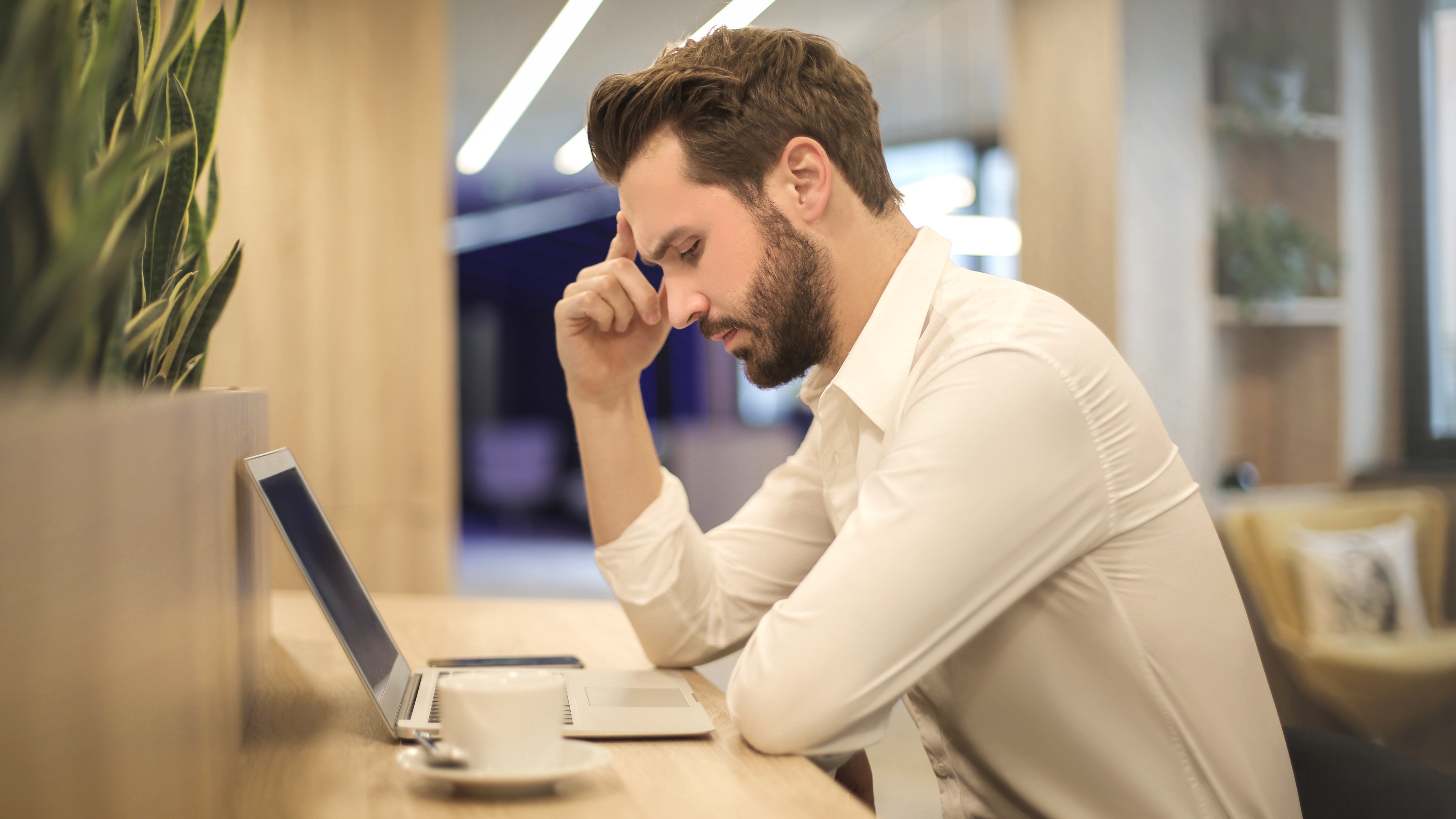 Tue, 31 Mar 2020 12:00:00 +0000
Sudden need has highlighted companies' differing relationships with remote working.
Tue, 31 Mar 2020 13:26:00 BST
Scotland coach Gregor Townsend and Murrayfield chief Mark Dodson have agreed to defer some of their salaries in response to the coronavirus shutdown, the Scottish Rugby Union has announced.

Tue, 31 Mar 2020 13:10:00 BST
With much of the country housebound, we thought it fun to come up with a list of the greatest Premier League goals - and we want you to choose your favourite!

Tue, 31 Mar 2020 13:00:00 BST
Ovie Soko believes Tony Parker's key role in the San Antonio Spurs' championship dynasty changed the perception of European and international players in the NBA.

Tue, 31 Mar 2020 13:06:00 BST
Australia chief executive Craig Tiley says tennis could lose the remainder of the 2020 season.
Tue, 31 Mar 2020 12:50:00 BST
Italy flanker Maxime Mbanda has vowed to push through the fear and keep driving ambulances during the coronavirus pandemic.

Tue, 31 Mar 2020 12:15:00 BST
Celtic and Rangers have been charged and fined by UEFA for incidents relating to their Europa League round-of-32 games in February.

Tue, 31 Mar 2020 12:00:00 BST
Steve Waugh captained Australia to unparalleled success, earning 168 Test caps along the way.

Tue, 31 Mar 2020 12:09:00 BST
Mark Wood says cricketers' priority will be to entertain the public if and when the 2020 season gets underway.

Tue, 31 Mar 2020 12:00:00 BST
Like all aspects of life, football has been hit hard by the coronavirus pandemic - and one area without exemption is player recruitment.

Tue, 31 Mar 2020 12:00:00 BST
We asked six of our Sky Sports EFL experts to pick their Championship Player of the Season.
Tue, 31 Mar 2020 13:07:54 +0000
NeNe Leakes confessed she had 'no regrets' about any of her controversial actions during the 'RHOA' cast trip to Greece during her appearance on 'Watch What Happens Live.'
Tue, 31 Mar 2020 12:26:01 +0000
BTS has brightened our day with adorable new videos of V's dog Tannie. Fans can't get over how cute the pup is and how much he's grown over the years.
Tue, 31 Mar 2020 12:18:31 +0000
There was more to Kim and Kourtney Kardashian's physical fight than we saw on 'KUWTK' -- and Kim detailed how gruesome it really got during a new interview
Tue, 31 Mar 2020 11:49:47 +0000
More than 12 years after 3LW and the Cheetah Girls broke up, Kiely Williams is still throwing shade at Adrienne Bailon. The singer dished on the pair's drama, and why they likely won't make amends.
Tue, 31 Mar 2020 06:13:45 +0000
Music festivals have been put on hold, so Justin Bieber provided the next best thing: an online concert! He performed 'Changes' while isolating with Hailey Baldwin in Canada.
Tue, 31 Mar 2020 05:12:01 +0000
Selena Gomez attempted to take a 'cute/serious' photo of herself cooking -- instead, she ended up with silly (yet still cute) selfies! The singer also cheered up fans with lists of her favorite music, movies and more.
Tue, 31 Mar 2020 03:58:17 +0000
Porsha Williams and Dennis McKinley have been quarantining together with their one-year-old daughter Pilar and it's been helping them to connect more as they work on their relationship after splitting in 2019.
Tue, 31 Mar 2020 03:42:19 +0000
Meghan Markle and Prince Harry are now living in Los Angeles. But President Trump shouldn't worry about who is paying their security bill, because the move has been planned for months.
Tue, 31 Mar 2020 03:08:18 +0000
A main character on 'The Good Doctor' tragically died in the aftermath of the earthquake. The final moments of the season 3 finale were absolutely devastating and will change the lives of everyone at the hospital forever.
Tue, 31 Mar 2020 02:38:15 +0000
Kylie Jenner admitted that she may end up having a sibling for her two-year-old daughter Stormi before her BFFs have children when she played a game called 'Who's Most Likely To' in a new video.
Mon, 30 Mar 2020 22:39:27 PDT
Sony Pictures is delaying a number of movies until 2021 at the earliest.
Mon, 30 Mar 2020 19:08:13 PDT
Chris Terrio says The Rise of Skywalker had a ton of rewrites, which is crazy to think about since he co-wrote Justice League.
Mon, 30 Mar 2020 18:40:19 PDT
A new rumor suggests that Jamie Lee Curtis is the latest star joining the cast of The Mandalorian season 2.
Mon, 30 Mar 2020 18:19:44 PDT
With Kate McKinnon set to play her in a new limited series, Carole Baskin is asking the SNL star to use CGI tigers only.
Mon, 30 Mar 2020 17:39:29 PDT
In The Main Event, an 11-year-old pursues his pro wrestling dreams when he finds a magical mask that grants him super strength.
Mon, 30 Mar 2020 16:59:10 PDT
While we wait for Keanu Reeves to inevitably show up in the MCU, some new fan art is casting him as Johnny Blaze.
Mon, 30 Mar 2020 16:43:55 PDT
Lionsgate has laid off more than a dozen employees as the studio looks to restructure for the future.
Mon, 30 Mar 2020 16:14:27 PDT
The Invisible Man and other new releases are dominating FandangoNOW's top ten movie rentals.
Mon, 30 Mar 2020 15:43:59 PDT
Filmmaker Michael Bay has signed a new overall deal with Sony Pictures to produce new movies and TV shows for the studio.
Mon, 30 Mar 2020 14:01:55 PDT
Here's how Batman V Superman set up Martian Manhunter for a Justice League Introduction that never happened.