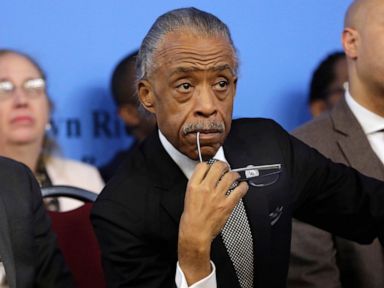 Sat, 19 Oct 2019 10:59:56 -0400
A service for a woman shot in her home by a Fort Worth police officer has been canceled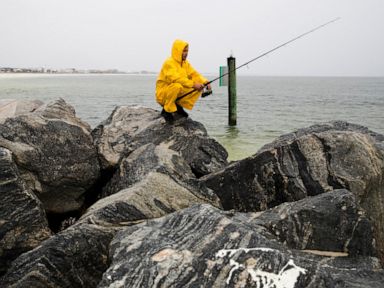 Sat, 19 Oct 2019 10:57:42 -0400
A tornado spawned by Tropical Storm Nestor damaged homes and a school in central Florida but the storm spared an area of the Florida Panhandle devastated one year ago by Hurricane Michael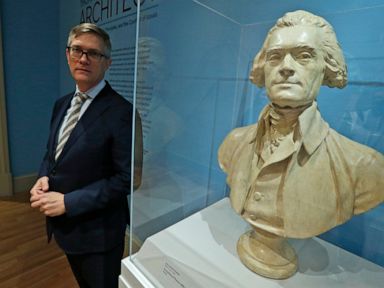 Sat, 19 Oct 2019 10:58:58 -0400
A new art exhibit explores Thomas Jefferson's highly influential architectural ideas and his vision for structures that symbolize liberty and democracy as well as the role of the enslaved Americans who built them.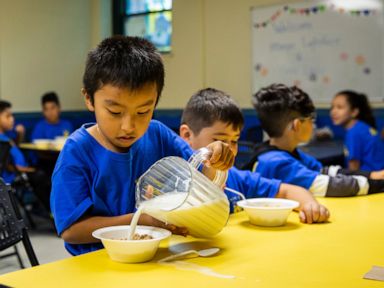 Sat, 19 Oct 2019 10:37:45 -0400
Chicago parents are leaning on family, friends and community groups as teachers in the nation's third largest school district went on strike this week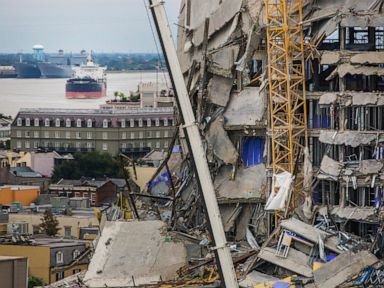 Sat, 19 Oct 2019 11:02:42 -0400
People living and working near a corner of New Orleans' historic French Quarter are being told they should prepare to leave for several hours as preparations continue for a controlled explosion at a partially collapsed building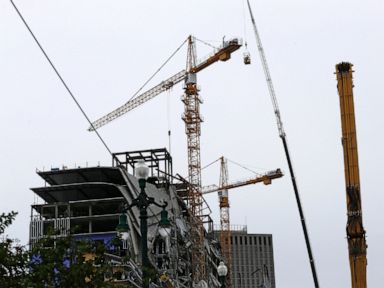 Sat, 19 Oct 2019 09:06:42 -0400
Newly formed Tropical Storm Nestor is racing toward the northern Gulf Coast with high winds, surging seas and heavy rains Friday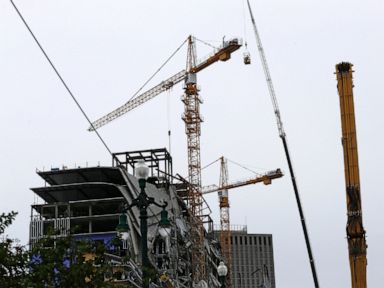 Sat, 19 Oct 2019 04:58:57 -0400
Heavy rains are spreading over parts of the northern U.S. Gulf Coast as Tropical Storm Nestor approaches the Florida Panhandle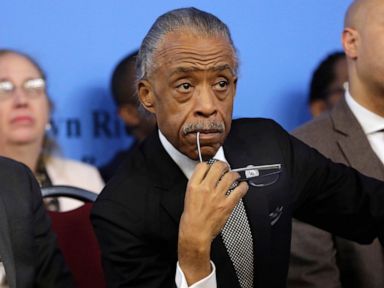 Sat, 19 Oct 2019 04:30:56 -0400
The Rev. Al Sharpton has become a constant of the Black Lives Matter era with his presence in the pulpit after police shootings of African Americans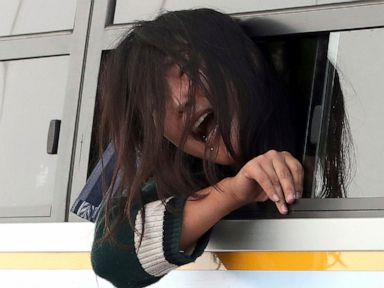 Sat, 19 Oct 2019 03:02:12 -0400
South Korean police have beefed up security at the U.S. ambassador's residence in Seoul after a group of anti-American students broke into the compound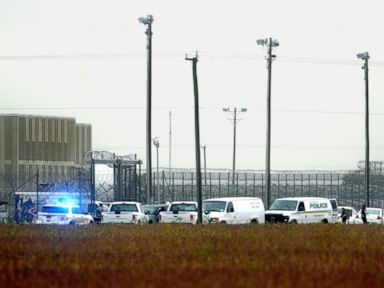 Sat, 19 Oct 2019 02:14:35 -0400
Closing arguments are expected next week in the trial of an inmate accused of murder in an attempted breakout that left four corrections workers dead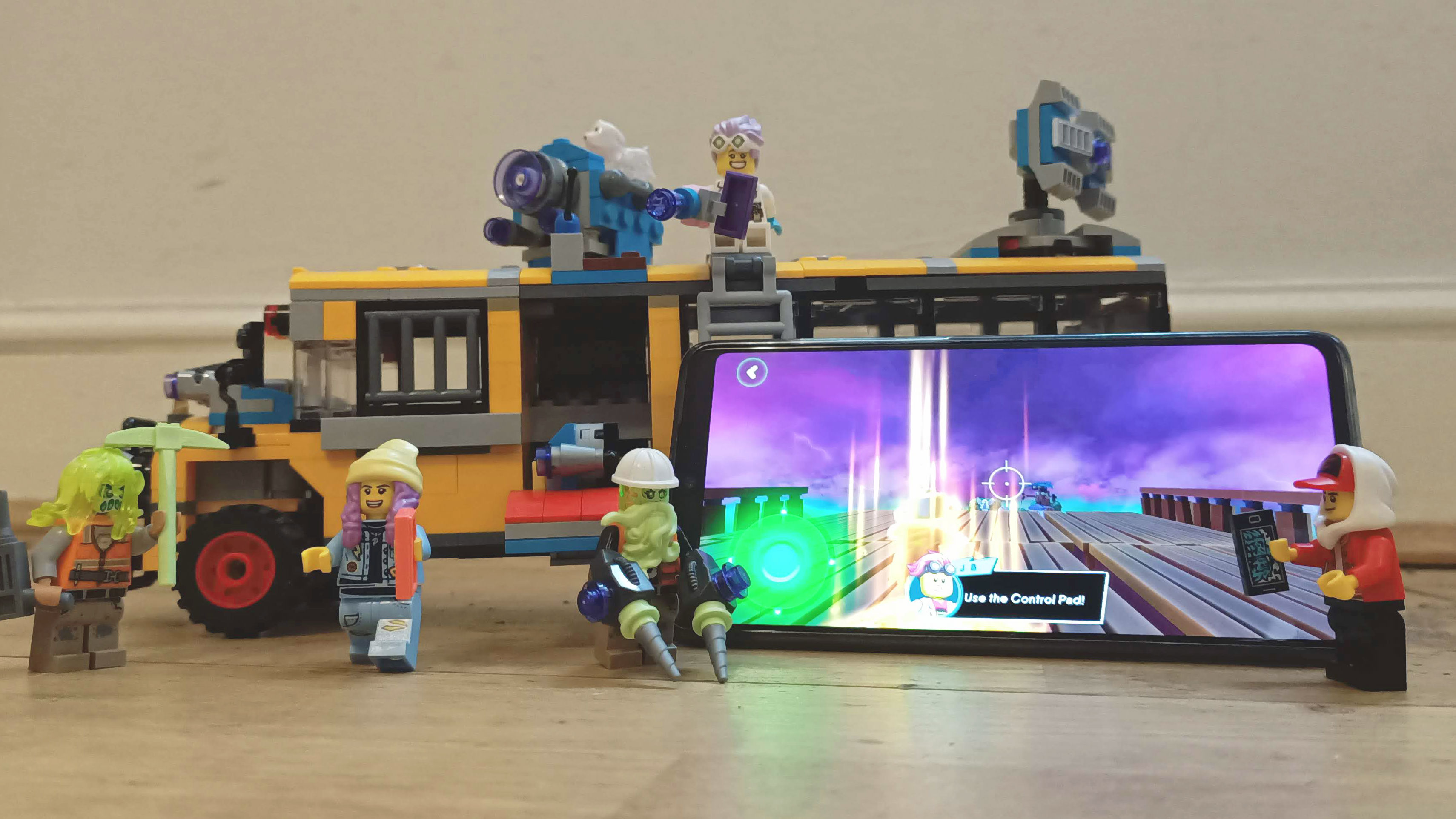 Sat, 19 Oct 2019 15:00:14 +0000
LEGO Hidden Side was designed for a youth that's always on their phones, and it actually works.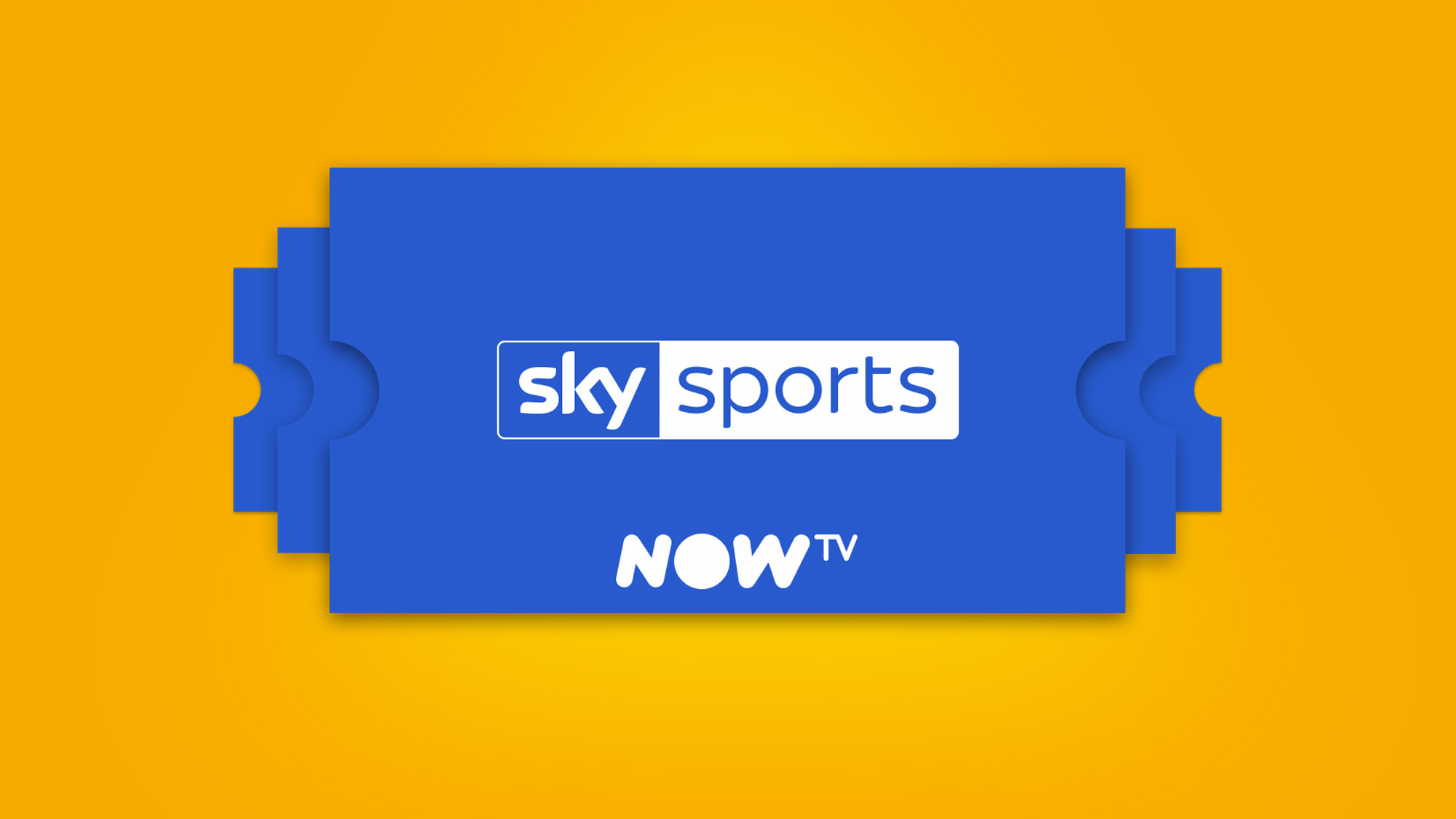 Sat, 19 Oct 2019 13:49:17 +0000
Man United vs Liverpool, NBA, NFL and loads more! Sign up to Now TV's Sports pass for £20 and get access to all 11 Sky Sports channels for the next month.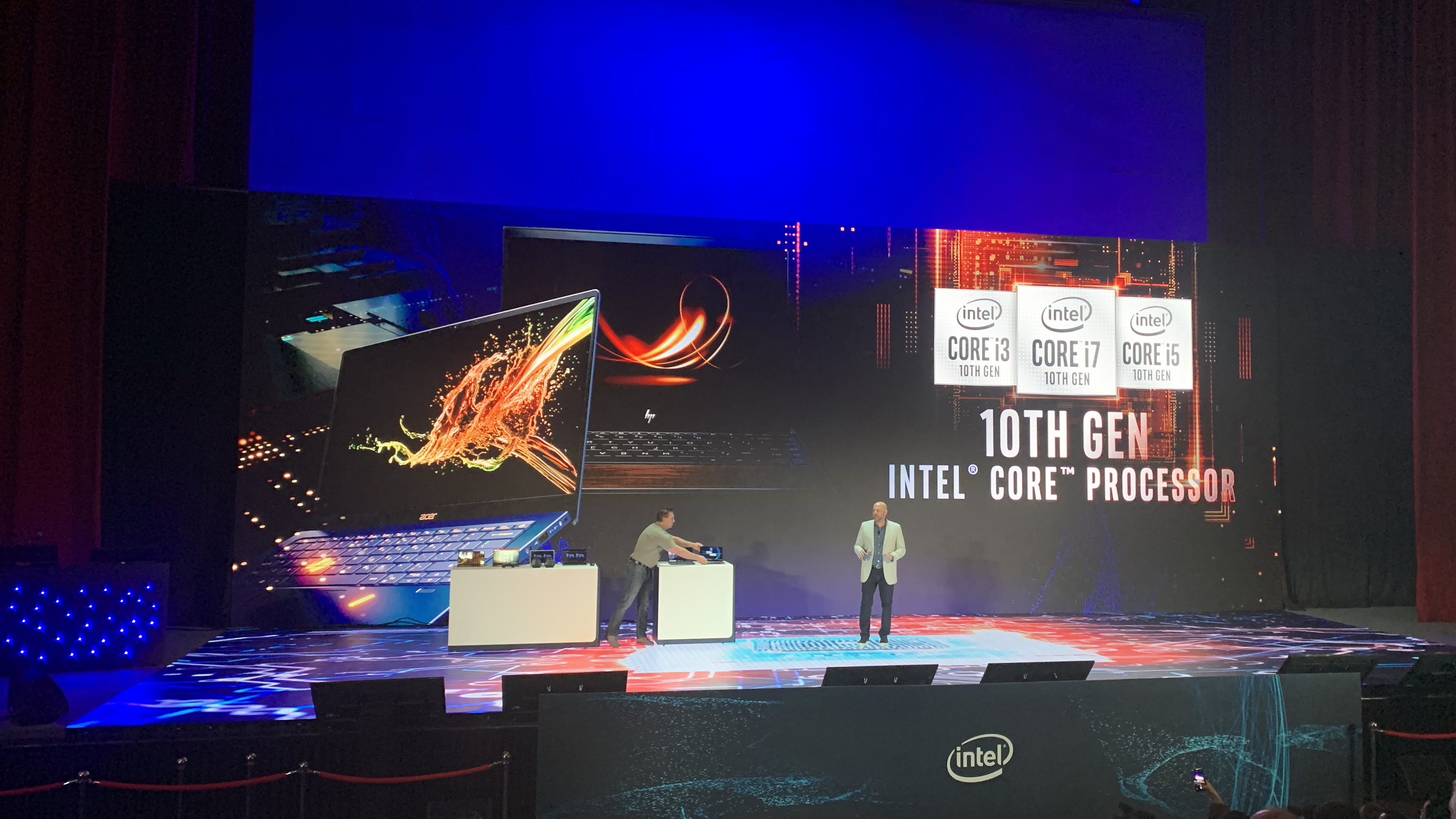 Sat, 19 Oct 2019 13:03:30 +0000
Here's everything we know about Intel's 10nm processors, which will arrive by the end of 2019.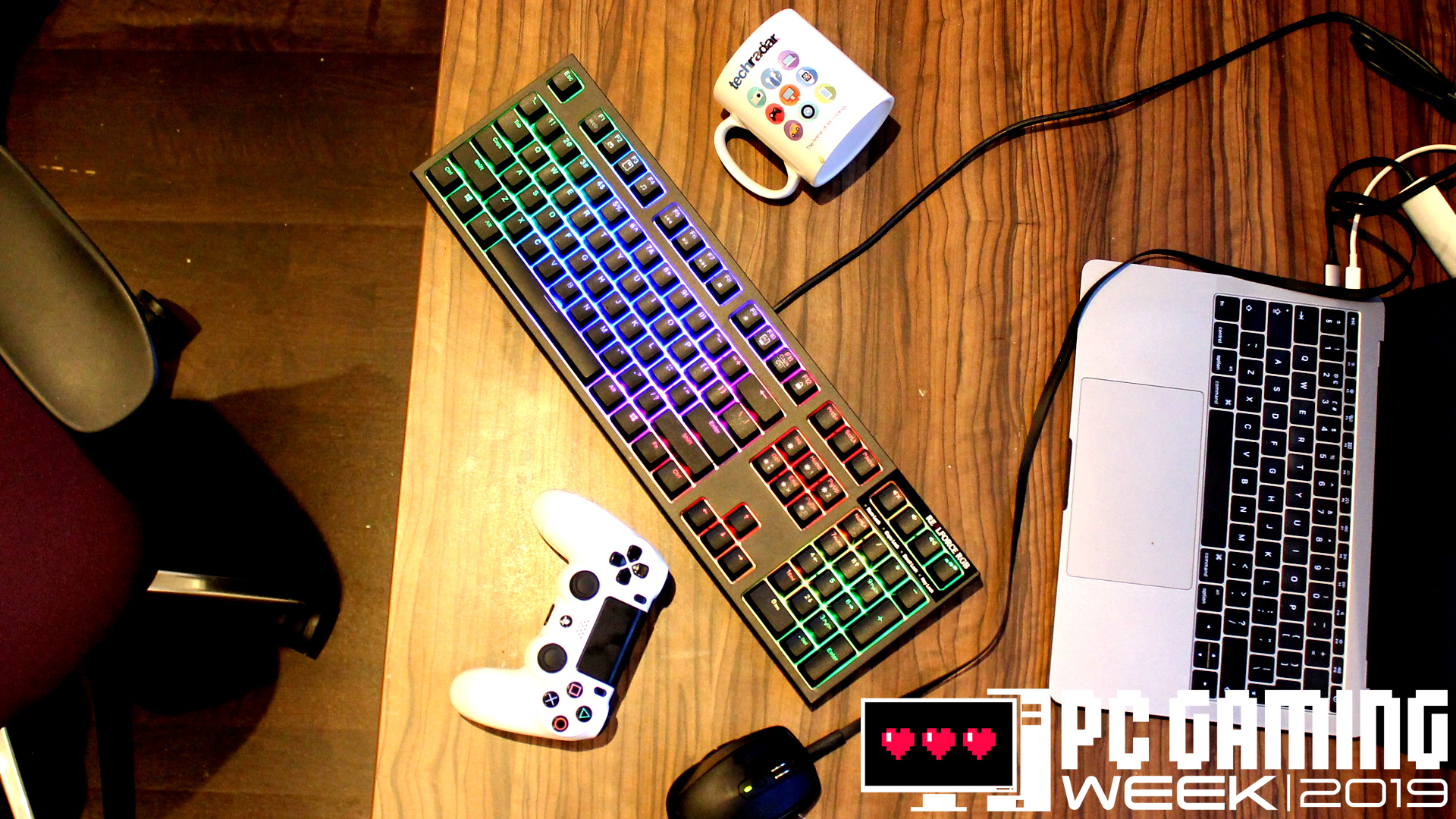 Sat, 19 Oct 2019 12:56:09 +0000
All of these keyboards are as beautiful as the components in your PC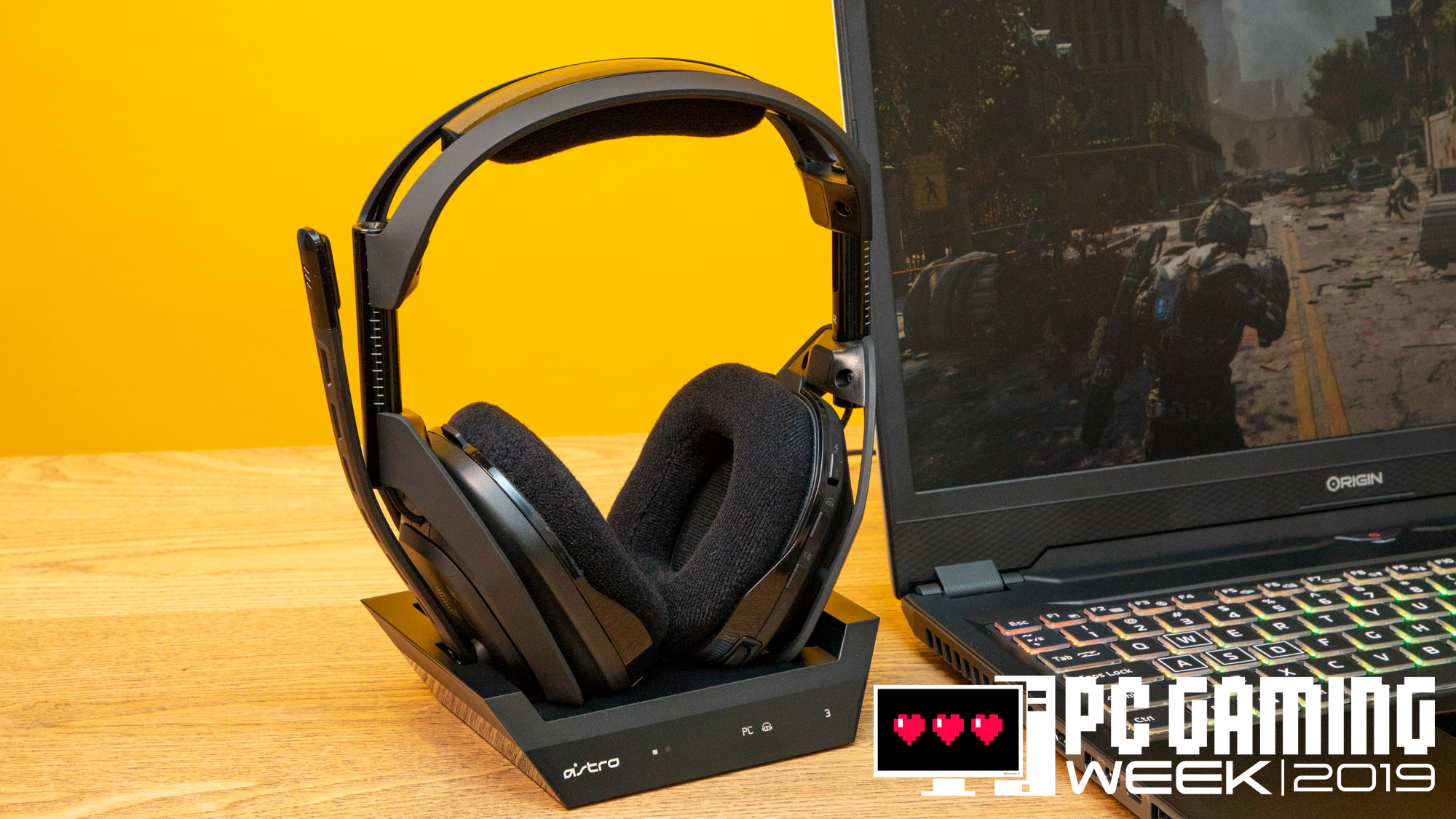 Sat, 19 Oct 2019 12:51:54 +0000
The best gaming headset brings game audio to life and won't cramp your ears after long sessions. Here are our top 15 picks.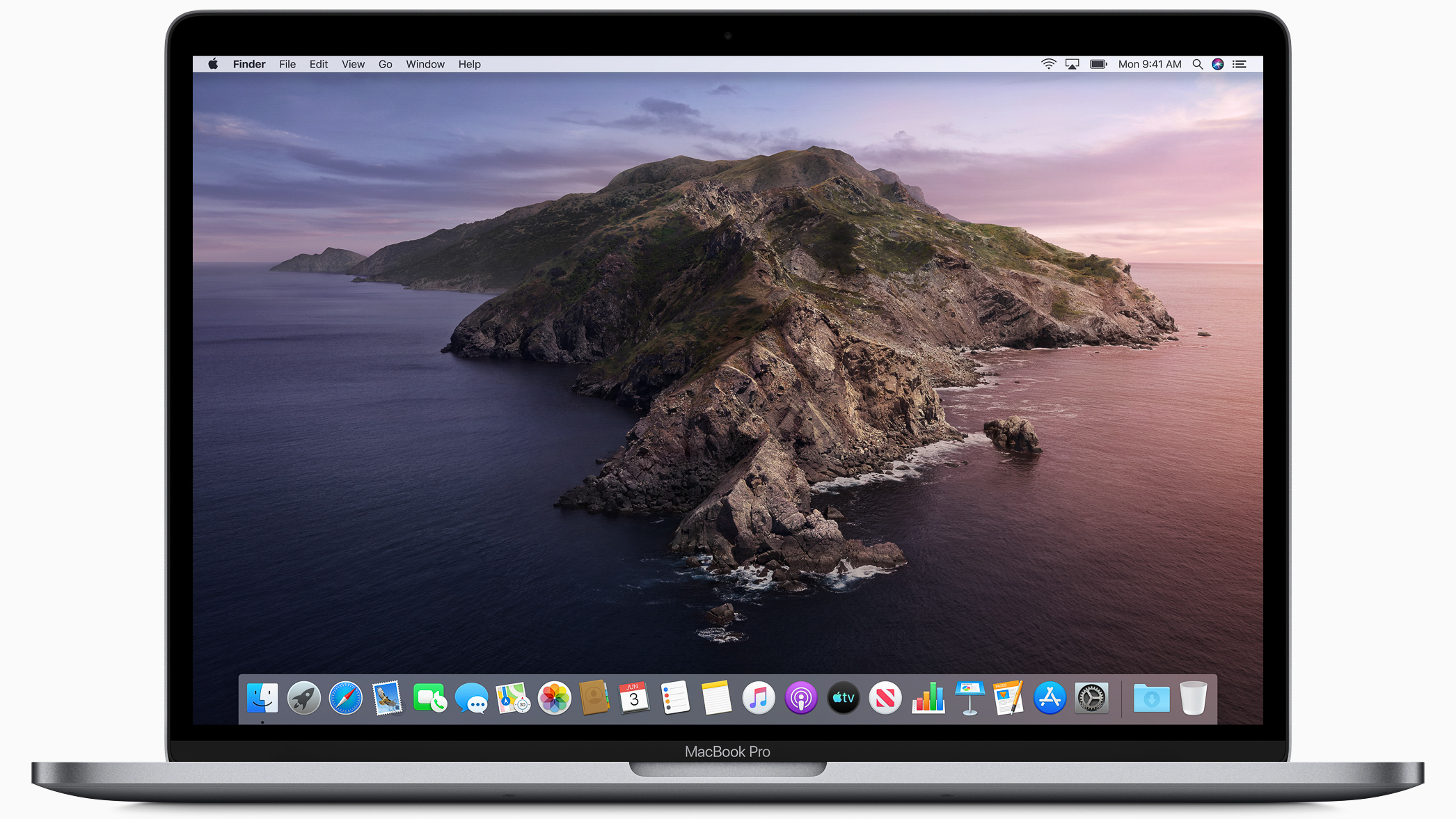 Sat, 19 Oct 2019 12:46:54 +0000
Apple has announced macOS Catalina, and it's finally live. Here's everything we know.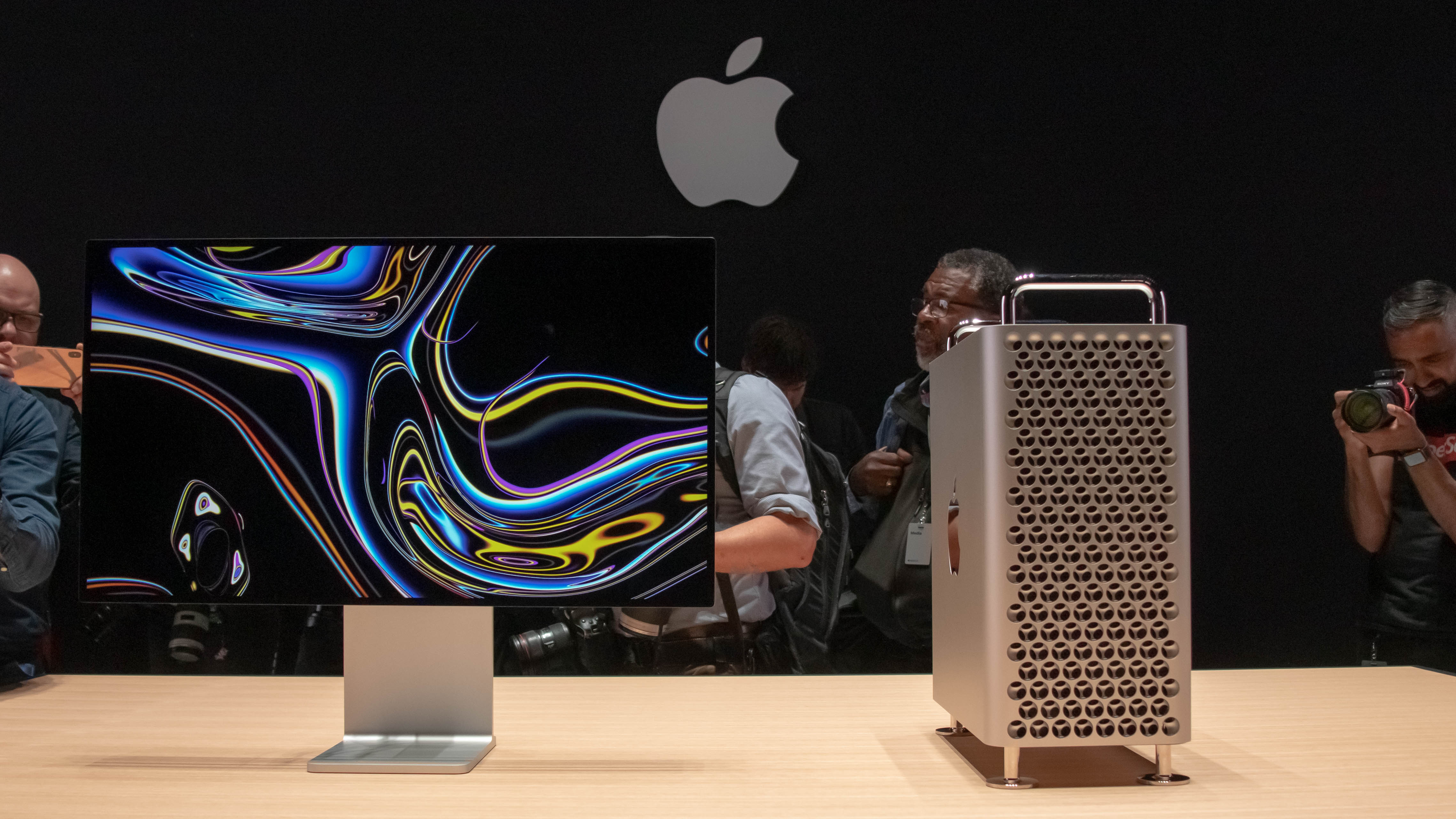 Sat, 19 Oct 2019 12:43:20 +0000
Apple launched a new pro-level computer, and we got to see the powerful desktop Mac Pro up close.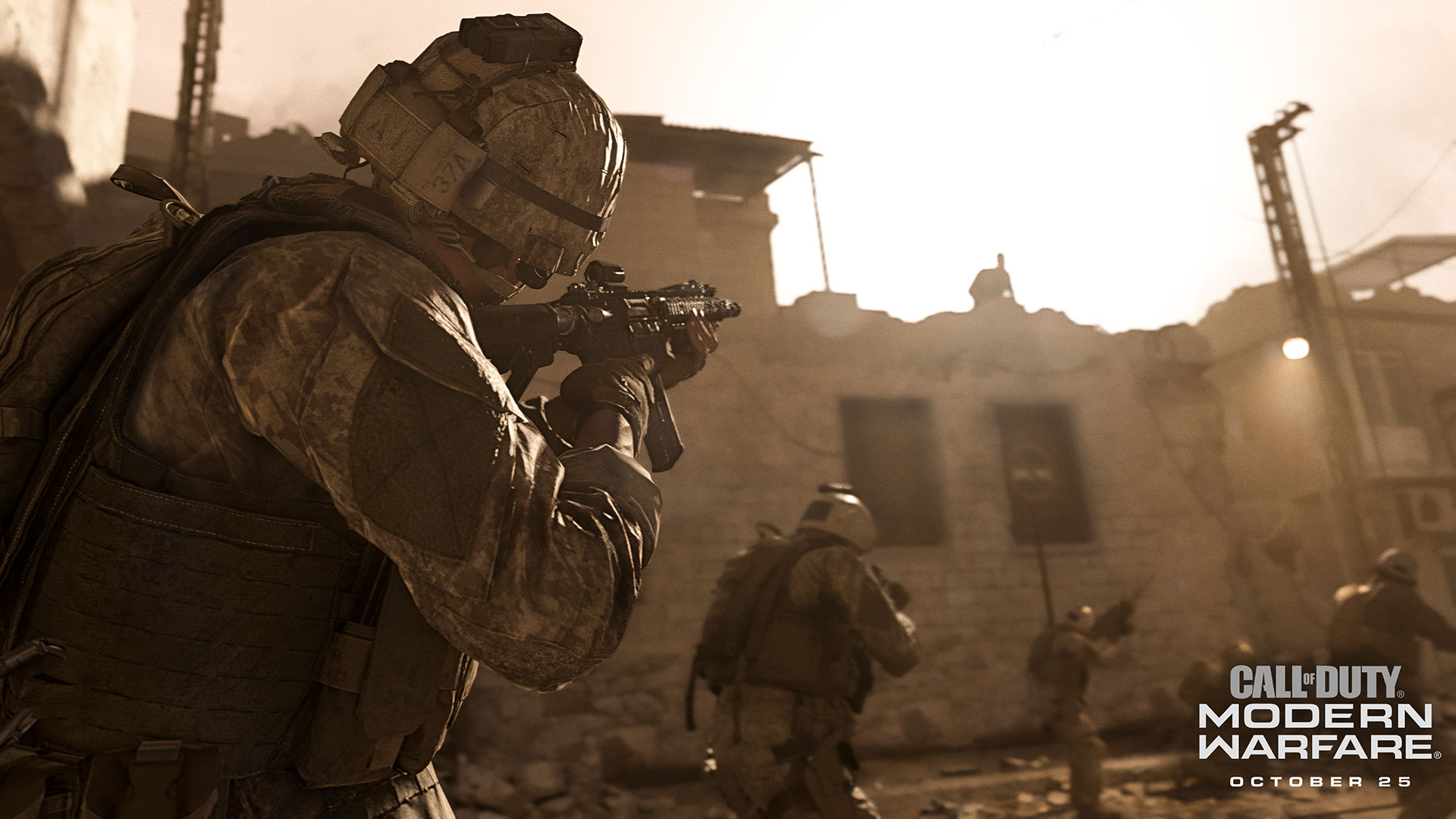 Sat, 19 Oct 2019 12:33:48 +0000
You may think you know Modern Warfare, but the 2019 edition of the game is set to change things up.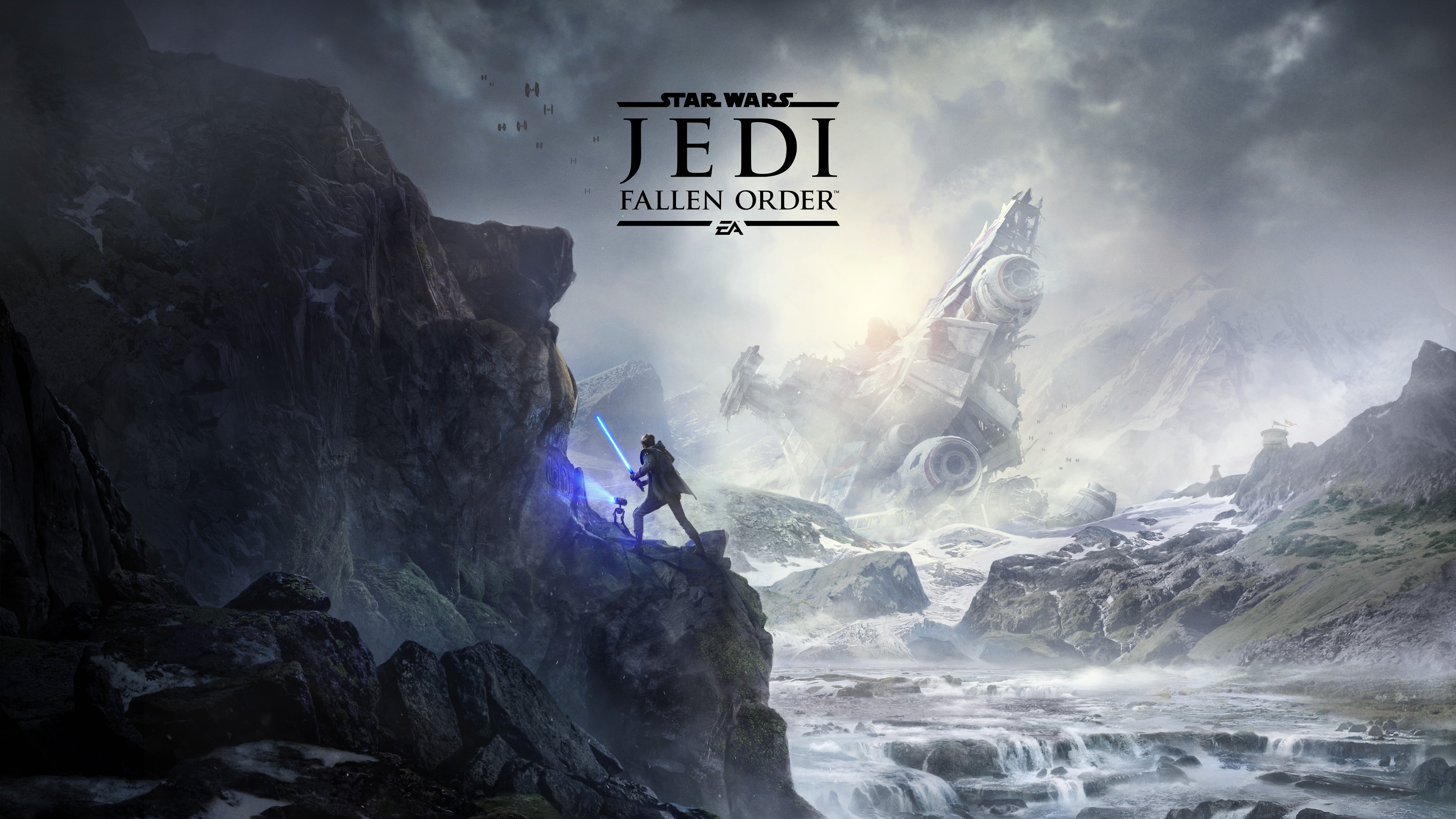 Sat, 19 Oct 2019 12:09:00 +0000
A new Star Wars game is coming from Titanfall-developer Respawn, and it's going to be dark.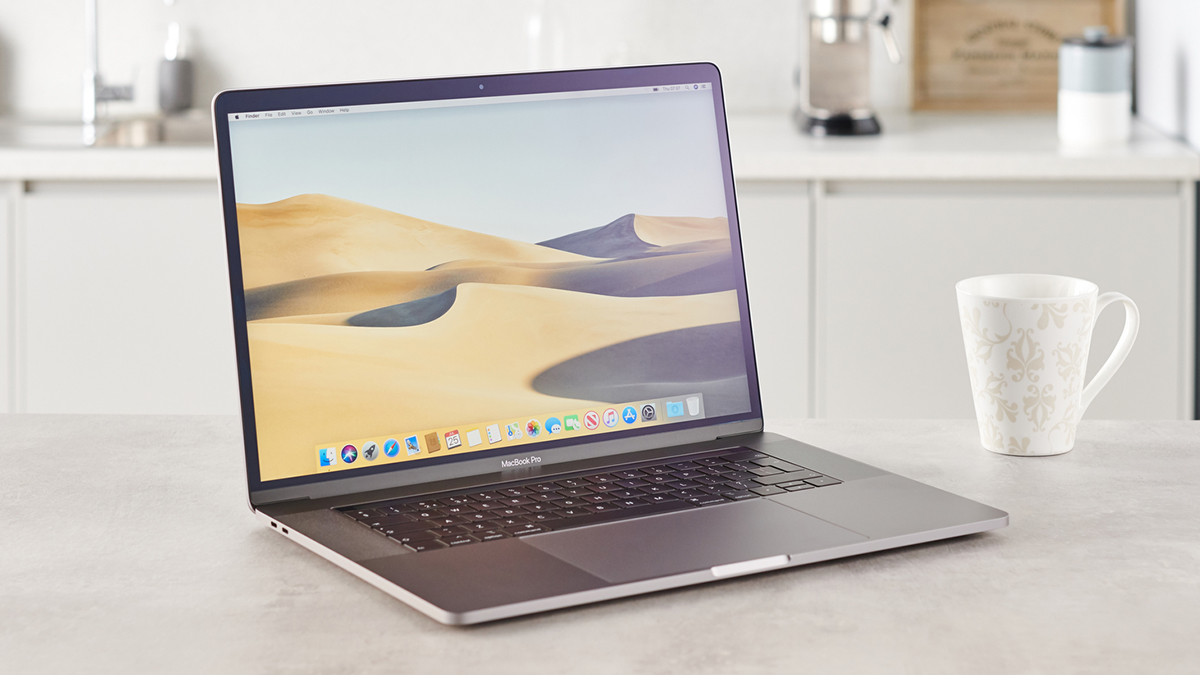 Sat, 19 Oct 2019 12:01:33 +0000
It now seems almost certain that Apple is readying a new MacBook Pro for a launch in the near future.

Sat, 19 Oct 2019 15:54:00 BST
King Of Change ran out an authoritative winner of the Queen Elizabeth II Stakes at Ascot.

Sat, 19 Oct 2019 15:48:00 BST
Michael Cheika was upset by questions about his future as Australia's head coach after the World Cup defeat to England and asked for "a little bit of compassion".

Sat, 19 Oct 2019 15:30:00 BST
Watford striker Danny Welbeck's injury-hit career has suffered another setback, after he limped off with what appeared to be a hamstring injury against Tottenham.

Sat, 19 Oct 2019 15:17:00 BST
Star Catcher rounded off her excellent campaign with victory in the Qipco British Champions Fillies & Mares Stakes at Ascot.

Wed, 16 Oct 2019 15:51:00 BST

Sat, 19 Oct 2019 15:00:00 BST
Before the real Hundred Draft comes the mock one!

Sat, 19 Oct 2019 14:47:00 BST
Stradivarius suffered his first defeat in almost two years as Kew Gardens came on top in a pulsating climax to the Qipco British Champions Long Distance Cup.

Sat, 19 Oct 2019 14:30:00 BST
Scotland secured their first win of the T20 World Cup Qualifier as they beat Kenya by 31 runs in Dubai.

Sat, 19 Oct 2019 14:40:00 BST
England reached the Rugby World Cup semi-finals for the first time in 12 years by overwhelming Australia and equalling a record for the largest margin of victory over their rivals.

Sat, 19 Oct 2019 14:40:00 BST
The build-up to Sunday's Rugby World Cup quarter-final between Japan and South Africa has inevitably been dominated by talk of the Brave Blossoms' famous win over the Springboks in Brighton four years ago.
Sat, 19 Oct 2019 14:56:15 +0000
Kourtney Kardashian looked absolutely incredible in a one-shoulder top and blue leather pants while out in LA on Oct. 18.
Sat, 19 Oct 2019 14:16:05 +0000
'Teen Mom' star Mackenzie McKee took to Instagram on Oct. 18 to share two new photos of her happily kissing and posing with her ex-husband Josh and admitting that they're 'best friends'.
Sat, 19 Oct 2019 14:13:13 +0000
Miley Cyrus and Cody Simpson hopped on the Kylie Jenner train and covered 'Rise & Shine' in a new video posted to Instagram on Oct. 18.
Sat, 19 Oct 2019 13:00:55 +0000
Between literally breaking Instagram by joining the social media platform and posting a full-on 'Friends' reunion pic, Jennifer Aniston is our official Instagram Queen of the Week!
Sat, 19 Oct 2019 13:00:02 +0000
If you think that the Holocaust, in which 6 million Jews were massacred by the German Nazis, could never happen again, you need to be aware of surging anti-semitism, warns filmmaker Evelyn Markus.
Sat, 19 Oct 2019 12:30:22 +0000
Summer may be over, but Emily Ratajkowski hasn't stopped wearing her sexy bikinis! The model/actress often shows off her amazing bod in sexy swimsuits, and of course, she always looks incredible.
Sat, 19 Oct 2019 12:15:35 +0000
Blue Ivy and Beyonce are truly the cutest mother-daughter duo. From shopping dates to red carpets, Blue and Bey steal the show no matter where they go.
Sat, 19 Oct 2019 12:00:17 +0000
Megan Hilty and Jessie Mueller play country legends Patsy Cline and Loretta Lynn in Lifetime's 'Patsy & Loretta.' HL spoke EXCLUSIVELY with the two stars about Lifetime movie, the transformation process, and more.
Sat, 19 Oct 2019 06:07:55 +0000
Erica Mena wrote an Instagram love letter for her new husband, Safaree Samuels, underneath a photo of the 'L&HH' star's baby bump. Yet again, Erica ditched a top for this pregnancy update!
Sat, 19 Oct 2019 05:18:49 +0000
Rihanna has blessed us with not one, but three slow motion videos amid her tropical getaway. In her latest post, RiRi uses her luxurious villa's grounds as a runway once again, this time wearing a cover-up dress.
Fri, 18 Oct 2019 17:39:11 PDT
In a set photo posted to Instagram, Jason Reitman says Ghostbusters 2020 has officially completed filming.
Fri, 18 Oct 2019 17:28:44 PDT
Paul Feig says he's still on board to make Ghostbusters 2 if "anybody ever wanted it" and remains proud of his reboot.
Fri, 18 Oct 2019 16:48:40 PDT
Sam Raimi is set to direct his next horror movie using a screenplay written by Mark Swift and Damian Shannon.
Fri, 18 Oct 2019 16:38:52 PDT
Jamie Kennedy admits he hates Randy's death in Scream 2 but says the movie is "as good as a sequel can be."
Fri, 18 Oct 2019 16:25:14 PDT
Robert Zemeckis is in early talks to take on Disney's long-gestating live-action Pinocchio remake.
Fri, 18 Oct 2019 15:51:29 PDT
Vince Gilligan's return to the world of Breaking Bad has been welcomed by fans and critics with open arms.
Fri, 18 Oct 2019 15:35:29 PDT
Some actors like to take their performances to the next level with method acting, which is exactly what Billy Bob Thornton did in Bad Santa.
Fri, 18 Oct 2019 15:23:37 PDT
Holland Roden, Indya Moore, Thomas Cocquerel and Carlito Olivero have joined Escape Room 2 alongside several returning cast members.
Fri, 18 Oct 2019 14:42:08 PDT
RLJE Films has released a new trailer for the drama Adopt a Highway from director Logan Marshall-Green.
Fri, 18 Oct 2019 14:28:43 PDT
Naomie Harris is in talks with Sony to star opposite Tom Hardy in the upcoming Venom 2.