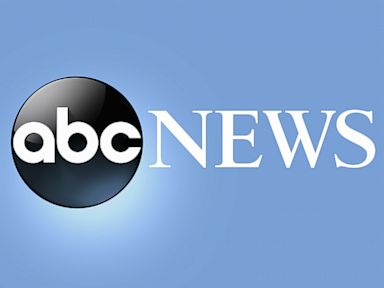 Wed, 20 Jan 2021 14:06:30 -0500
A New Mexico zoo has sent a pair of endangered Mexican gray wolves and their seven pups to Mexico as part of conservation efforts in that country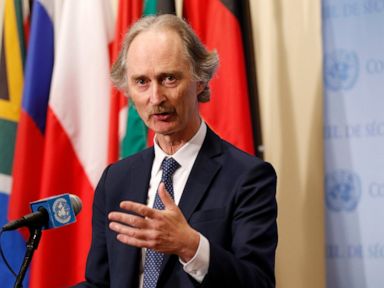 Wed, 20 Jan 2021 13:57:44 -0500
The U.N. special envoy for Syria says the next round of talks toward revising the war-battered country's constitution will start in Geneva on Jan. 25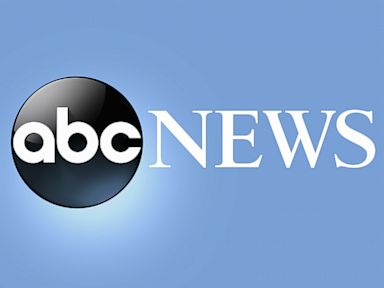 Wed, 20 Jan 2021 12:54:29 -0500
Authorities say a Pennsylvania woman who didn't pay her water bill has been charged after three municipal workers were burned by acidic drain cleaner as they tried to restore her service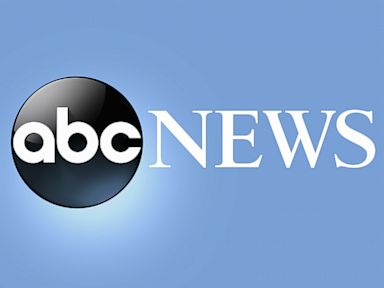 Wed, 20 Jan 2021 12:03:42 -0500
Lottery players are getting another shot at the third-largest jackpot in U.S. history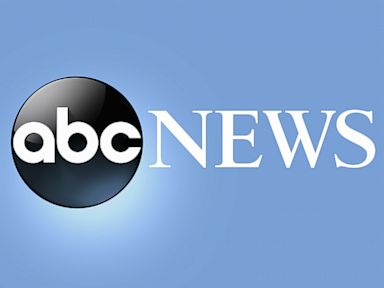 Wed, 20 Jan 2021 10:33:40 -0500
Thanks to math and bad luck, lottery players have another shot at a giant jackpot as a $730 million Powerball prize is on the line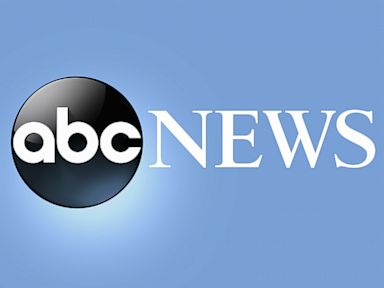 Wed, 20 Jan 2021 09:53:20 -0500
Officials say a Florida deputy has been arrested for threatening to kill federal officials following the riot at the U.S. Capitol earlier this month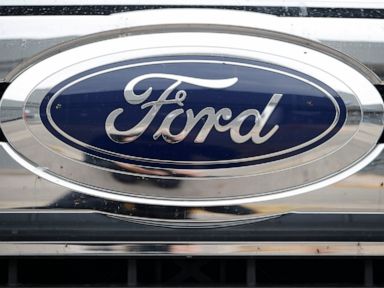 Wed, 20 Jan 2021 09:52:31 -0500
U.S. safety regulators are investigating complaints that a Ford pickup truck tailgate recall didn't fix the problem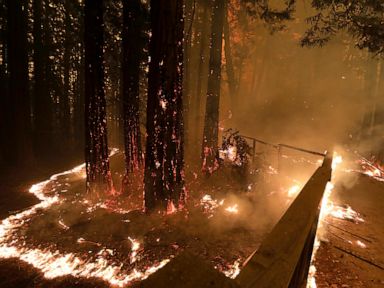 Wed, 20 Jan 2021 09:04:45 -0500
Months-old embers from a deadly California fire were blown back to life by powerful winds that raked the state and prompted safety blackouts to tens of thousands of people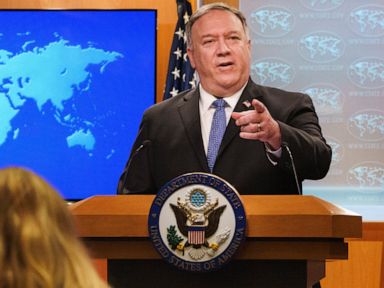 Wed, 20 Jan 2021 04:21:45 -0500
The U.S. secretary of state's accusation of genocide against China touches on a hot-button human rights issue between China and the West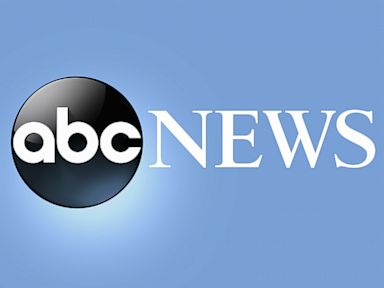 Wed, 20 Jan 2021 01:30:15 -0500
Lottery players are getting another shot at the third-largest jackpot in U.S. history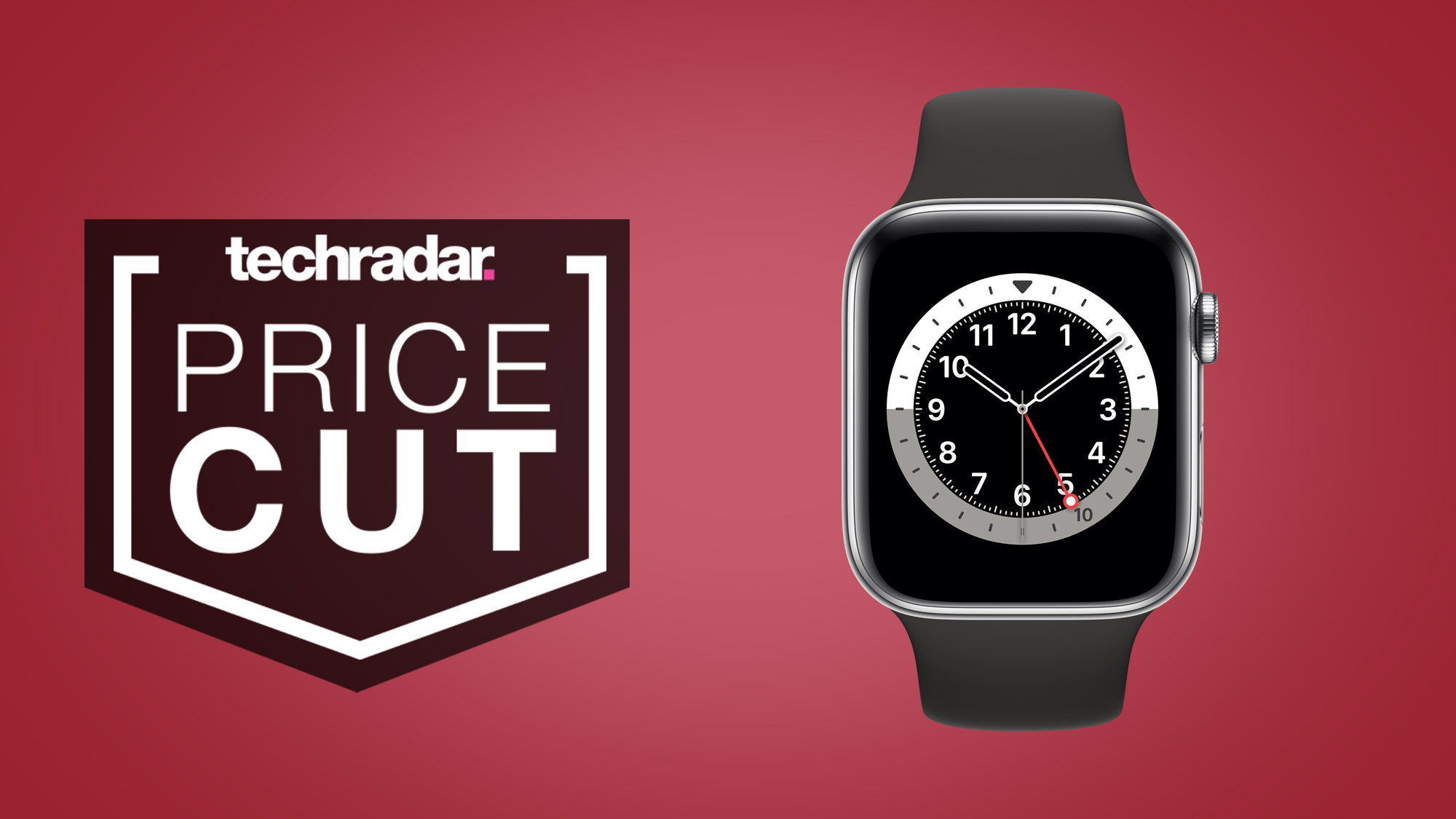 Wed, 20 Jan 2021 19:20:17 +0000
A fantastic Apple Watch deal at Amazon, you can get the all-new Apple Watch 6 on sale for $339.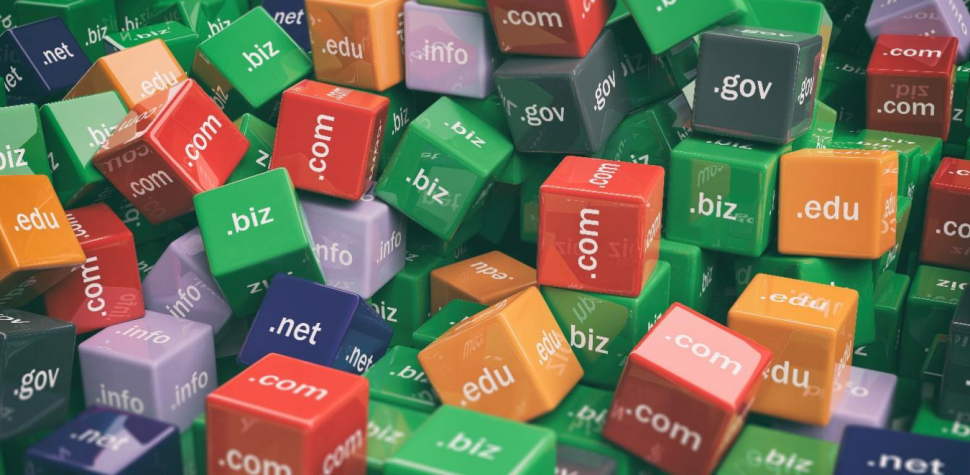 Wed, 20 Jan 2021 19:20:05 +0000
Save money and hassle by using one of these top-notch domain registrars.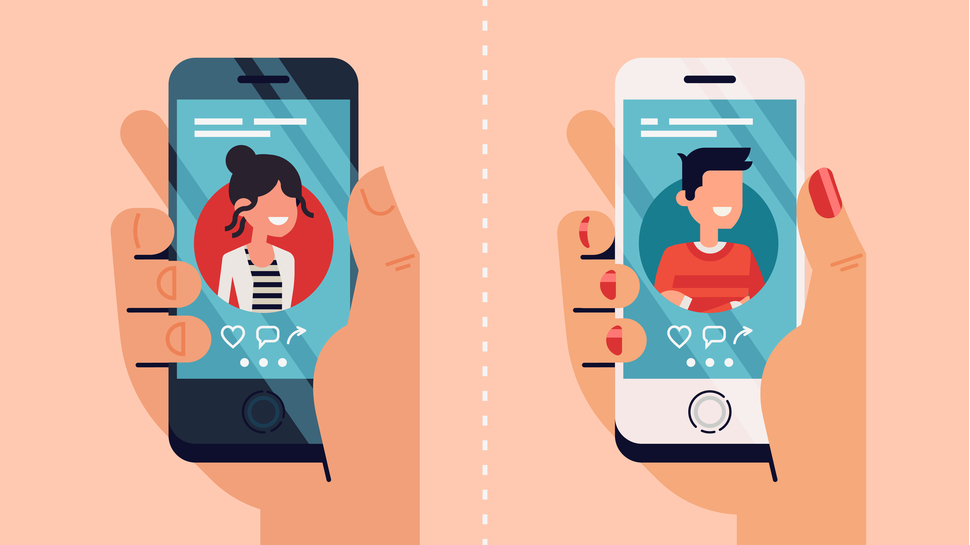 Wed, 20 Jan 2021 19:18:47 +0000
Interpol is warning its member countries of an ongoing global scam targeting dating app users.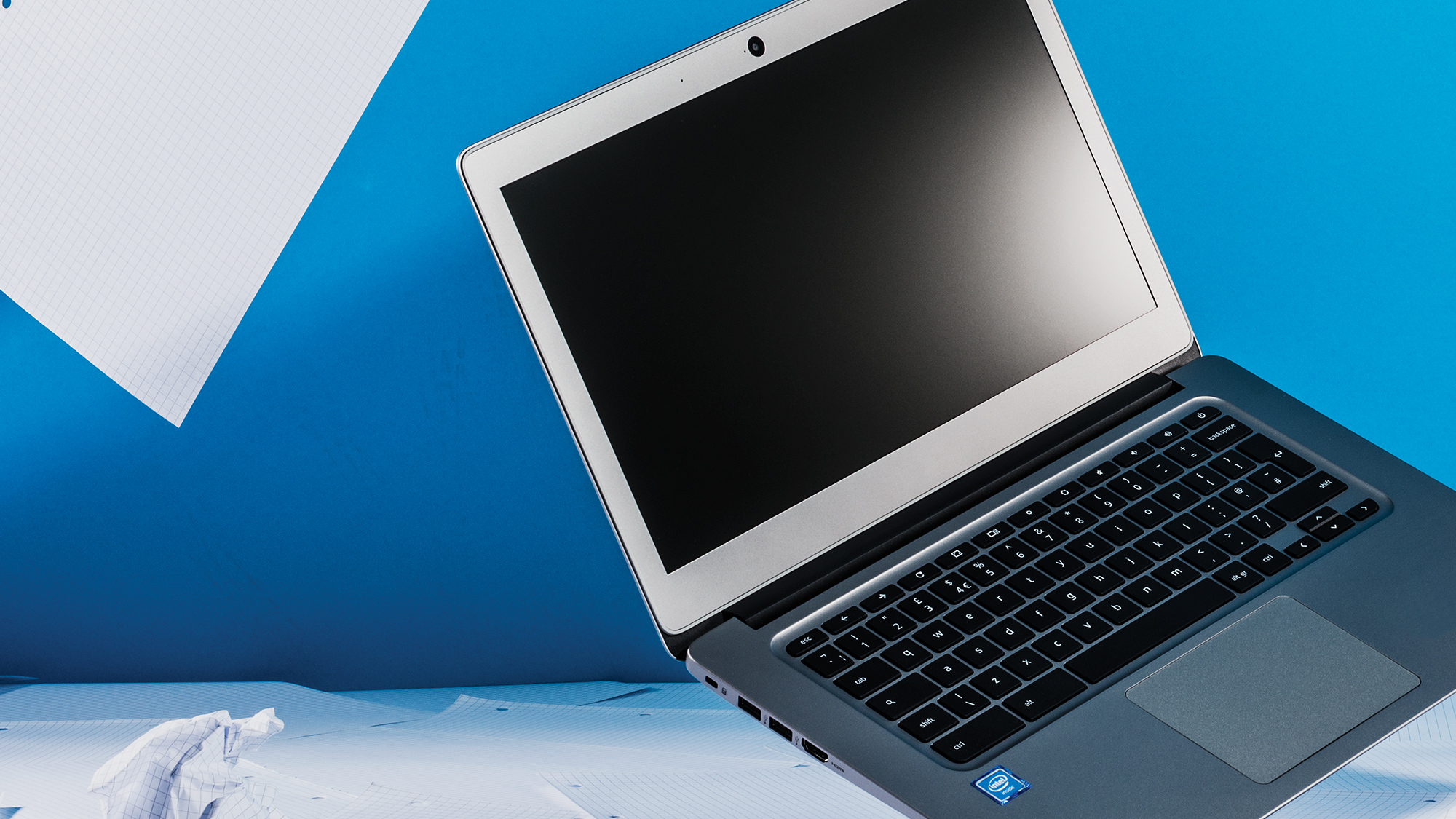 Wed, 20 Jan 2021 19:16:08 +0000
The best laptops for college students – everything from Chromebooks to the new Dell XPS 13.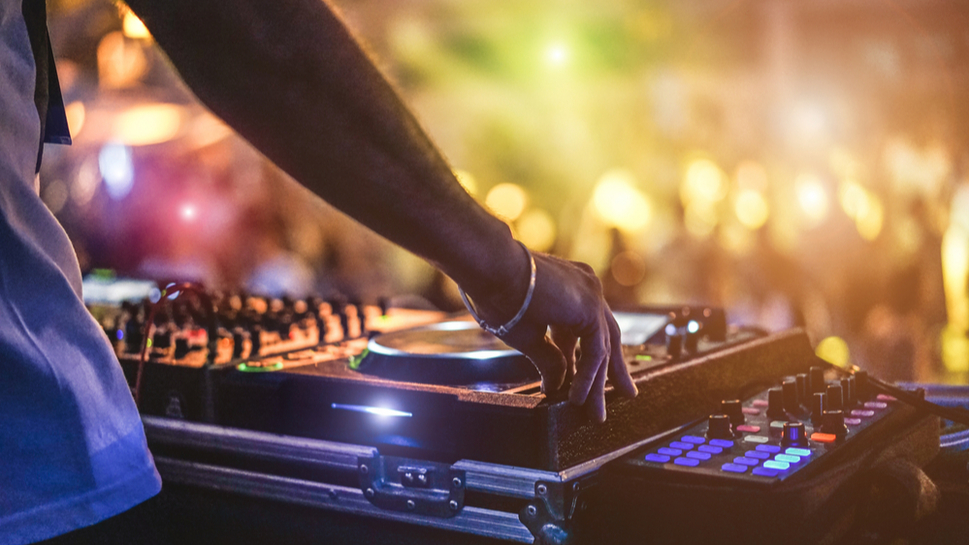 Wed, 20 Jan 2021 19:10:17 +0000
Our choice of the top ranked laptops for DJs and producers.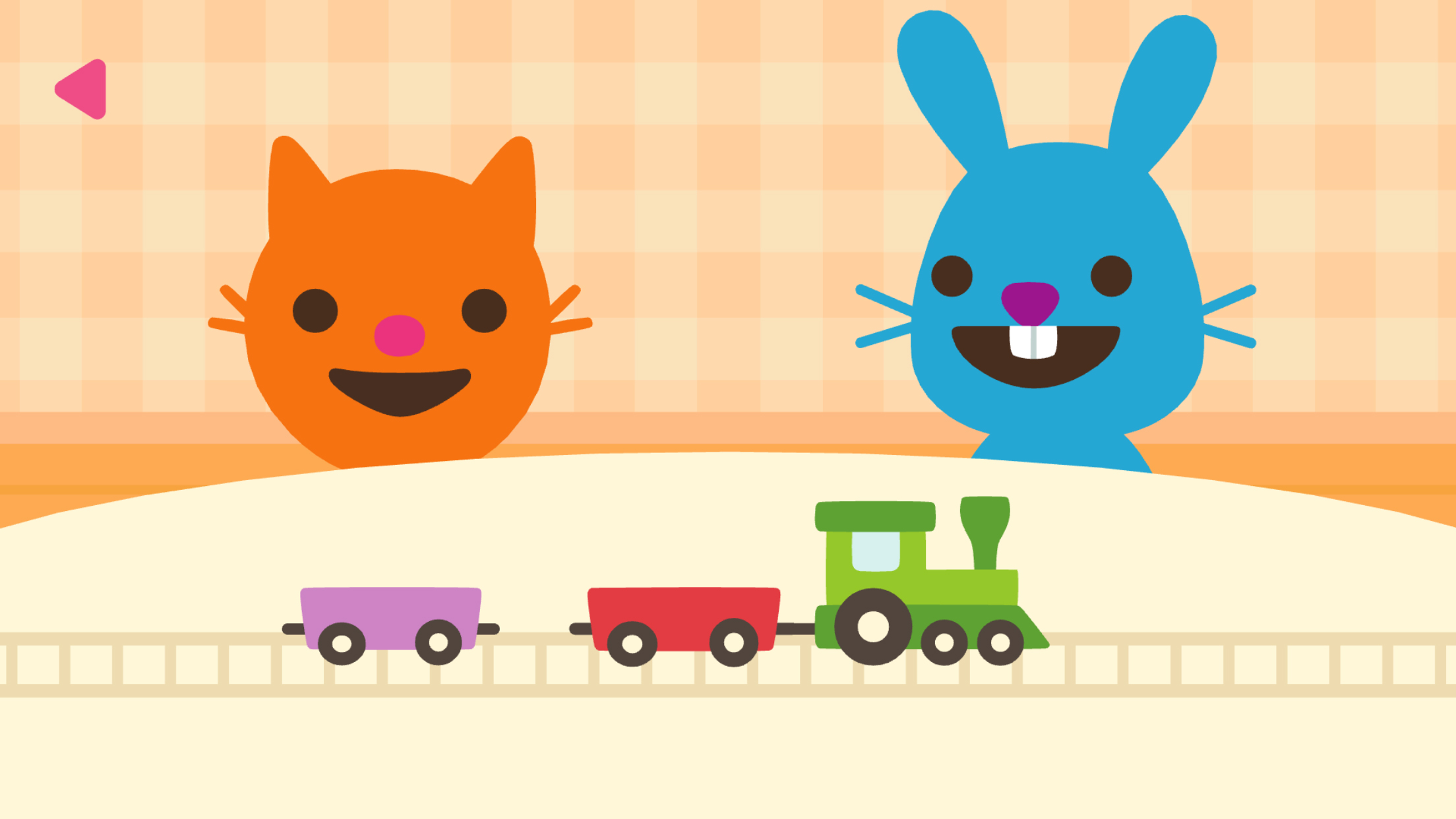 Wed, 20 Jan 2021 19:08:52 +0000
Here's our list of the best free games to entertain kids, perfect for girls and boys.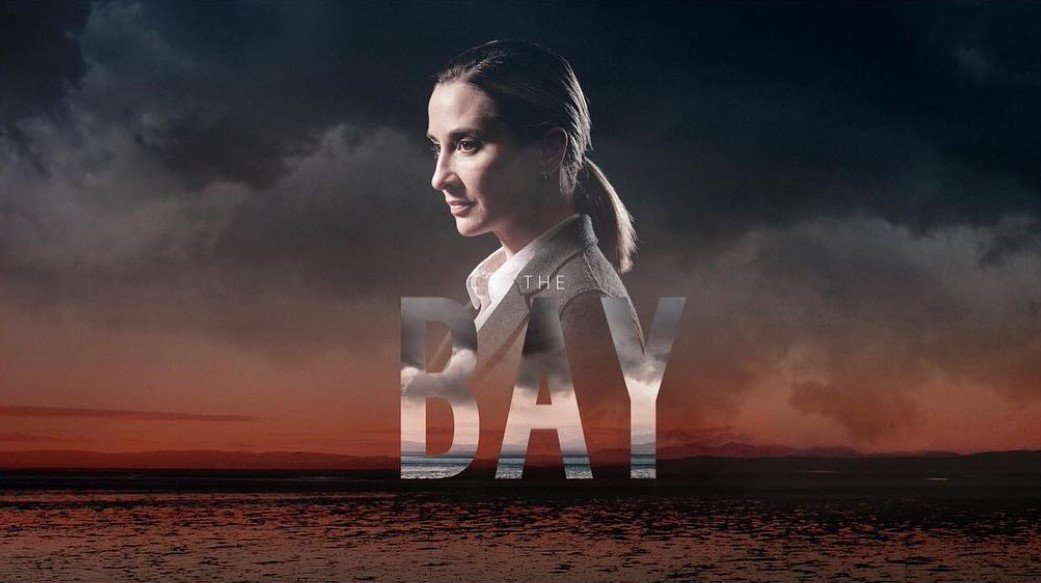 Wed, 20 Jan 2021 19:07:38 +0000
Here's how to watch The Bay season 2 online free in the UK and stream the show wherever you are, as DS Armstrong returns to our screens.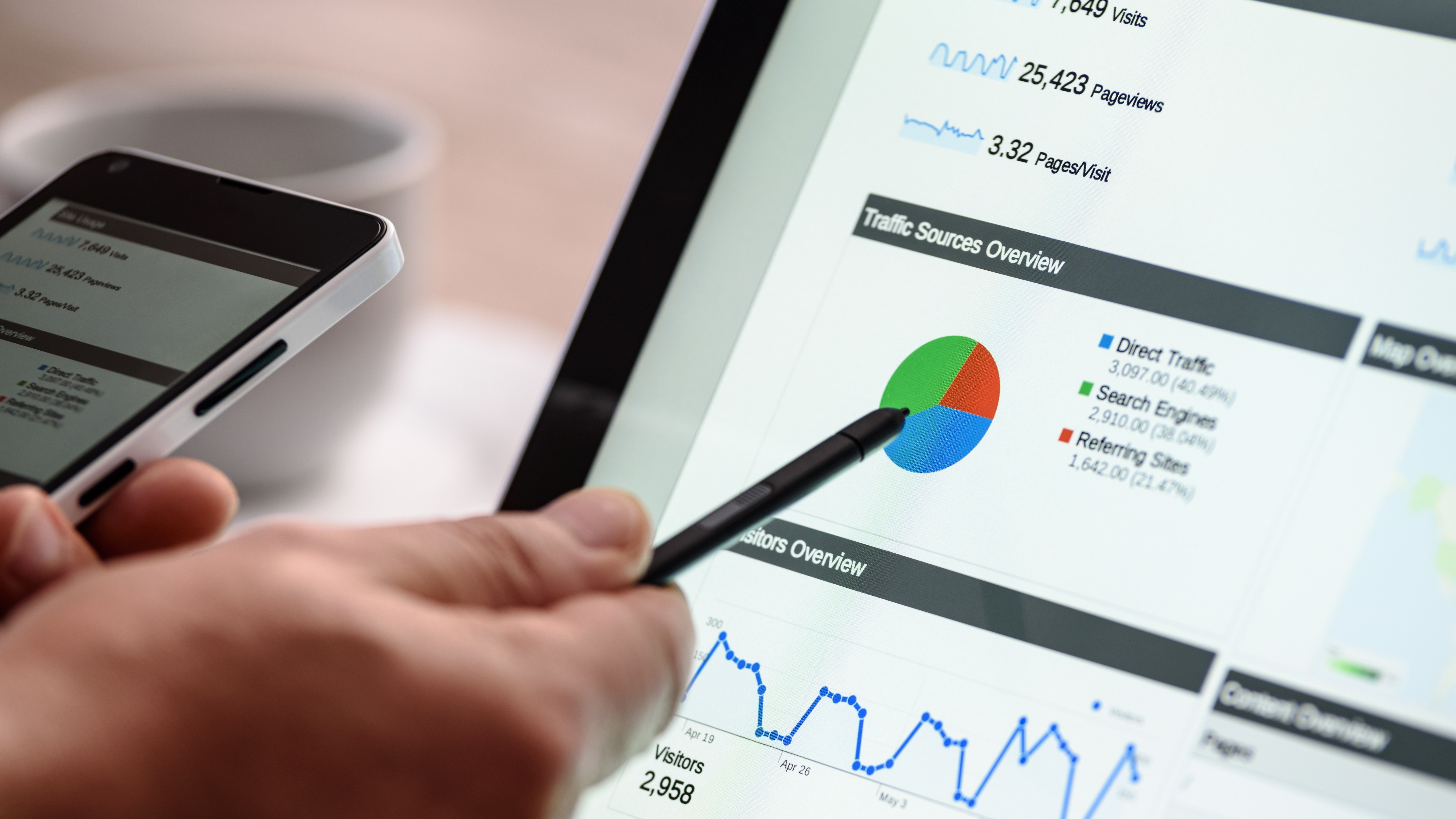 Wed, 20 Jan 2021 19:01:23 +0000
The trends that will have the greatest impact on digital marketing this year.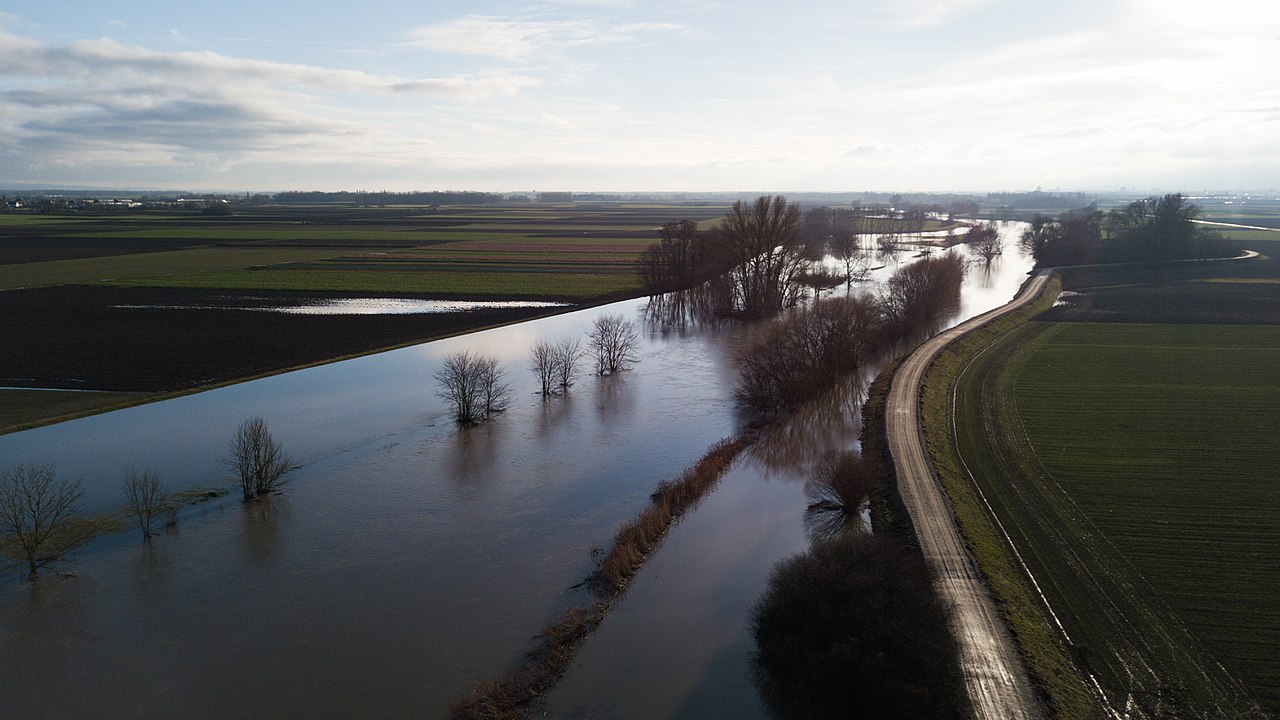 Wed, 20 Jan 2021 19:00:44 +0000
Prevent your business from falling victim to a DDoS attack with these services.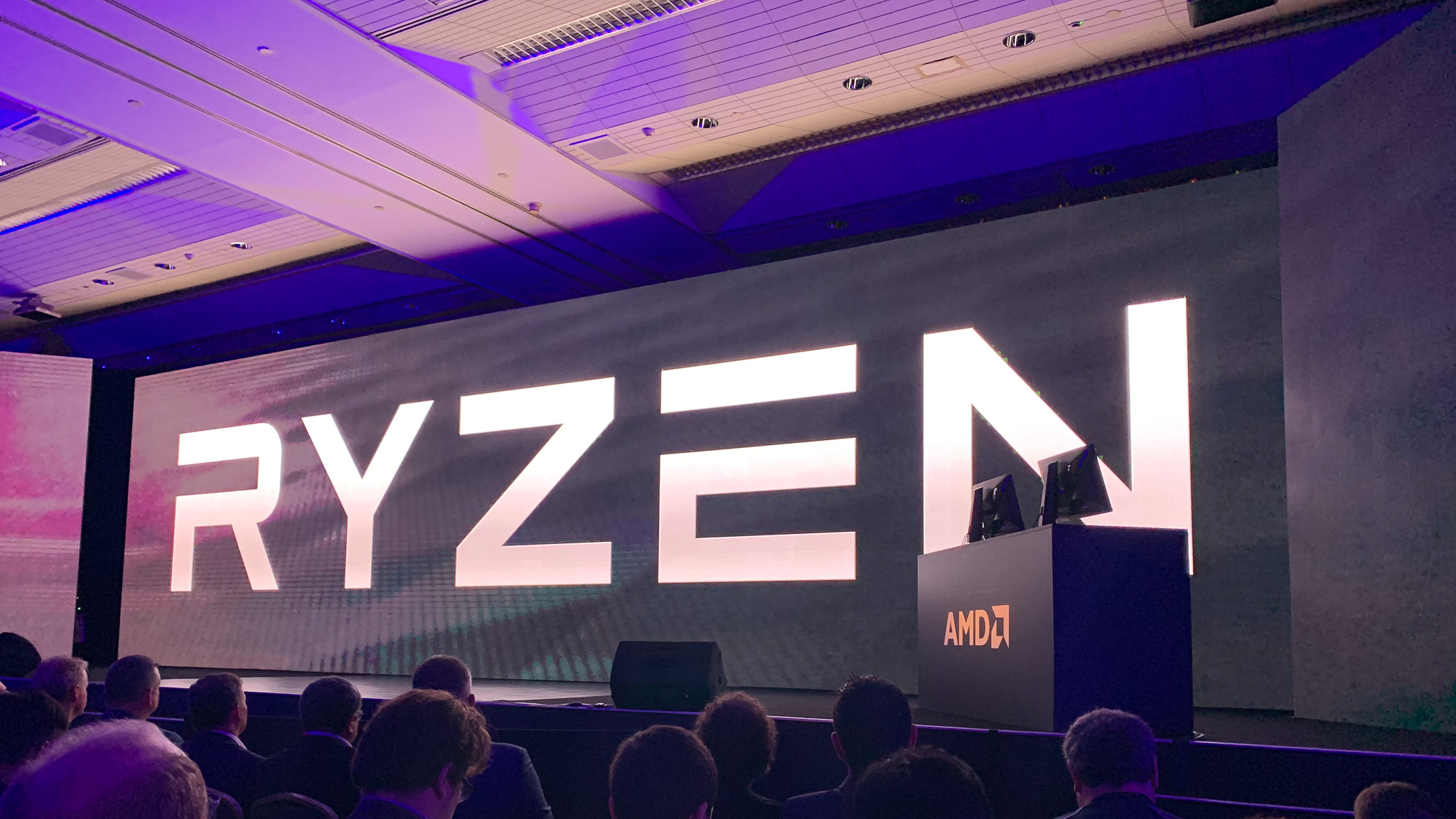 Wed, 20 Jan 2021 18:58:06 +0000
AMD is becoming a bigger name in processors by the day, so we gathered up the best AMD processors you can buy right now.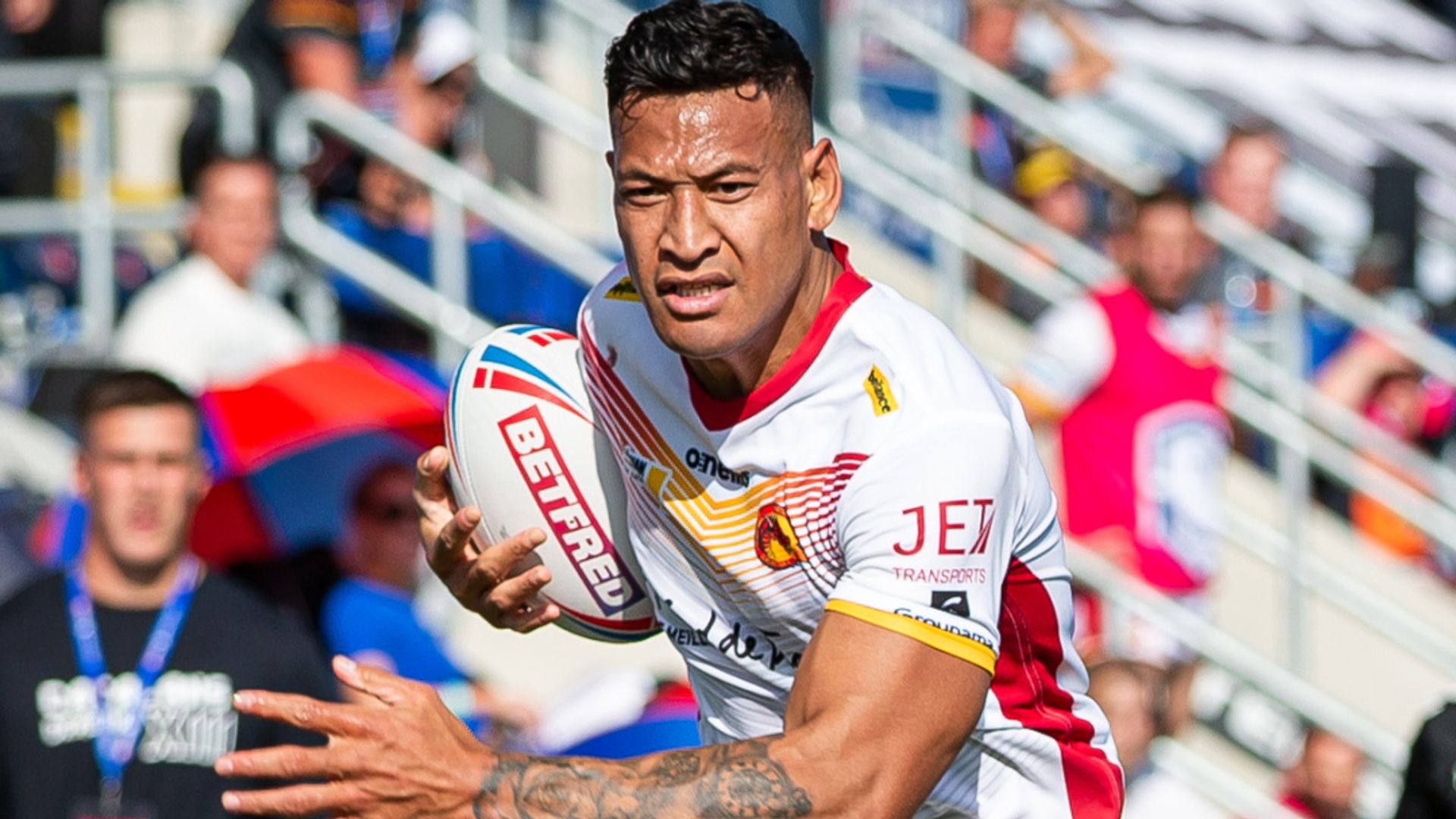 Wed, 20 Jan 2021 19:02:00 GMT
Catalans Dragons have shot down reports that dual-code Australian international Israel Folau is set to turn his back on the Super League club.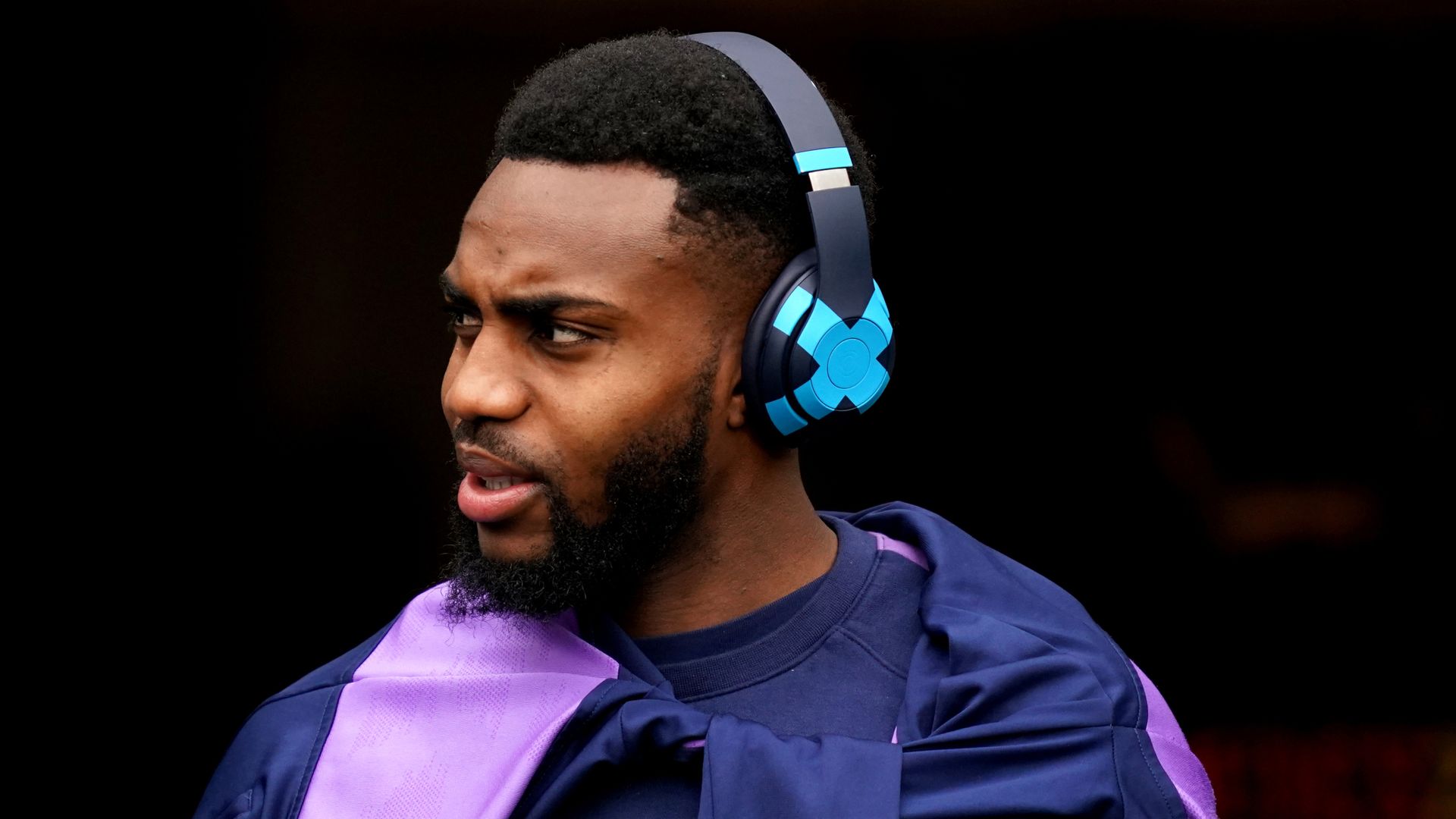 Wed, 20 Jan 2021 18:33:00 GMT
Tottenham's Danny Rose is wanted by Turkish side Trabzonspor as the left-back enters the final six months of his contract.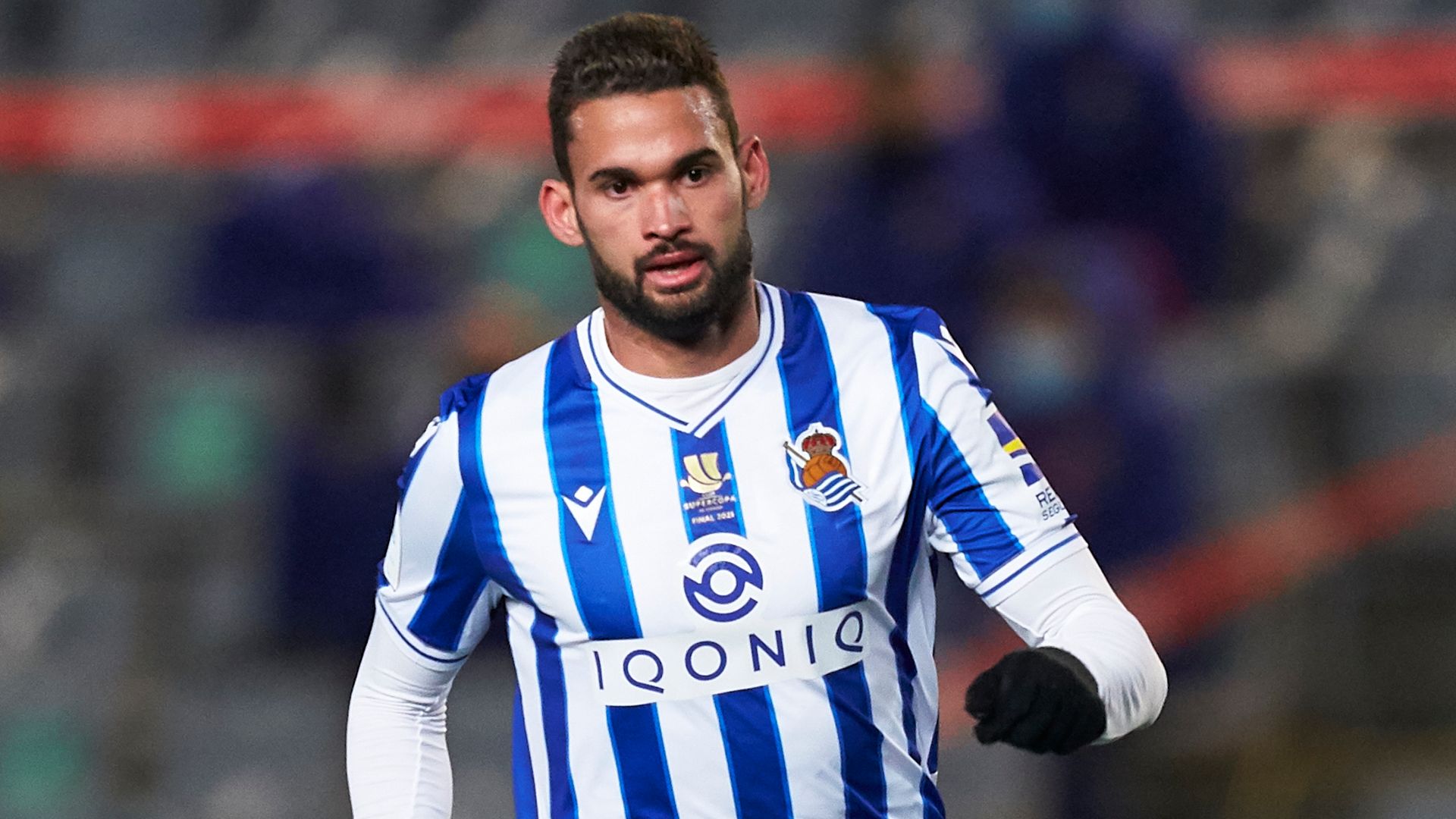 Wed, 20 Jan 2021 18:34:00 GMT
Wolves have agreed a deal with Real Sociedad to sign Brazilian striker Willian Jose on loan, with an option to buy in the summer.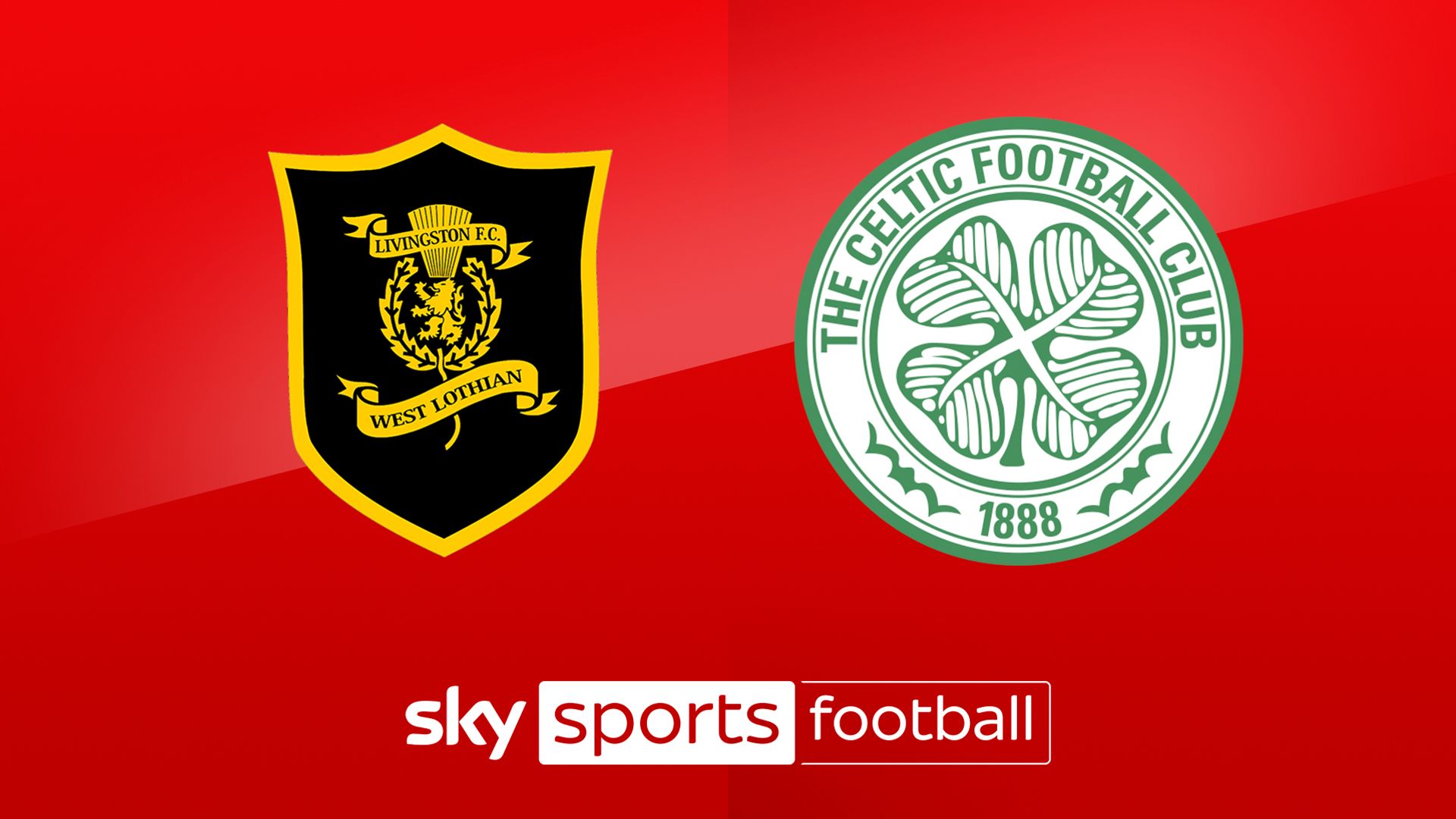 Wed, 20 Jan 2021 17:20:00 GMT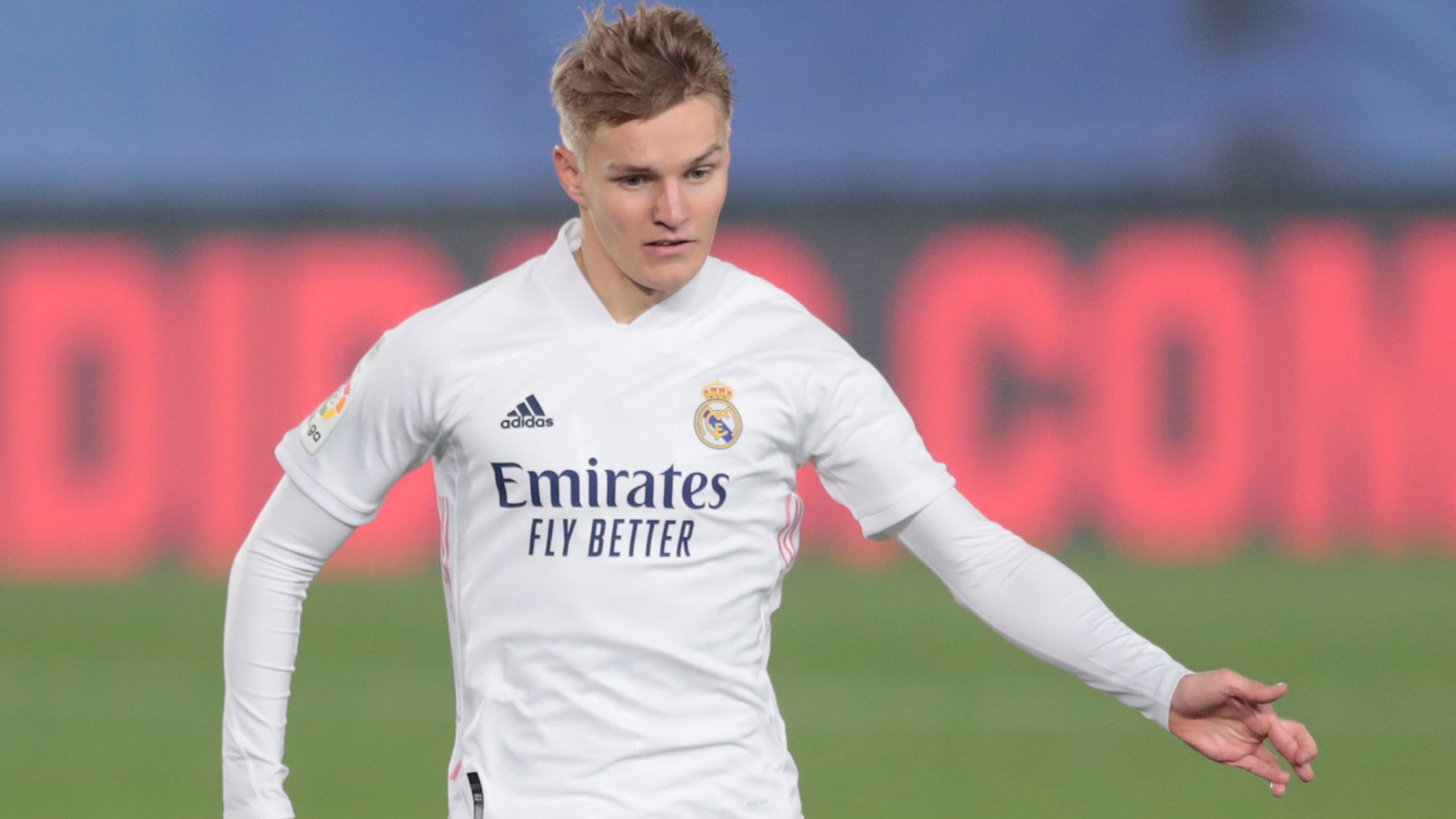 Wed, 20 Jan 2021 19:05:00 GMT
Arsenal have made an approach to Real Madrid for attacking midfielder Martin Odegaard.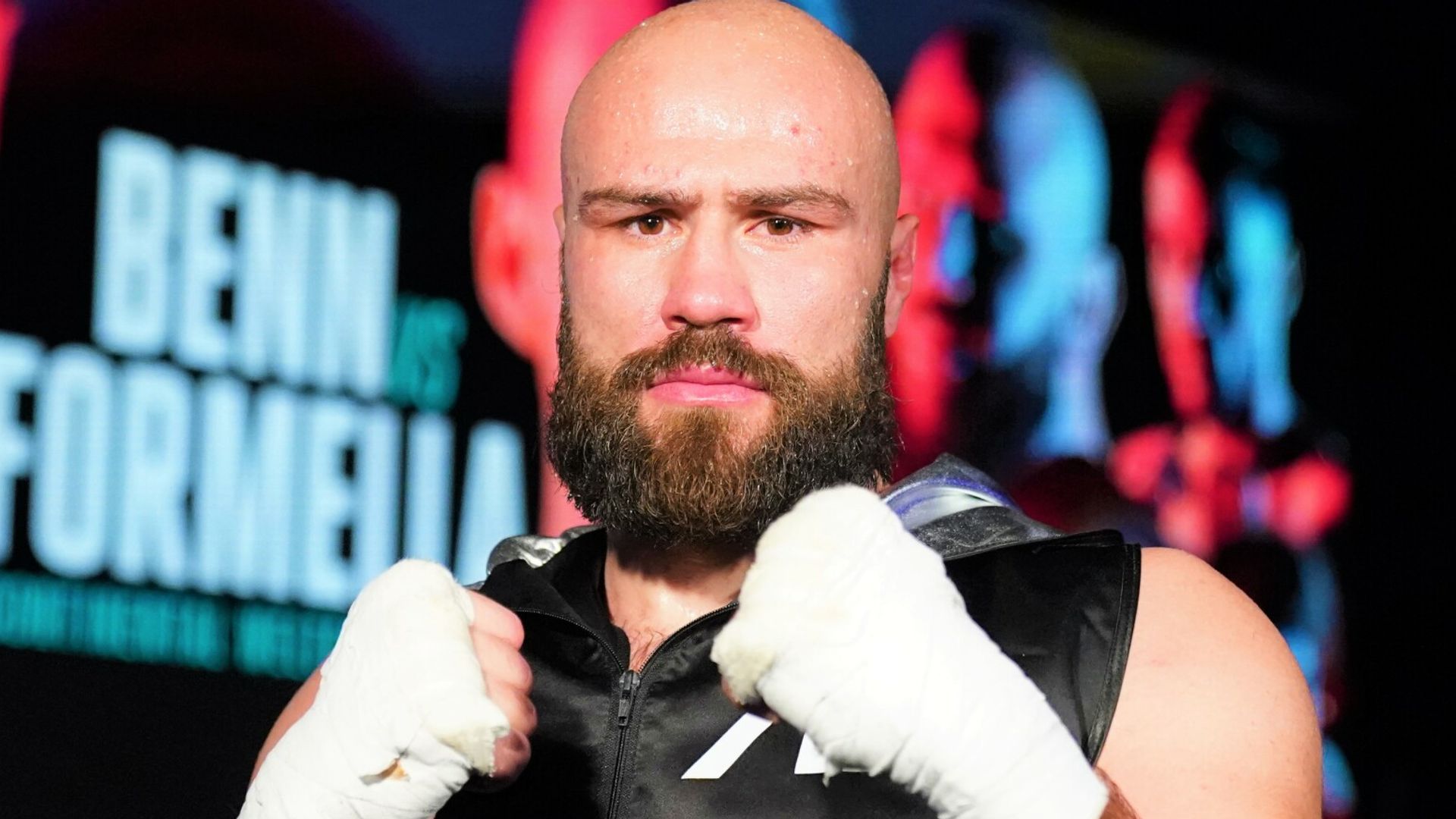 Wed, 20 Jan 2021 17:40:00 GMT
Alen Babic has undergone surgery after revealing how a shoulder ligament "snapped" in his win over Tom Little, but the Croatian contender still hopes to return in May.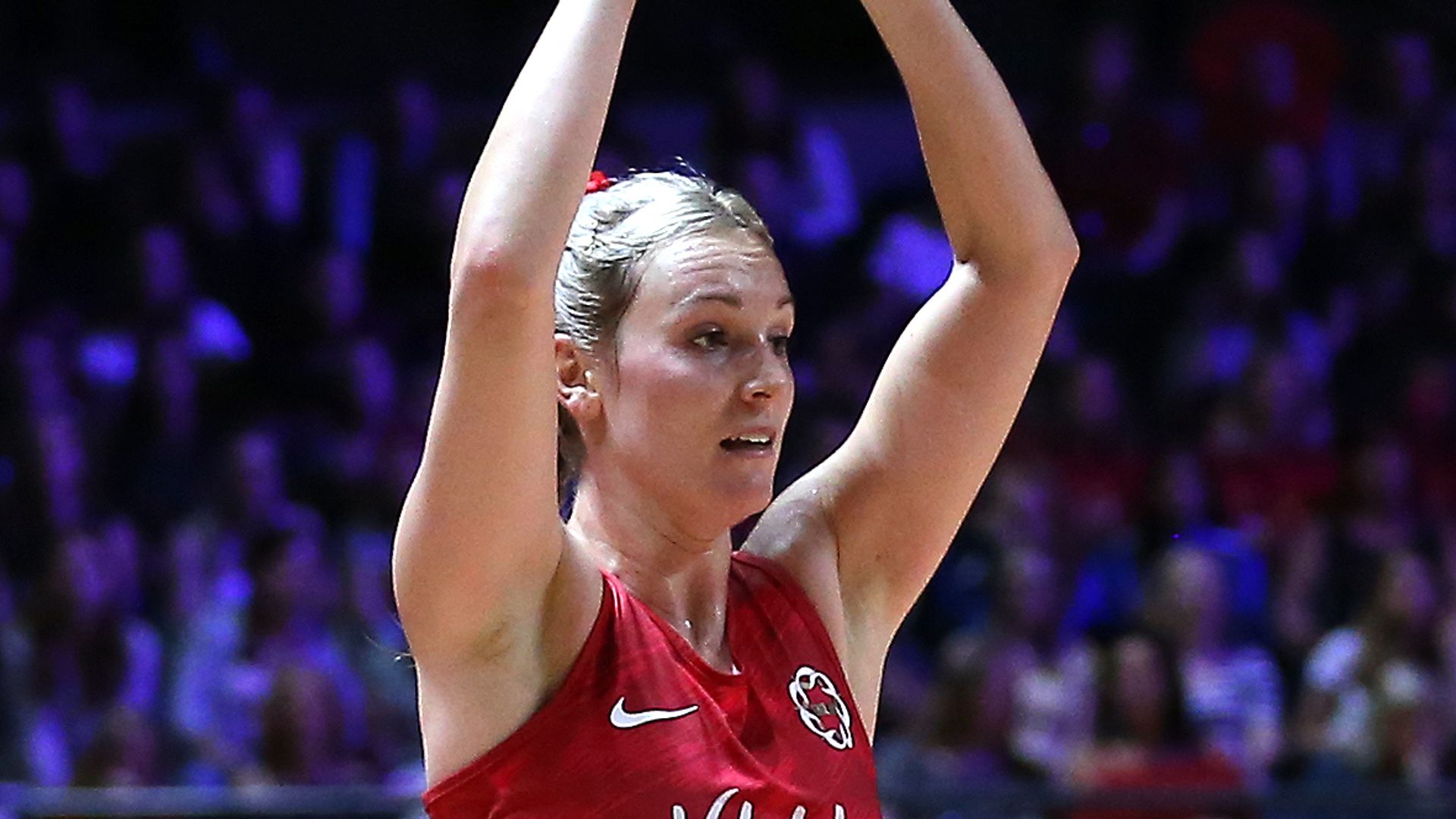 Wed, 20 Jan 2021 17:15:00 GMT
Wed, 20 Jan 2021 17:00:00 GMT
New F1 chief Stefano Domenicali has outlined his 2021 goals and his long-term vision in an exclusive interview with Sky Sports, insisting that an "incredible" group of drivers "will be at the centre" of the sport's future.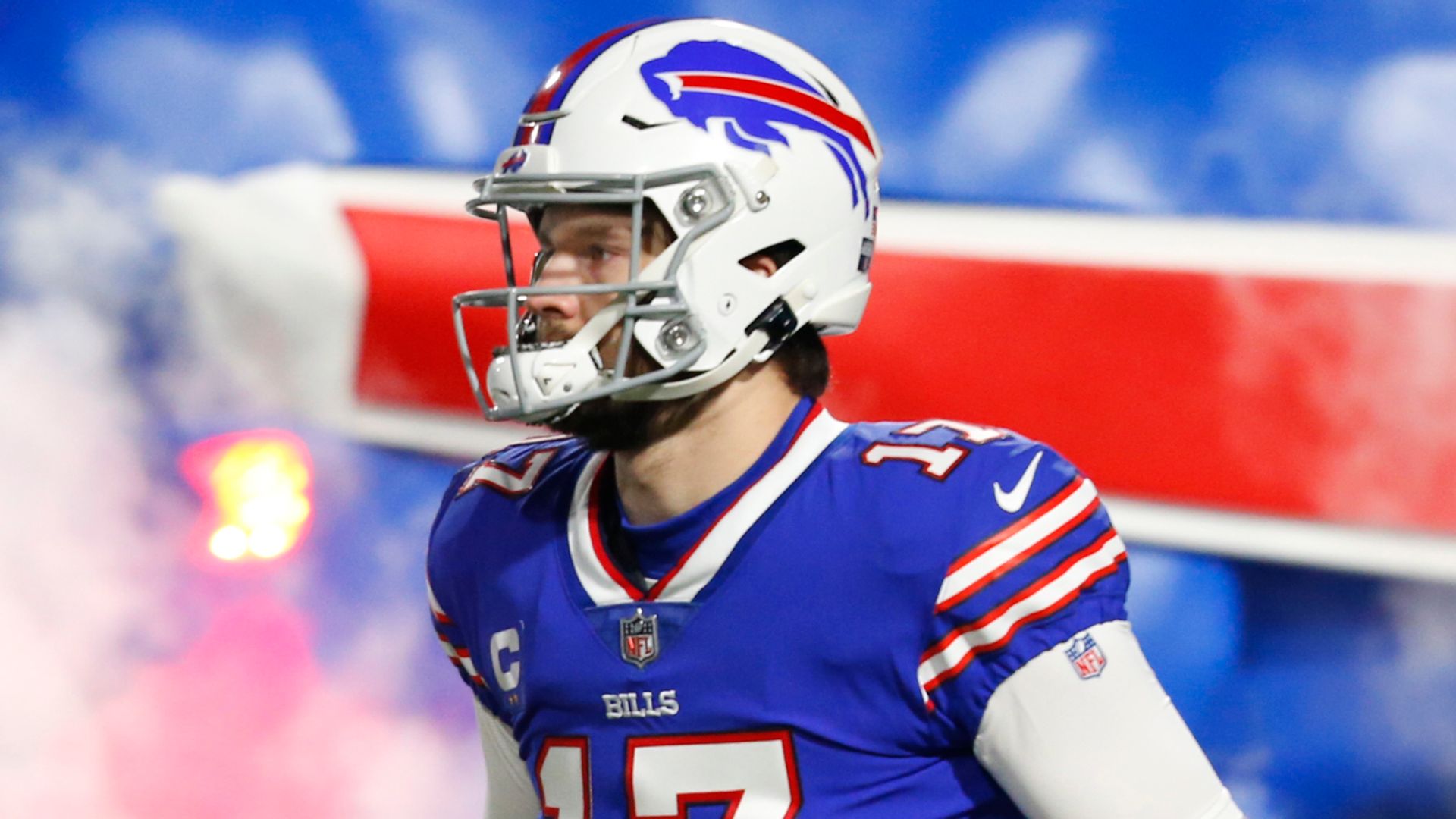 Wed, 20 Jan 2021 17:00:00 GMT
The NFL's final four heading into Championship Sunday is certainly not lacking in headlines, particularly at the quarterback position.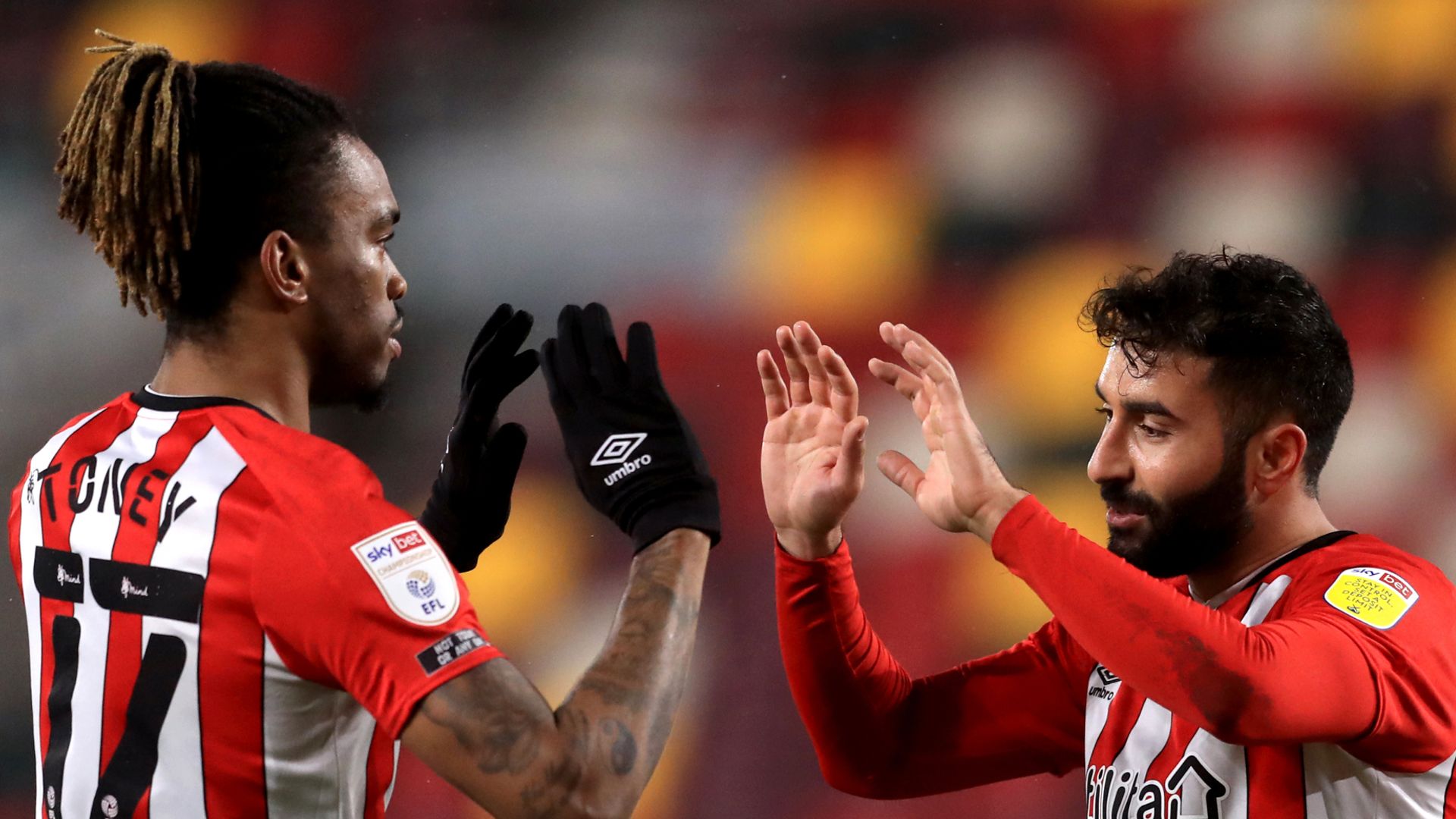 Mon, 18 Jan 2021 11:44:00 GMT
Wed, 20 Jan 2021 19:21:46 +0000
The first Black president, Barack Obama, shared a fist bump with the first Black vice president, Kamala Harris, before her inauguration and the photo is filled with so much joy!
Wed, 20 Jan 2021 19:03:02 +0000
Just in time for winter, this foot peel mask will completely revamp dry, peeling skin & it's currently 38% off.
Wed, 20 Jan 2021 18:59:02 +0000
Los Angeles native Amanda Gorman looked regal as she read her beautiful poem, 'The Hill We Climb,' which tipped its hat at the hit musical 'Hamilton.'
Wed, 20 Jan 2021 18:30:40 +0000
Ashley Biden is officially America's first daughter after she watched her father President Joe Biden be sworn in on Inauguration Day! Now, the world wants to get to know her better. Here's 5 quick facts about Ashley Biden!
Wed, 20 Jan 2021 18:24:47 +0000
Among all the flawless fashions at Joe Biden and Kamala Harris' inauguration, none caught the eye more than...Senator Bernie Sanders, whose 'Winter in Burlington' chic look left fans OBSESSED.
Wed, 20 Jan 2021 18:09:11 +0000
As a longtime trailblazer for Latina women, it was only fitting that Jennifer Lopez spoke in Spanish while relaying a message of unity during her inauguration performance.
Wed, 20 Jan 2021 17:45:12 +0000
The Tulip is one of the frontrunners on 'The Masked Dancer.' HollywoodLife has an EXCLUSIVE preview of the Jan. 20 episode featuring Paula Abdul getting another clue from the gorgeous Tulip!
Wed, 20 Jan 2021 17:37:50 +0000
Lady Gaga made quite a statement at the 2021 Presidential Inauguration in Washington D.C. on January 20 when she donned a massive gold dove brooch & we rounded up similar pins you can shop for here!
Wed, 20 Jan 2021 17:32:59 +0000
In a stunning moment of unity, Garth Brooks took centerstage to sing a beautiful rendition of 'Amazing Grace' at Joe Biden's inauguration on Jan. 20.
Wed, 20 Jan 2021 17:26:47 +0000
The inauguration of Joe Biden and Kamala Harris is 'very personal' to Meghan Markle and Prince Harry. The couple has 'great admiration' for the Biden and Harris families, and they're looking forward to the future!
Wed, 20 Jan 2021 11:12:14 PDT
Thor: Love and Thunder star Chris Hemsworth will begin filming the Marvel sequel very soon.
Wed, 20 Jan 2021 10:11:50 PDT
Netflix acknowledges Disney+ showing impressive subscriber gains but sees no reason to back down yet.
Wed, 20 Jan 2021 08:52:25 PDT
Making the Borat sequel was extremely stressful for producer due to the high levels of secrecy involved.
Wed, 20 Jan 2021 08:13:31 PDT
Anthony Hopkins thought Silence Of The Lambs was going to be a children's movie.
Wed, 20 Jan 2021 07:53:49 PDT
Chris Evans still feels like a kid watching Captain America wield Thor's hammer in Avengers: Endgame.
Wed, 20 Jan 2021 03:15:31 PDT
Disney and Lucasfilm have updated the official Star Wars timeline starting with The High Republic.
Wed, 20 Jan 2021 01:57:27 PDT
If Chris Evans truly is going to return as Captain America, this is a logical story all set to tell.
Wed, 20 Jan 2021 01:57:19 PDT
Actress Elizabeth Olsen talks about why Scarlet Witch's Sokovia accent has essentially disappeared from Avengers: Age of Ultron to WandaVision.
Wed, 20 Jan 2021 01:44:40 PDT
Steven Kostanski delves into the mythos behind PG: Psycho Goreman, which hits theaters, On Demand and Digital starting January 22, 2021.
Tue, 19 Jan 2021 17:00:57 PDT
It's been 40 years since he played Sir Gawain in Excalibur, but it still doesn't feel like it's been quite so long for Liam Neeson.