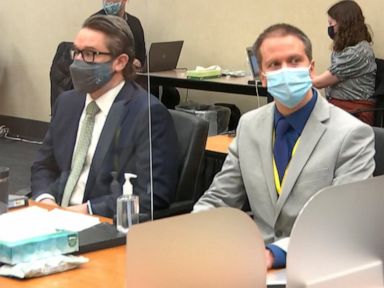 Mon, 19 Apr 2021 14:51:47 -0400
A prosecutor says Derek Chauvin "had to know" he was squeezing the life out of George Floyd as the Black man cried out over and over that he couldn't breathe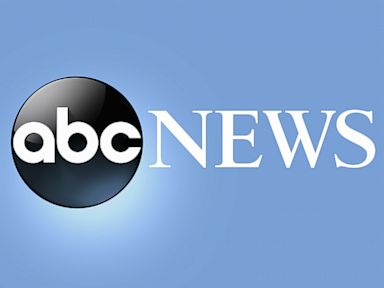 Mon, 19 Apr 2021 14:50:28 -0400
To the prosecution, the witnesses who watched George Floyd's body go still were regular people going about their daily lives when they happened upon the ghastly scene of an officer kneeling on a man's neck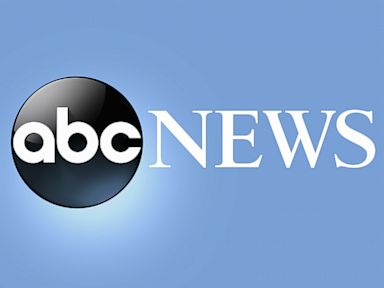 Mon, 19 Apr 2021 14:49:30 -0400
Former U.N. Secretary-General Ban Ki-Moon is urging the world body and Southeast Asian countries to take swift and "strong action" to stop the deadly crackdown that has followed the military coup in Myanmar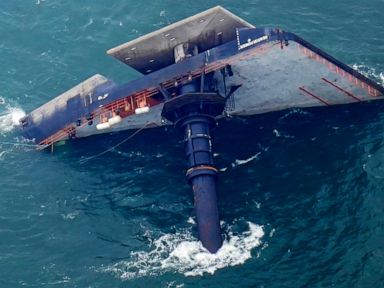 Mon, 19 Apr 2021 14:39:46 -0400
U.S. Coast Guard says the search for crew members who disappeared when a lift boat capsized off Louisiana will be suspended at sunset Monday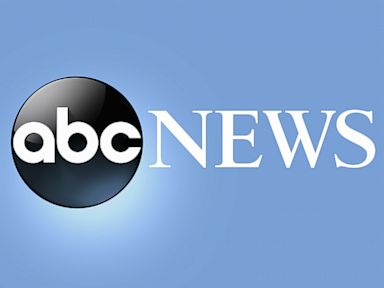 Mon, 19 Apr 2021 14:32:45 -0400
A toddler shot in the head during a road rage incident on Chicago's Lake Shore Drive is breathing on his own and has been moved out of intensive care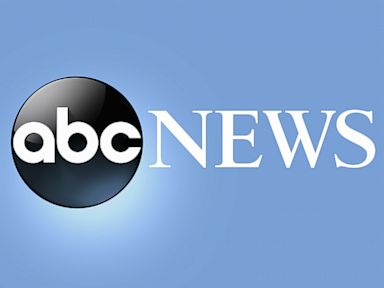 Mon, 19 Apr 2021 14:27:01 -0400
An insurance company for the City of Cedar Rapids will pay $8 million to a Black motorist who was paralyzed after a white police officer shot him during a 2016 traffic stop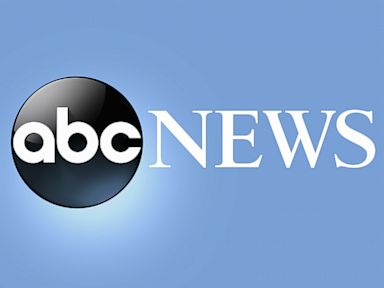 Mon, 19 Apr 2021 14:11:27 -0400
U.S. Coast Guard: Search for workers who disappeared when a lift boat capsized off Louisiana will be suspended at sunset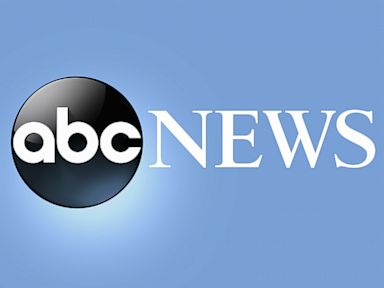 Mon, 19 Apr 2021 14:18:20 -0400
The New York Police Department has agreed to limit its use of sound cannons on crowds, ending a five-year legal battle over claims that the devices caused hearing damage, dizziness and migraines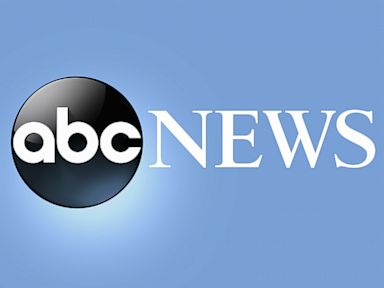 Mon, 19 Apr 2021 14:04:30 -0400
A former police lieutenant-turned-lawyer has been sentenced to over four years in prison after cheating a fellow officer of $900,000 he was owed for working at the smoldering World Trade Center site after the Sept. 11 terrorist attacks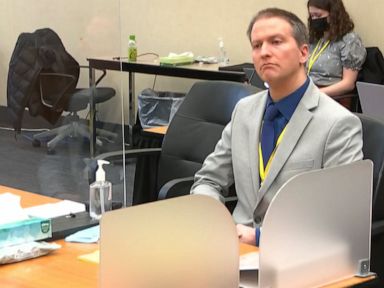 Mon, 19 Apr 2021 14:01:28 -0400
The 12 jurors who will deliberate on charges against Derek Chauvin have three counts to consider as they weigh whether he is responsible for the death of George Floyd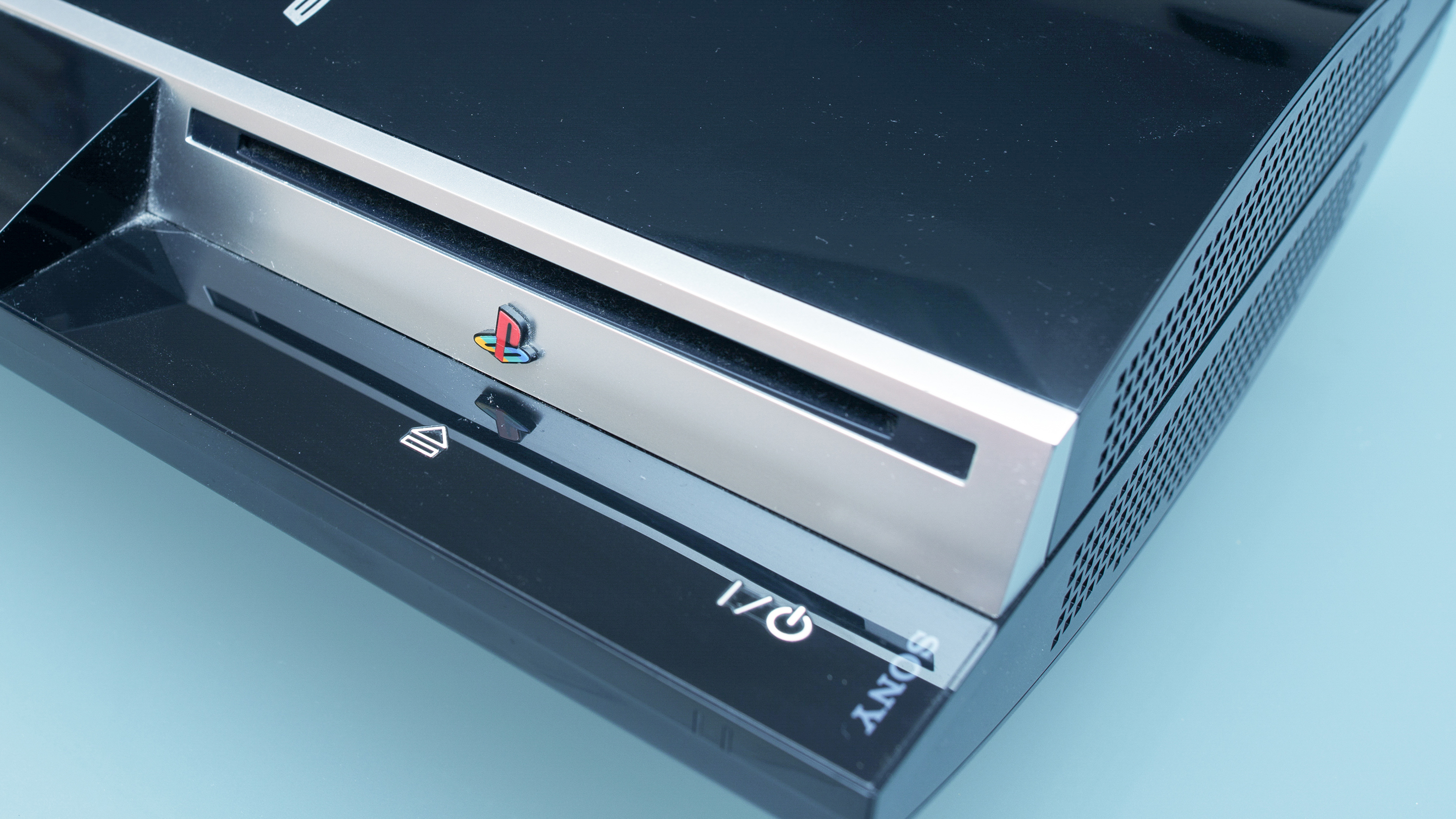 Mon, 19 Apr 2021 18:45:28 +0000
Sony is no longer closing the PS3 and PS Vita storefronts, though the PSP shutdown will continue as planned.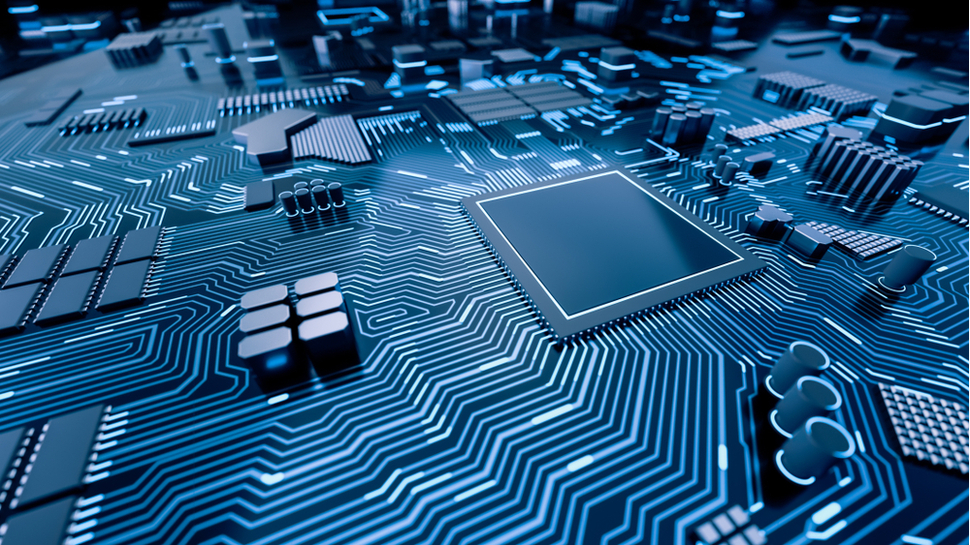 Mon, 19 Apr 2021 18:18:04 +0000
The demand for more semiconductors has reportedly chocked the entire pipeline.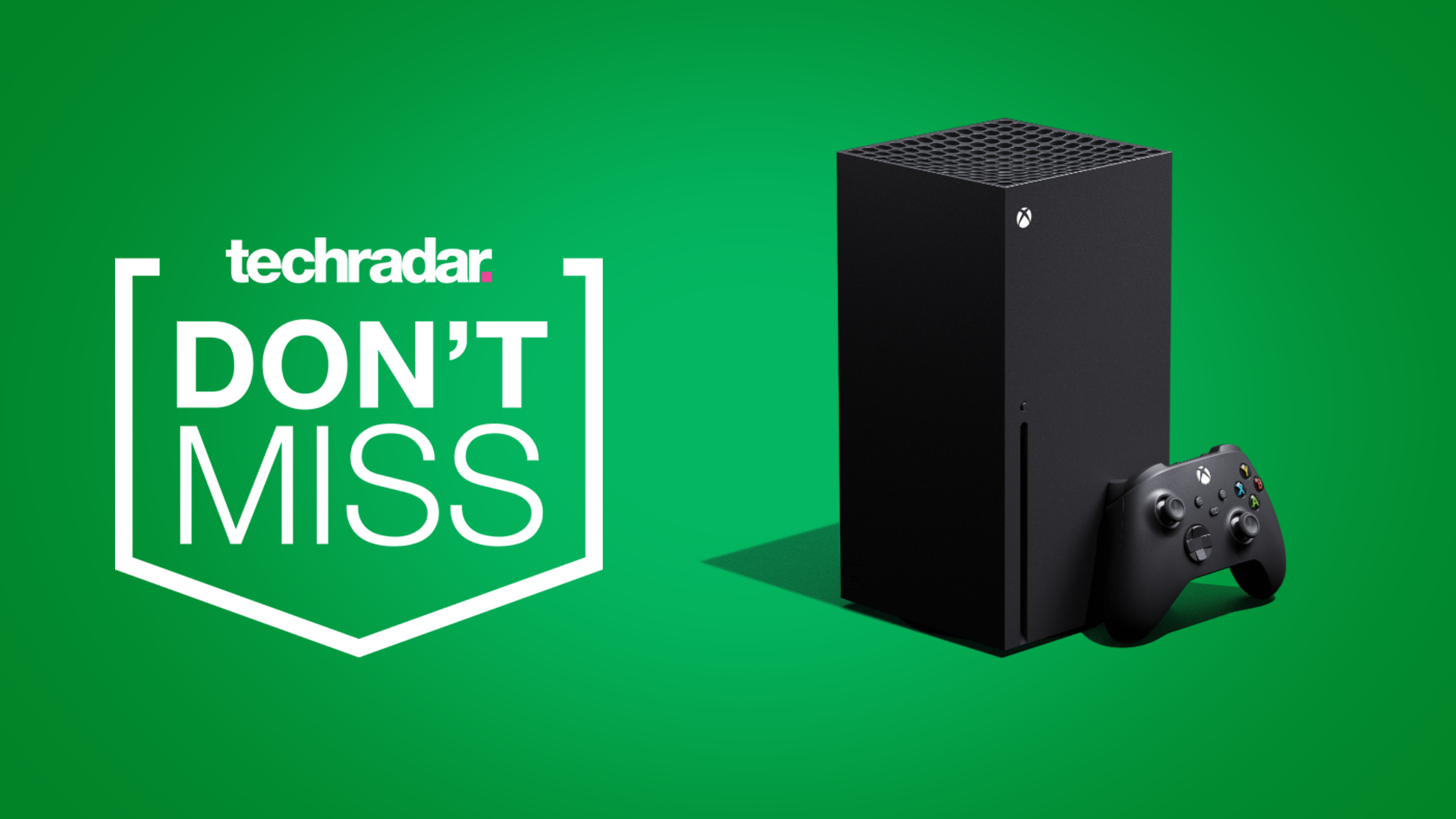 Mon, 19 Apr 2021 17:56:49 +0000
Here's and and where you can buy Xbox Series X even though it's sold out everywhere imaginable. Get it fast.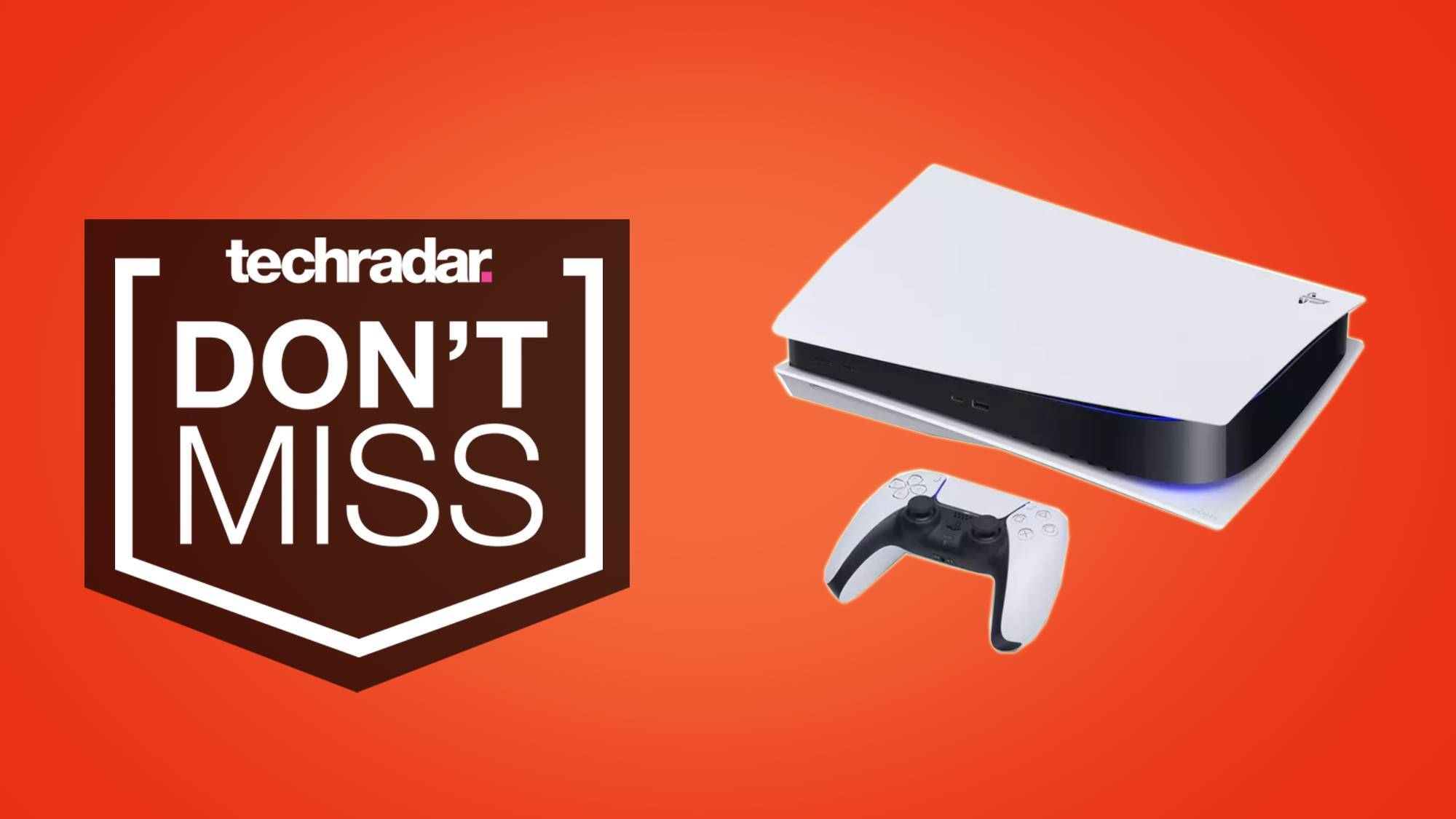 Mon, 19 Apr 2021 17:37:11 +0000
Both the Sony PS5 Disc and PS5 Digital Edition consoles will be on sale this week in the US. Here's how to buy the next restock.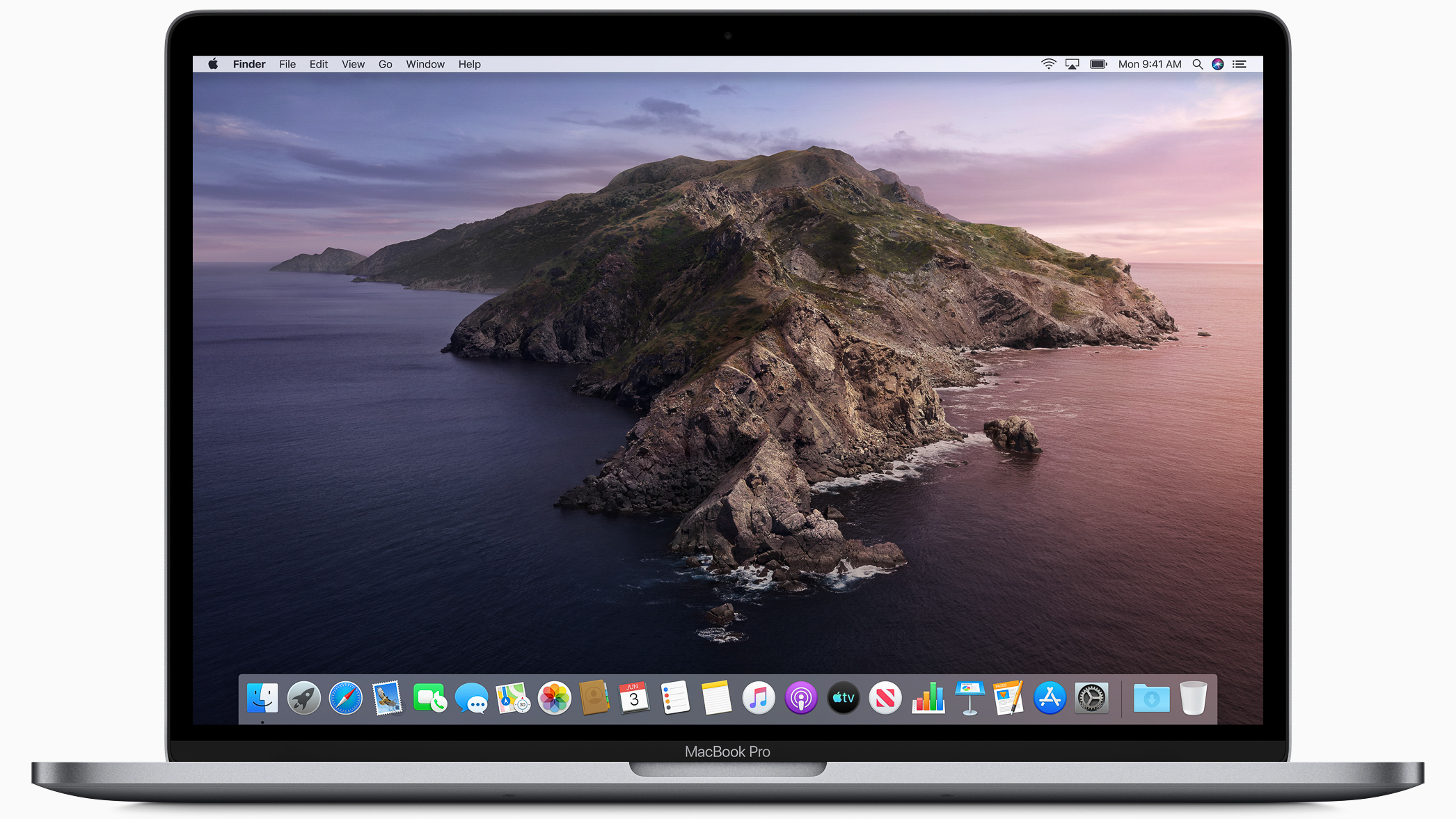 Mon, 19 Apr 2021 17:33:34 +0000
Apple has announced macOS Catalina, and it's finally live. Here's everything we know.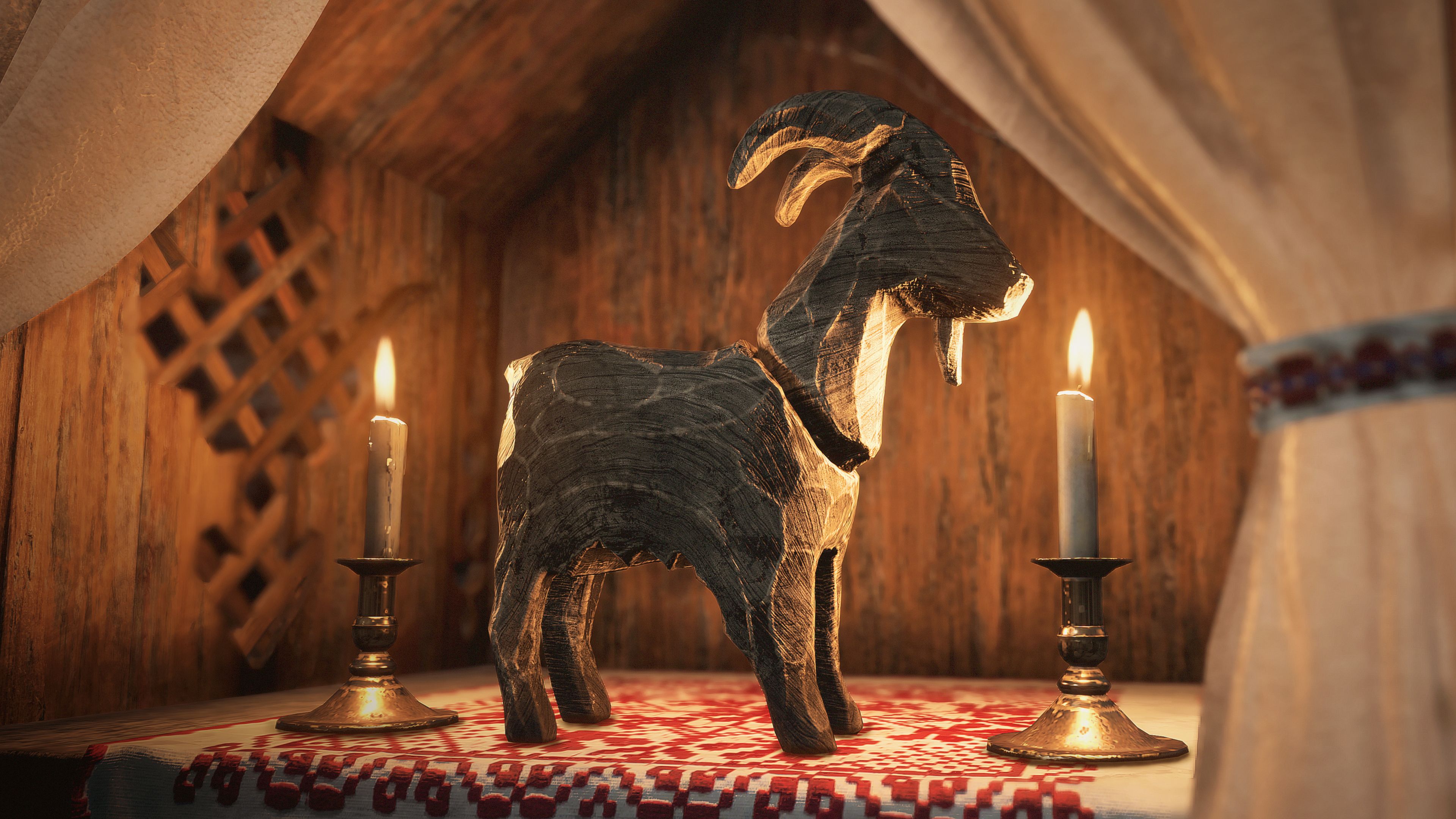 Mon, 19 Apr 2021 17:33:34 +0000
With only 30 minutes to play, the first of the new Resident Evil Village demos means you're racing against the clock to get a taste of what the village has to offer.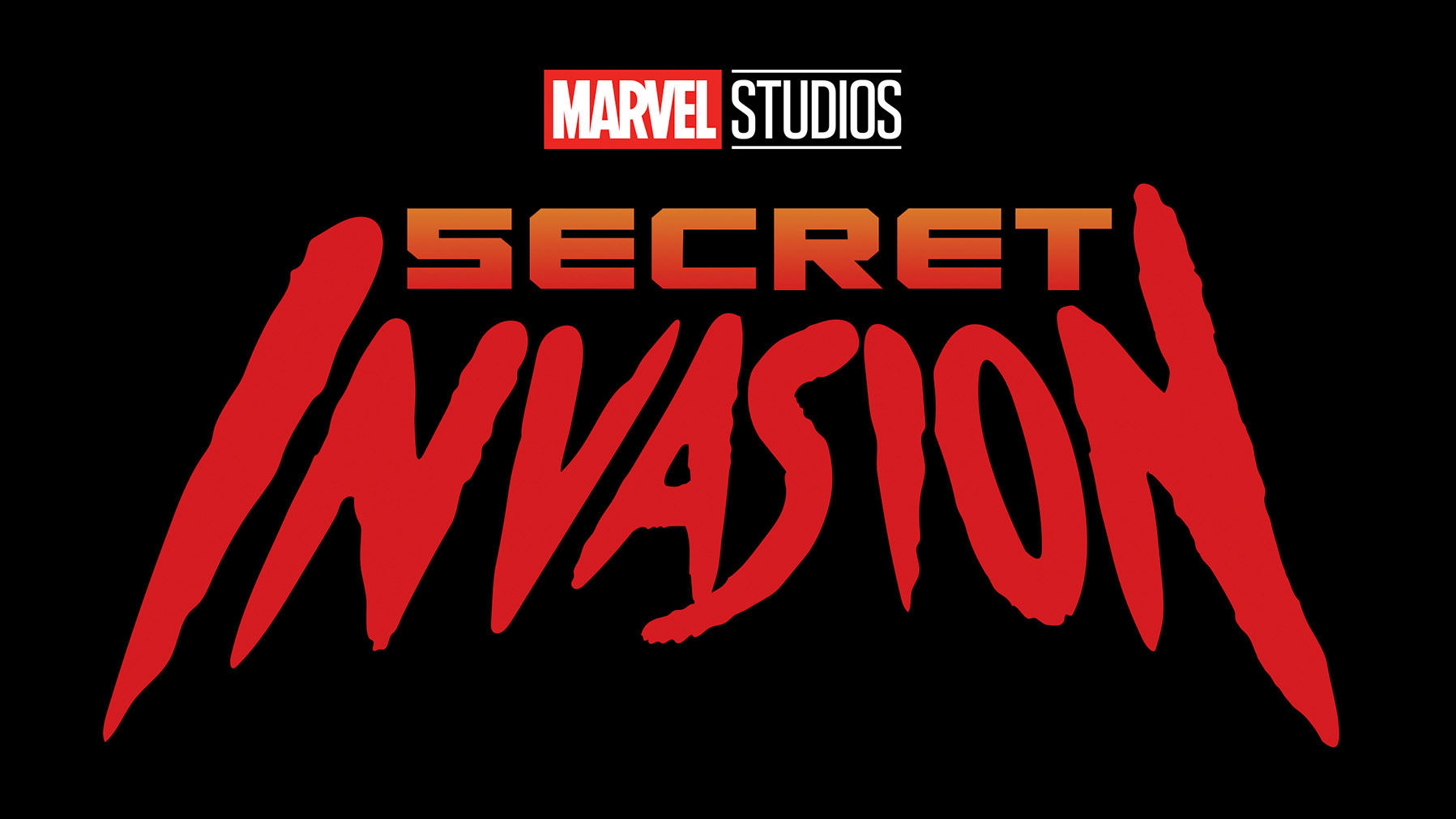 Mon, 19 Apr 2021 17:24:12 +0000
Oscar winner Olivia Colman is reportedly in talks to join the Marvel series.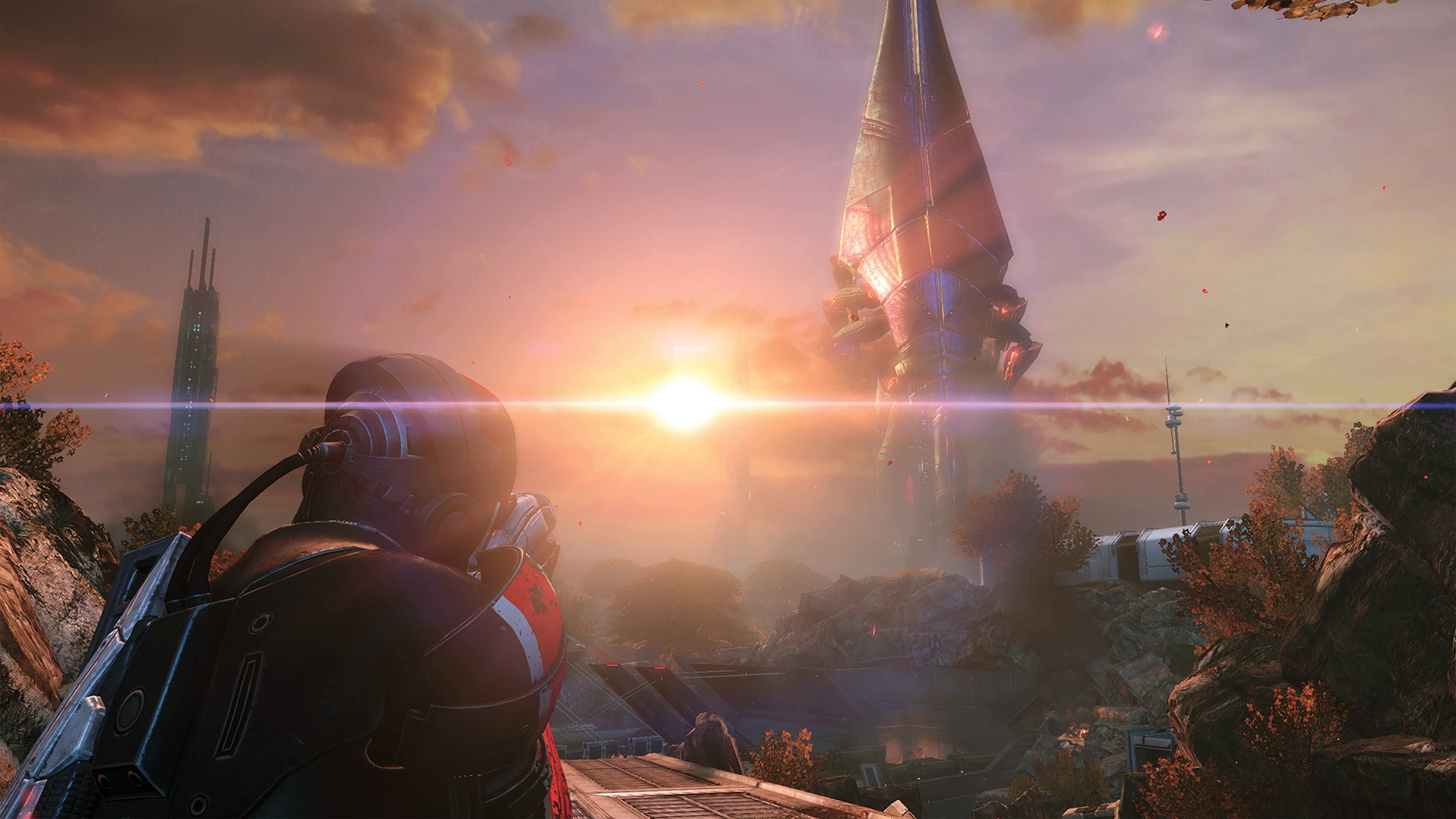 Mon, 19 Apr 2021 17:20:22 +0000
Mass Effect: Legendary Edition looks great and players should stop mistaking more detail for a lack of atmosphere.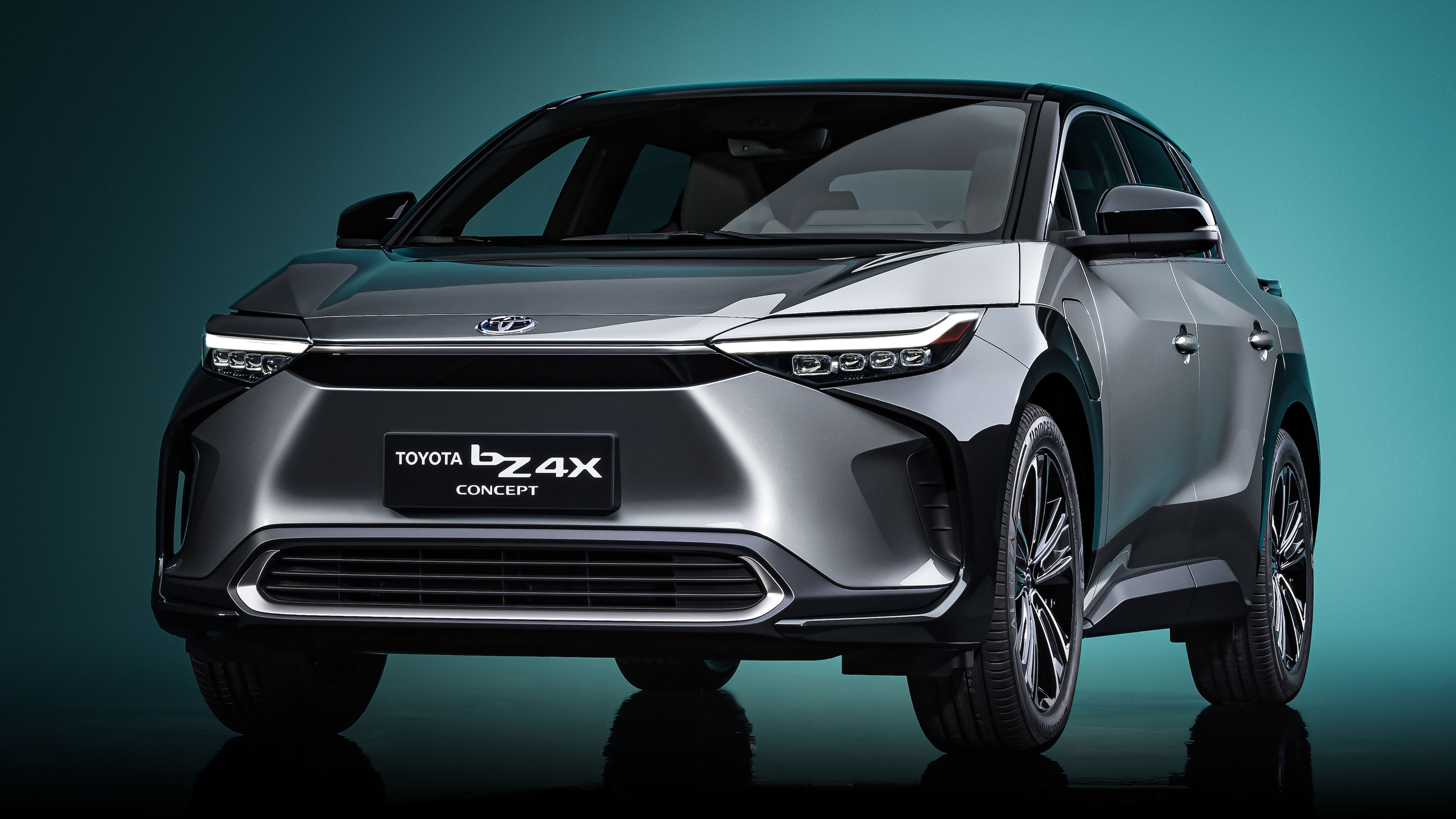 Mon, 19 Apr 2021 17:18:48 +0000
The bZ4X is the first of 15 fully electric cars from Toyota, set to release by 2025.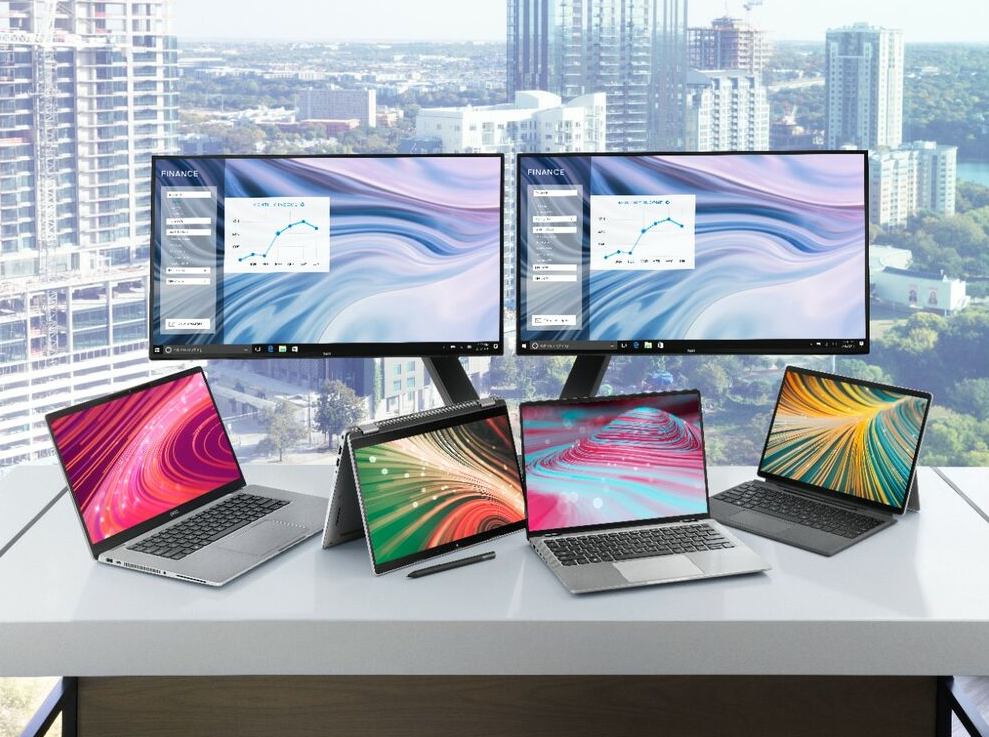 Mon, 19 Apr 2021 17:05:24 +0000
Dell's Latitude laptops are one of the best laptops that you can buy if you're in need of a capable and reliable business laptop. Here's why.
Mon, 19 Apr 2021 19:32:00 BST
Jurgen Klopp has strongly indicated he remains opposed to a proposed European Super League despite Liverpool pledging to join the breakaway league.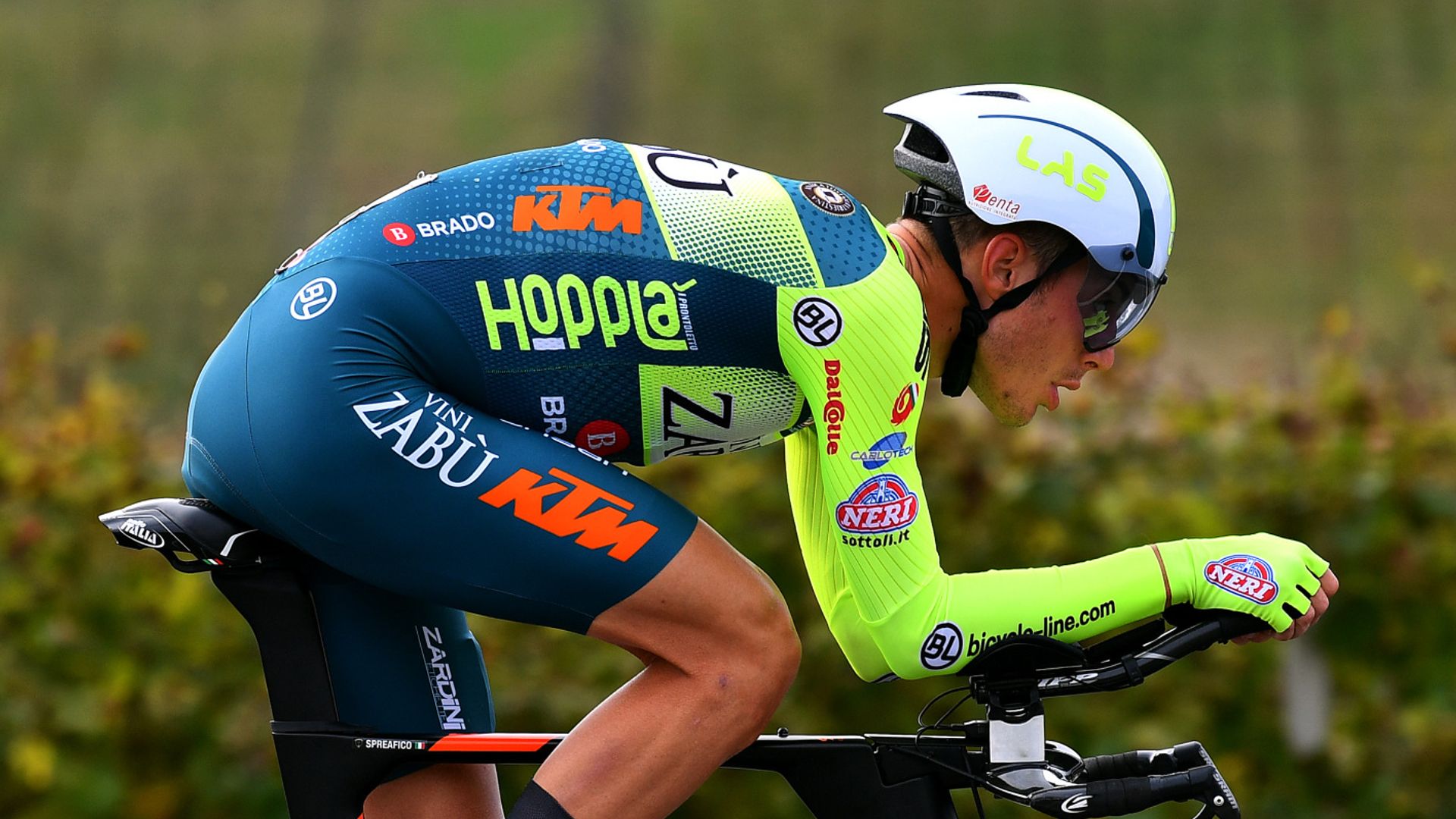 Mon, 19 Apr 2021 18:29:00 BST
Italian cycling team Vini Zabu have been suspended for a period of 30 days after two of their riders tested positive for banned substances in a 12-month period, world cycling body UCI said on Monday.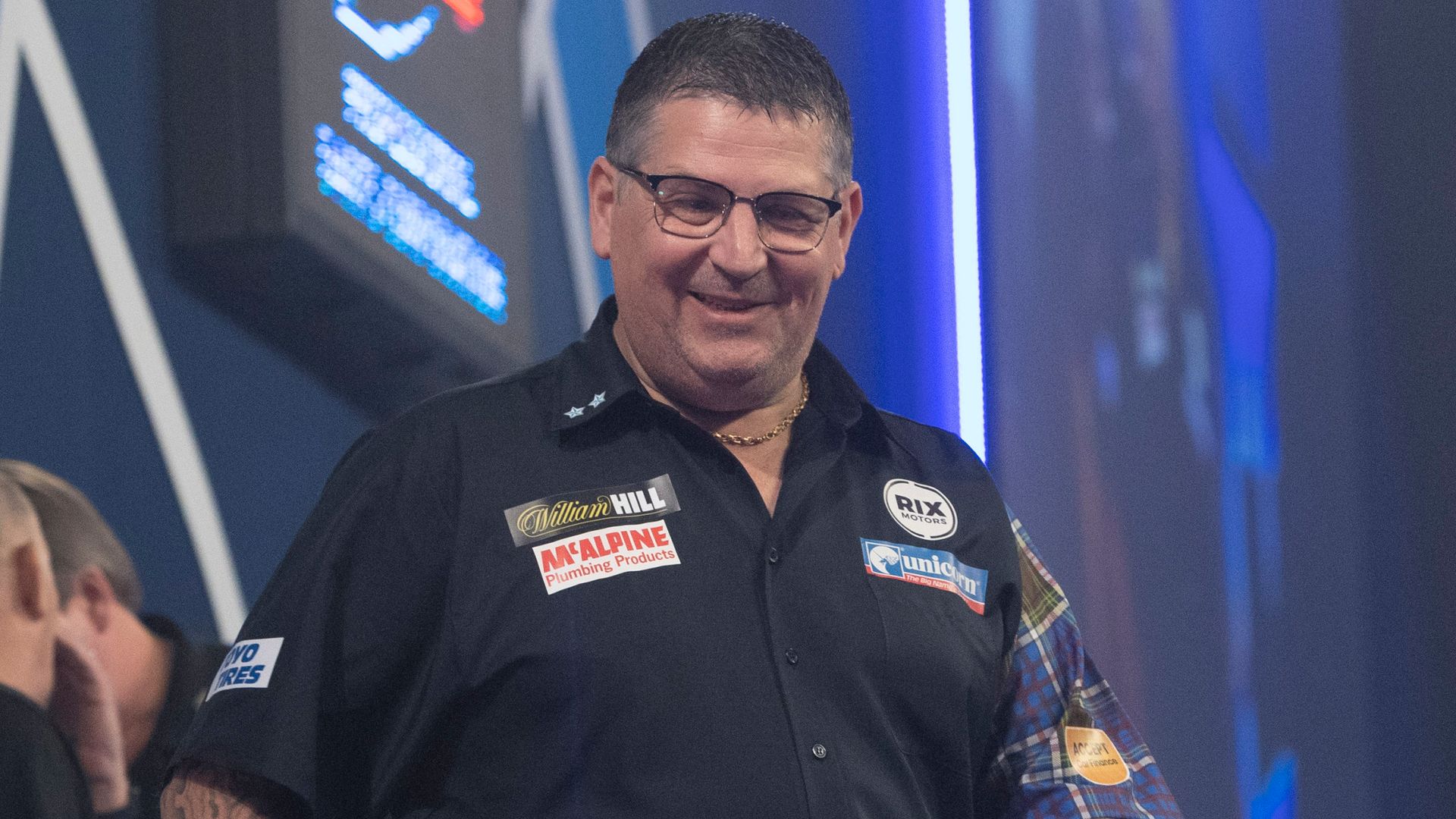 Mon, 19 Apr 2021 11:29:00 BST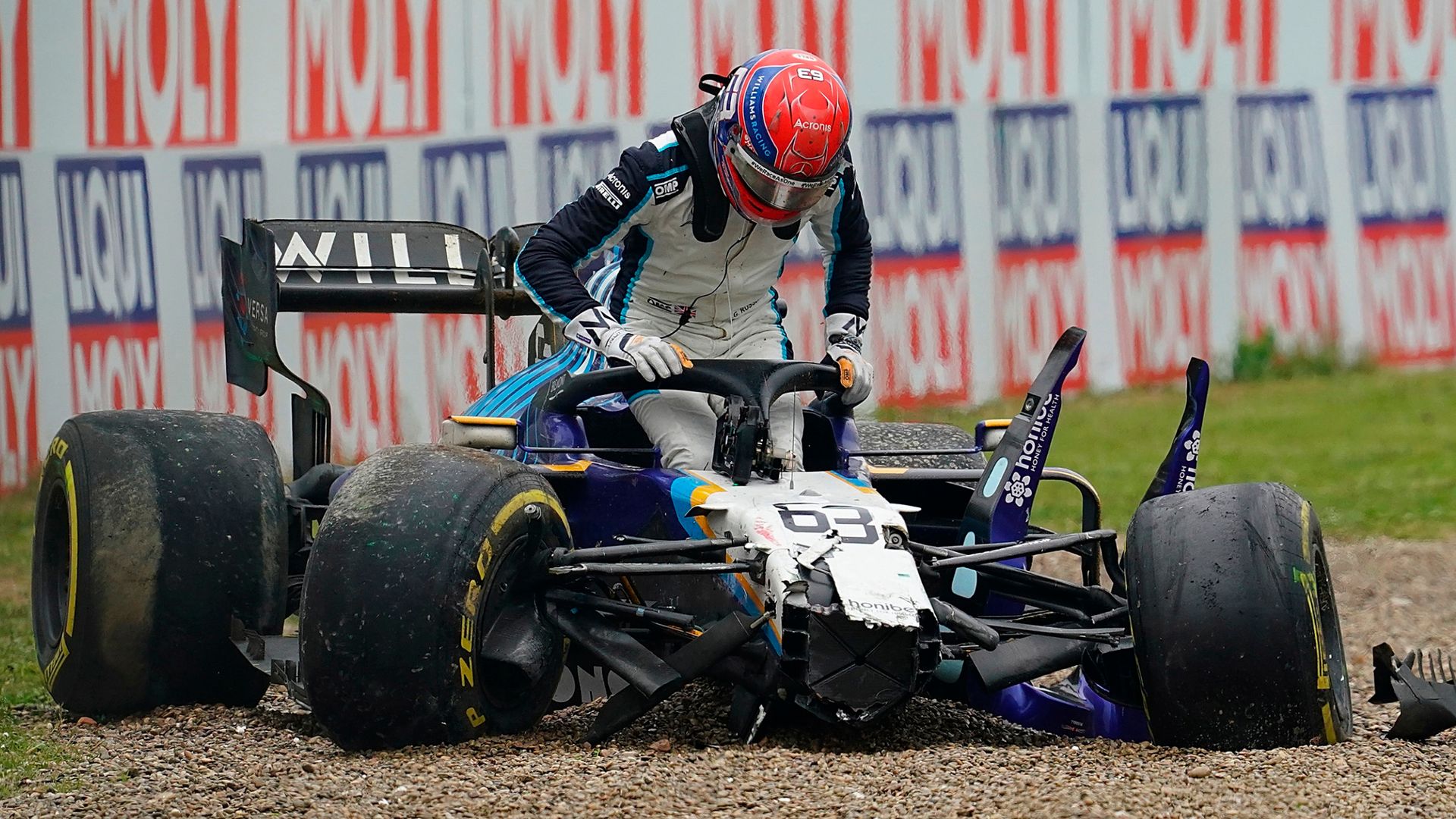 Mon, 19 Apr 2021 17:36:00 BST
George Russell has issued a statement apologising to Valtteri Bottas and admitted he should have "handled the whole situation better" over their race-ending collision in the Emilia Romagna GP.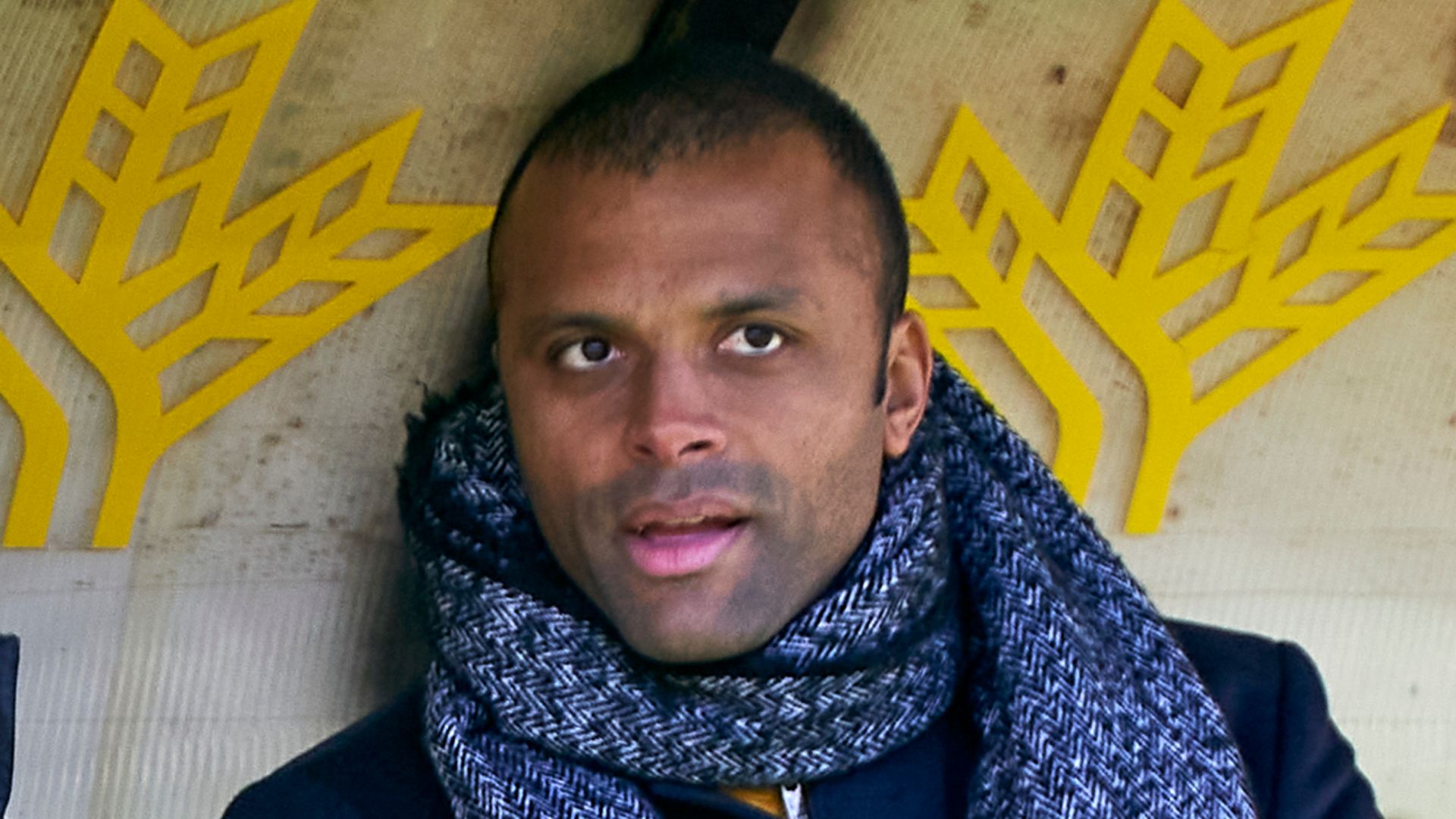 Mon, 19 Apr 2021 17:18:00 BST
Maheta Molango is expected to take over as the new chief executive of the Professional Footballers' Association from June 1, subject to gaining a work permit.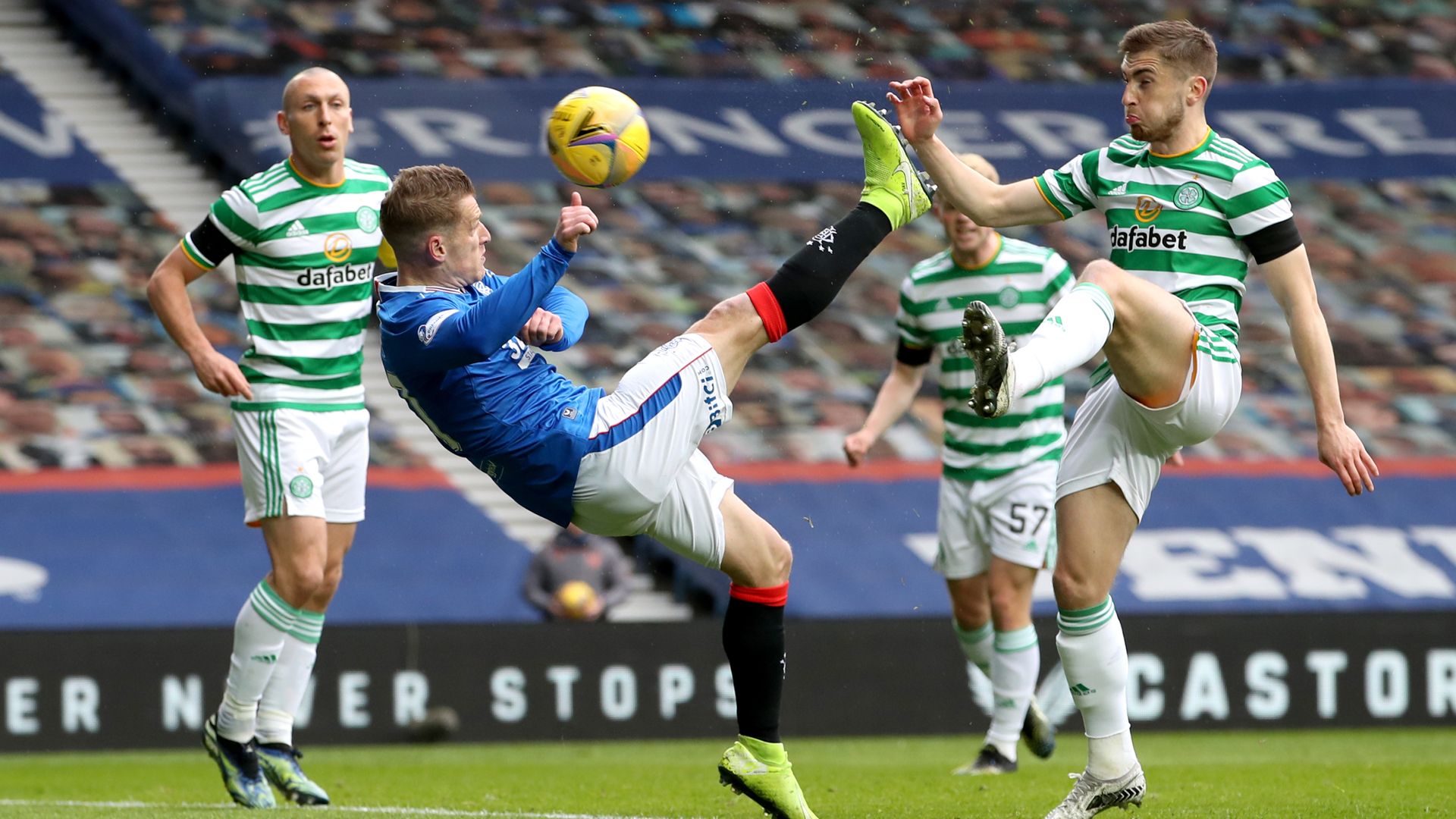 Mon, 19 Apr 2021 17:40:00 BST
Twelve clubs have agreed to join the European Super League - but what impact will the breakaway project have on Scottish clubs and do the Old Firm want to be involved?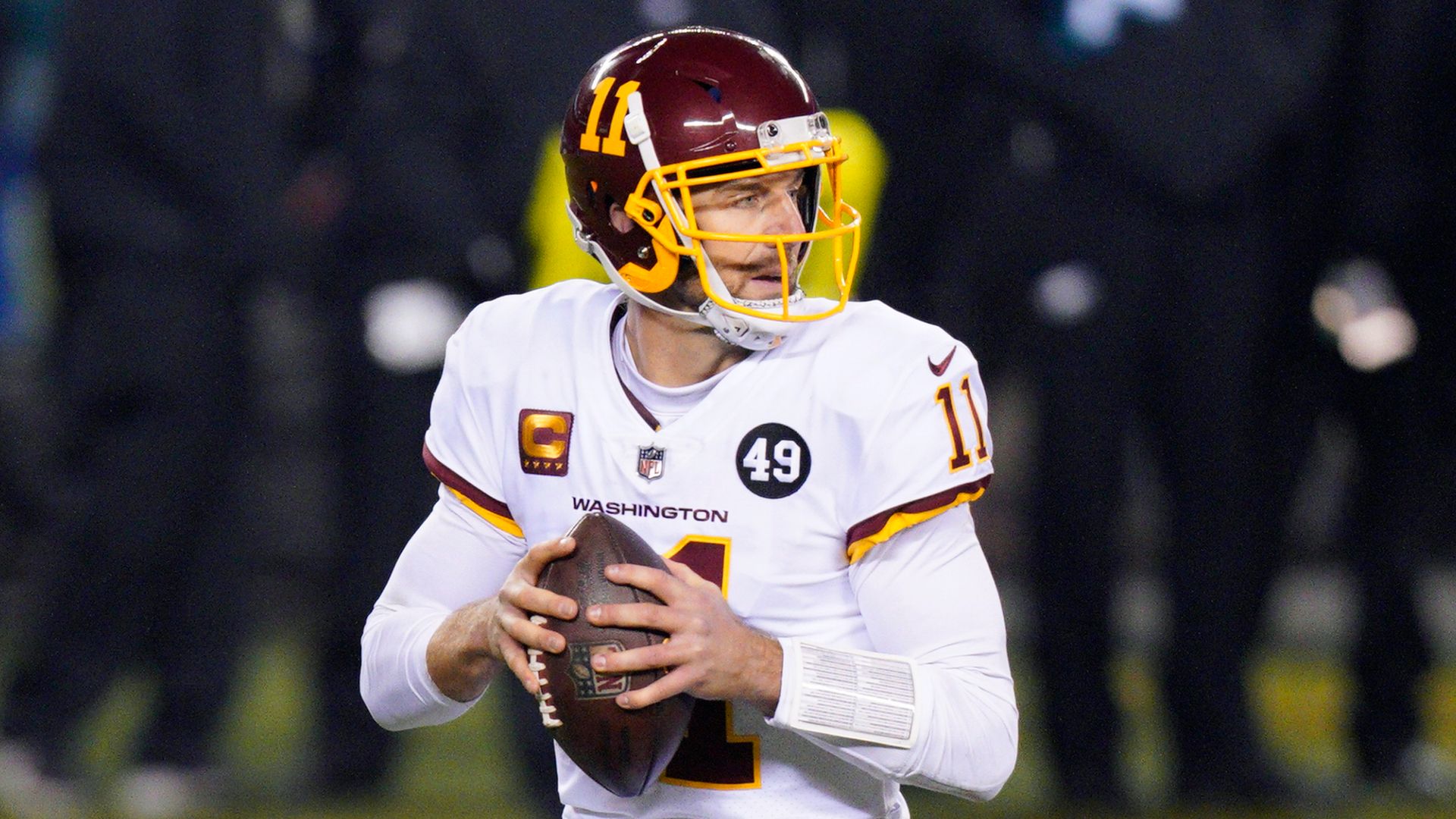 Mon, 19 Apr 2021 17:15:00 BST
Alex Smith, the NFL's Comeback Player of the Year in 2020, has announced his retirement 16 years after he was the first pick in the NFL Draft.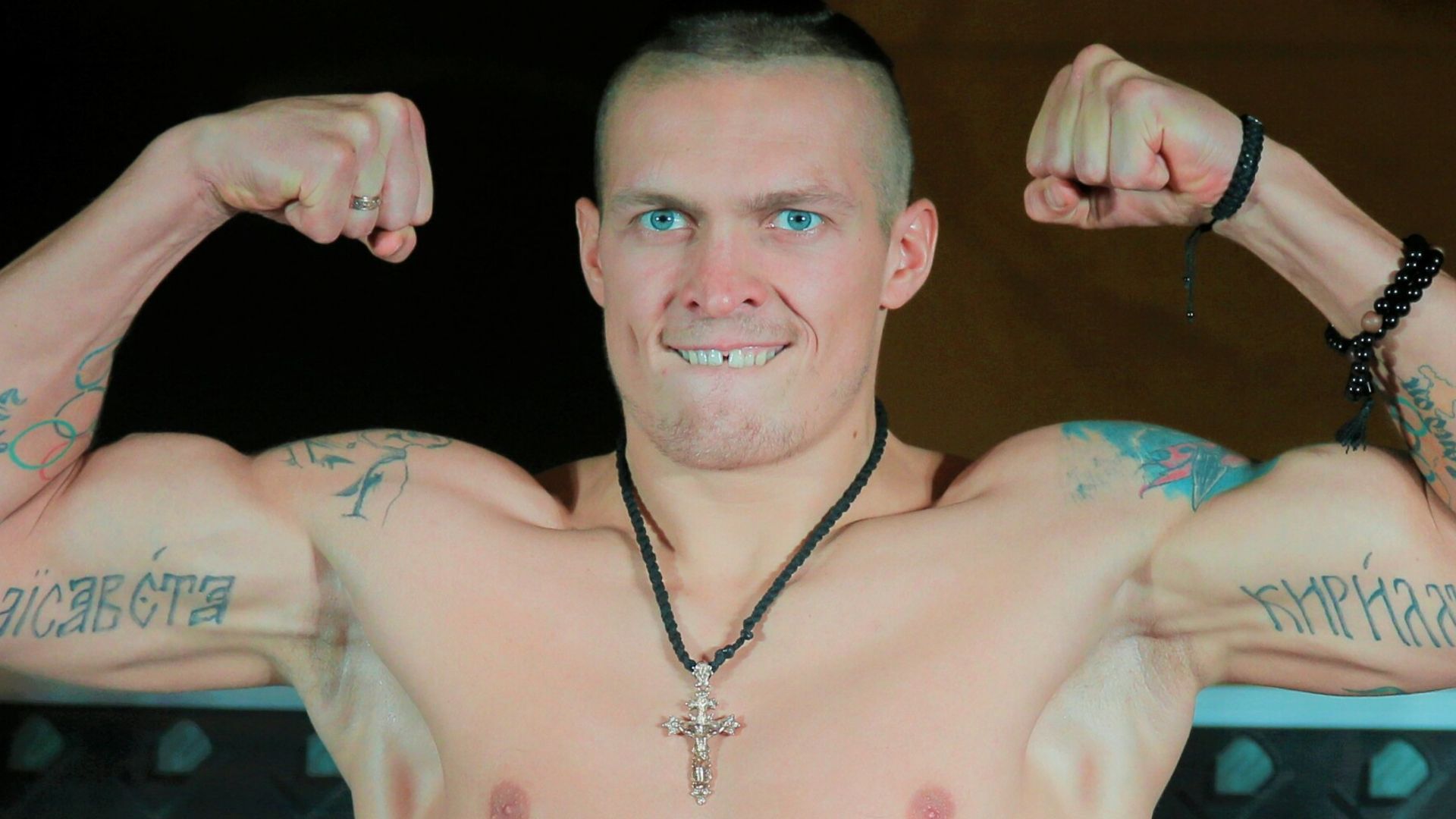 Mon, 19 Apr 2021 17:00:00 BST
Shawn Porter has recalled how he hit Oleksandr Usyk with a right hand to win an amateur bout which, 15 years later, feels improbable.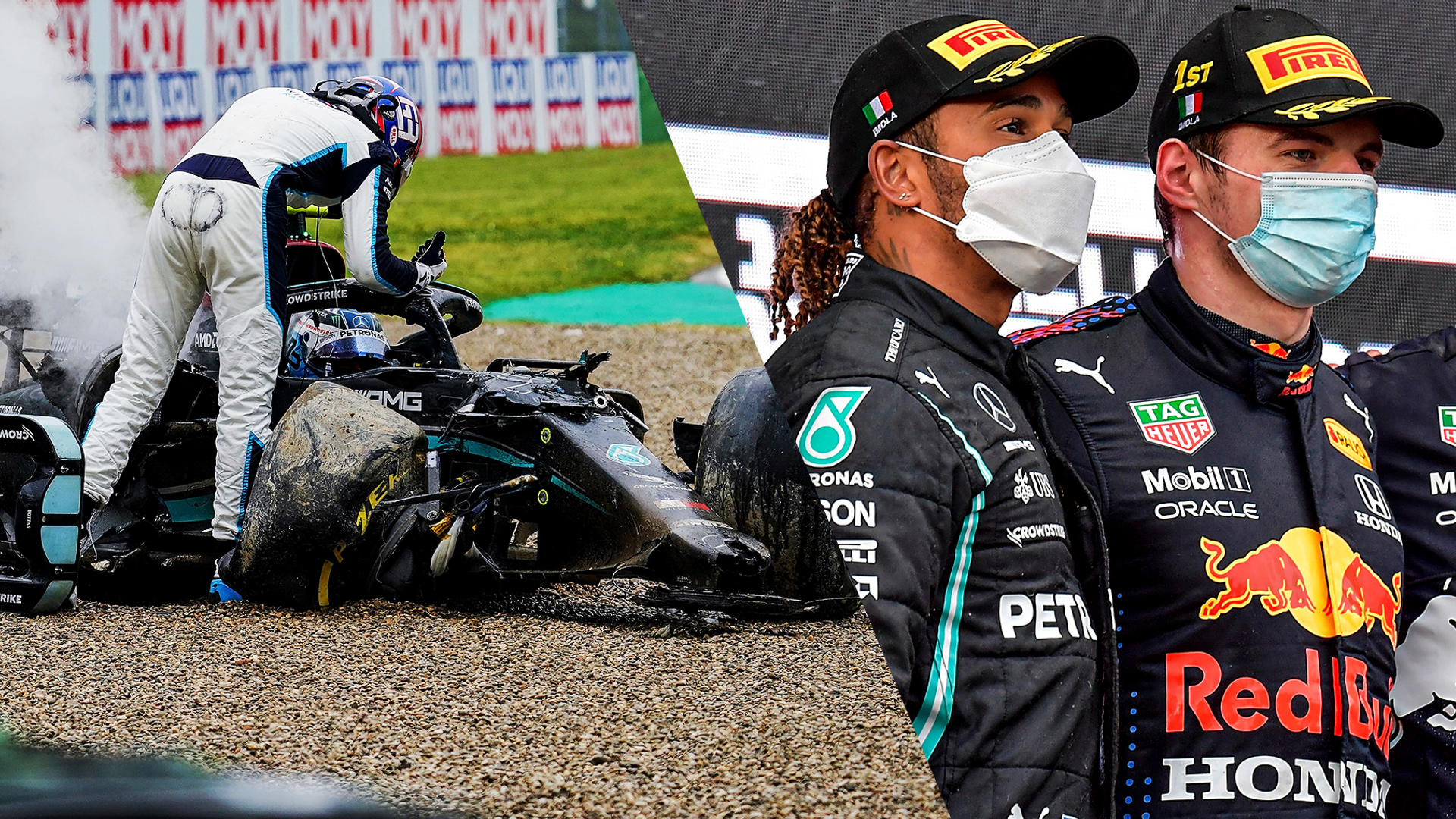 Mon, 19 Apr 2021 16:50:00 BST
Old school track, old school race. Changeable weather, great duel, big crashes, mistakes which were going to be firmly punished, brakes on fire, changing phases of the grand prix, and jeopardy throughout. Joy and frustration in equal measures.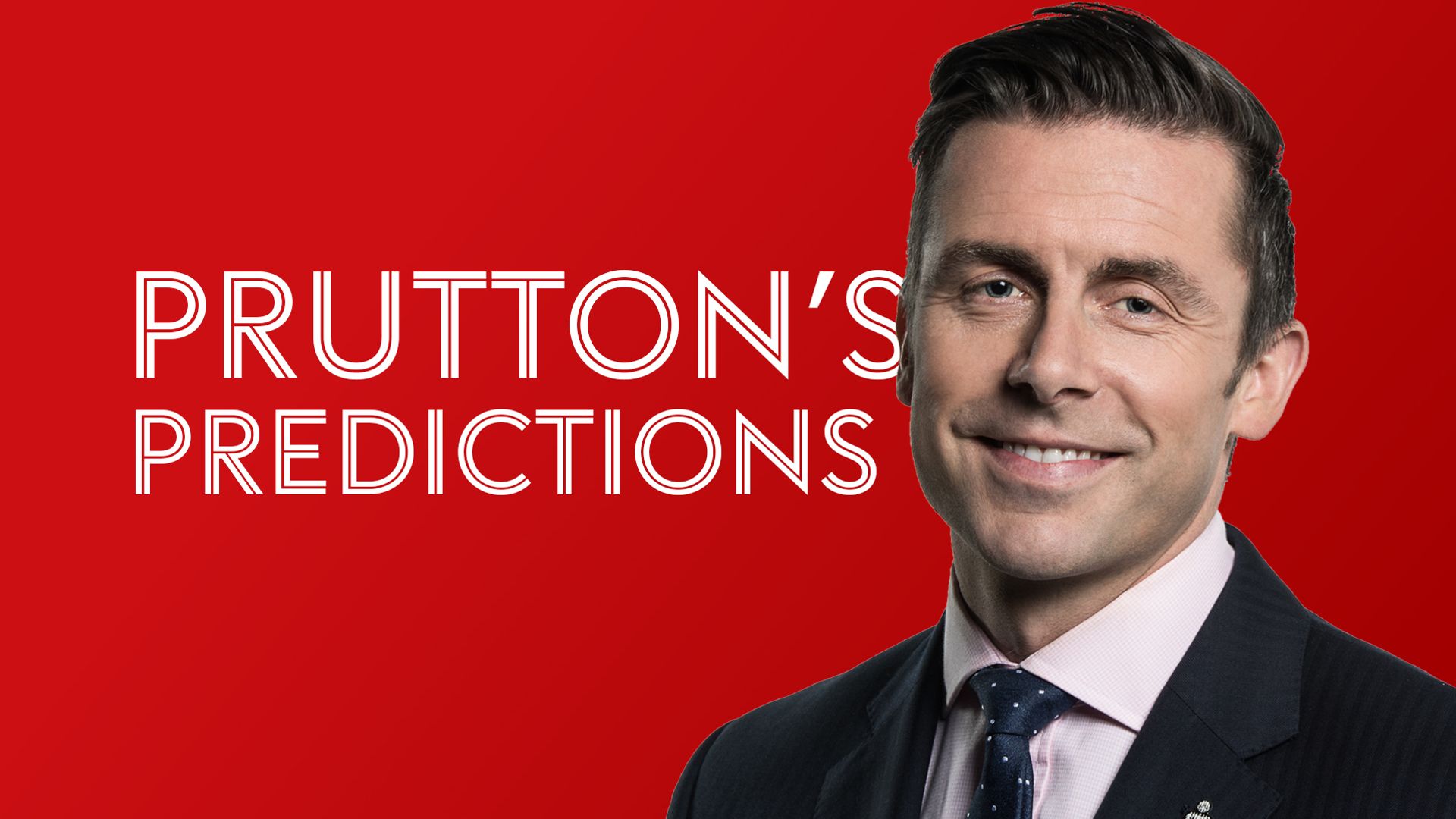 Mon, 19 Apr 2021 16:30:00 BST
Who is David Prutton tipping for victory in the Sky Bet Championship in the midweek round of fixtures? Find out here...
Mon, 19 Apr 2021 18:30:09 +0000
Spring is officially here & if you're looking for an easy way to dress up any outfit, look no further than this gold layered necklace that's on sale for under $20!
Mon, 19 Apr 2021 18:17:04 +0000
The return to Downton is upon us. 'Downton Abbey 2' has officially been confirmed. From the cast to the release date, here's what we know about the sequel.
Mon, 19 Apr 2021 17:58:11 +0000
Antron Pippen, the oldest child of NBA legend Scottie Pippen, has died at age 33. Here's what you need to know.
Mon, 19 Apr 2021 17:50:40 +0000
Vanessa Bryant paid tribute to her 'forever' love Kobe Bryant with a sweet Instagram post on what would have been their 20th wedding anniversary.
Mon, 19 Apr 2021 17:41:15 +0000
There's no doubt that the past year has been extremely stressful on our skin & luckily this BHA exfoliant helps unclog pores & blackheads for under $30!
Mon, 19 Apr 2021 17:21:13 +0000
Scottie Pippen took to Instagram to reveal the tragic news that his eldest son, Antron, passed away at the age of 33. Read his emotional message.
Mon, 19 Apr 2021 17:20:45 +0000
Celebs have been loving crochet garments for some time, and we're taking a look at some of the best outfits featuring the fabric! Take a look at photos of Saweetie, Shay Mitchell, and more stars sporting the look for spring!
Mon, 19 Apr 2021 16:57:34 +0000
In honor of Dwayne 'The Rock' Johnson's daughter, Tia Giana, turning 3, the young girl got a special present -- a video from her favorite superhero – Jason Momoa!
Mon, 19 Apr 2021 15:57:04 +0000
Less than a week after Jennifer Lopez and Alex Rodriguez decided to call off their engagement and just be 'friends,' the Yankees icon was spotted for the first time following the split.
Mon, 19 Apr 2021 15:20:31 +0000
Paulina Gretzky looked super cute in her spring attire, rocking a mocha colored mini dress while enjoying a day on the water with fiancé Dustin Johnson and pals Jeremy Cohen and Miguel Rivera!
Mon, 19 Apr 2021 11:00:29 PDT
For currently unknown reasons, Benedict Cumberbatch will ditch the iconic goatee in Doctor Strange in the Multiverse of Madness.
Mon, 19 Apr 2021 10:52:32 PDT
F9 star Vin Diesel will take the lead and produce a live-action Rock 'Em Sock 'Em Robots movie from Mattel Films and Universal Pictures.
Mon, 19 Apr 2021 10:39:37 PDT
Starring Ezra Miller, Michael Keaton, and Ben Affleck, Andy Muschetti's The Flash movie has officially started filming.
Mon, 19 Apr 2021 10:25:27 PDT
Director Ben Wheatley has his eyes on several video game adaptations when he's done with The Meg 2.
Mon, 19 Apr 2021 08:59:05 PDT
Thor: Love And Thunder is in production in Australia, and it looks like Gorr The God Butcher is gearing up for some action.
Mon, 19 Apr 2021 08:45:30 PDT
Joe Manganiello has a very good reason for not wanting to return as Flash Thomspon in the Spider-Man franchise.
Mon, 19 Apr 2021 08:32:47 PDT
Martian Manhunter actor Harry Lennix from Zack Snyder's Justice League wants his character to get a detective movie spinoff.
Mon, 19 Apr 2021 08:11:27 PDT
The original cast will be joined by Hugh Dancy, Laura Haddock, Nathalie Baye, and Dominic West in the upcoming sequel Downton Abbey 2.
Mon, 19 Apr 2021 07:38:08 PDT
This morning the poster for Marvel Studios' Shang-Chi and The Legend of The Ten Rings debuted on actor Simu Liu's social sites.
Sun, 18 Apr 2021 11:42:23 PDT
With no real competition, Godzilla vs. Kong was able to top the box office for the third consecutive weekend.