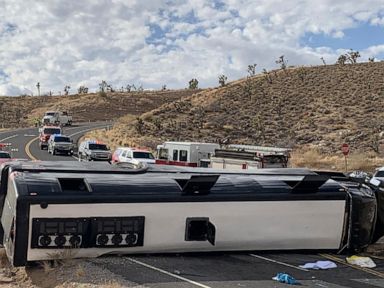 Mon, 25 Jan 2021 17:21:00 -0500
Authorities say a tour bus that rolled over and killed one person at the Grand Canyon was operated by a Las Vegas company that offers tours guided by comedians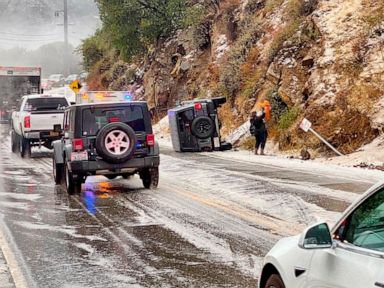 Mon, 25 Jan 2021 17:06:42 -0500
A major winter storm is threatening to blanket parts of the middle of the country with more than a foot of snow, promising to disrupt travel and even closing some coronavirus testing sites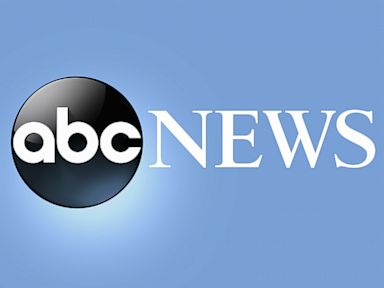 Mon, 25 Jan 2021 17:04:02 -0500
Declaring "God is on your side," a Roman Catholic cardinal, an archbishop and six other U.S. bishops are declaring their support for LGBT youth and denouncing the bullying often directed at them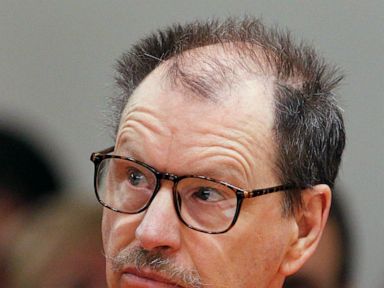 Mon, 25 Jan 2021 16:50:16 -0500
Authorities in Washington state say genetic genealogy has helped identify the youngest known victim of one of the nation's most prolific serial killers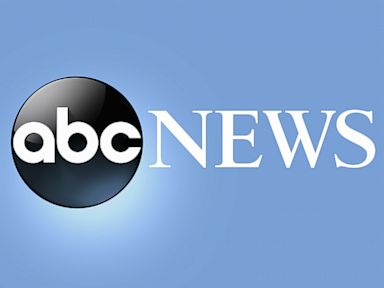 Mon, 25 Jan 2021 15:48:50 -0500
An attack on a gay Louisiana teenager is now being prosecuted as a hate crime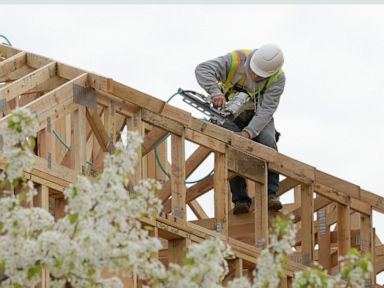 Mon, 25 Jan 2021 15:03:54 -0500
California is considering extending its pandemic eviction protections through the end of June and paying up to 80% of some tenants' unpaid rent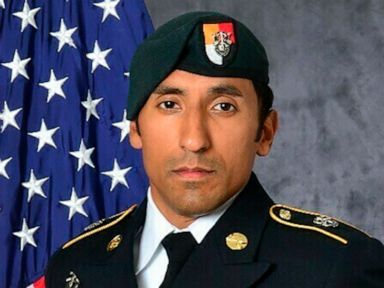 Mon, 25 Jan 2021 13:18:37 -0500
A U.S. Navy SEAL has been sentenced to 10 years in prison for his role in the hazing death of a U.S. Army Green Beret while the men served together in Africa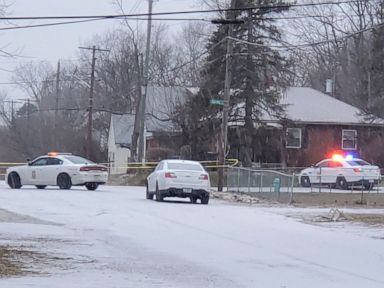 Mon, 25 Jan 2021 13:02:15 -0500
Indianapolis police have arrested a 17-year-old boy in the killings of five people, including a pregnant woman, who were shot to death inside a home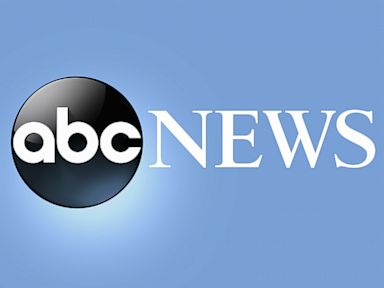 Mon, 25 Jan 2021 12:49:45 -0500
A federal appeals court has upheld the convictions and sentences of three militia members facing decades in prison for their roles in a foiled 2016 plot to massacre Somali Muslims in southwest Kansas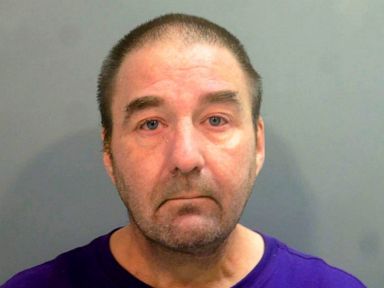 Mon, 25 Jan 2021 11:51:54 -0500
A former pathologist at an Arkansas veterans hospital has been sentenced to 20 years in federal prison after pleading guilty last year to involuntary manslaughter in the death of a patient he'd misdiagnosed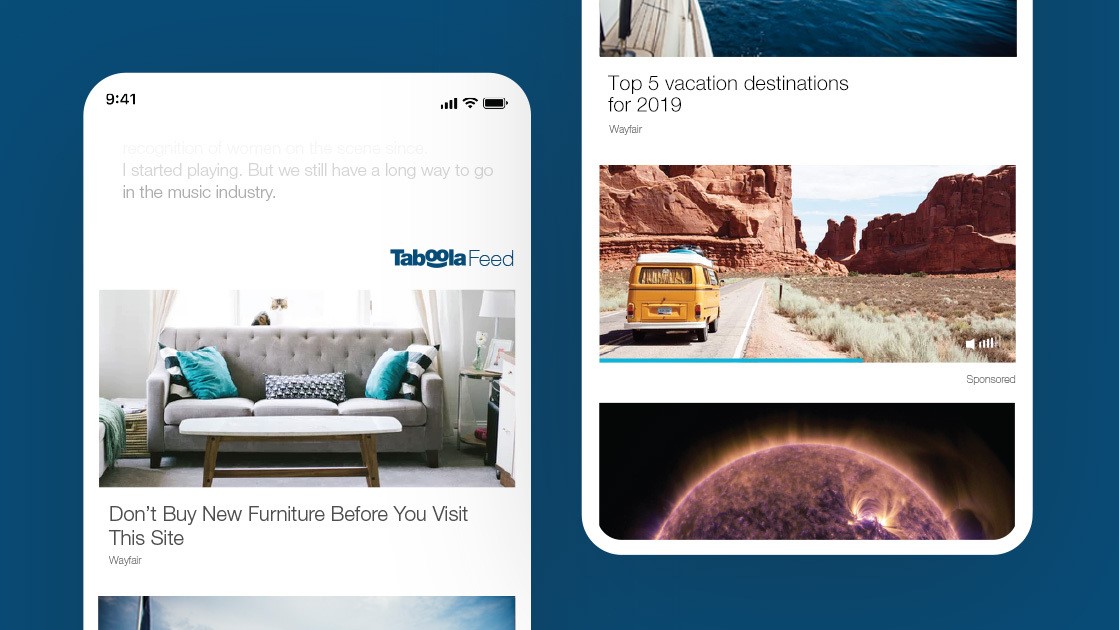 Mon, 25 Jan 2021 22:07:08 +0000
Taboola is merging with ION Acquisition Corp in an effort to fast track its planned IPO.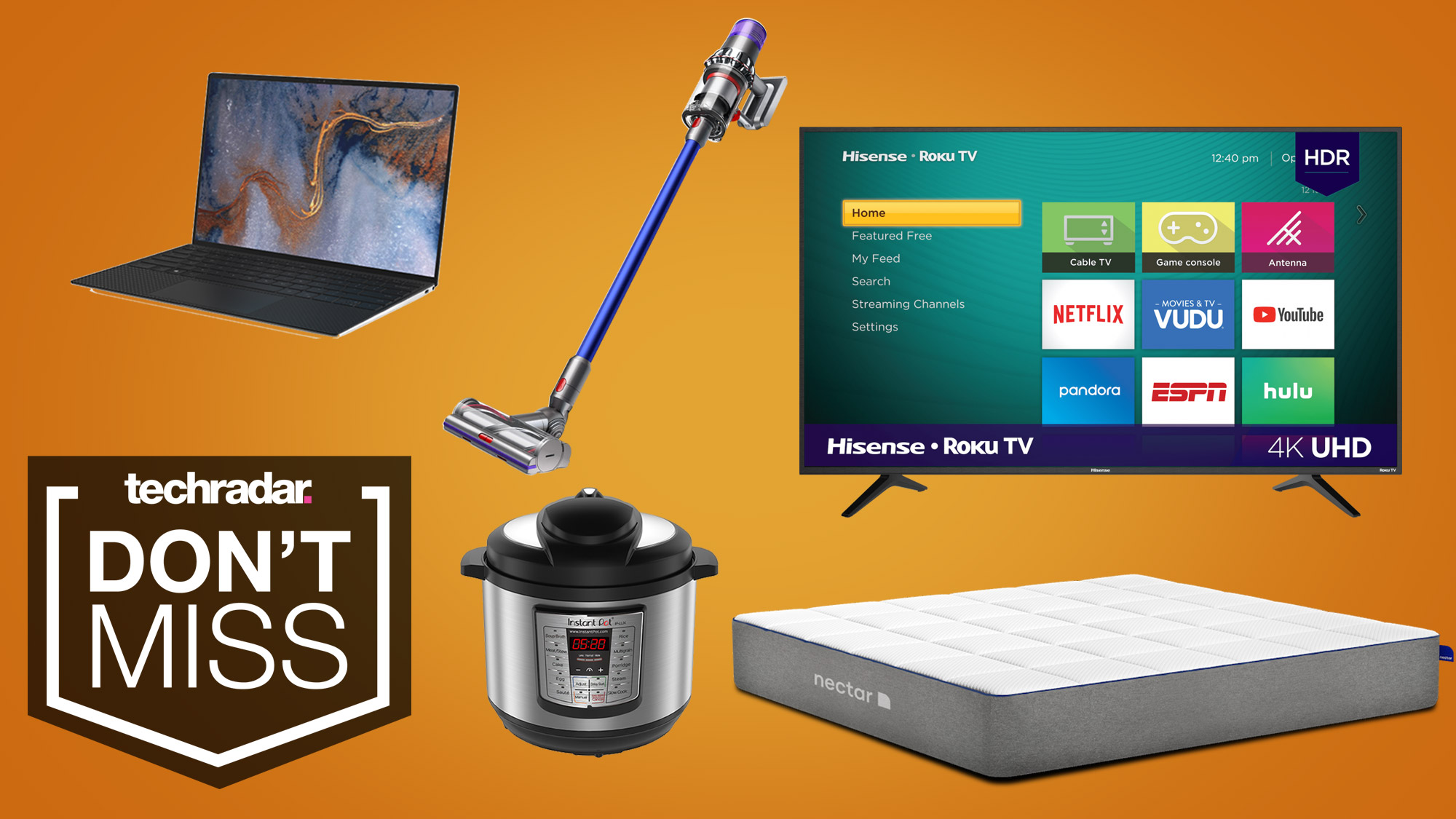 Mon, 25 Jan 2021 20:21:46 +0000
The 2021 Presidents' Day sales event is almost here, and we've rounded up the best early deals on mattresses, TVs, laptops, and more.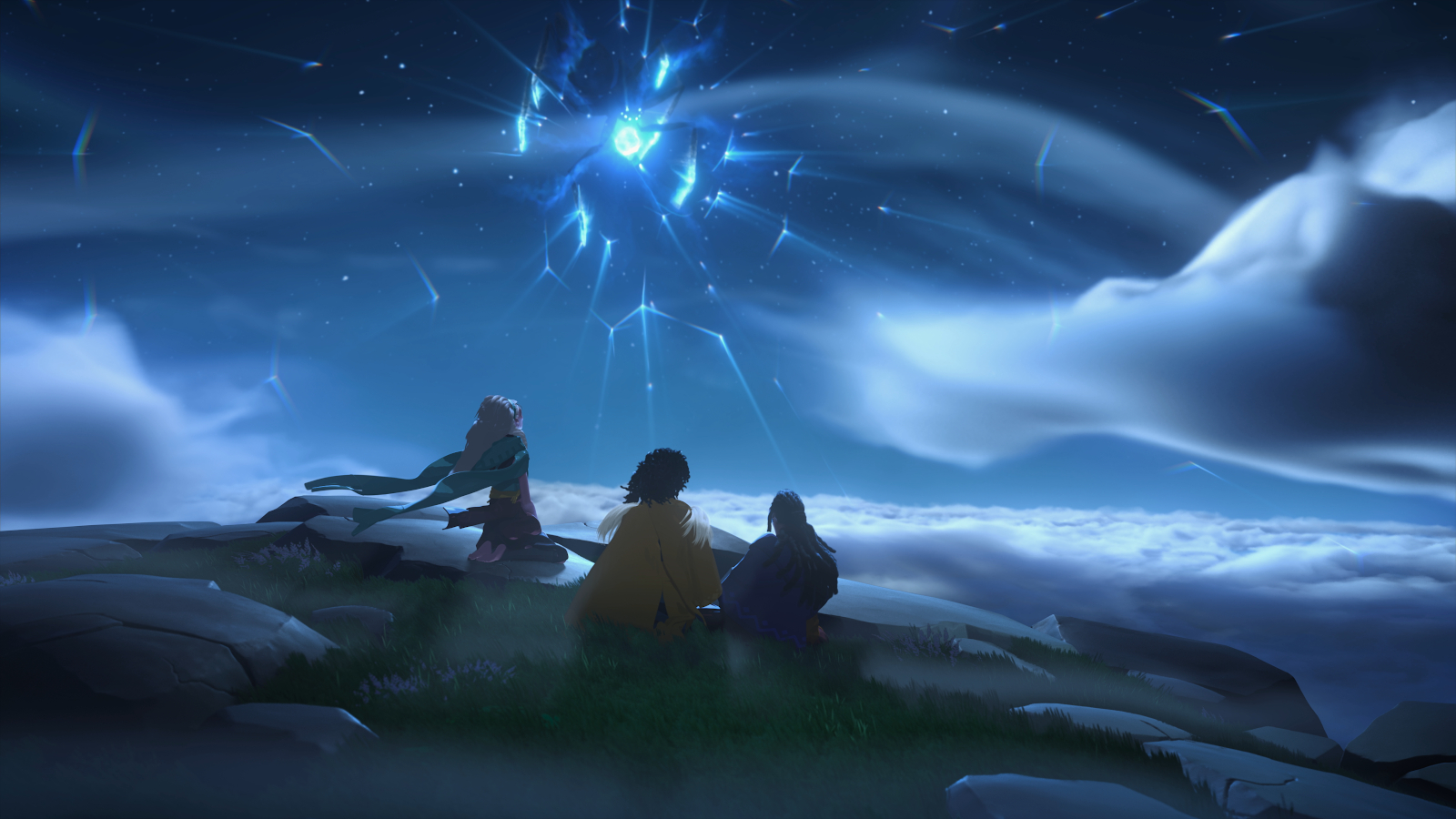 Mon, 25 Jan 2021 19:50:36 +0000
Here's everything we know so far about Everwild, the brand new game from the developer behind Sea of Thieves.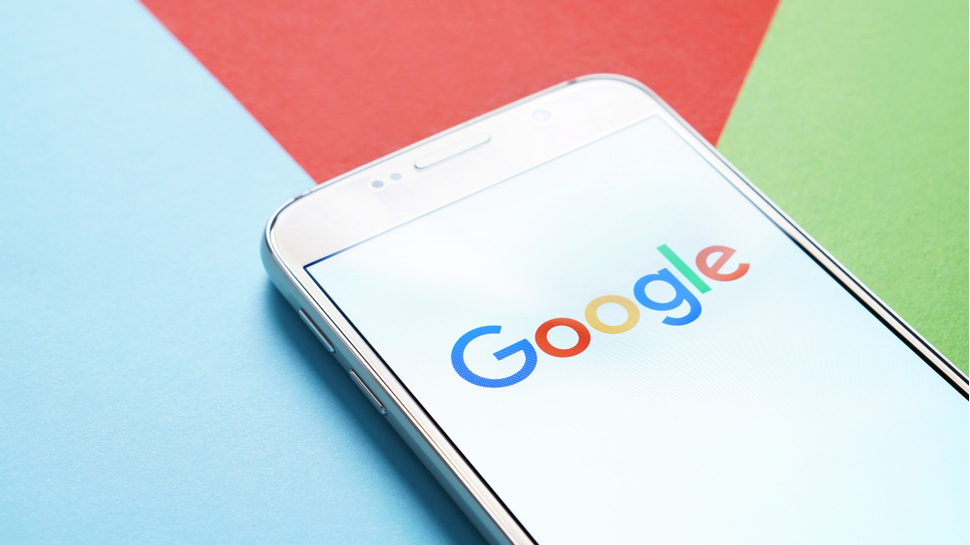 Mon, 25 Jan 2021 19:47:21 +0000
Google's Federated Learning of Cohorts will create groups of thousands of people to target ads.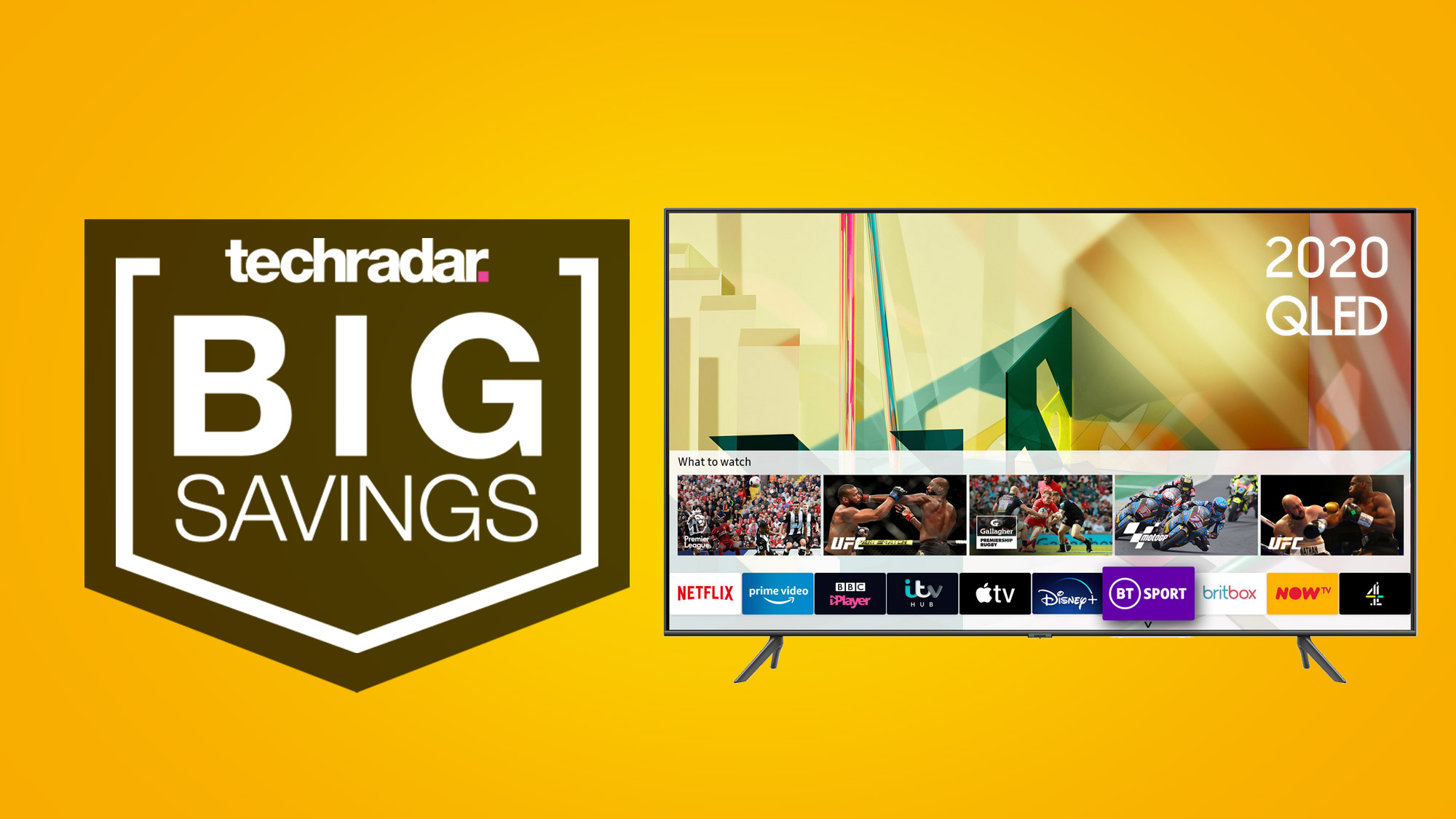 Mon, 25 Jan 2021 19:31:47 +0000
This Super Bowl TV deal at Best Buy includes a $200 price on this Samsung 65-inch QLED TV.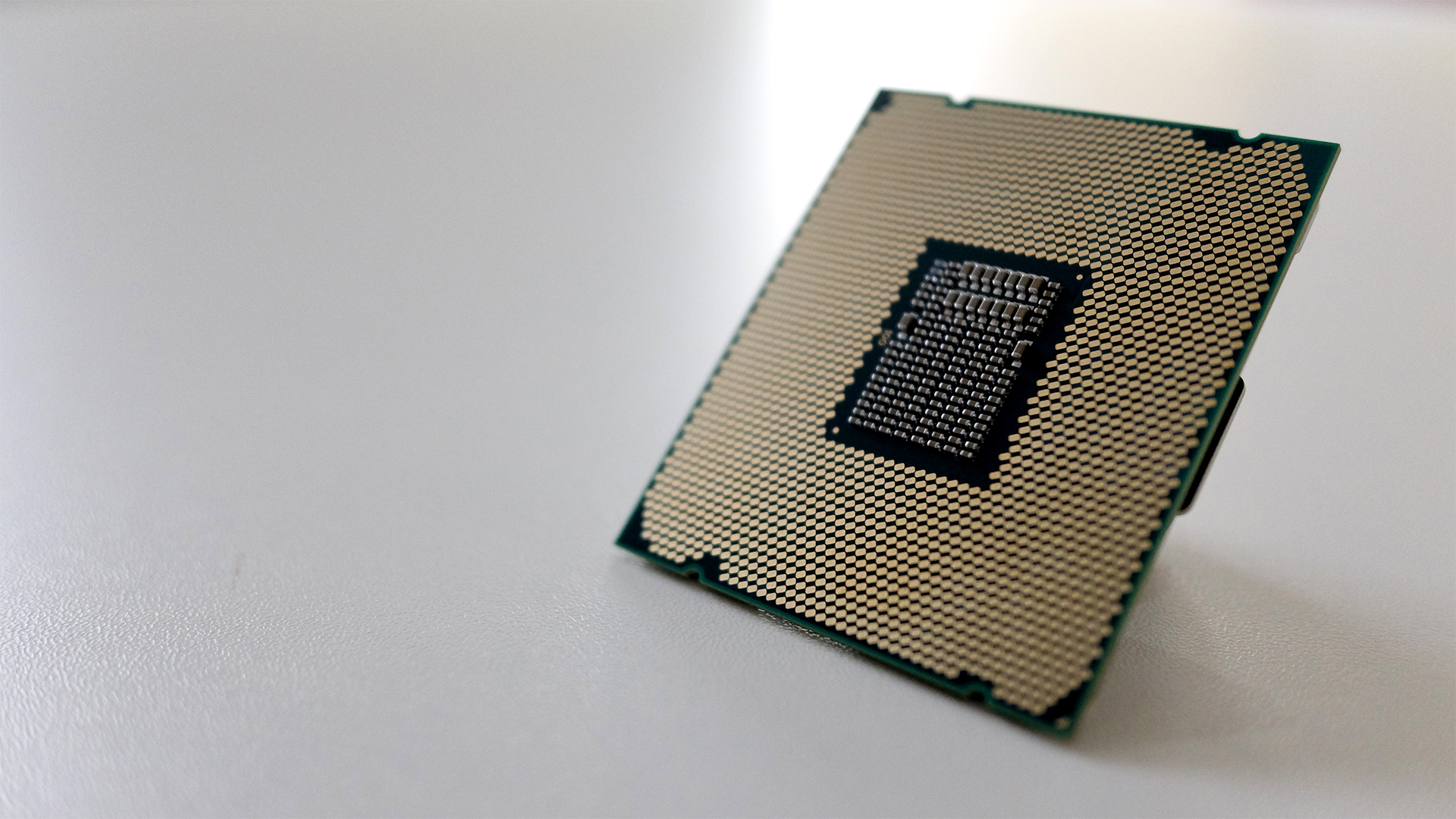 Mon, 25 Jan 2021 19:31:12 +0000
Intel's 12th-generation Alder Lake CPUs make an early appearance in benchmarking tool.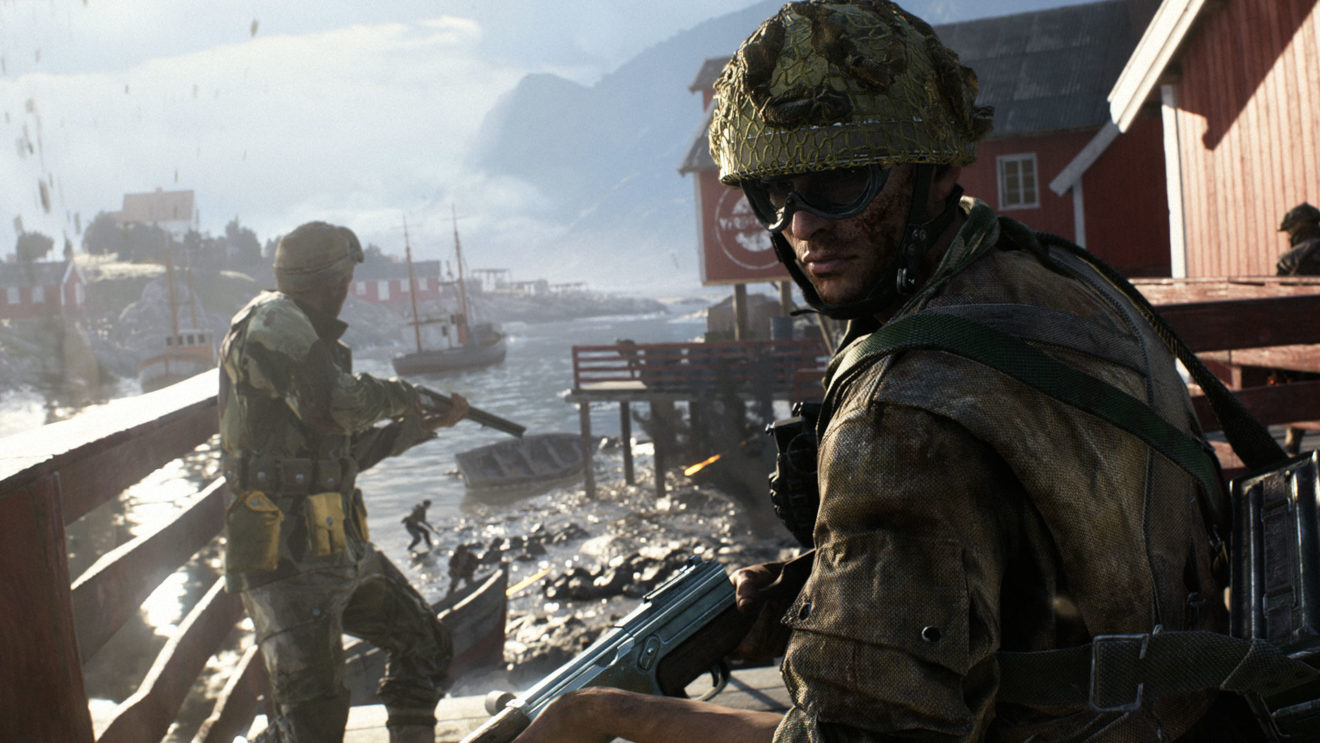 Mon, 25 Jan 2021 18:55:12 +0000
Everything we know so far about Battlefield 6.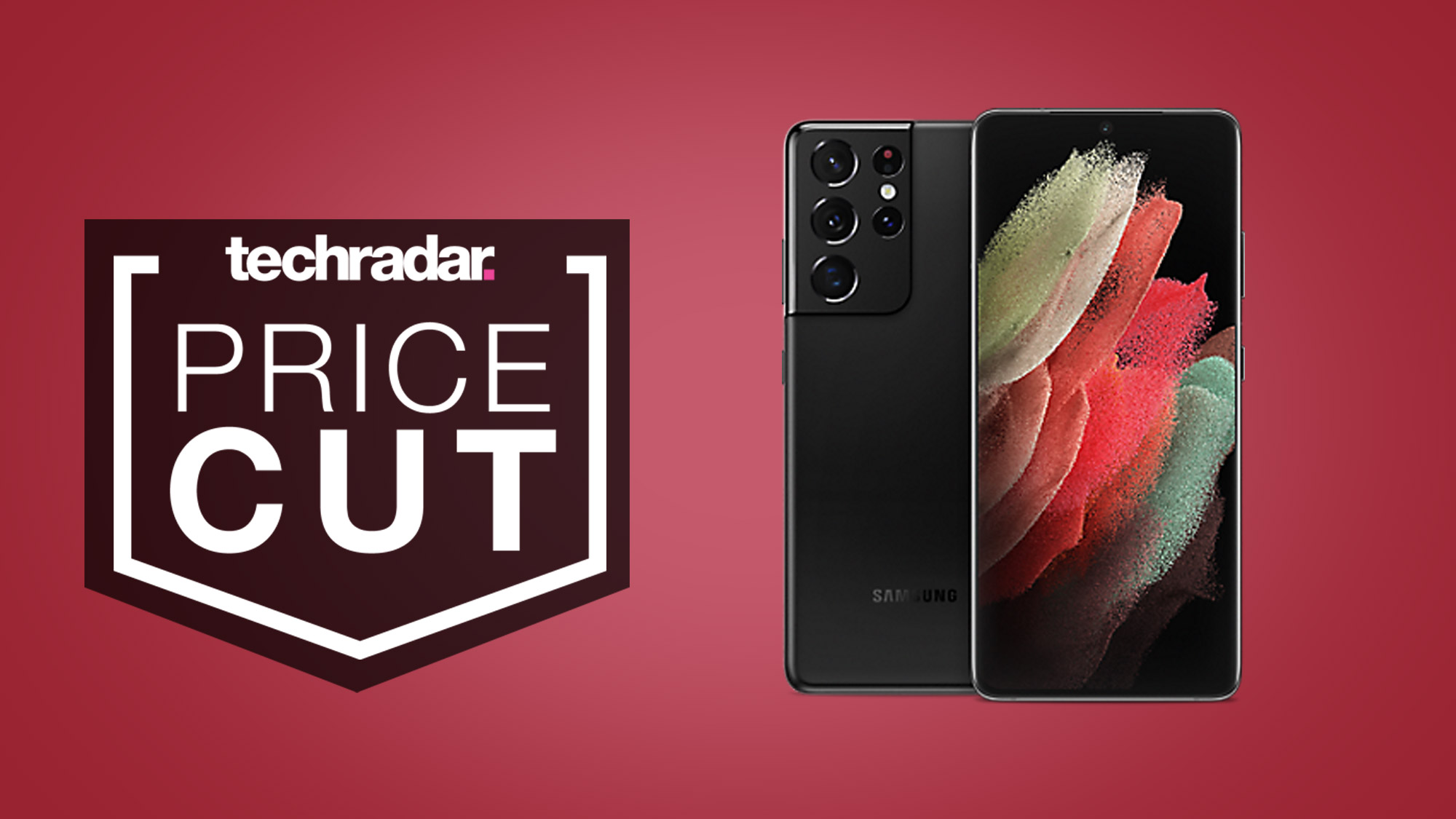 Mon, 25 Jan 2021 18:53:50 +0000
A fantastic Galaxy S21 deal from Samsung, you can save up to $700 on the all-new Samsung Galaxy S21 with an eligible trade-in.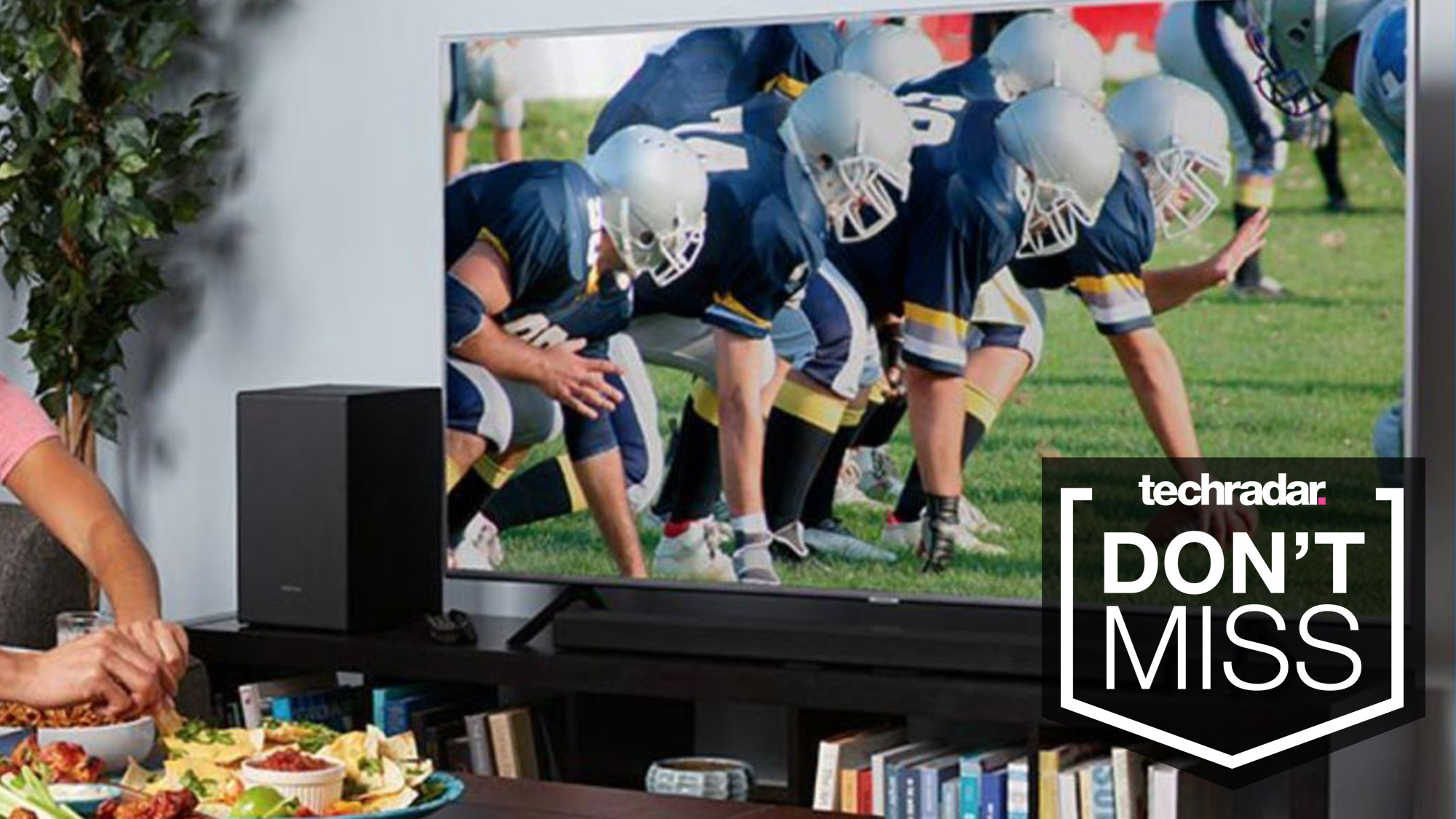 Mon, 25 Jan 2021 18:27:55 +0000
The best Super Bowl TV deals include incredible sales from Best Buy, Walmart, and more on a range of 4K TVs.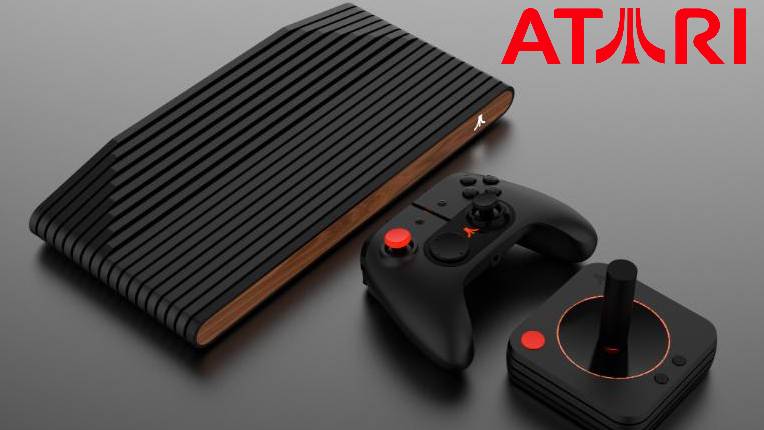 Mon, 25 Jan 2021 18:20:15 +0000
The Atari VCS is set to arrive soon, and could be a great mini-PC or an alternative to PS5 and Xbox Series X.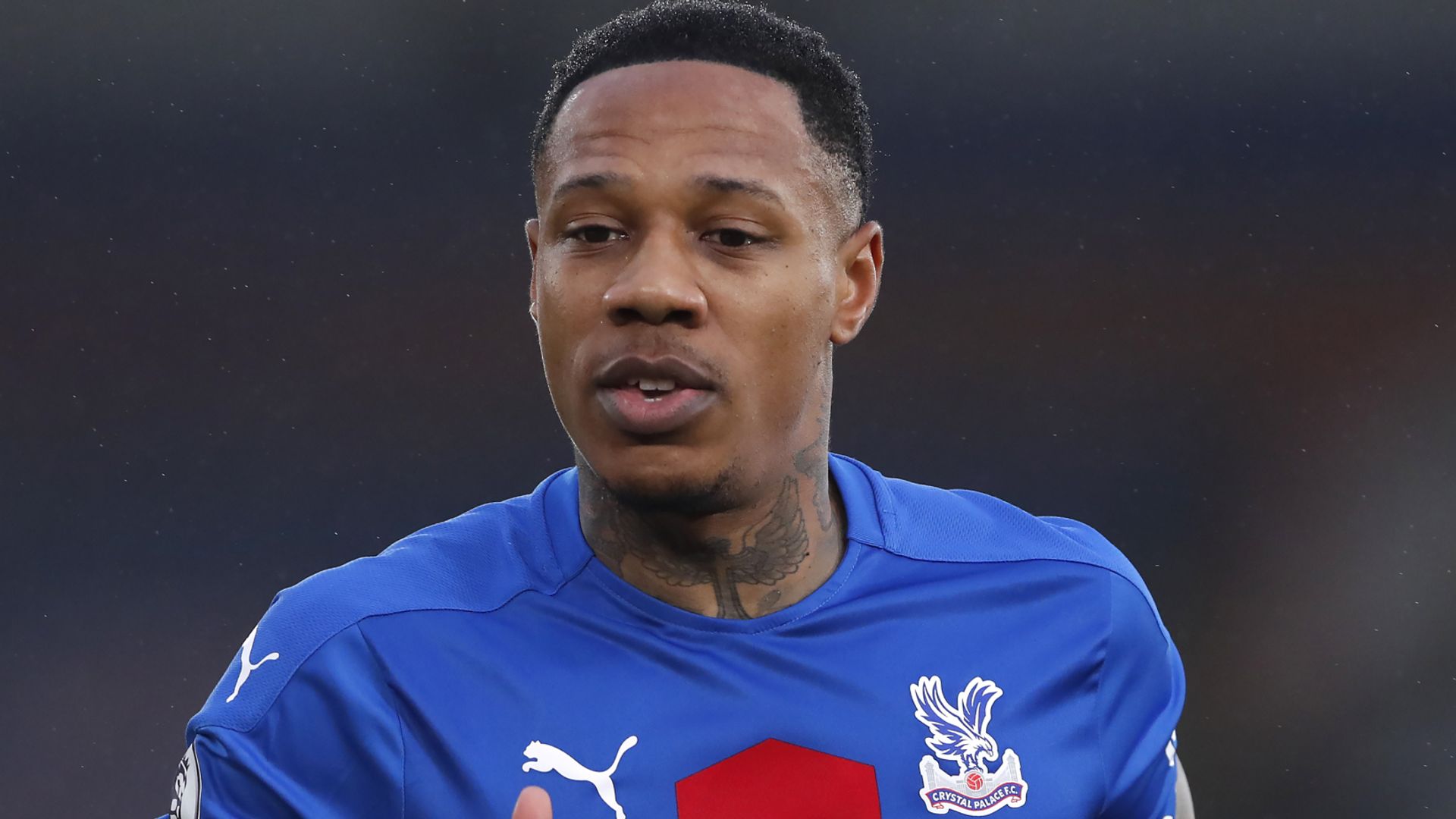 Mon, 25 Jan 2021 21:28:00 GMT
Crystal Palace have extended defender Nathaniel Clyne's contract until the end of the season.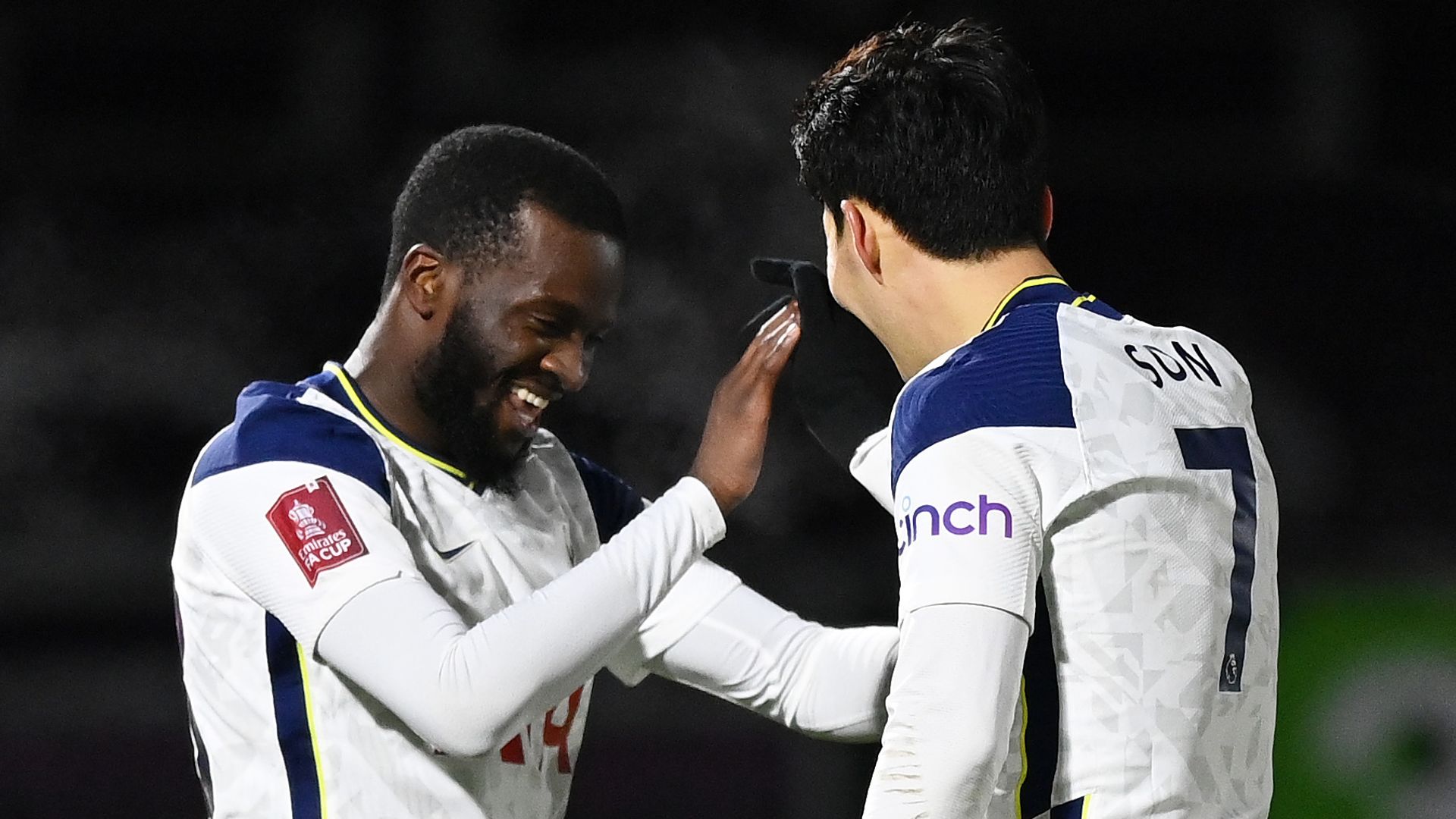 Mon, 25 Jan 2021 22:10:00 GMT
Tottenham needed three goals in the final five minutes as they survived an FA Cup scare to overcome a spirited Wycombe 4-1 on Monday.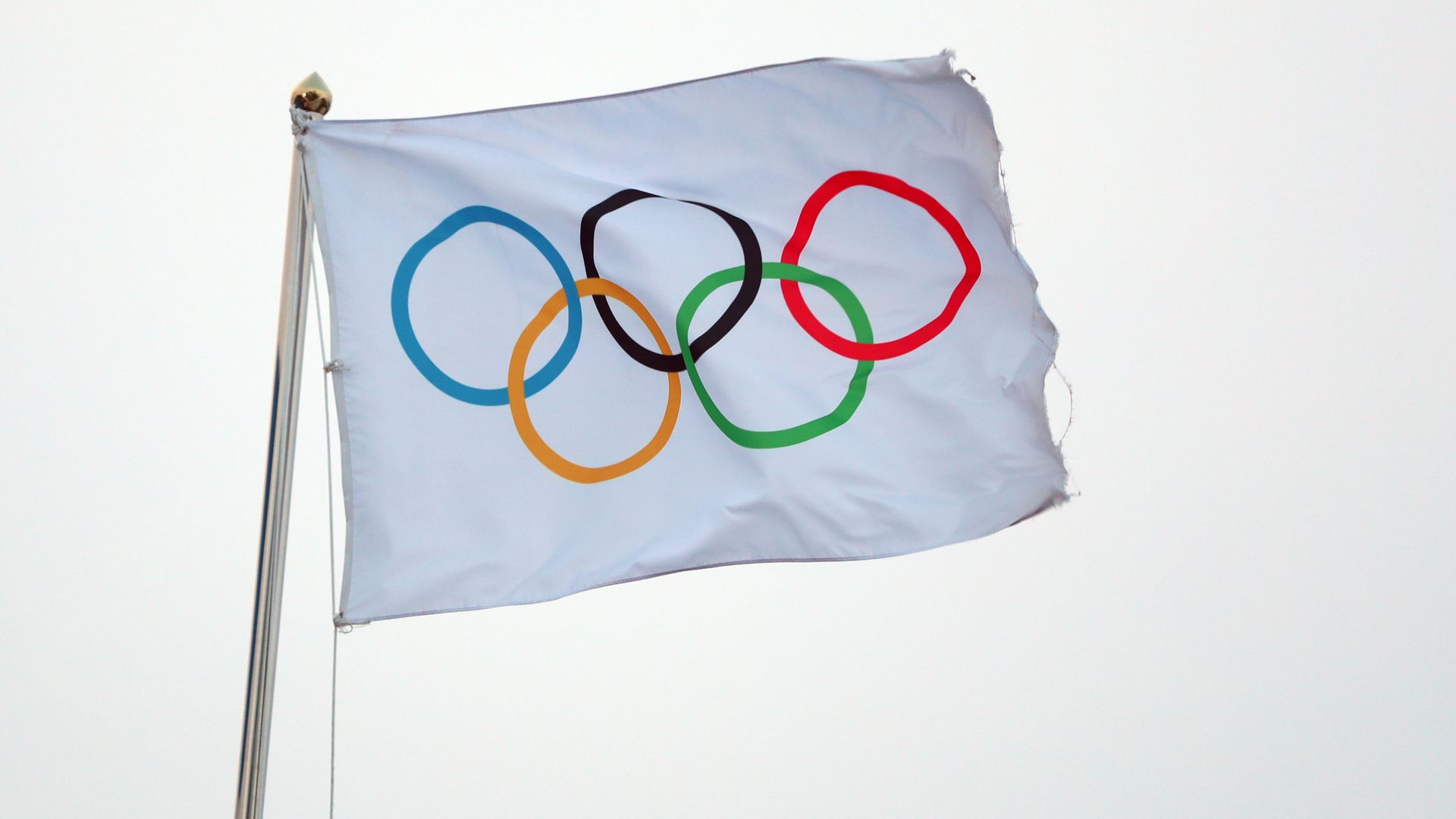 Mon, 25 Jan 2021 21:28:00 GMT
Top athletes should not jump the queue to get Covid-19 vaccinations so they can compete at the Olympics, the World Health Organisation (WHO) has suggested.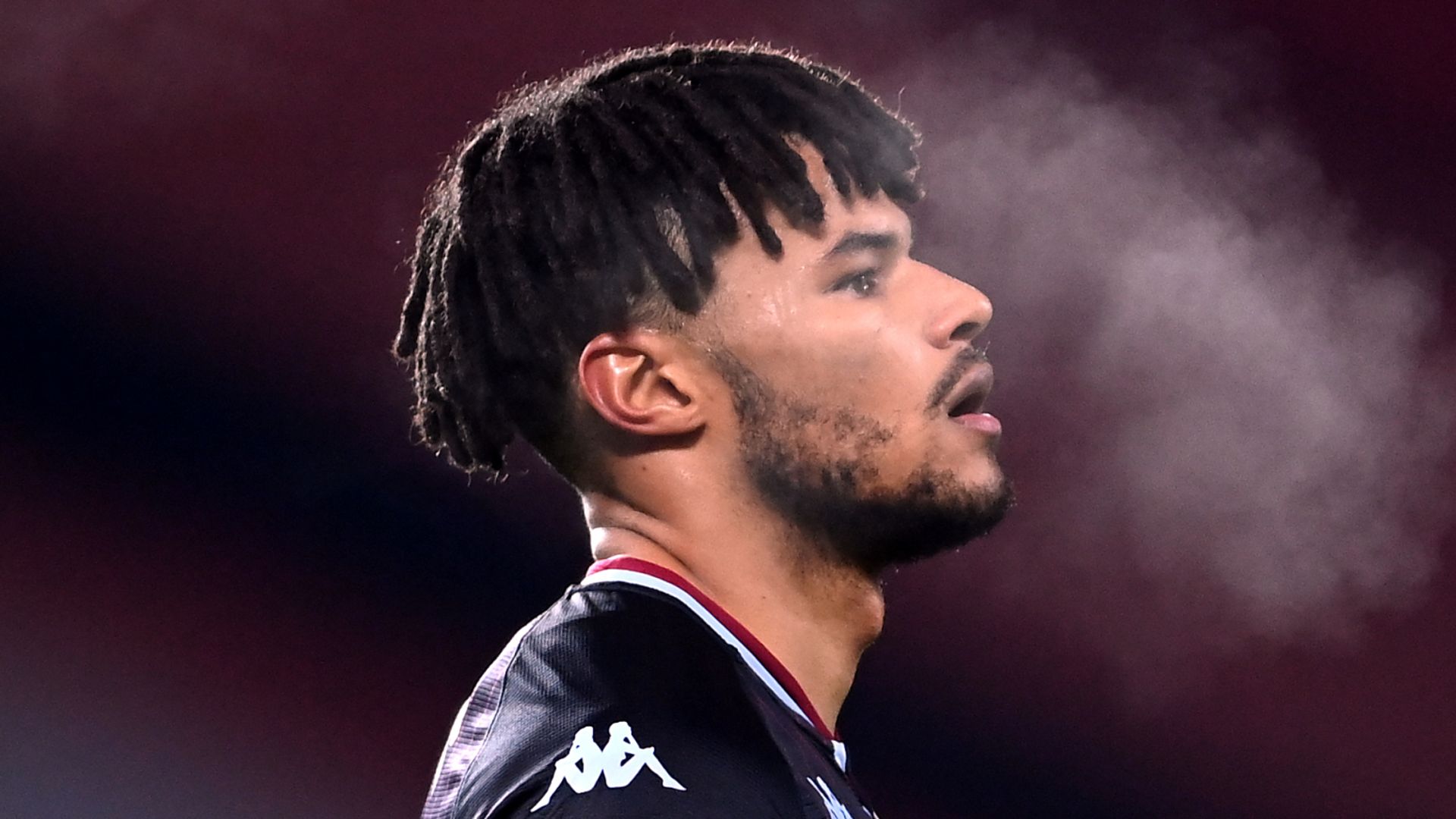 Mon, 25 Jan 2021 20:52:00 GMT
Jordan Henderson, Tyrone Mings and Karen Carney are among a group of former and current footballers who have held talks with the government on efforts to tackle rising levels of abuse and discrimination within the game.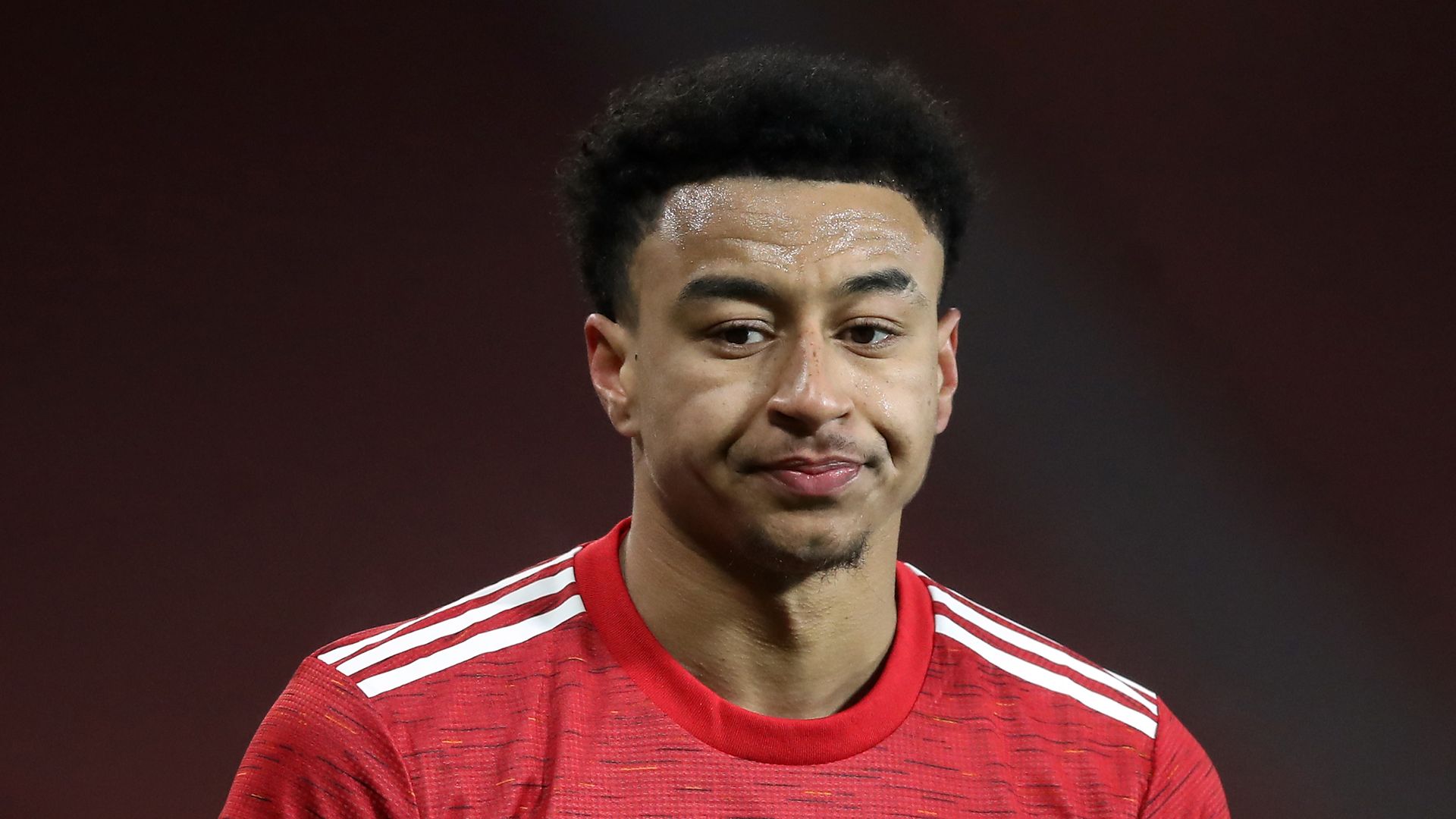 Mon, 25 Jan 2021 20:05:00 GMT
West Ham have approached Manchester United with a view to signing Jesse Lingard on loan until the end of the season.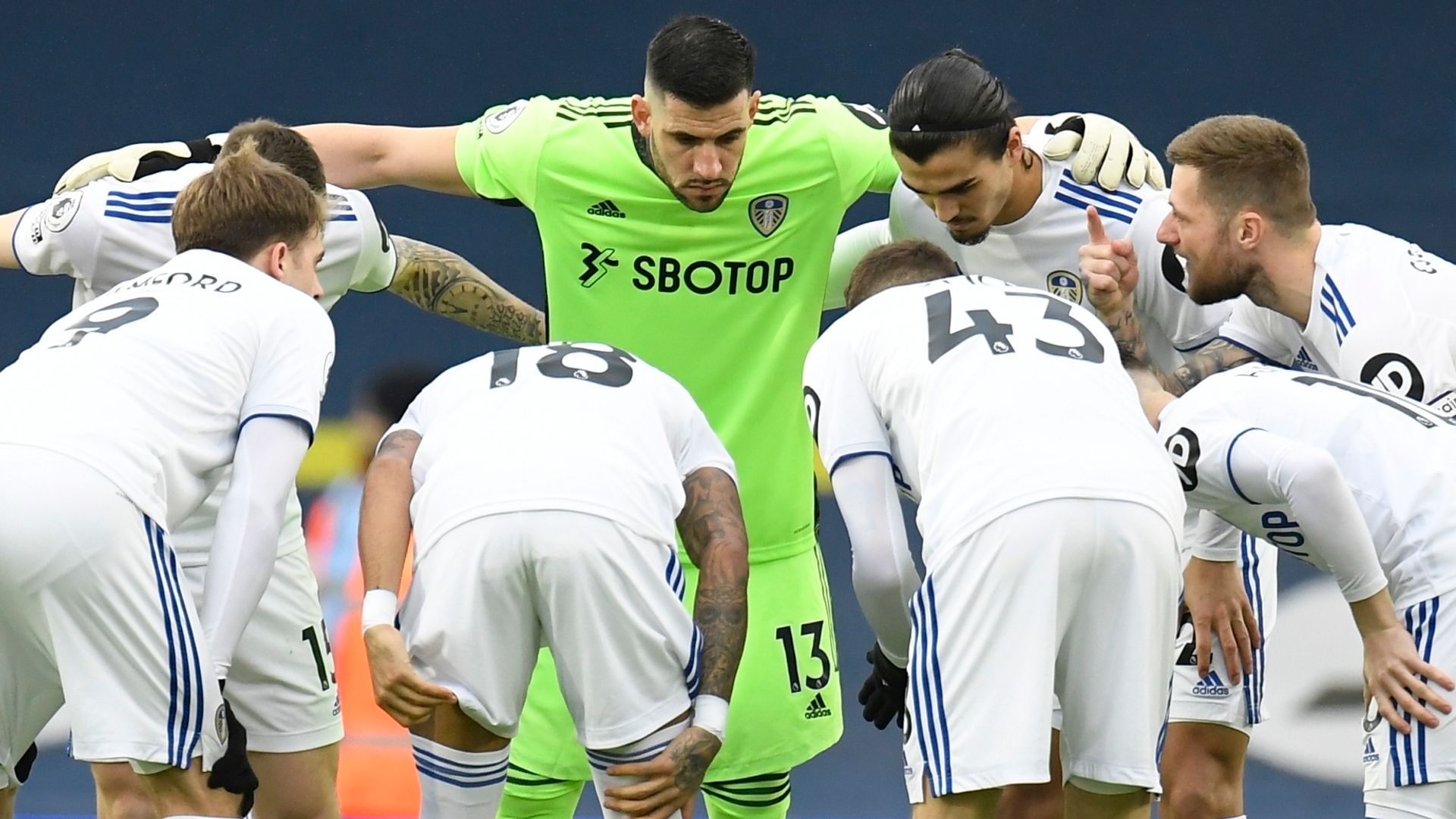 Mon, 25 Jan 2021 19:30:00 GMT
Leeds United are in the first phase of making the club "relevant" globally again and a "challenger" to the Premier League's top six, says owner Andrea Radrizzani.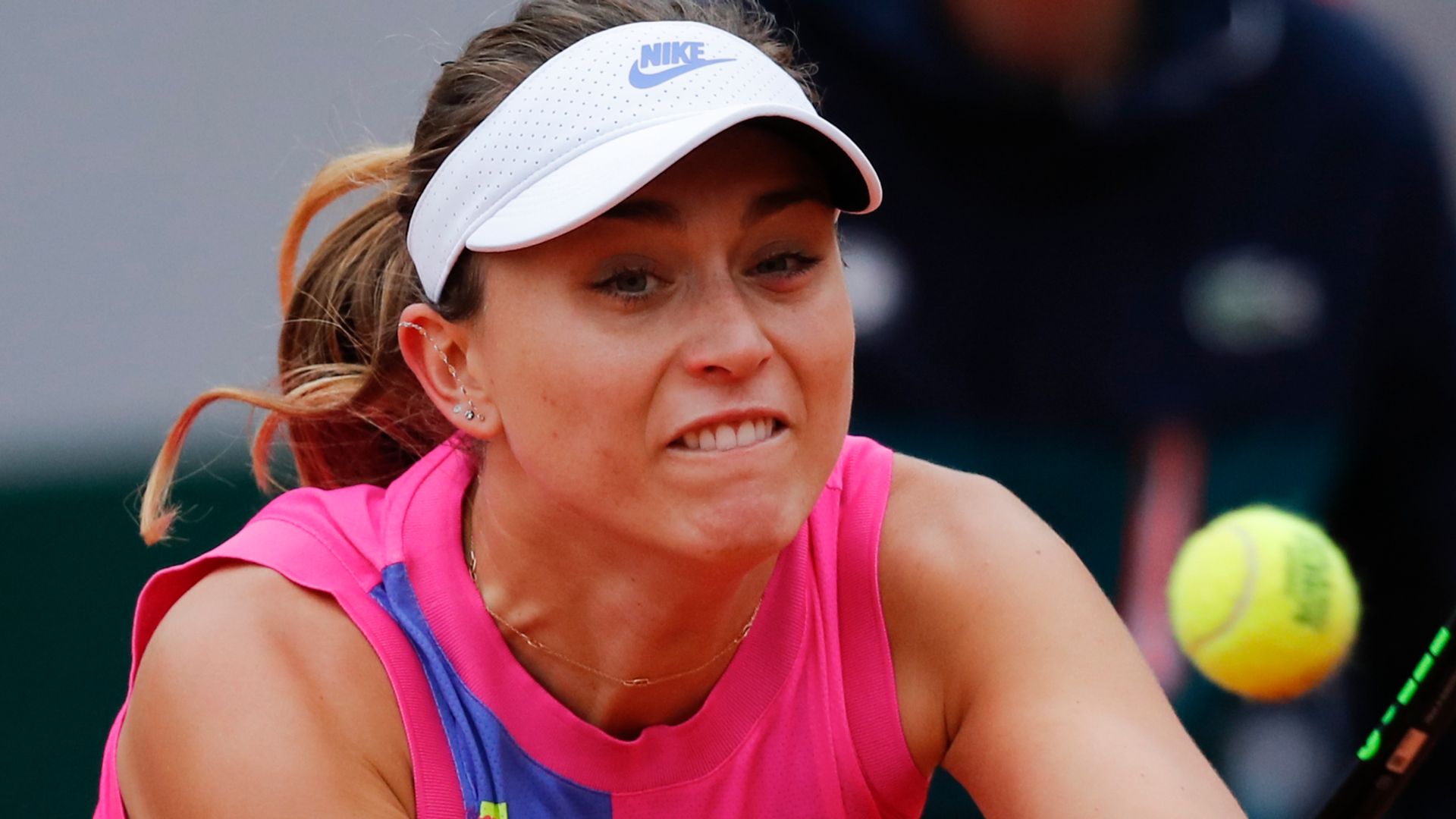 Mon, 25 Jan 2021 19:09:00 GMT
Paula Badosa described her extended period of quarantine ahead of the Australian Open following a positive coronavirus test as the worst moment of her career, adding she felt abandoned by organisers.
Mon, 25 Jan 2021 18:30:00 GMT
Crawley manager John Yems says he felt betrayed and was left suffering from depression following his departure from Bournemouth in 2018.
Mon, 25 Jan 2021 18:15:00 GMT
Ross County midfielder Michael Gardyne will not face any disciplinary action over comments allegedly made towards Rangers striker Alfredo Morelos.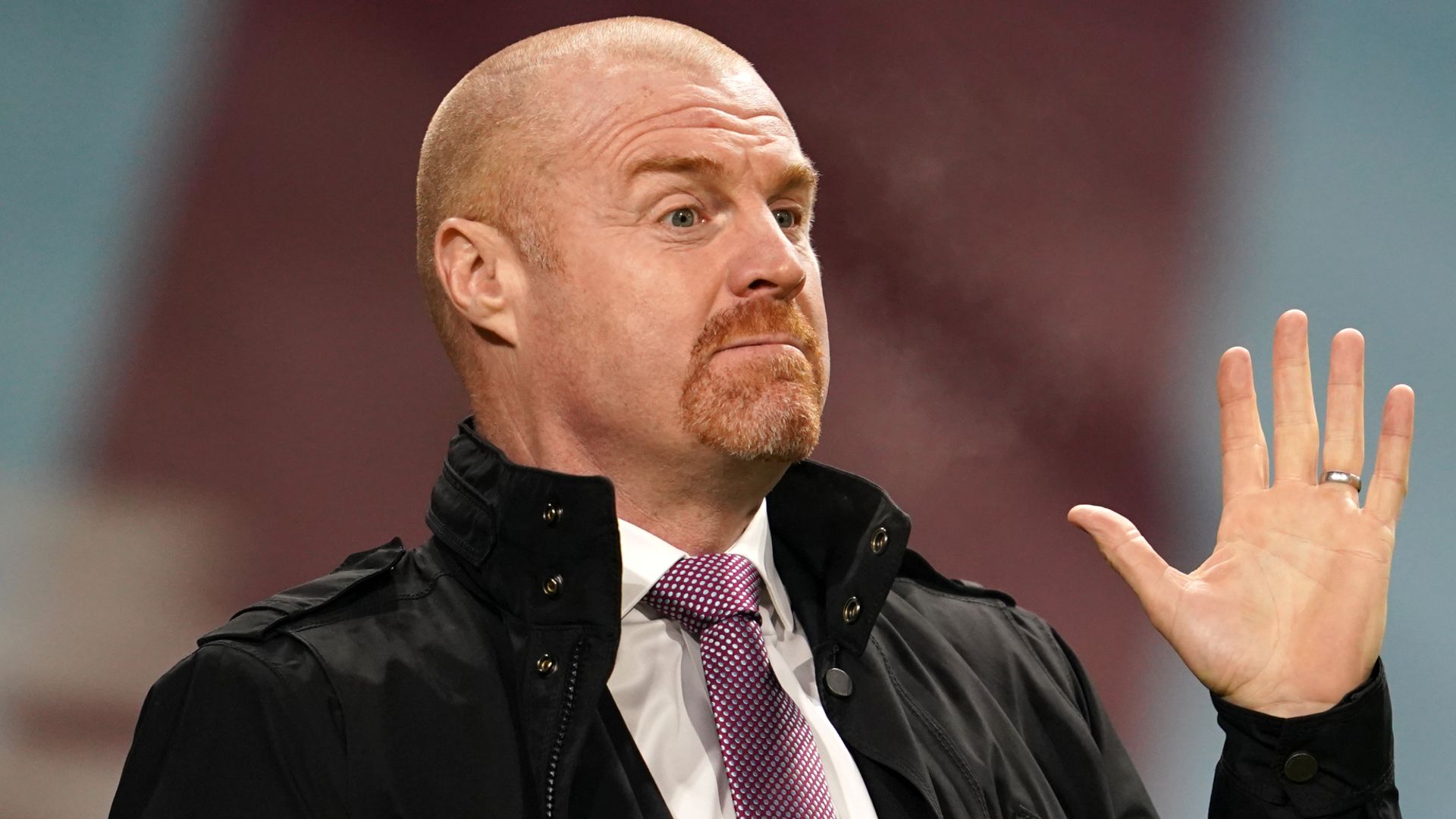 Mon, 25 Jan 2021 17:40:00 GMT
Sean Dyche believes the demands on football managers are becoming tougher, but the Premier League's longest-serving boss is comfortable with his own contract situation at Burnley as he adjusts to new ownership.
Mon, 25 Jan 2021 22:39:50 +0000
The 'Bachelorette' star took to Instagram to share his thoughts about his headline-making split from Clare Crawley and revealed that although they've had their 'ups and downs' he 'loves and respects' his ex.
Mon, 25 Jan 2021 21:41:26 +0000
There's no doubt about it: Raff Law is his father's son. Jude Law's look-alike spoke about following his parents into acting, all while showing off his jaw-droppingly gorgeous looks.
Mon, 25 Jan 2021 21:15:11 +0000
On the Jan. 25 episode of 'The Bachelor,' Chelsea Vaughn will get some screen time as she finally lets her guard down and opens up to Matt James for the first time.
Mon, 25 Jan 2021 19:47:33 +0000
Larsa Pippen soaked up the sun and got her tan on during her winter vacation to Fort Lauderdale! See the latest pics of the beauty lounging poolside and rocking an olive green string bikini!
Mon, 25 Jan 2021 19:02:07 +0000
Avenue Beat went viral on TikTok and music charts with their quarantine anthem, 'F2020.' Instead of releasing another rant in pop form, the girl group revealed why they did a 180 on their celebratory song, 'Woman,' that's just as relatable.
Mon, 25 Jan 2021 18:19:41 +0000
Kelly Mi Li and Andrew Gray are back together and they've never been happier! The 'Bling Empire' stars, whose tumultuous relationship was documented on the hit Netflix show, rekindled their romance after taking time apart for self-growth.
Mon, 25 Jan 2021 18:00:39 +0000
Despite their problems, Kim Kardashian isn't ready to divorce Kanye West, a source tells HL EXCLUSIVELY. She 'wants them to work' above all else.
Mon, 25 Jan 2021 18:00:32 +0000
Feel your best while looking your best with the best cutout long-sleeve shirt from Amazon that customers absolutely love! Shop it here!
Mon, 25 Jan 2021 17:43:07 +0000
'A Walk to Remember' was the teen drama that made us all swoon when it came out in 2002. Jamie and Landon's romance is still beloved 19 years later. Take a look at the cast then and now.
Mon, 25 Jan 2021 17:40:51 +0000
Kourtney Kardashian's personal life has been front and center since the debut episode of 'KUWTK.' Now, we're looking back at her romantic history and the men she's dated!
Mon, 25 Jan 2021 12:41:04 PDT
Billy Crystal confirmed that he's returning alongside John Goodman for Monsters at Work and that several episodes are already done.
Mon, 25 Jan 2021 12:15:13 PDT
The director's fragile emotional state wasn't the only reason why he decided to leave Justice League in 2017.
Mon, 25 Jan 2021 11:34:13 PDT
Warner Bros. has released the official Godzilla vs. Kong synopsis to coincide with the movie's trailer debut.
Mon, 25 Jan 2021 11:15:48 PDT
YouTube has released a new trailer for Life In A Day 2020, a sequel to the original documentary, a full decade later.
Mon, 25 Jan 2021 10:53:25 PDT
The former Cyborg actor has been publicly battling with Warner Bros. and DC since last summer, but he still intends to promote Justice League.
Mon, 25 Jan 2021 10:05:30 PDT
The 35-year old actress currently has a no-nudity clause in her contract, which has been in effect since 2015.
Mon, 25 Jan 2021 09:23:41 PDT
It is believed that AMC Theatres will be able to survive the rest of 2021, even if theaters aren't opened by midsummer.
Mon, 25 Jan 2021 09:10:49 PDT
Sean Gunn arrives in Australia to reprise the role of Rocket Raccoon in Thor: Love and Thunder.
Mon, 25 Jan 2021 08:52:53 PDT
Josh Gad explains why Honey, I Shrunk the Kids reboot has been delayed.
Mon, 25 Jan 2021 08:34:44 PDT
Jurassic World: Dominion director Colin Trevorrow reveals series will end with humans coexisting alongside dinosaurs.