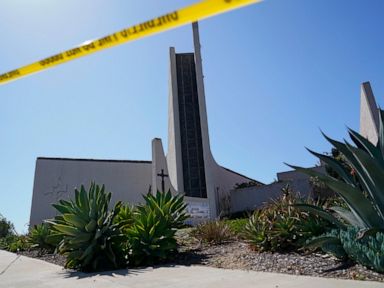 Sat, 21 May 2022 23:16:27 -0400
Survivors and church leaders are joining in prayer nearly a week after a deadly shooting at a Taiwanese American church congregation in California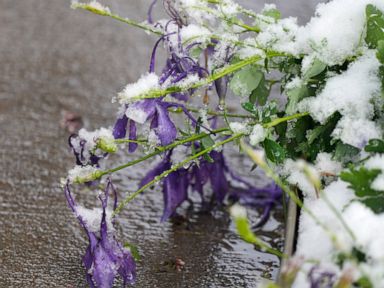 Sun, 22 May 2022 00:10:20 -0400
A late spring Colorado snowstorm that dumped several inches in the Denver metro area knocked out electricity for about 210,000 customers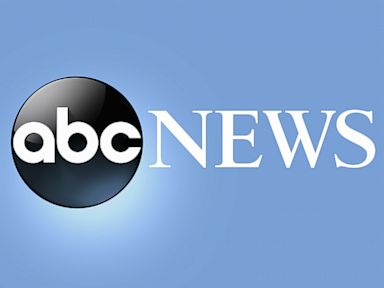 Sat, 21 May 2022 21:27:25 -0400
Southern California police say a man was killed and eight people were wounded during a shooting at a large party held at a strip mall hookah lounge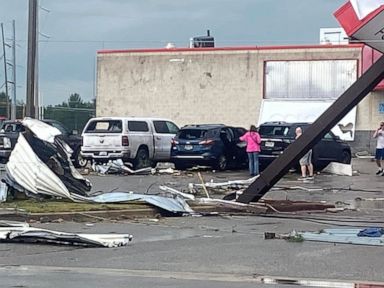 Sat, 21 May 2022 18:51:27 -0400
A rare tornado hit a small community in northern Michigan.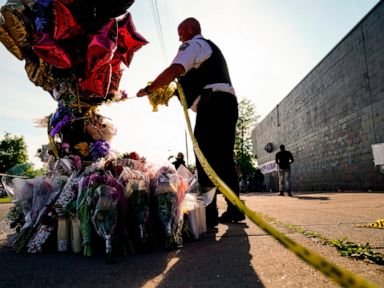 Sat, 21 May 2022 18:18:31 -0400
A 32-year-old woman who was the youngest of the 10 Black people killed at a Buffalo supermarket was remembered at her funeral for her love of family and friends and "smile that could light up a room."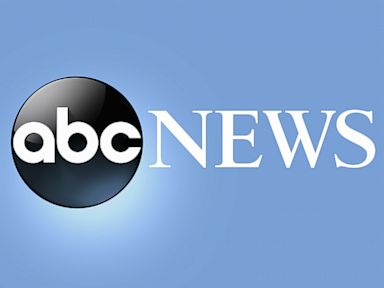 Sat, 21 May 2022 16:58:11 -0400
Police in Kentucky say a deputy with the U.S. Marshals Service fatally shot a man whom the deputy was trying to serve an arrest warrant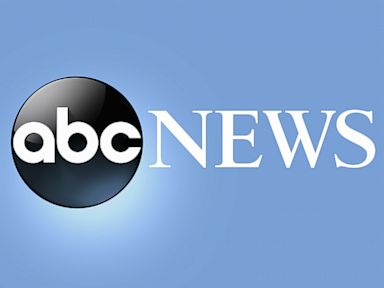 Sat, 21 May 2022 15:32:45 -0400
Russia's deputy U.N. ambassador says he sees no reason to continue humanitarian aid deliveries from Turkey to rebel-held northwest Syria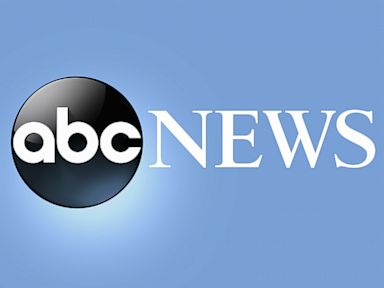 Sat, 21 May 2022 15:05:41 -0400
Improved weather conditions are helping firefighters battling several large wildfires in New Mexico, including the largest active one in the nation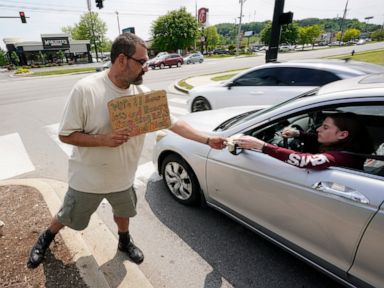 Sat, 21 May 2022 14:51:27 -0400
Tennessee is about to become the first U.S. state to make it a felony to camp on local public property such as parks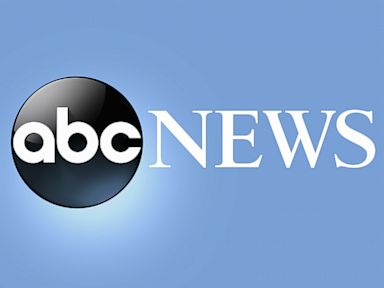 Sat, 21 May 2022 14:24:52 -0400
A 30-year-old man collapsed and later died after crossing the finish line of a half-marathon in Brooklyn on Saturday morning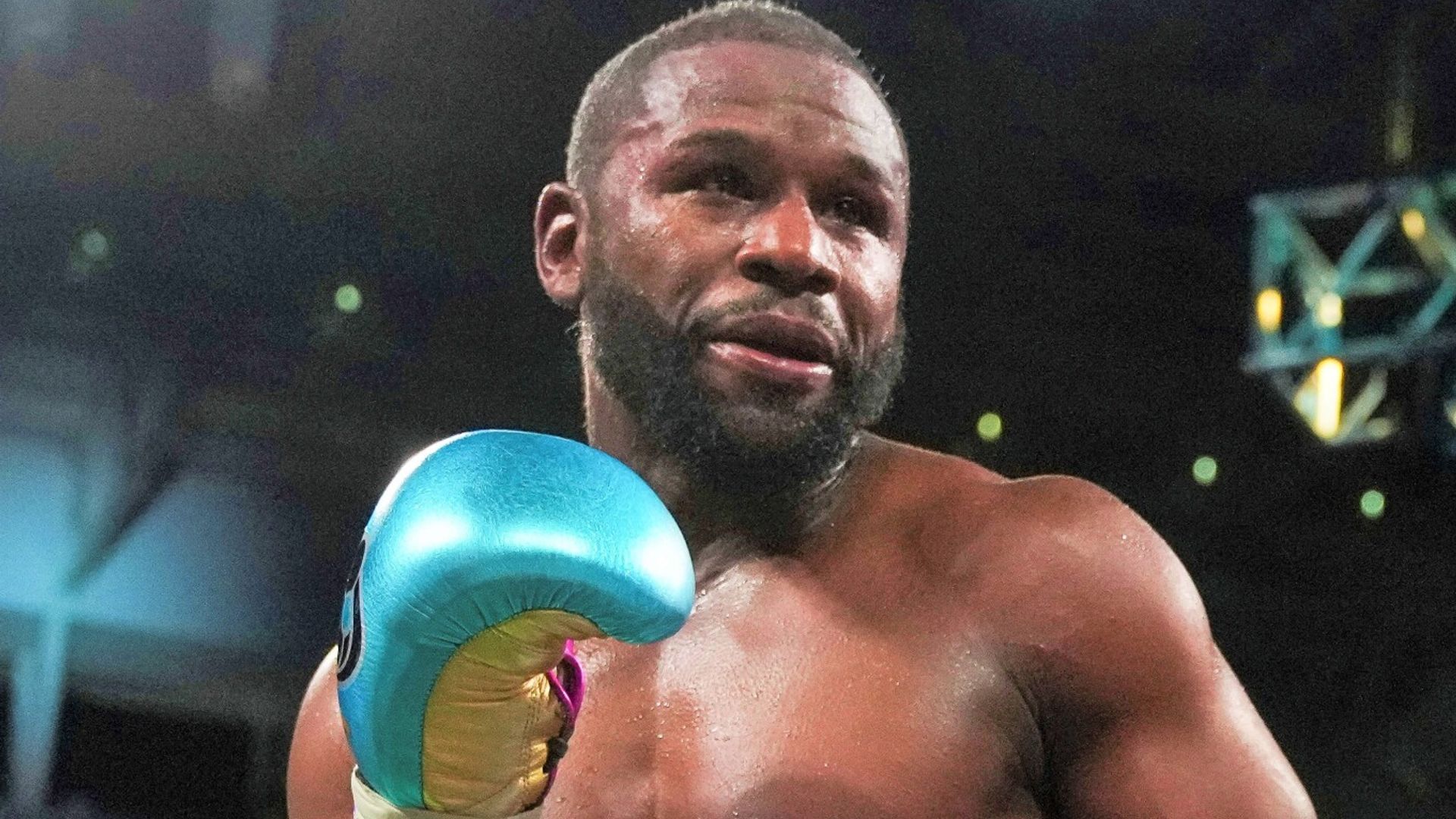 Sun, 22 May 2022 06:50:00 BST
Floyd Mayweather was challenged by Jake Paul on social media after the boxing legend floored Don Moore in a one-sided exhibition bout in Abu Dhabi.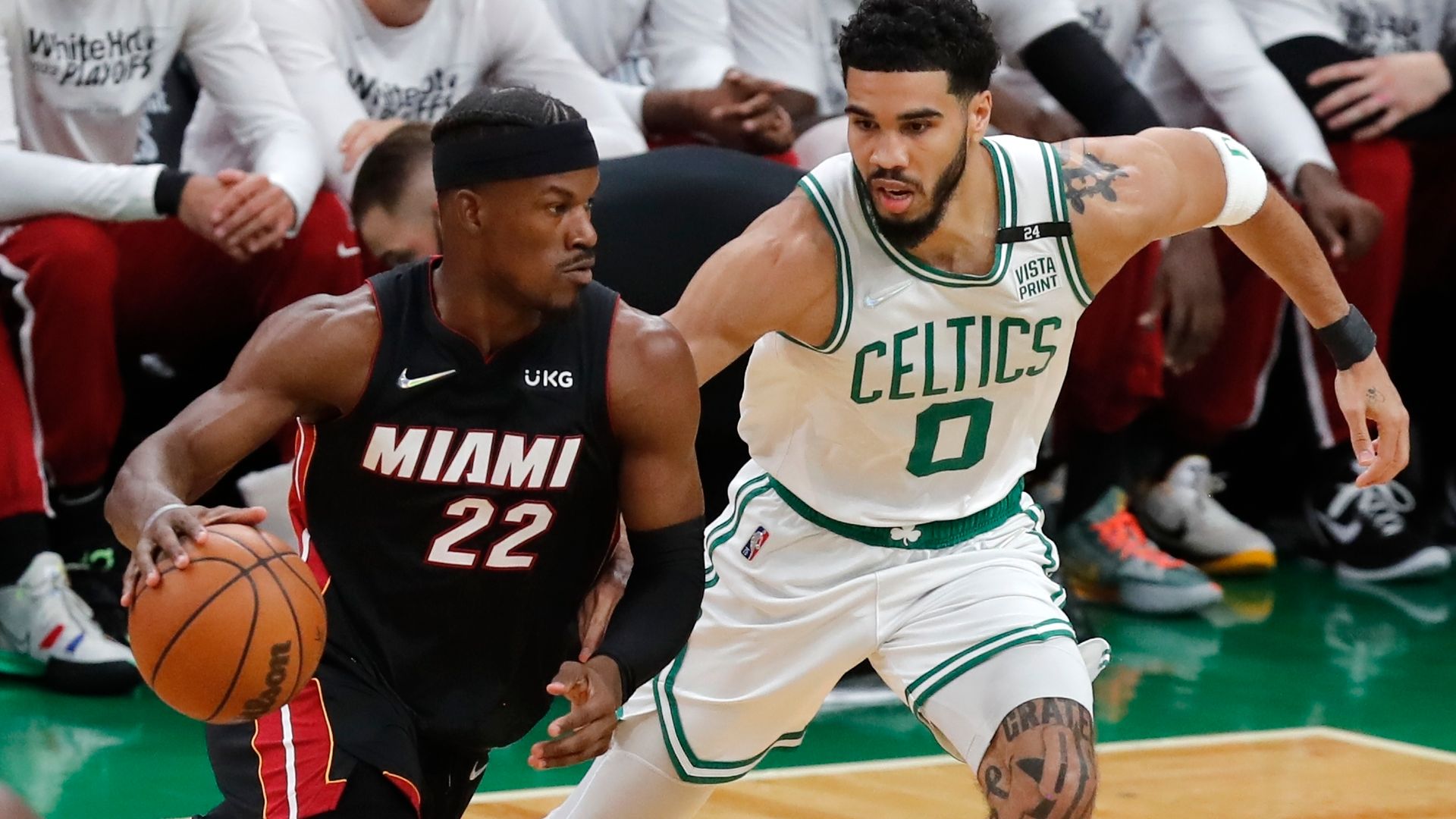 Sun, 22 May 2022 06:30:00 BST
Jimmy Butler, Jayson Tatum and Defensive Player of the Year Marcus Smart all went down with injuries as Miami Heat won Game 3 against the Boston Celtics.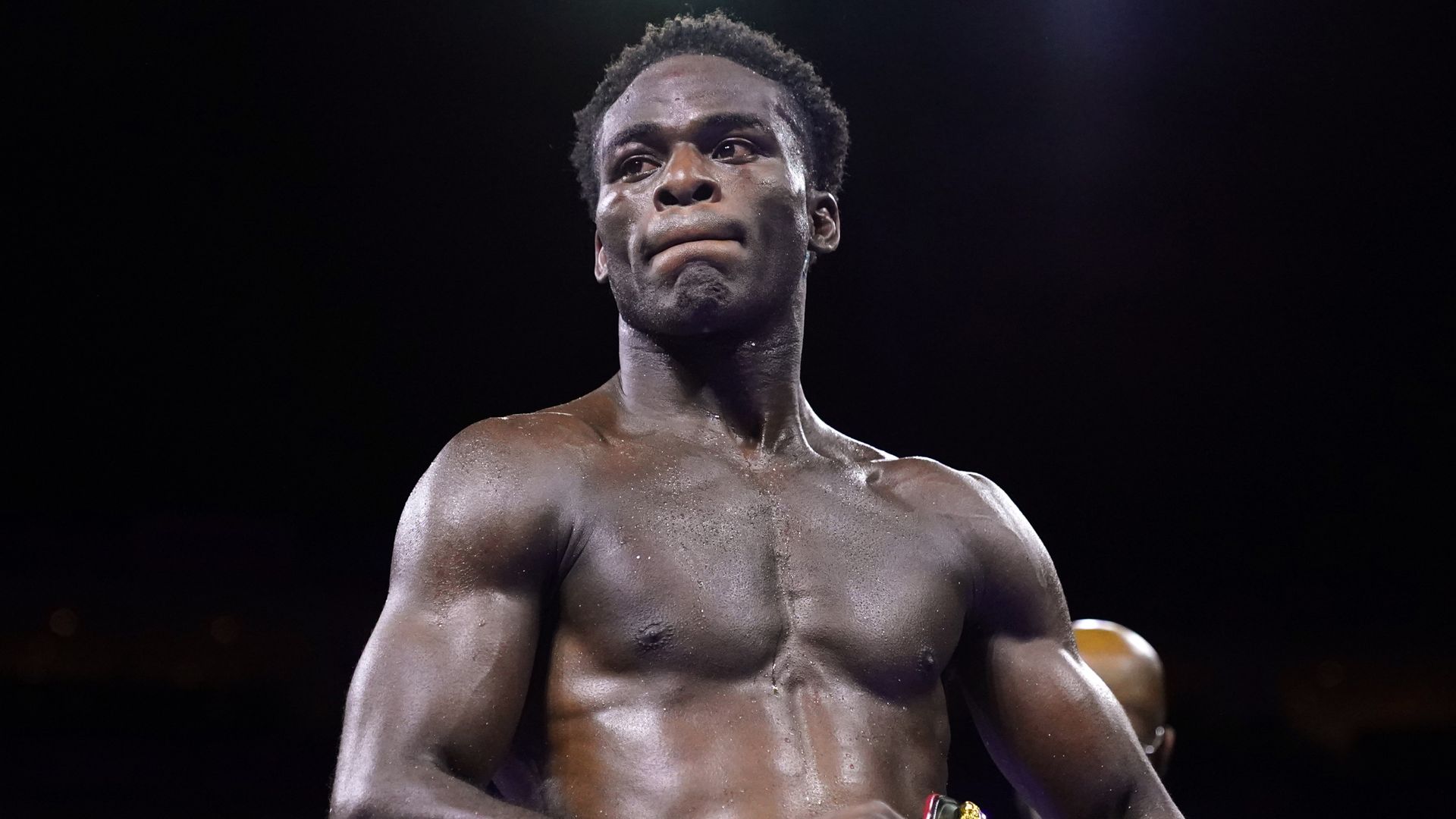 Sun, 22 May 2022 07:04:00 BST
Joshua Buatsi cleared the way for a world light-heavyweight title shot after claiming a points win over Craig Richards at the O2 Arena in London.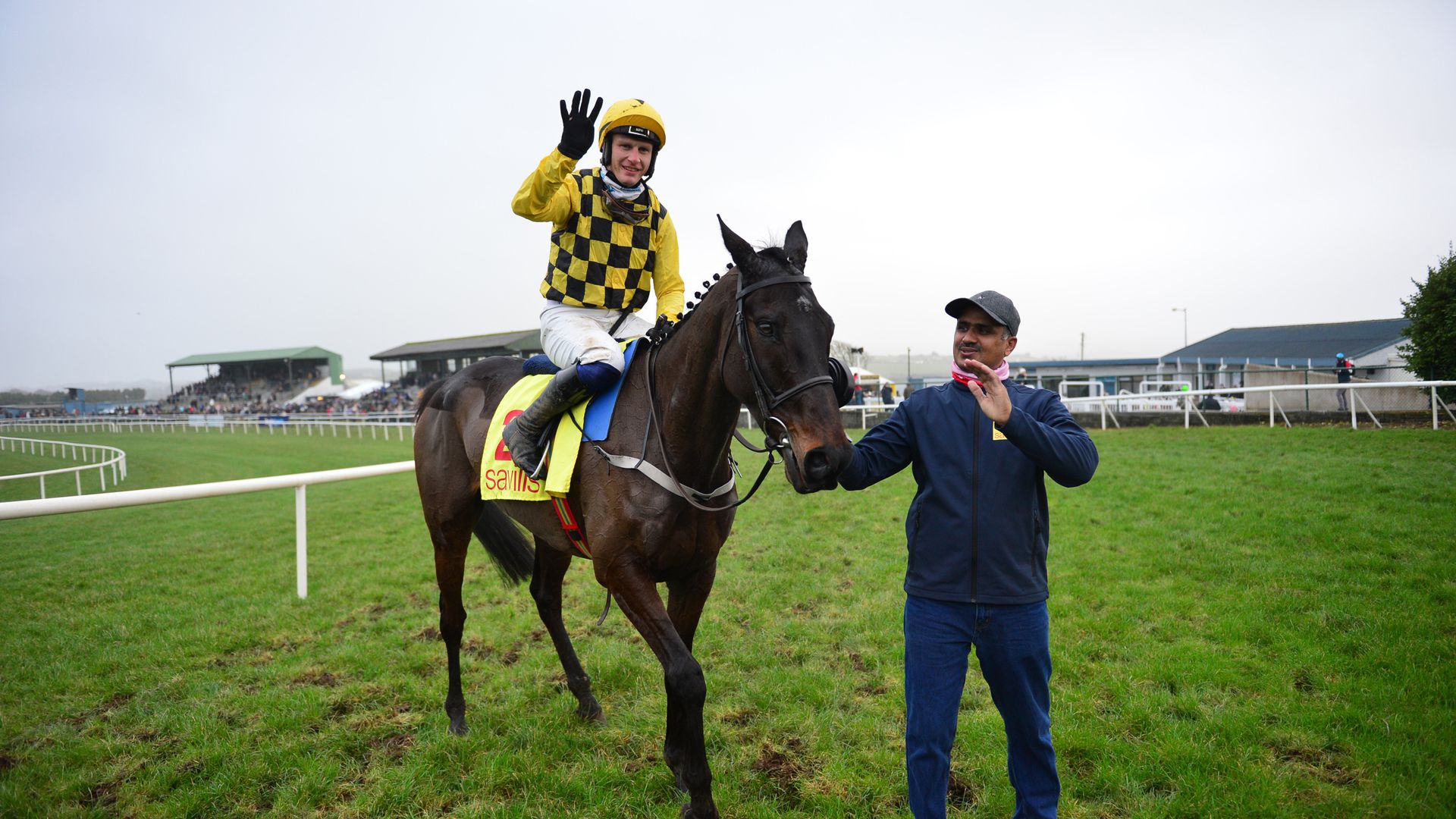 Sun, 22 May 2022 07:00:00 BST
Al Boum Photo will bid to become just the third horse to win both the Cheltenham Gold Cup and French Gold Cup at Auteuil this afternoon, live on Sky Sports Racing.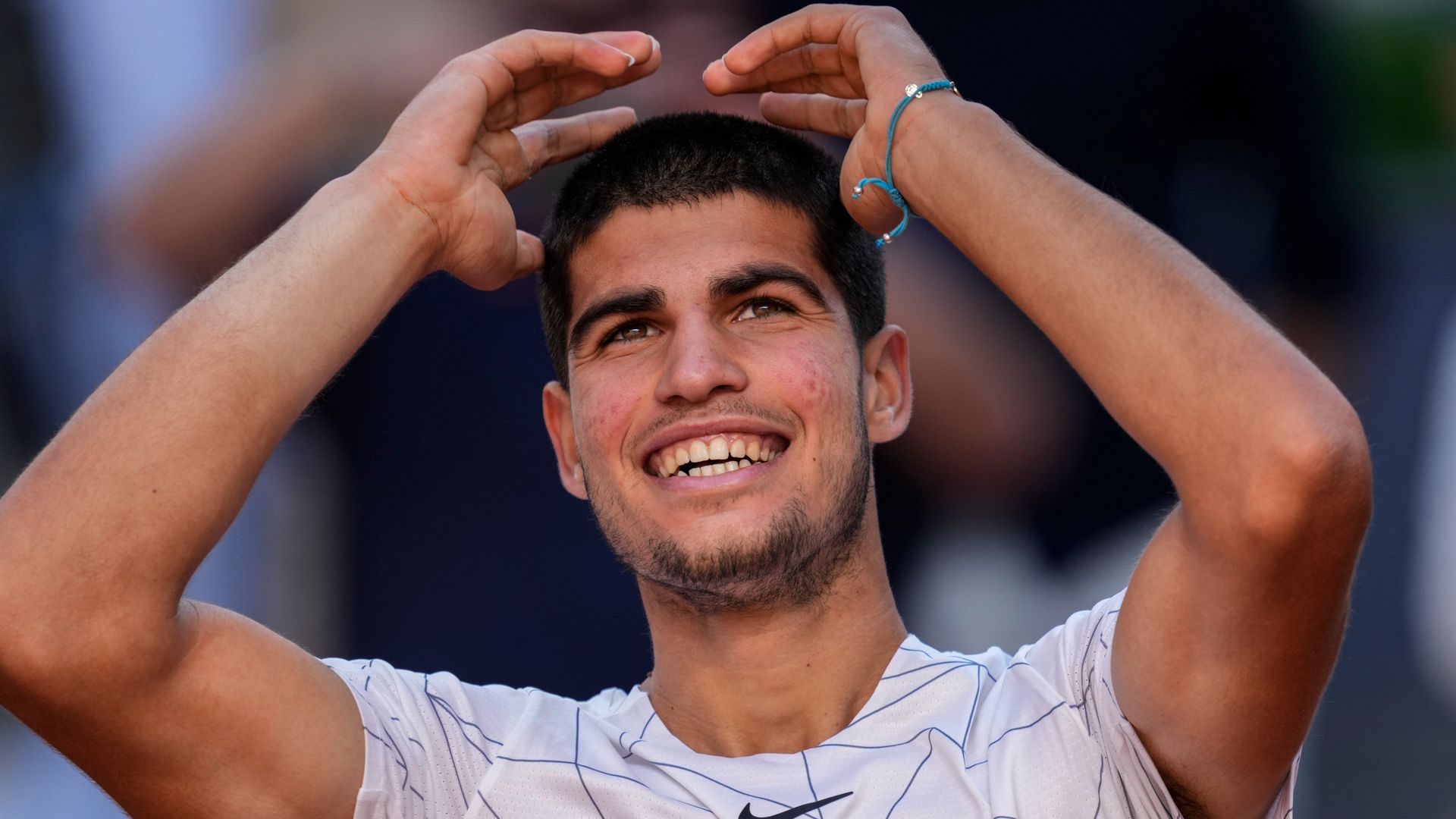 Sun, 22 May 2022 06:00:00 BST
Tipped as the natural successor to 'King of Clay' Rafael Nadal, 19-year-old wonderkid Carlos Alcaraz is fast becoming the next big thing in men's tennis. Just how good is he?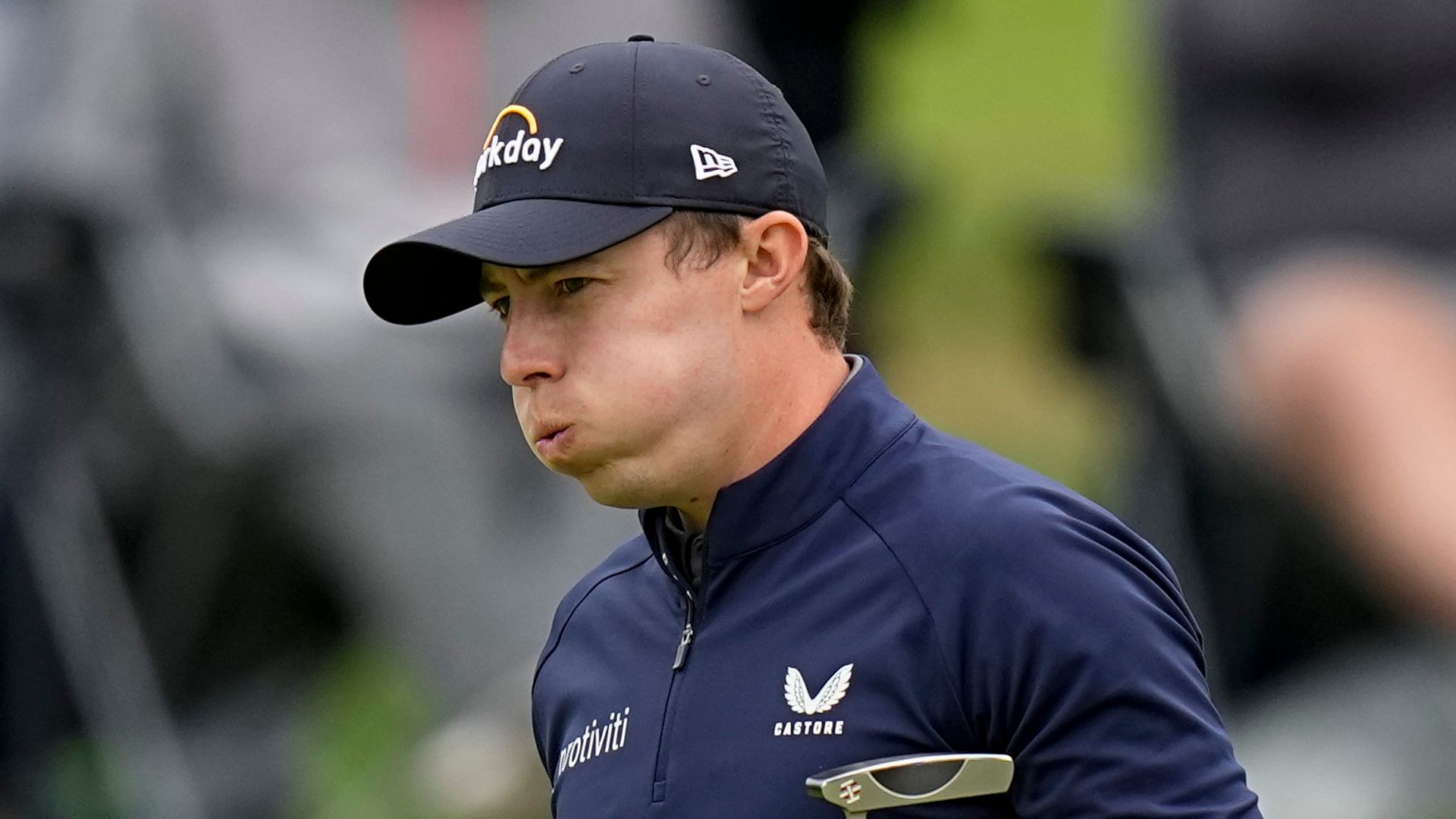 Sun, 22 May 2022 00:57:00 BST
Matt Fitzpatrick is eager to seize the opportunity to win a first major title at the PGA Championship, saying "I'd happily tee off now" as he sits three shots off the lead going into the final round.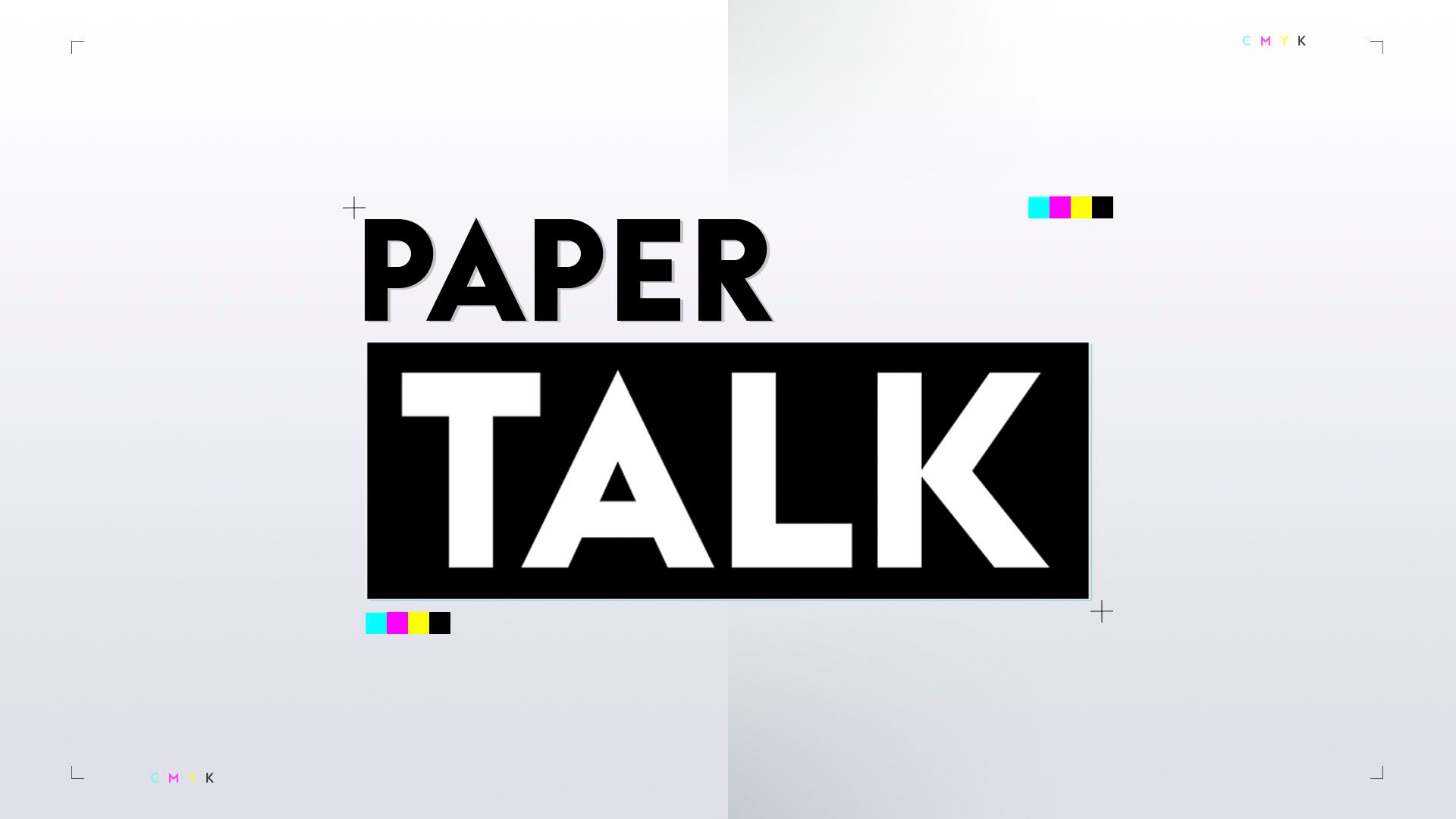 Sun, 22 May 2022 08:00:00 BST
All the top stories and transfer rumours from Sunday's national newspapers...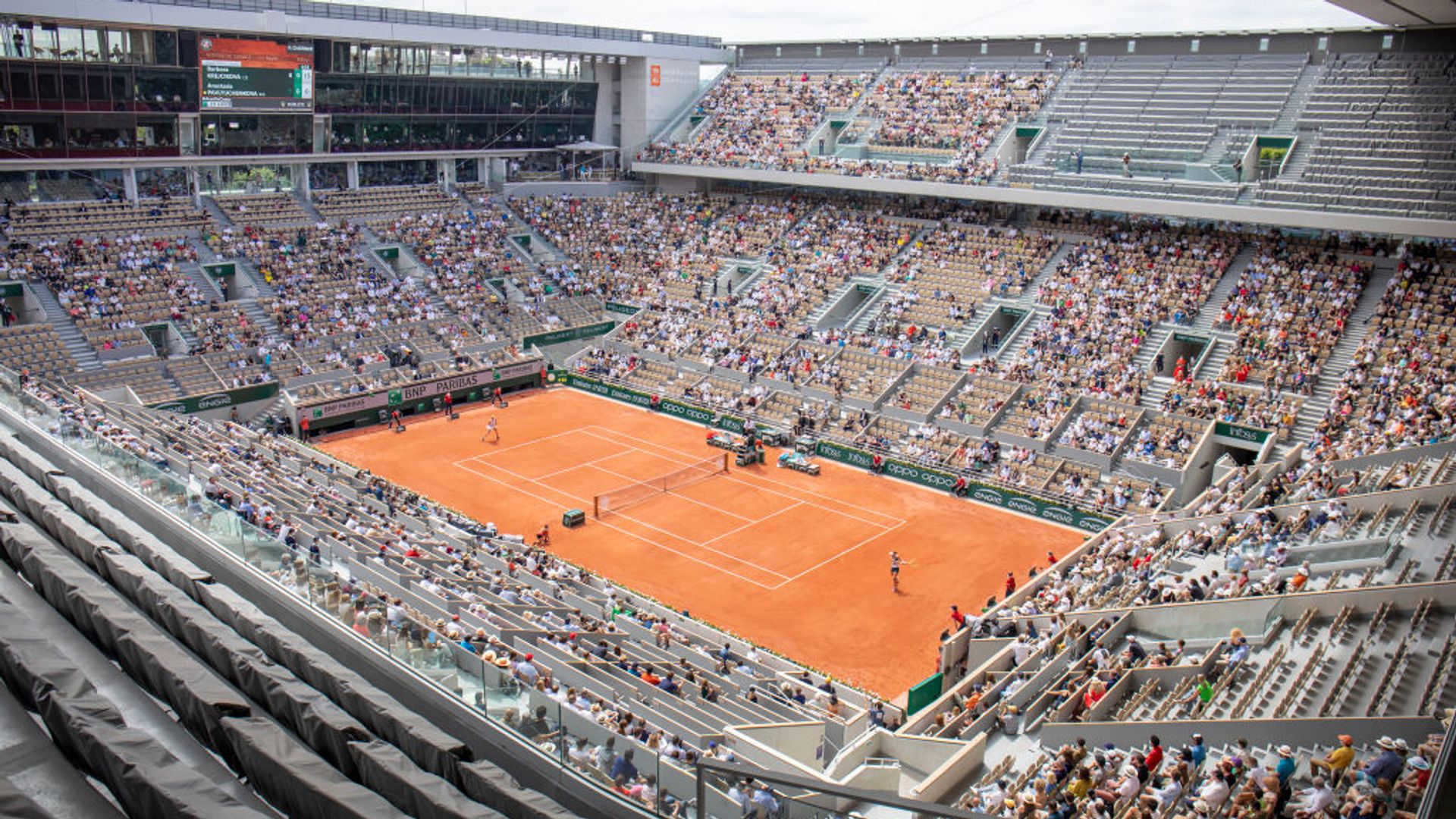 Sat, 21 May 2022 23:30:00 BST
Order of Play for Day One of the French Open with Alexander Zverev, Ons Jabeur, Maria Sakkari and Carlos Alcaraz all taking to the court.
Sat, 21 May 2022 23:20:00 BST
Michael van Gerwen suffered a humiliating 6-1 hammering at the hands of Watford's Martin 'Smash' Lukeman at the Interwetten European Darts Grand Prix on Saturday.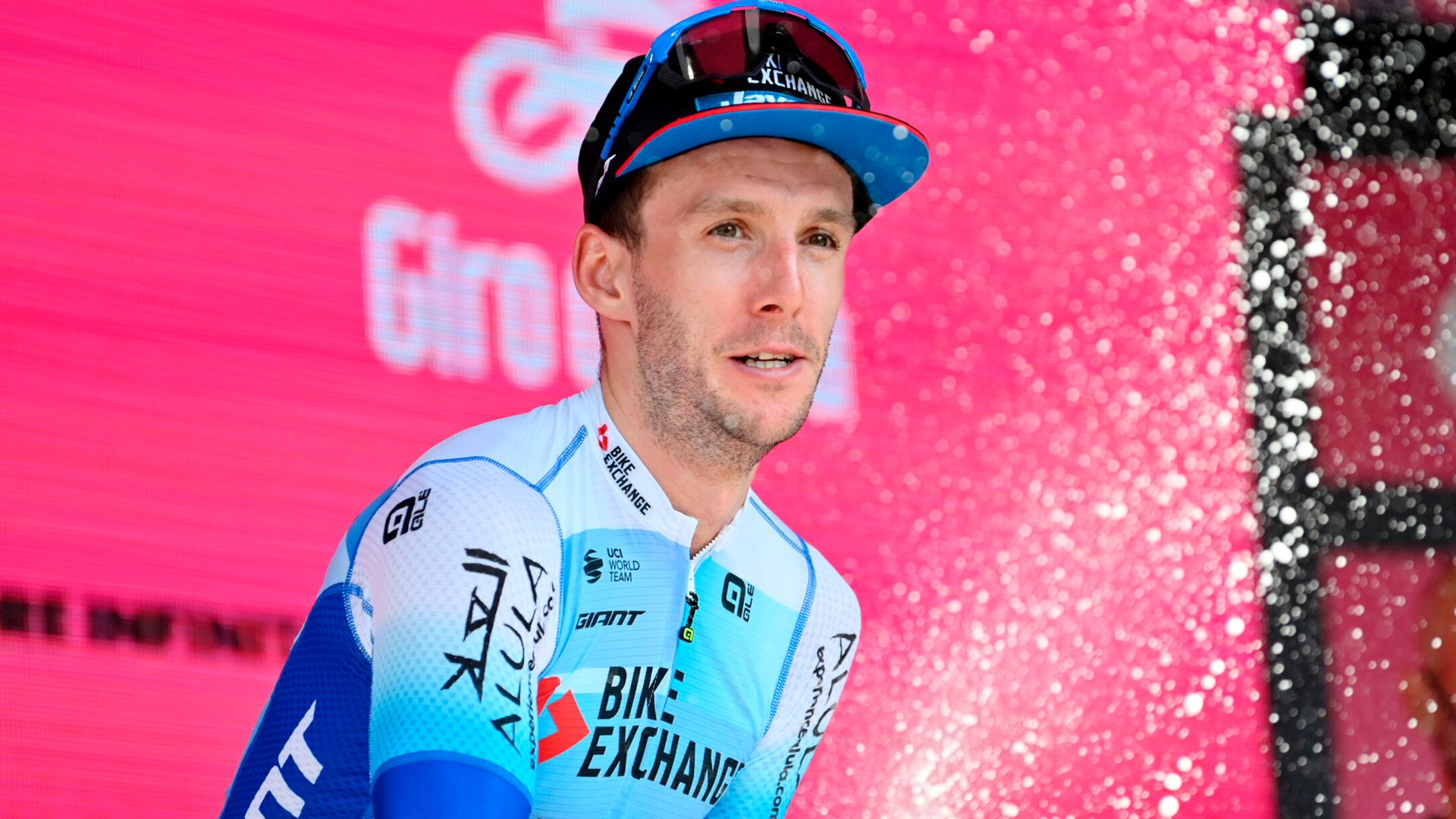 Sat, 21 May 2022 22:47:00 BST
Simon Yates soared to victory in stage 14 of the Giro d'Italia in Turin on Saturday, six days after his nightmare on the slopes of the Blockhaus left his title hopes in tatters.