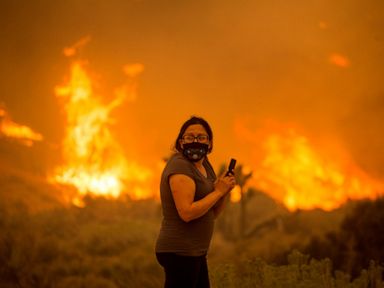 Tue, 22 Sep 2020 00:20:33 -0400
Officials said it could be days before teams determine the scope of the damage.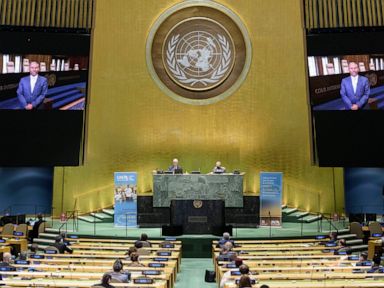 Tue, 22 Sep 2020 00:10:05 -0400
The U.N.'s first virtual meeting of world leaders was set to start Tuesday with pre-recorded speeches from some of the planet's biggest powers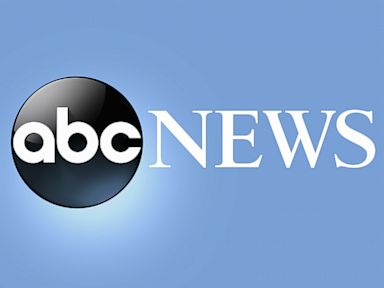 Tue, 22 Sep 2020 00:01:27 -0400
Today in History Today is Tuesday, Sept. 22, the 266th day of 2020. There are 100 days left in the year. Today's Highlight in History: On Sept. 22, 1862, President Abraham Lincoln issued the preliminary Emancipation Proclamation, declaring all slaves in rebel states should be free as of January 1, 1863. On this date: In 1761, Britain's King George III and his wife, Charlotte, were crowned in Westminster Abbey. In 1776, during the Revolutionary War, Capt. Nathan Hale, 21, was hanged as a spy by the British in New York. In 1949, the Soviet Union exploded its first atomic bomb. In 1961, the Interstate Commerce Commission issued rules prohibiting racial discrimination on interstate buses. In 1964, the musical "Fiddler on the Roof," starring Zero Mostel, opened on Broadway, beginning a run of 3,242 performances. The secret agent series "The Man from U.N.C.L.E.," starring Robert Vaughn and David McCallum, premiered on NBC-TV. In 1975, Sara Jane Moore attempted to shoot...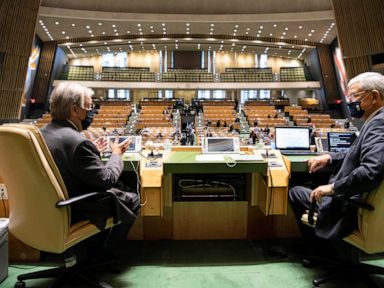 Mon, 21 Sep 2020 23:48:51 -0400
The United Nations is marking its 75th anniversary with its chief urging leaders of an increasingly polarized, go-it-alone world to work together and preserve the organization's most important success since its founding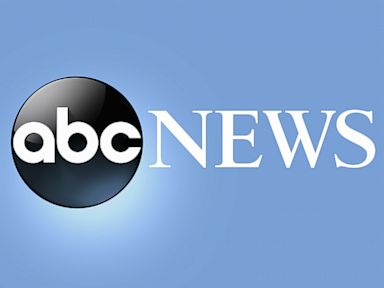 Mon, 21 Sep 2020 23:33:47 -0400
Texas officials have released the identities of four people from Louisiana who authorities say were killed when their single-engine airplane crashed in a Texas pasture while attempting an emergency landing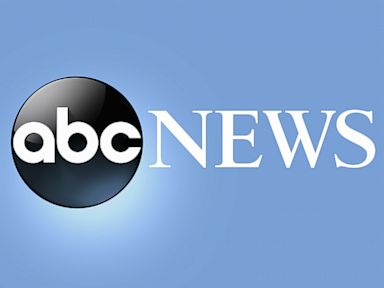 Mon, 21 Sep 2020 22:48:33 -0400
Kansas City police say a boy under the age of 5 died and two adults were injured when someone opened fire on their vehicle Monday afternoon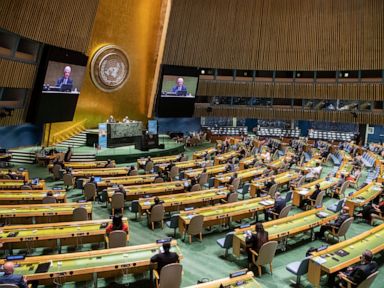 Mon, 21 Sep 2020 22:38:57 -0400
The world's often-divided nations have united to adopt a declaration commemorating the 75th anniversary of the United Nations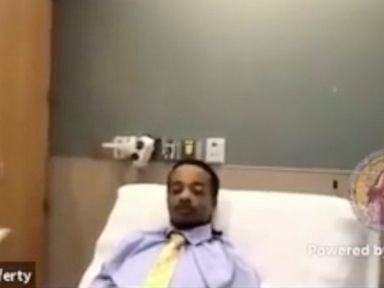 Mon, 21 Sep 2020 21:16:55 -0400
Wisconsin's attorney general has selected a former Madison police chief to serve as an independent consultant for prosecutors weighing whether to file charges against the officer who shot Jacob Blake, a Black man who was left paralyzed from the waist down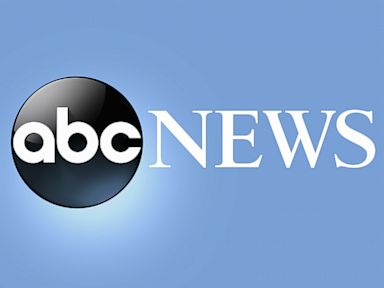 Mon, 21 Sep 2020 21:02:02 -0400
Authorities say a woman who was armed with a knife and a blow torch was fatally shot by deputies in Georgia after she charged at them with the knife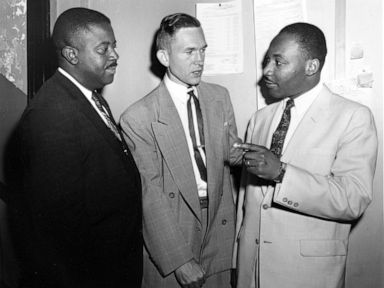 Mon, 21 Sep 2020 20:27:03 -0400
The only white minister to support the Montgomery, Alabama, bus boycott has died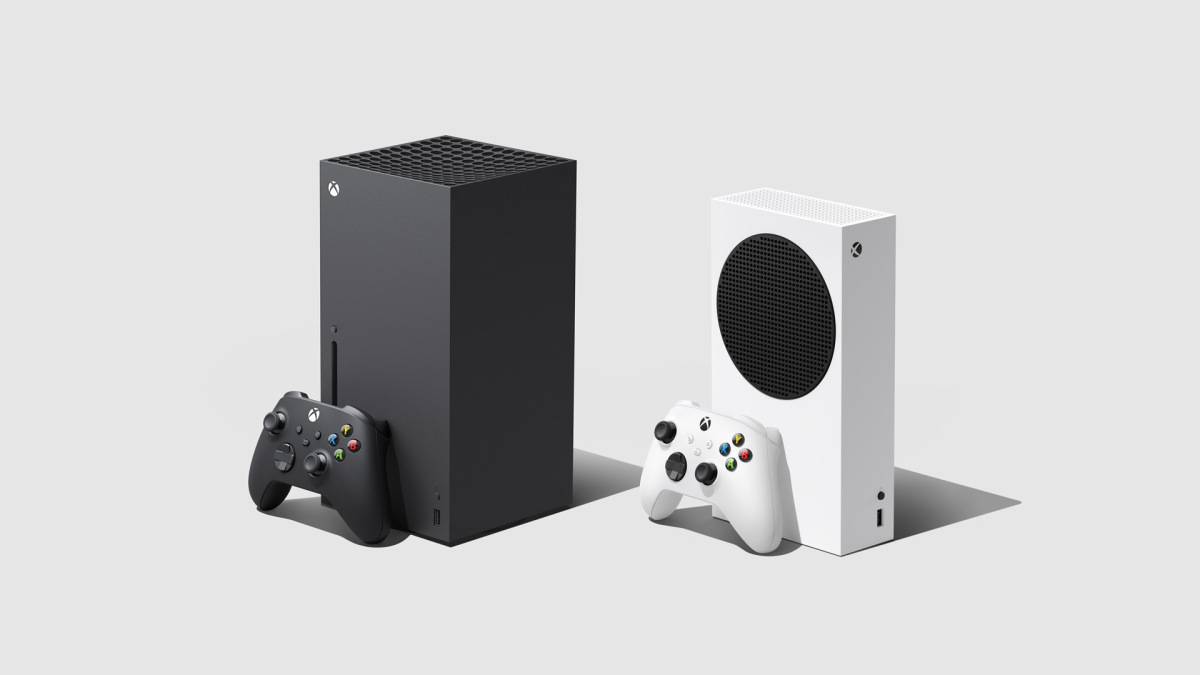 Tue, 22 Sep 2020 04:18:21 +0000
Better be quick, because stock is limited.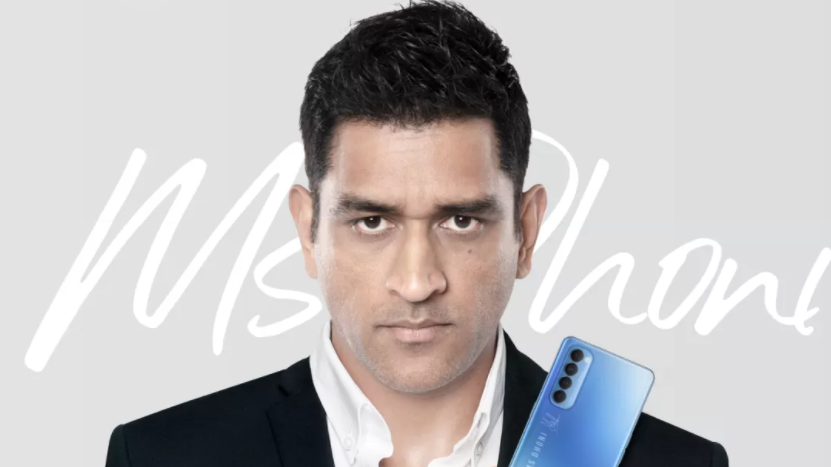 Tue, 22 Sep 2020 04:06:24 +0000
Oppo has announced Galactic Blue edition of Oppo Reno 4 Pro in India in association with MS Dhoni.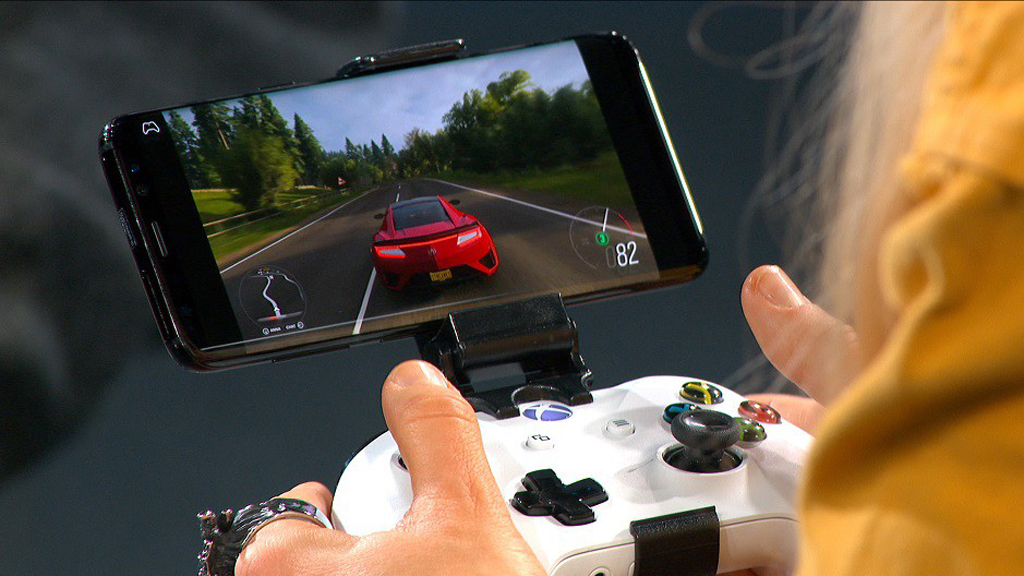 Tue, 22 Sep 2020 03:41:27 +0000
Microsoft's Head of Xbox has confirmed that the xCloud streaming service is coming to Australia in early 2021.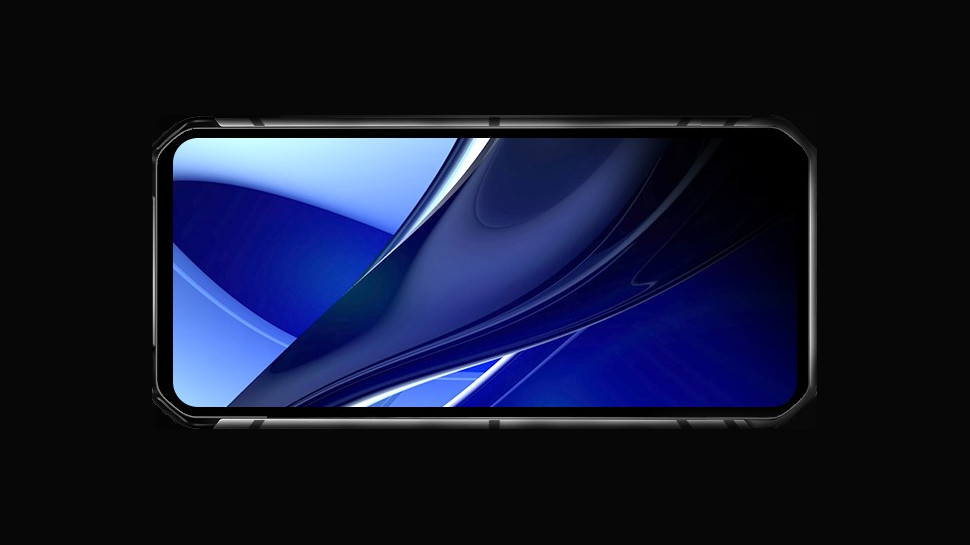 Tue, 22 Sep 2020 03:00:06 +0000
Blackview is the first 5G smartphone vendor to offer a proper 2D scanner.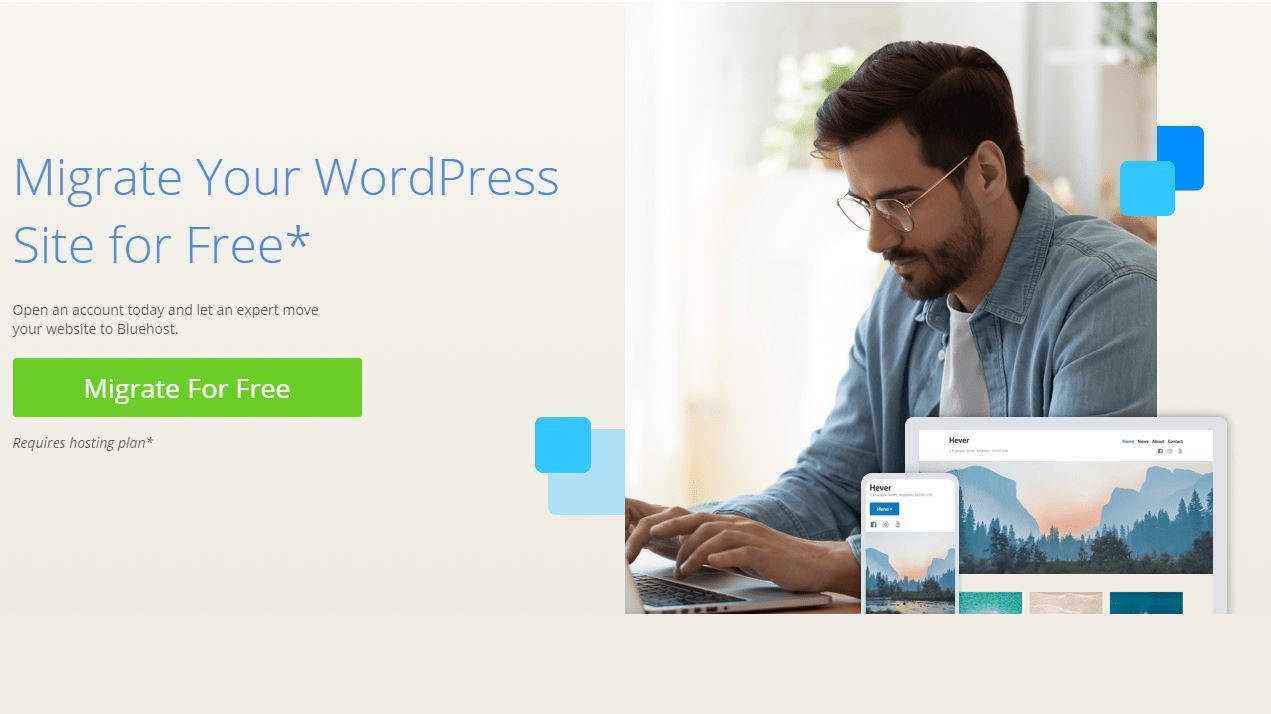 Tue, 22 Sep 2020 01:45:36 +0000
Bluehost allows you to transfer one WordPress site to its service for free within the first 30 days after signing up.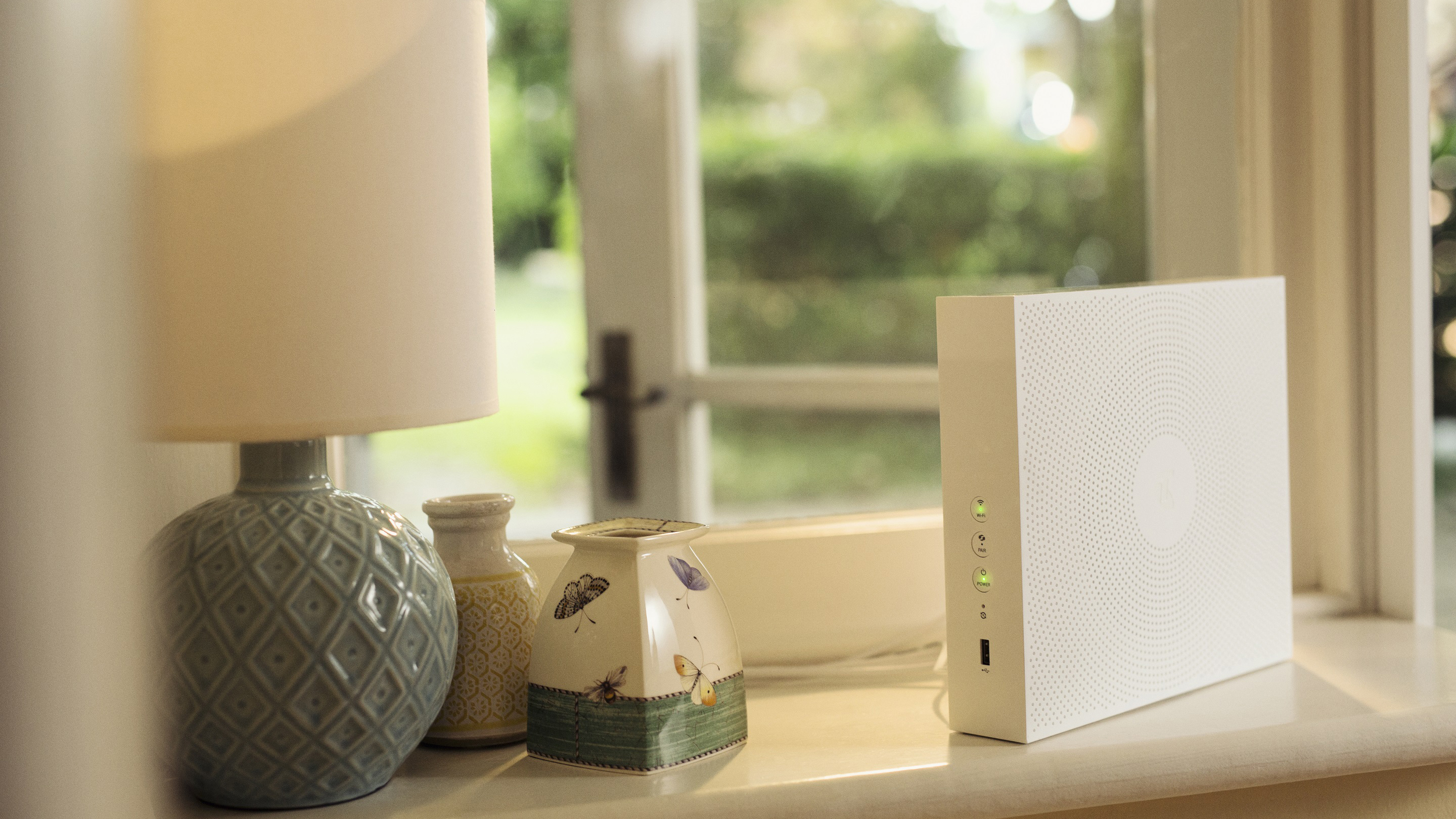 Tue, 22 Sep 2020 01:20:14 +0000
New customers get AU$10 off per month for a year when signing up for unlimited data on an NBN50 or NBN100 plans.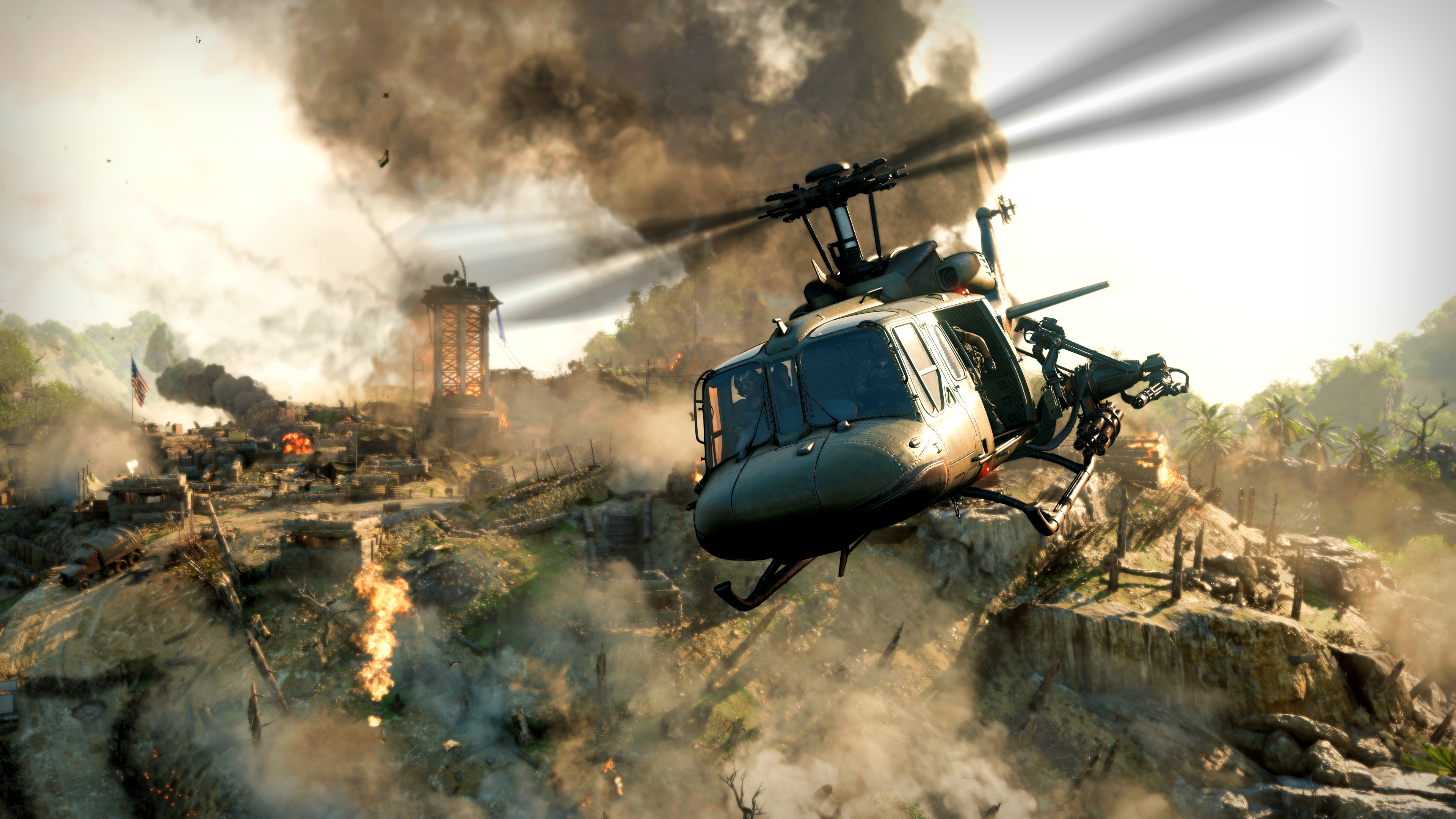 Mon, 21 Sep 2020 23:26:01 +0000
Activision has reportedly suffered a data breach in which usernames and passwords were leaked online.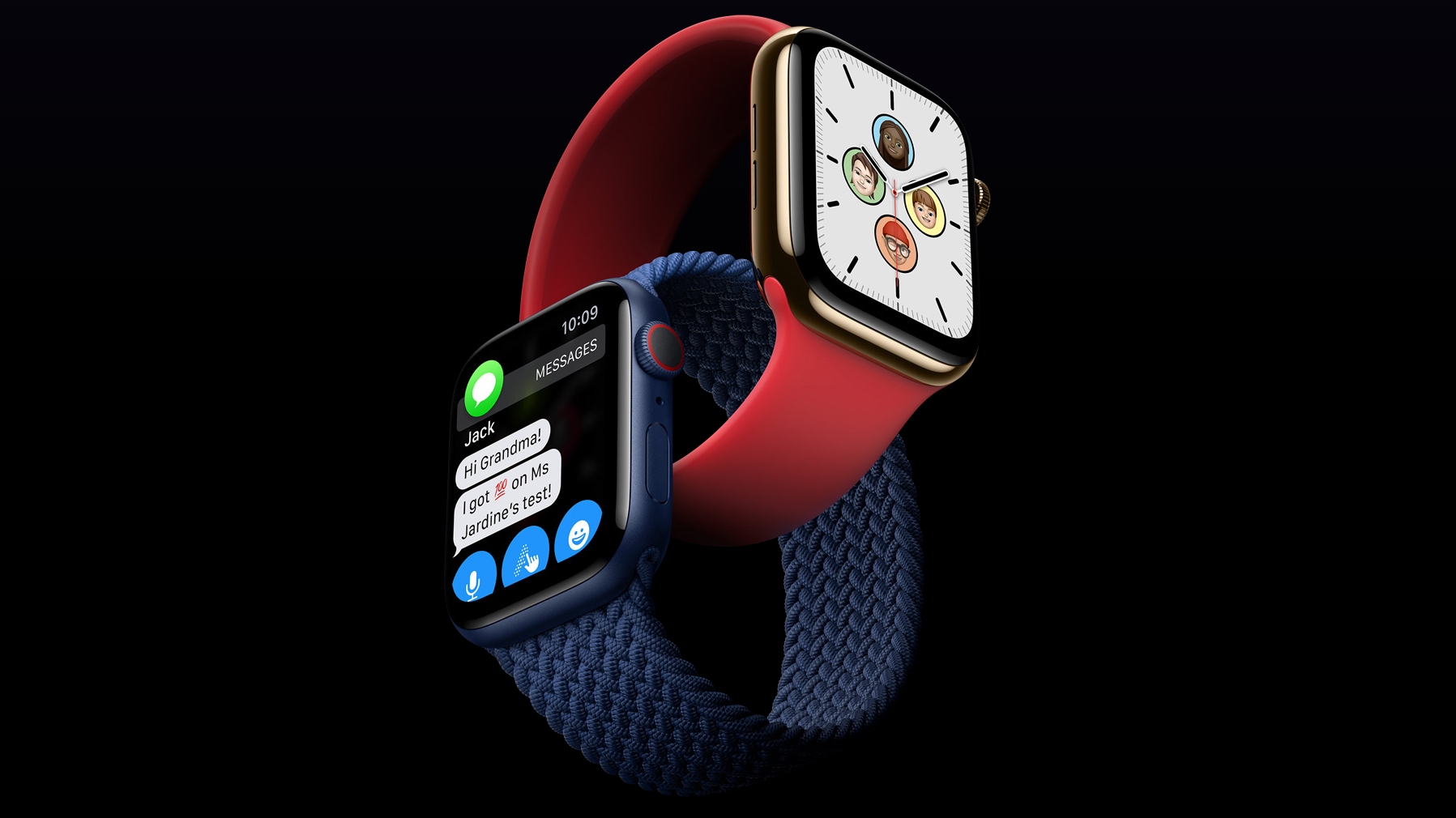 Mon, 21 Sep 2020 22:46:09 +0000
We get new insights into the battery life, blood oxygen sensor, haptic feedback, and thickness of the watch itself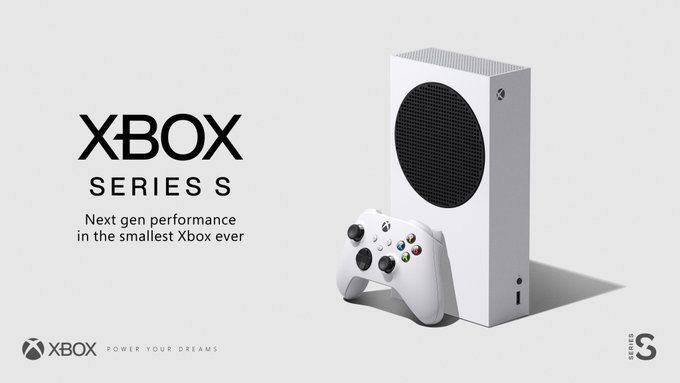 Mon, 21 Sep 2020 22:32:31 +0000
Xbox Series S is a cheaper, digital-only alternative to the Series X, and it's up for pre-order in Australia right now.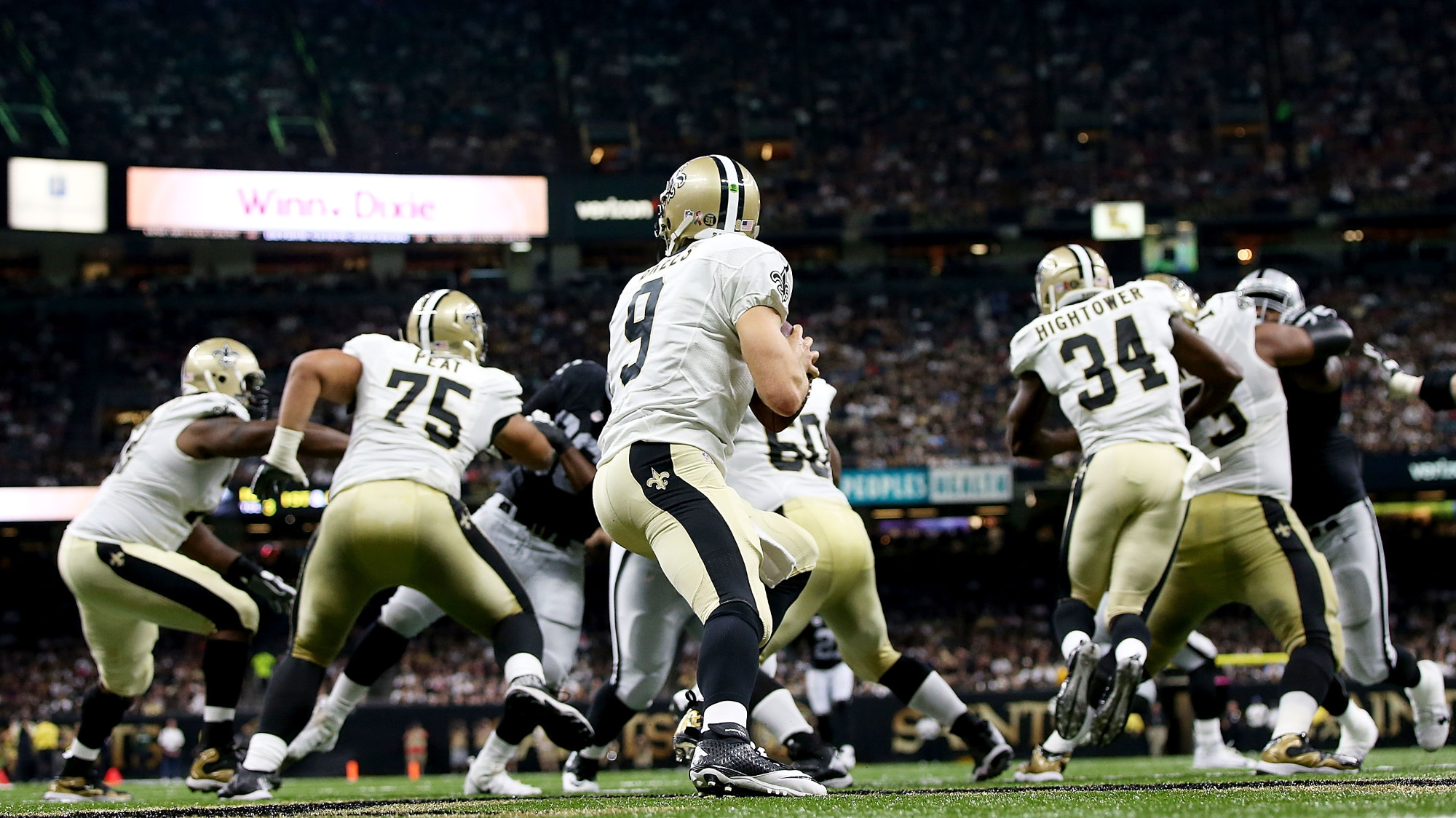 Mon, 21 Sep 2020 22:10:43 +0000
The Saints are out to spoil the Raiders' Sin City party - our guide explains how to live stream New Orleans Saints vs Las Vegas Raiders and watch NFL Monday Night Football today.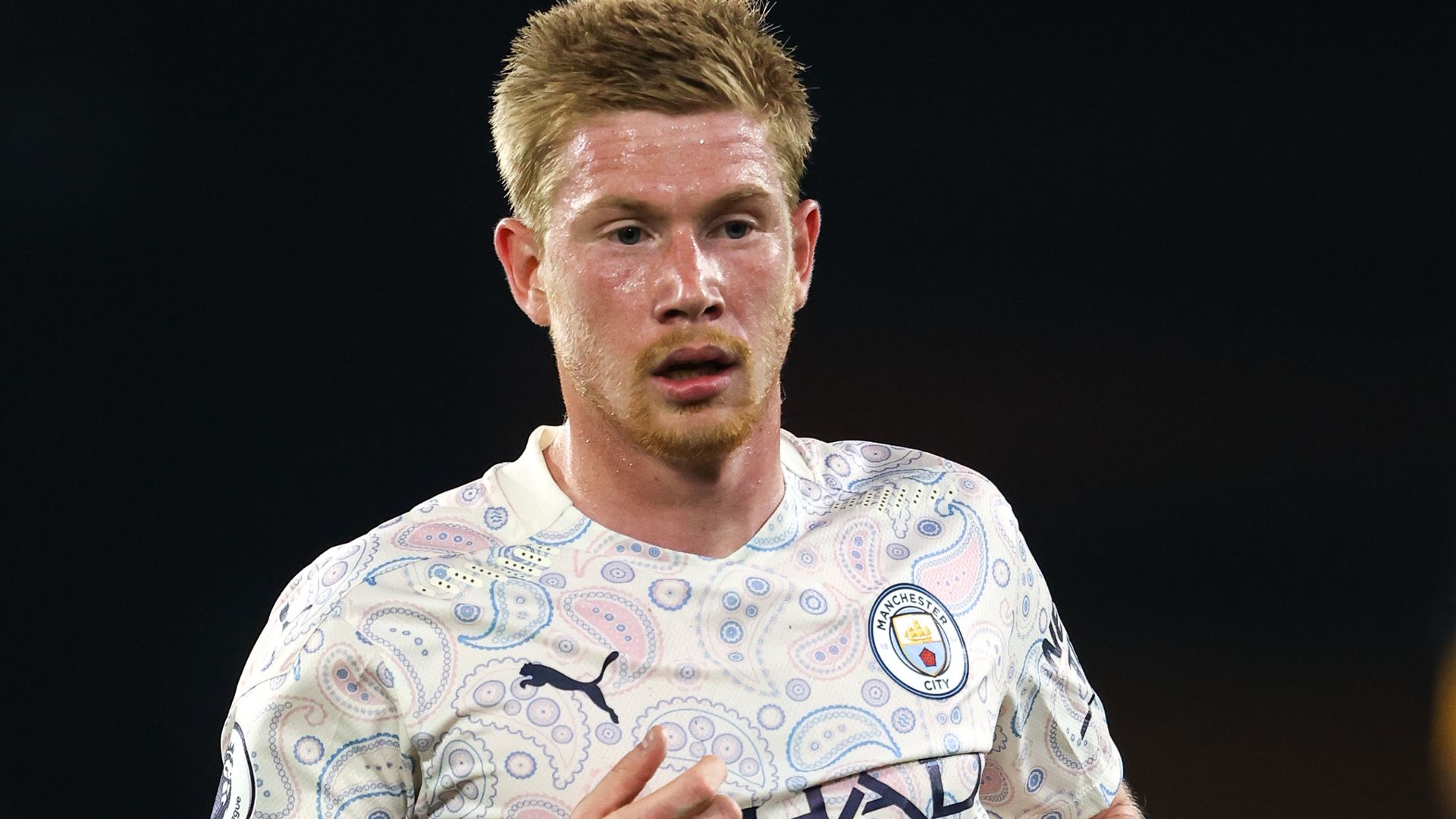 Tue, 22 Sep 2020 00:33:00 BST
Pep Guardiola reiterated Kevin De Bruyne's importance to Manchester City, while Jamie Carragher hailed the Belgium international as one of the best players in the world, after he starred in his side's 3-1 victory at Wolves on Monday Night Football.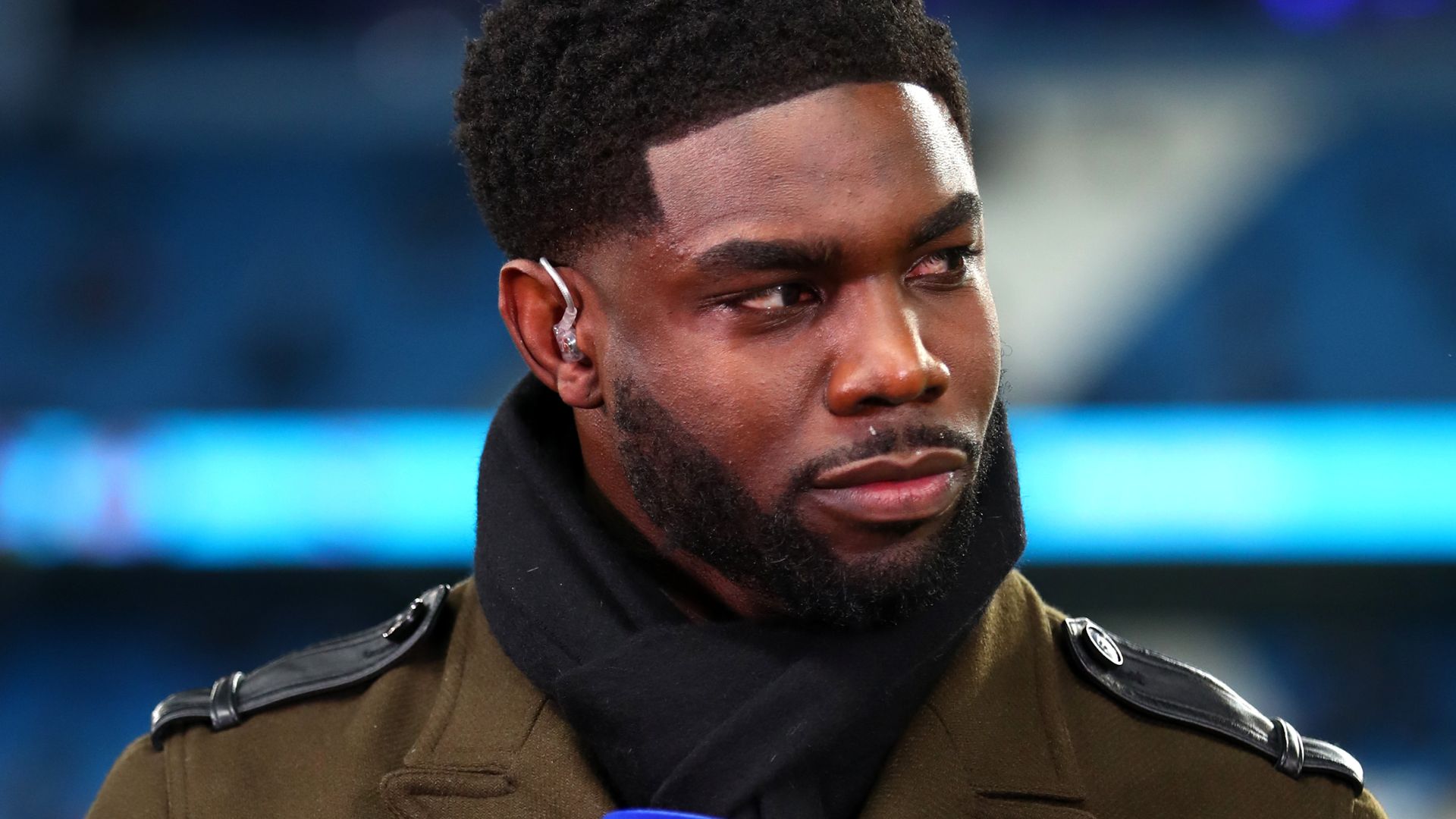 Mon, 21 Sep 2020 23:11:00 BST
After the effectiveness of the gesture was questioned by QPR director of football Les Ferdinand, Sky Sports pundit Micah Richards explained why he felt taking the knee was still "the right thing to do".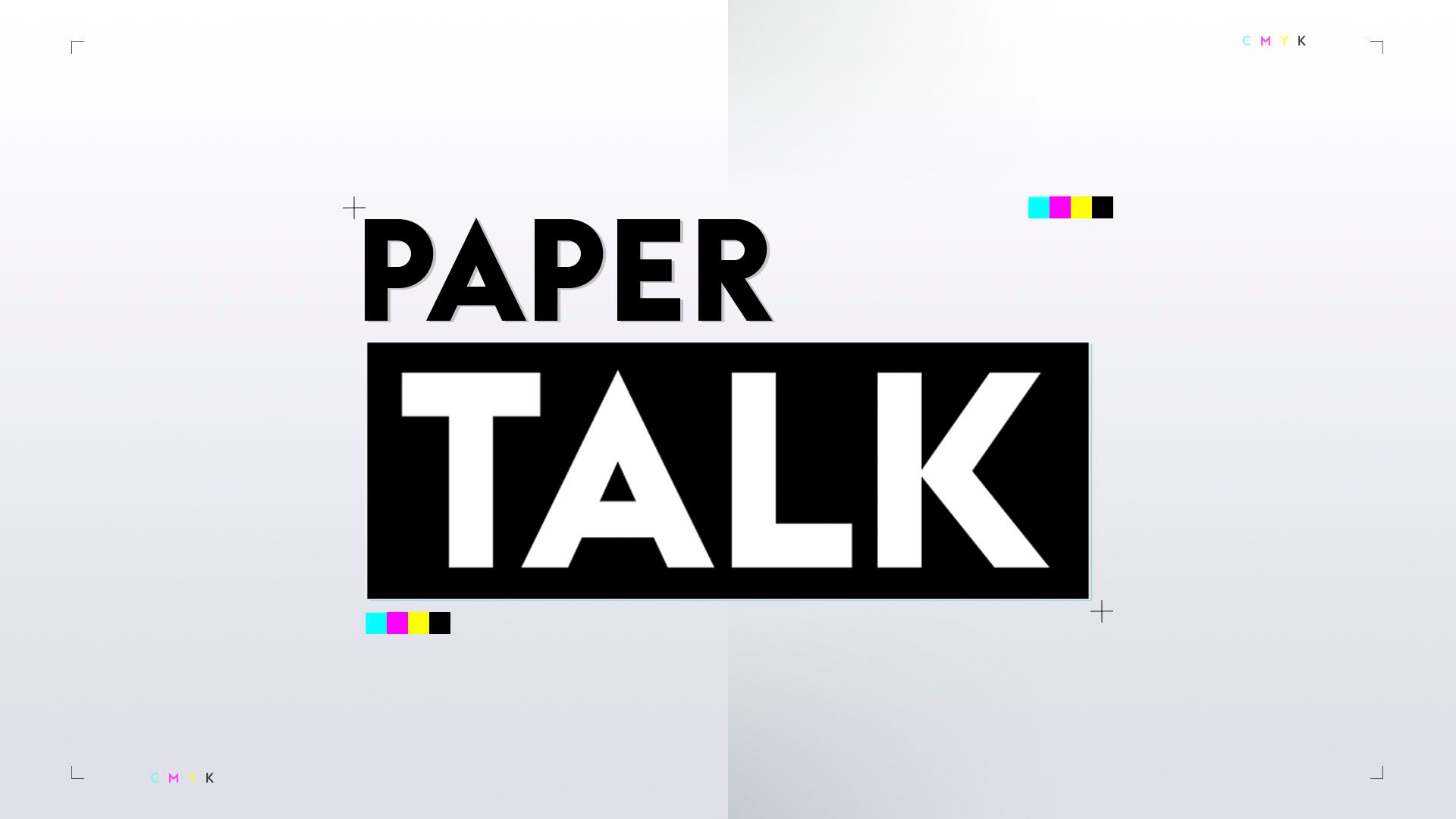 Tue, 22 Sep 2020 00:10:00 BST
Back-page headlines and transfer rumours from Tuesday's national newspapers...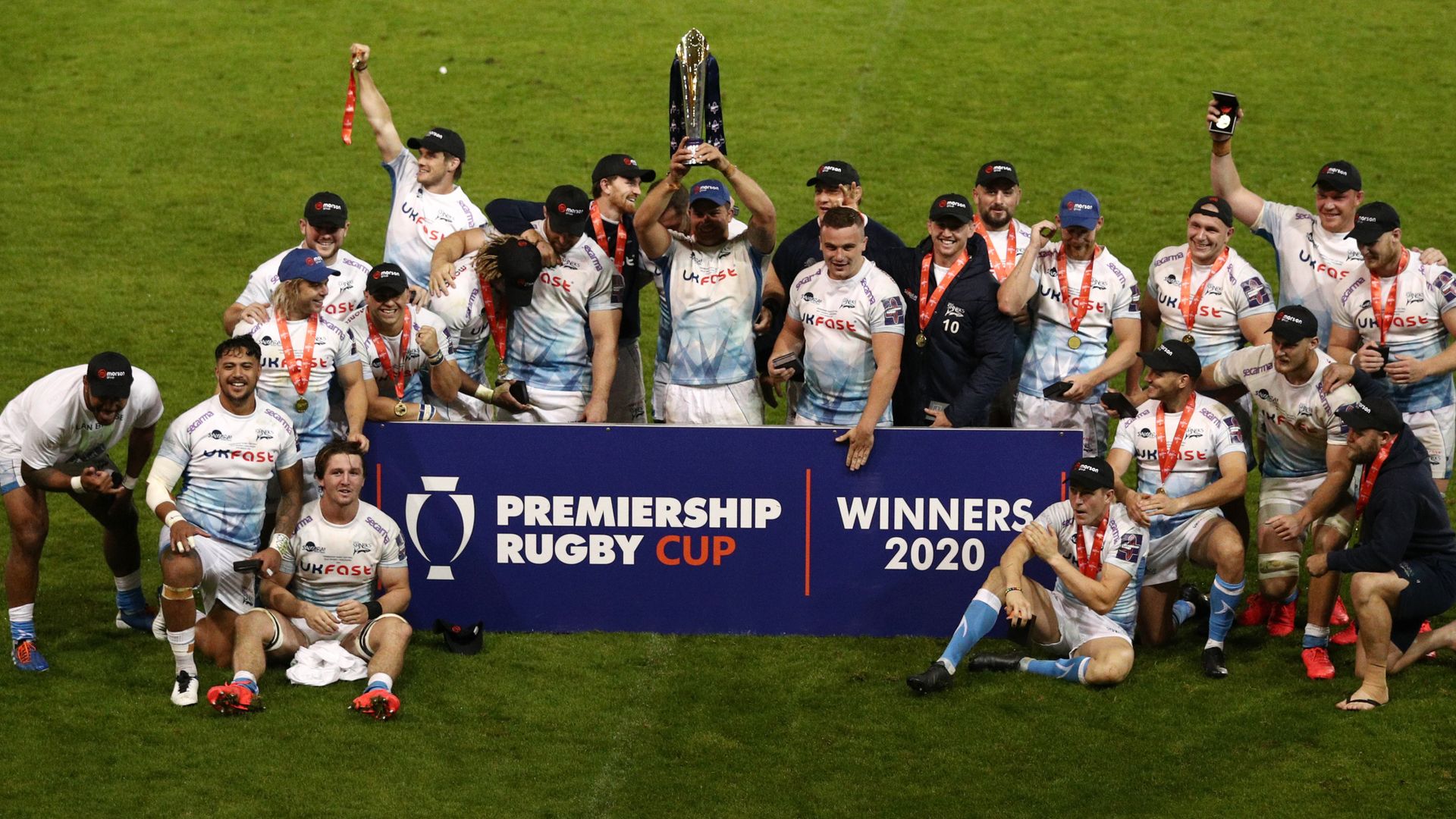 Mon, 21 Sep 2020 23:53:00 BST
Faf de Klerk's late try sealed Sale Sharks a hard-fought 27-19 victory over Harlequins in the rearranged Premiership Rugby Cup final.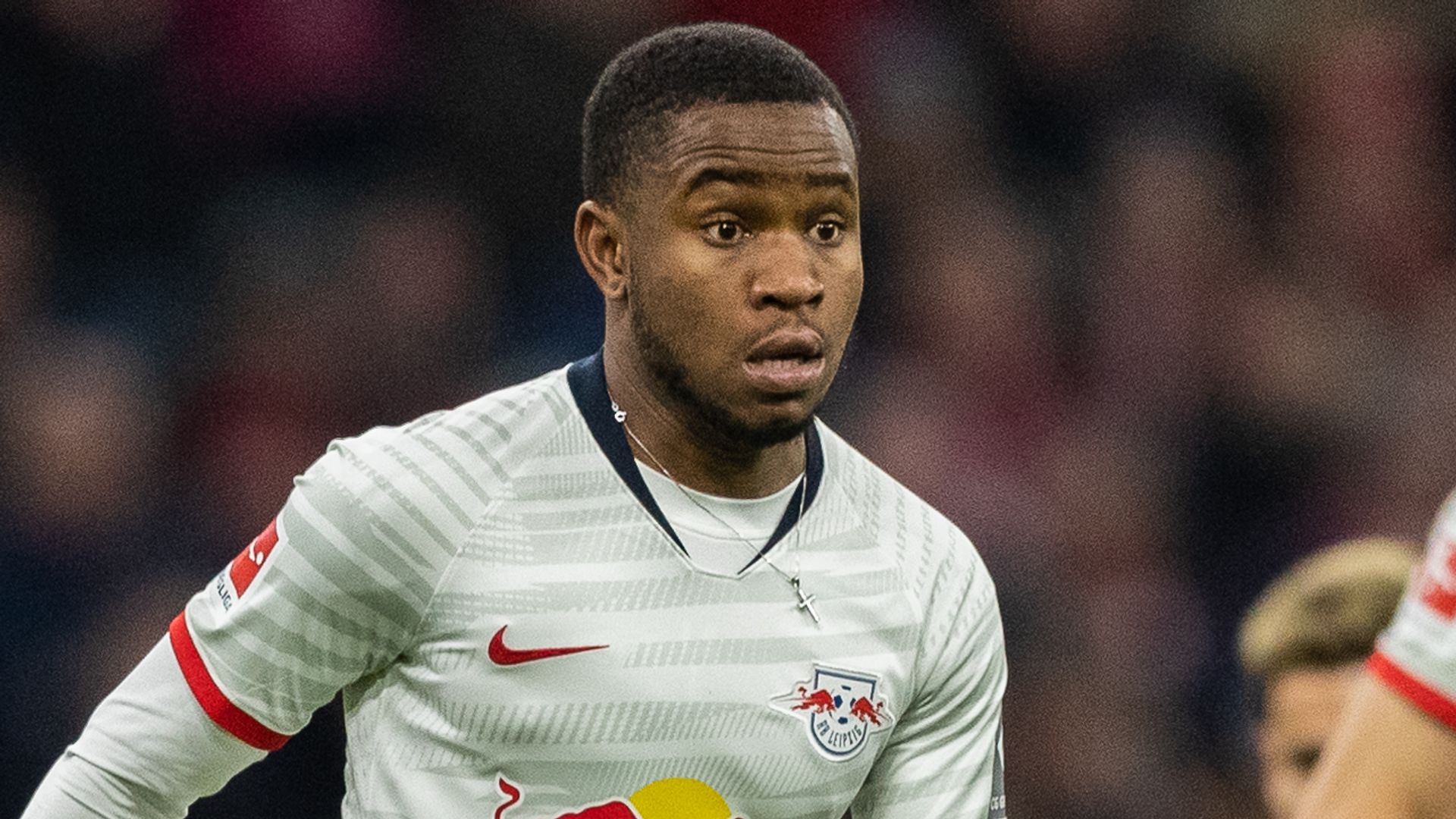 Mon, 21 Sep 2020 23:27:00 BST
Fulham are in talks with RB Leipzig over a deal to bring Ademola Lookman back to the Premier League.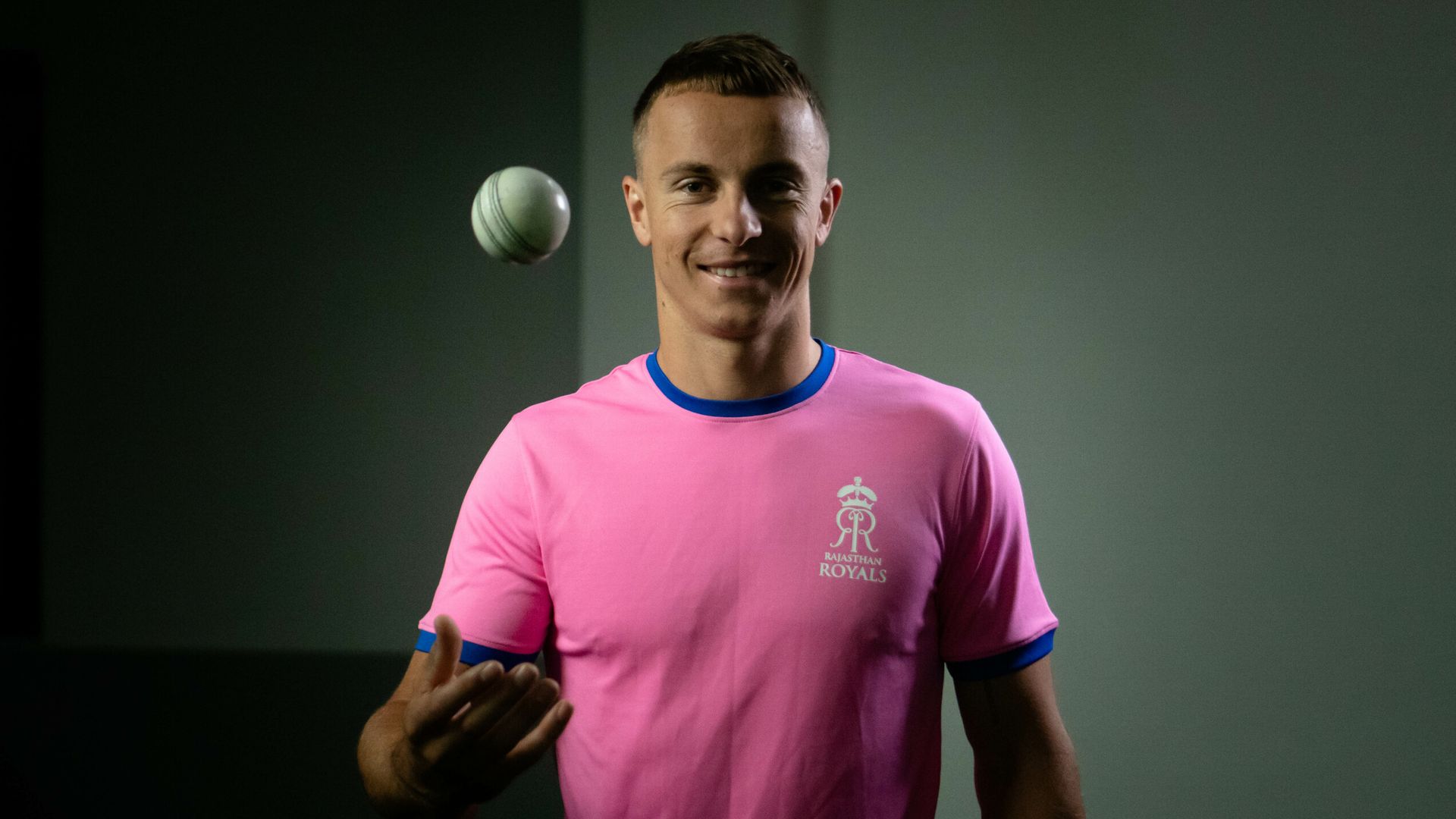 Mon, 21 Sep 2020 22:45:00 BST
Tom Curran has got a point to prove.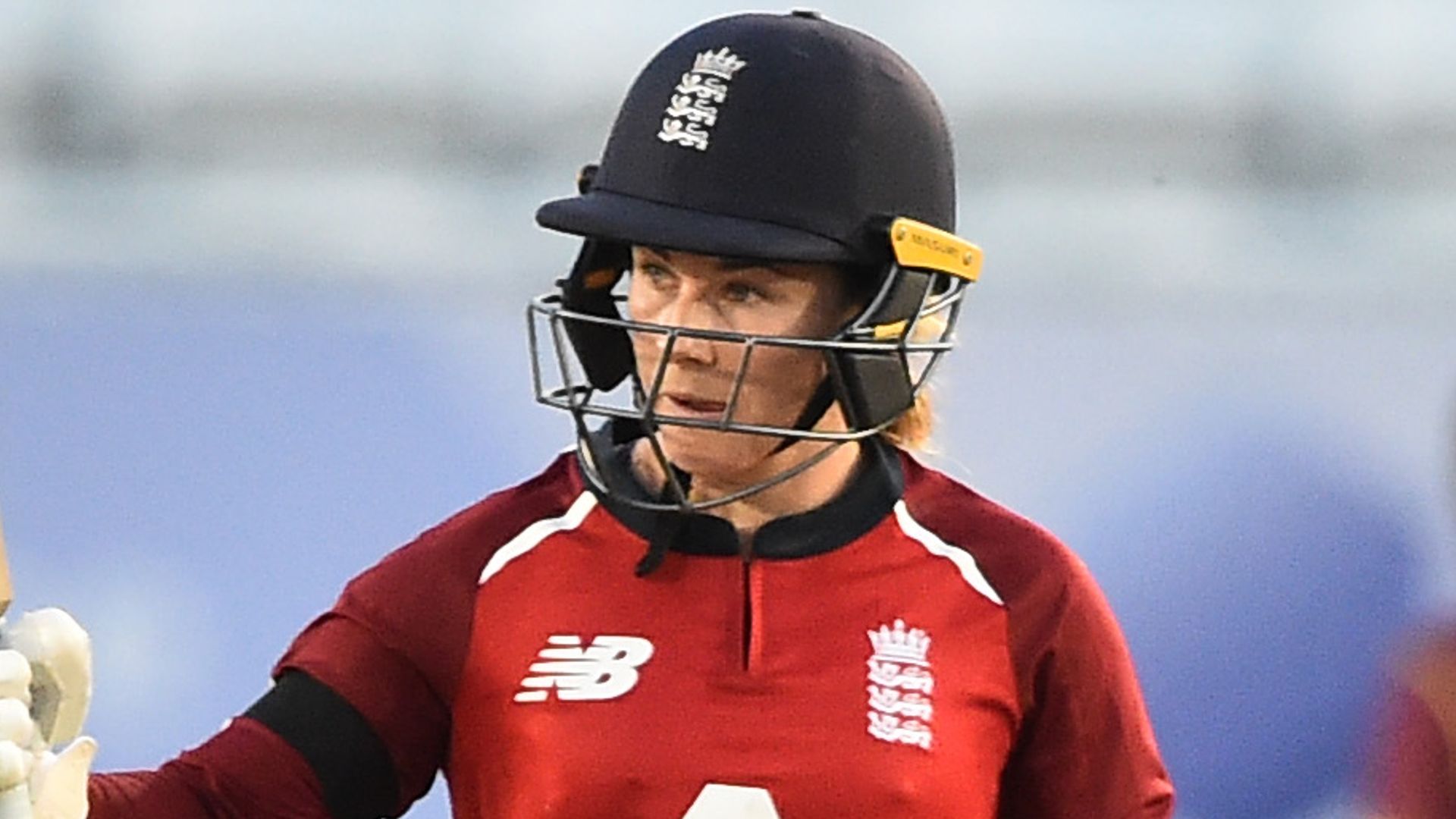 Mon, 21 Sep 2020 23:02:00 BST
England Women's batting hero Tammy Beaumont admits she feared being left out of the side in the build-up to their T20 series against West Indies.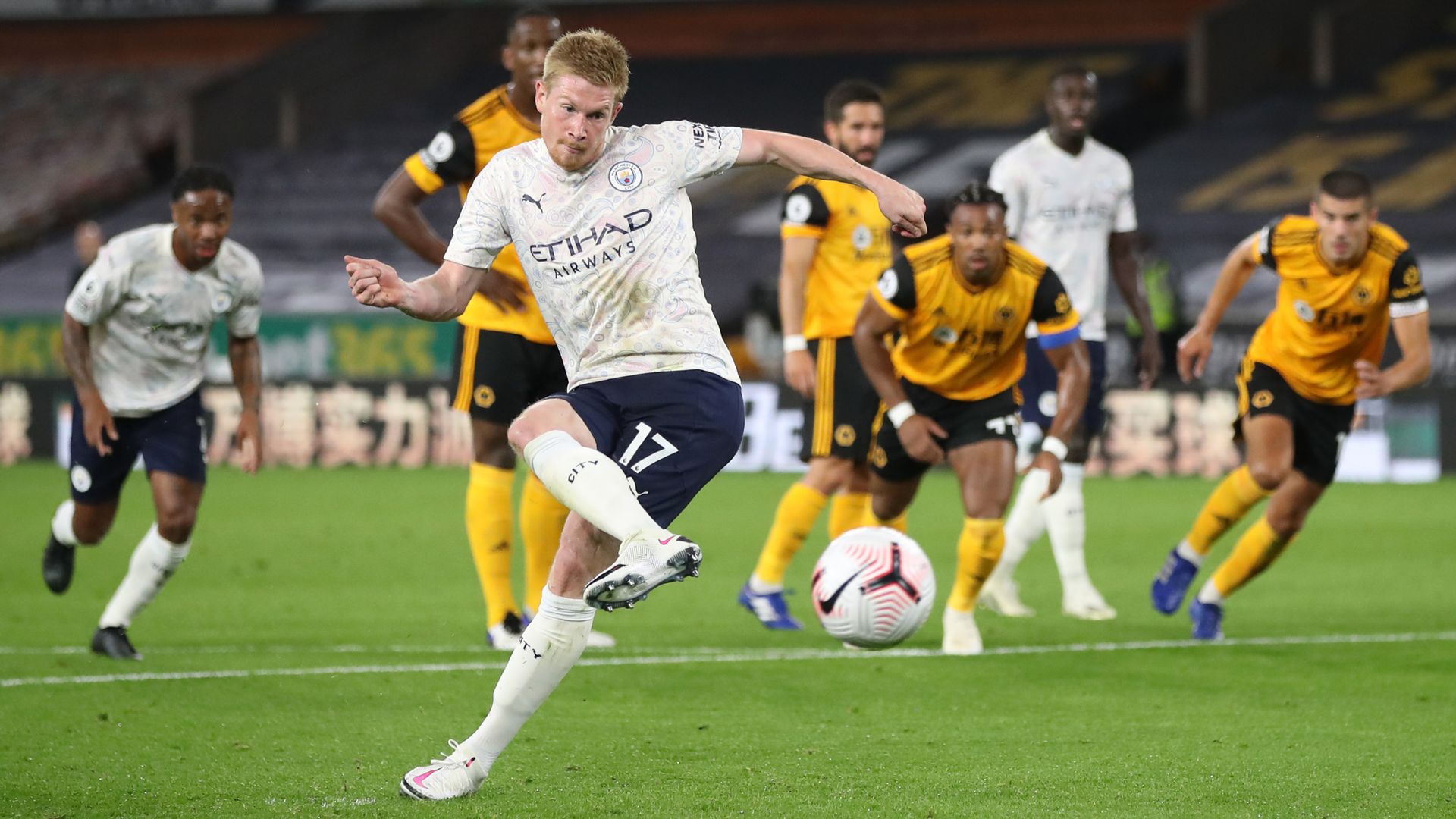 Mon, 21 Sep 2020 22:16:00 BST
Kevin De Bruyne, Phil Foden and Gabriel Jesus gave Man City an opening 3-1 win at Wolves, who briefly provided the visitors with a late scare through Raul Jimenez's header.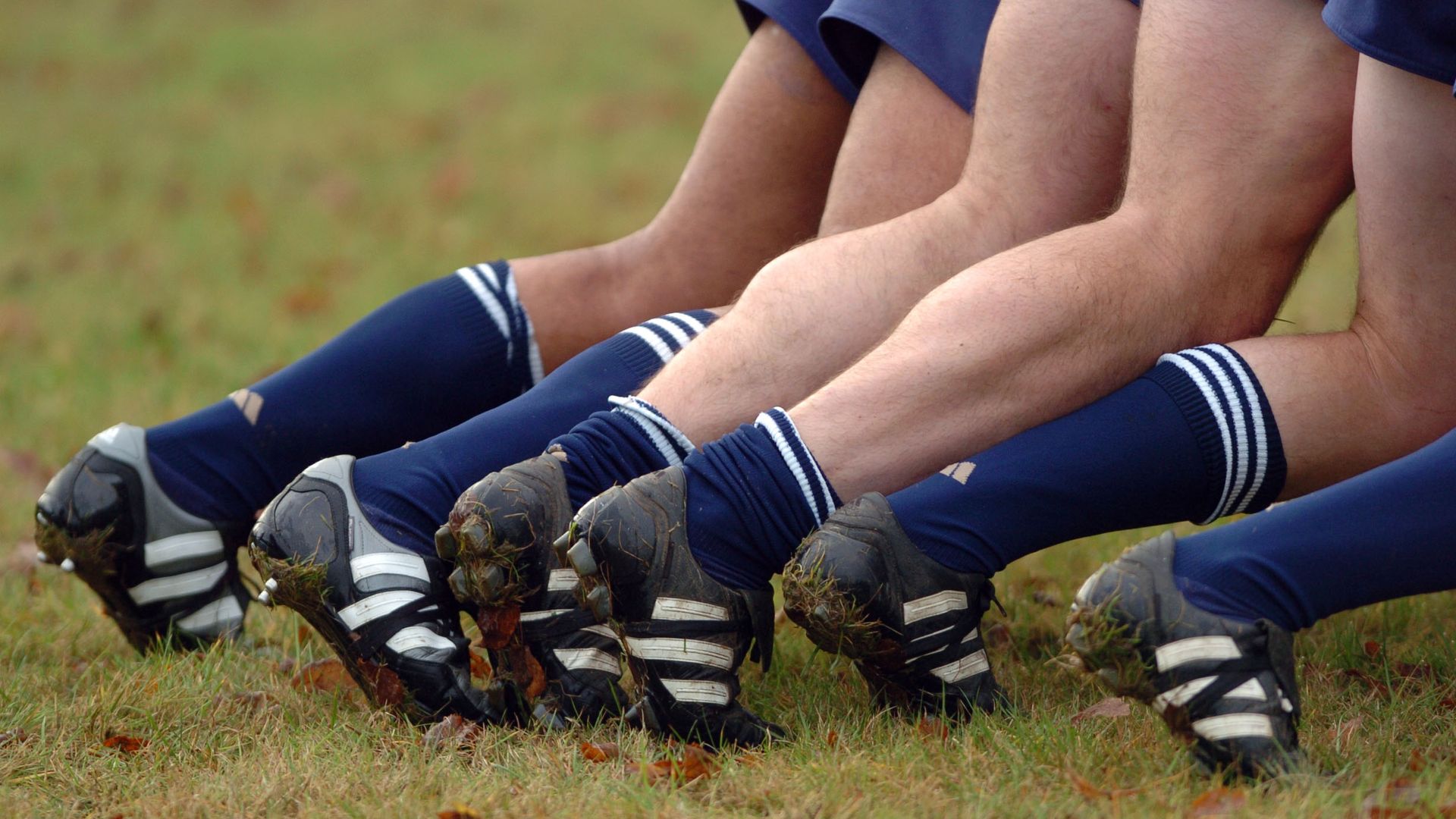 Mon, 21 Sep 2020 22:00:00 BST
More than 100 leaders from the physical activity sector have written to Prime Minister Boris Johnson calling for urgent funding during the coronavirus crisis.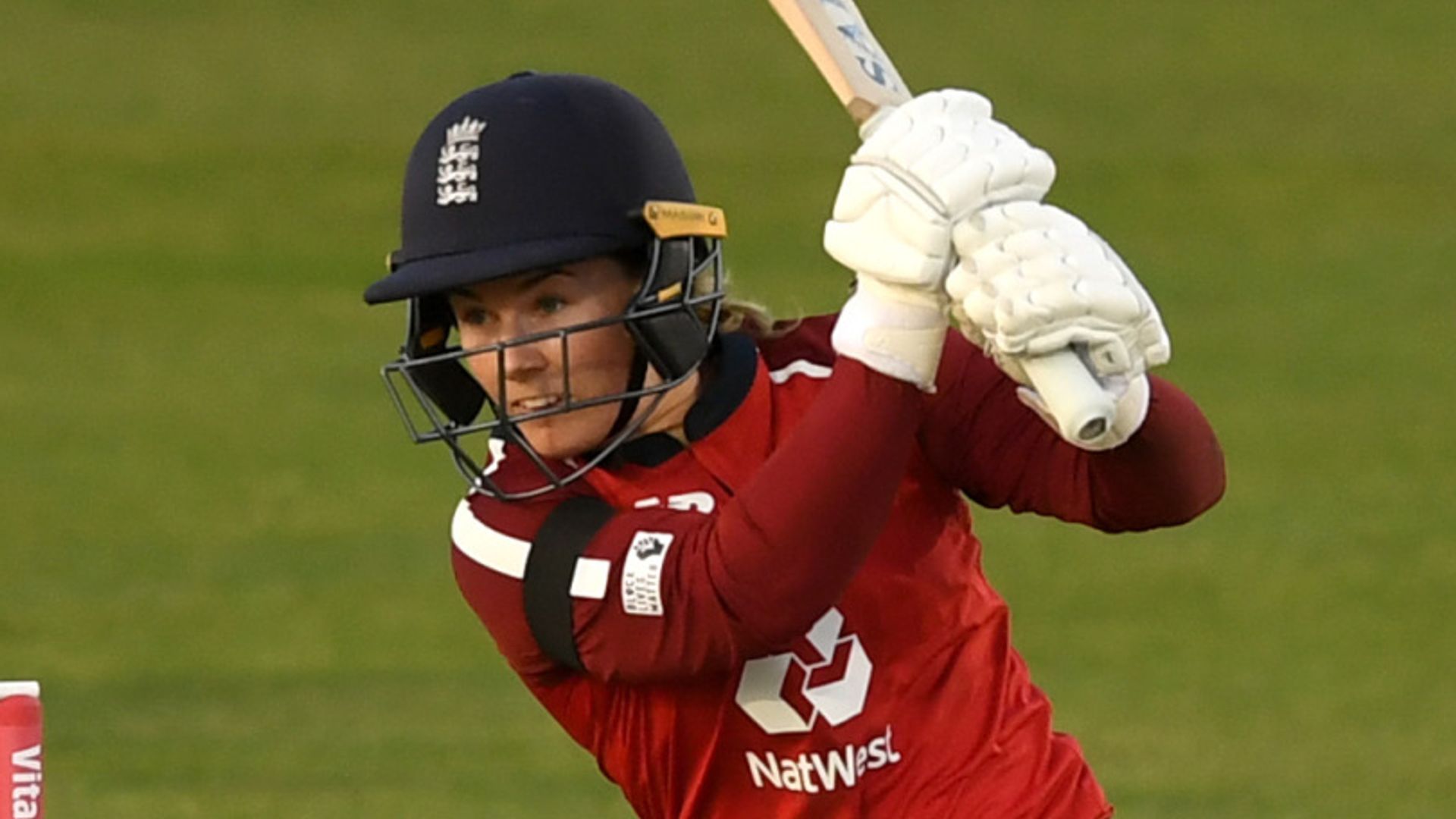 Mon, 21 Sep 2020 21:26:00 BST
Tammy Beaumont scored a superb 42-ball half-century as England Women beat West Indies by 47 runs in the opening game of the T20I series.
Tue, 22 Sep 2020 03:31:46 +0000
Unlike her sisters, Kourtney Kardashian prefers a natural looking makeup routine that gives her a 'soft glam' appearance. Now her makeup artist is sharing exactly how she gets that gorgeous glow.
Tue, 22 Sep 2020 03:06:53 +0000
Kailyn Lowry had a theory as to why her relationships 'haven't worked out' during an honest episode of her podcast. The 'Teen Mom 2' star has recently been going through drama with her ex, Chris Lopez.
Tue, 22 Sep 2020 02:05:00 +0000
Cara Santana fooled everyone with her latest film role, and she opened up to HollywoodLife EXCLUSIVELY about why she took such a big risk by playing the character.
Tue, 22 Sep 2020 01:28:20 +0000
Nicole Poturalski, who is reportedly dating Brad Pitt, channeled Angelina Jolie's early 2000's style in a crop top! The German model also rocked a pair of $81 pants that have been trending among fashionistas.
Tue, 22 Sep 2020 01:25:37 +0000
Following her dramatic hospitalization, Tamar Braxton says she's been battling mental health issues 'for some time now' and is thanking God for a second chance at life.
Tue, 22 Sep 2020 01:01:27 +0000
Chrissy Teigen recently revealed that she's on 'complete and total' bed rest due to a 'weak placenta.' Now a top obstetrician explains why it's critical that she stay in bed until she gives birth.
Tue, 22 Sep 2020 01:00:50 +0000
Justice Ruth Bader Ginsburg's mark on American history and women's rights is indelible. After her death at 87, honor RBG's legacy by checking out one of these books or movies.
Tue, 22 Sep 2020 00:32:51 +0000
Many Americans may be wary of voting in person on Nov. 3, but you can still make your voice heard at the ballot box. When We All Vote co-chair Valerie Jarrett explains how.
Tue, 22 Sep 2020 00:12:52 +0000
Scott Disick is showing support to his ex-girlfriend in a new Instagram post. Despite not following her anymore, he left a comment in Hebrew in honor of Rosh Hashanah.
Mon, 21 Sep 2020 23:36:40 +0000
Congratulations! Jax Taylor and Brittany Cartwright revealed that they were expecting their first child together, and Brittany gave first looks at both her baby and bun in the oven.
Mon, 21 Sep 2020 17:26:27 PDT
Celebrated and accomplished French actor Michael Lonsdale has passed away at 89-years-old.
Mon, 21 Sep 2020 17:14:19 PDT
Julie Taymor enlisted Julianne Moore, Alicia Vikander, Lulu Wilson, and Ryan Keira Armstrong to portray Gloria Steinem.
Mon, 21 Sep 2020 16:41:08 PDT
Tenet just recently opened in theaters all around the world, but John David Washington is already thinking of a sequel.
Mon, 21 Sep 2020 15:49:48 PDT
A new movie based on the huge video game series, World of Warcraft, is reportedly in the works at Legendary Pictures.
Mon, 21 Sep 2020 15:06:49 PDT
Tom Holland did not know he was working with Jake Gyllenhaal on The Devil All The Time.
Mon, 21 Sep 2020 13:09:57 PDT
Star Wars icon Mark Hamill and Star Trek legend Patrick Stewart have joined forces for Uber Eats in a new ad.
Mon, 21 Sep 2020 12:26:27 PDT
George Clooney, Christian Bale, Val Kilmer, and Nicolas Cage have reportedly been approached about appearing in The Flash.
Mon, 21 Sep 2020 11:26:39 PDT
Dune star Dave Bautista does not have anything nice to say about Dwayne 'The Rock' Johnson's acting ability.
Mon, 21 Sep 2020 11:02:09 PDT
The action comedy Red Notice had been delayed like just about everything else these days due to the ongoing public health crisis.
Mon, 21 Sep 2020 10:06:10 PDT
DreamWorks and Universal have released the first trailer for The Croods: A New Age which arrives this Thanksgiving.