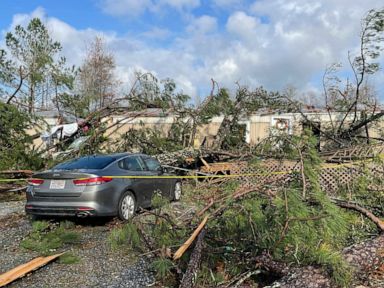 Wed, 30 Nov 2022 13:09:30 -0500
The National Weather Service says record high temperatures in Texas and Louisiana fired up the storm front that spawned tornadoes across the Deep South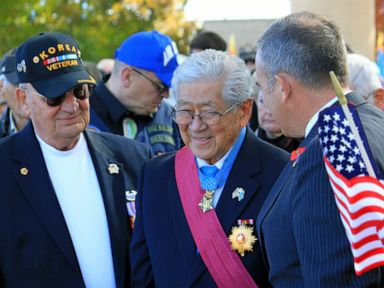 Wed, 30 Nov 2022 12:11:18 -0500
Hiroshi "Hershey" Miyamura, the son of Japanese immigrants who was awarded the U.S. Medal of Honor for actions in the Korean War, has died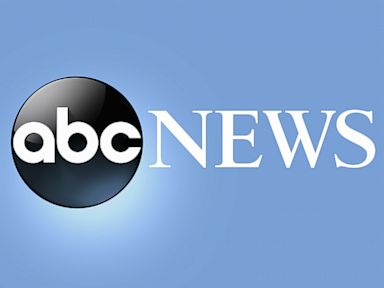 Wed, 30 Nov 2022 11:42:00 -0500
U.S. job openings dropped in October but remained high, a sign that businesses became slightly less desperate for workers as the Federal Reserve ramps up interest rates in an effort to cool the economy
Wed, 30 Nov 2022 11:03:27 -0500
Waves of orange, glowing lava and ash blasted and billowed from the world's largest active volcano and people on Hawaii's Big Island have been warned to be ready if their communities are threatened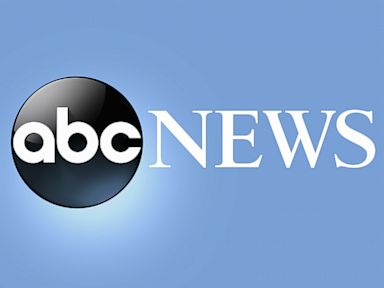 Wed, 30 Nov 2022 08:00:21 -0500
The Navy says there is no evidence of drinking water contamination after a spill of fire suppressant at a fuel facility in Hawaii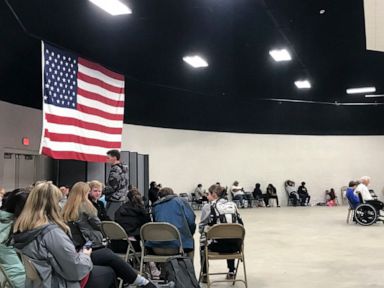 Wed, 30 Nov 2022 04:23:42 -0500
Residents in several towns across Louisiana and Mississippi have taken cover amid the blare of tornado sirens amid a severe weather outbreak erupting in the Deep South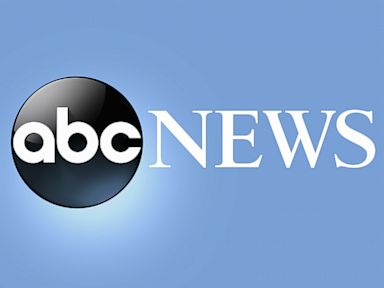 Wed, 30 Nov 2022 00:00:53 -0500
Today in History Today is Wednesday, Nov. 30, the 334th day of 2022. There are 31 days left in the year. Today's Highlight in History: On Nov. 30, 1782, the United States and Britain signed preliminary peace articles in Paris for ending the Revolutionary War; the Treaty of Paris was signed in September 1783. On this date: In 1803, Spain completed the process of ceding Louisiana to France, which had sold it to the United States. In 1874, British statesman Sir Winston Churchill was born at Blenheim Palace. In 1981, the United States and the Soviet Union opened negotiations in Geneva aimed at reducing nuclear weapons in Europe. In 1982, the motion picture "Gandhi," starring Ben Kingsley as the Indian nationalist leader, had its world premiere in New Delhi. In 1993, President Bill Clinton signed the Brady Bill, which required a five-day waiting period for handgun purchases and background checks of prospective buyers. In 2000, Al Gore's lawyers battled for his political...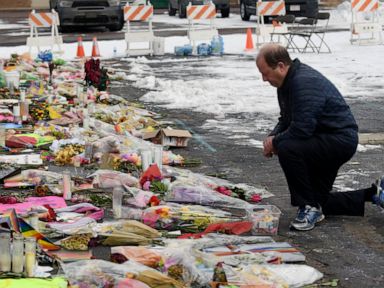 Tue, 29 Nov 2022 22:30:35 -0500
Colorado Gov. Jared Polis has visited the memorial outside a gay club where five people were killed in a shooting attack last week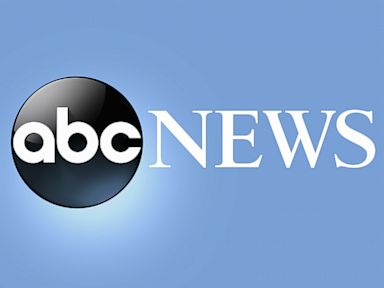 Tue, 29 Nov 2022 22:19:37 -0500
The U.N. special envoy for Syria warns that the military escalation in Syria is dangerous for civilians and regional stability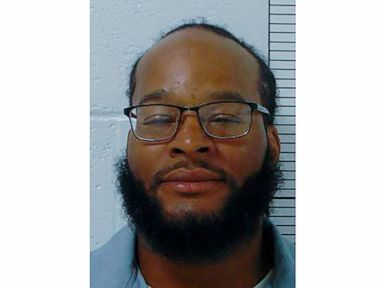 Tue, 29 Nov 2022 22:17:57 -0500
A Missouri man convicted of ambushing and killing a St. Louis area police officer he blamed in the death of his younger brother has been executed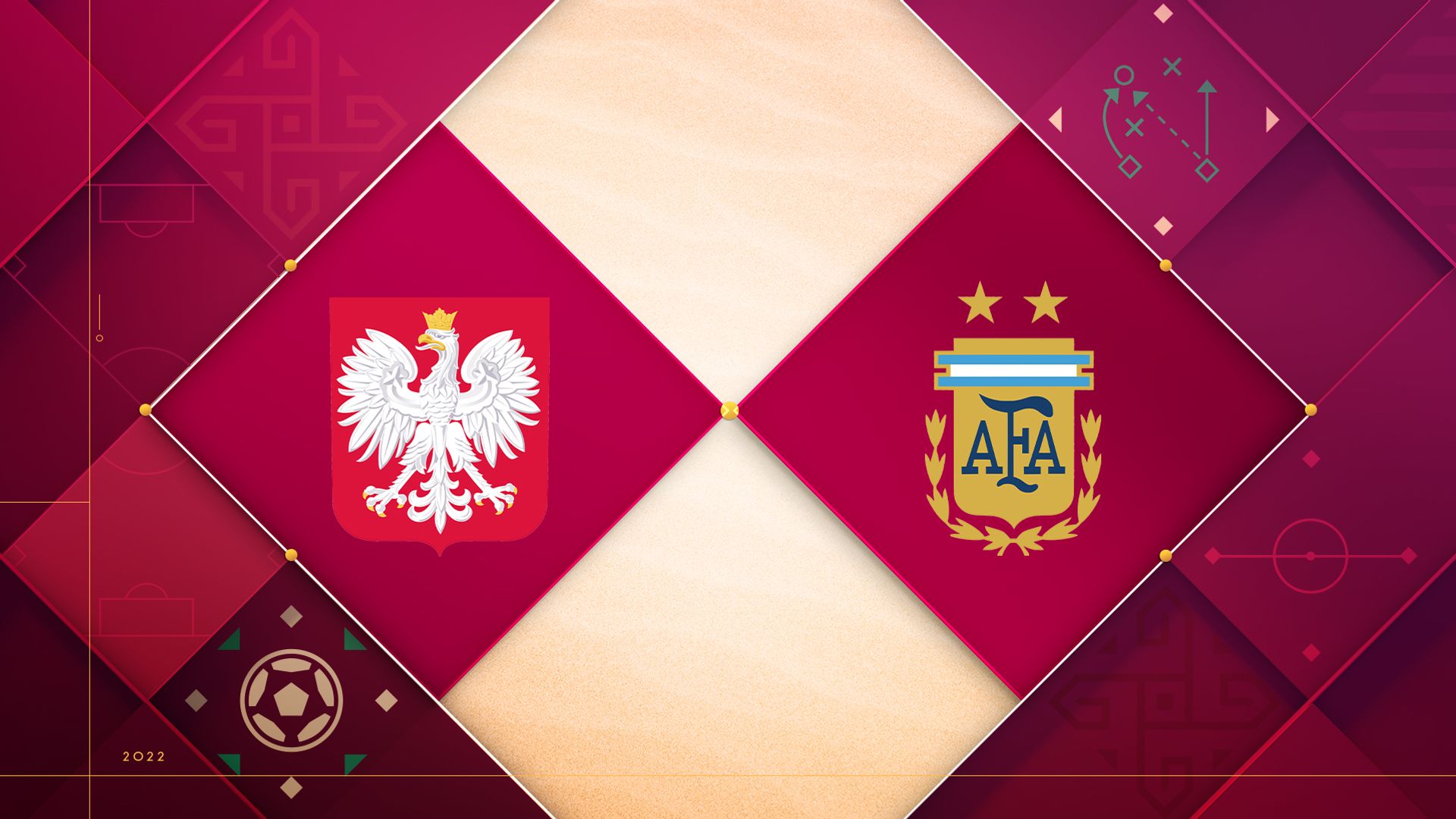 Mon, 28 Nov 2022 15:18:00 GMT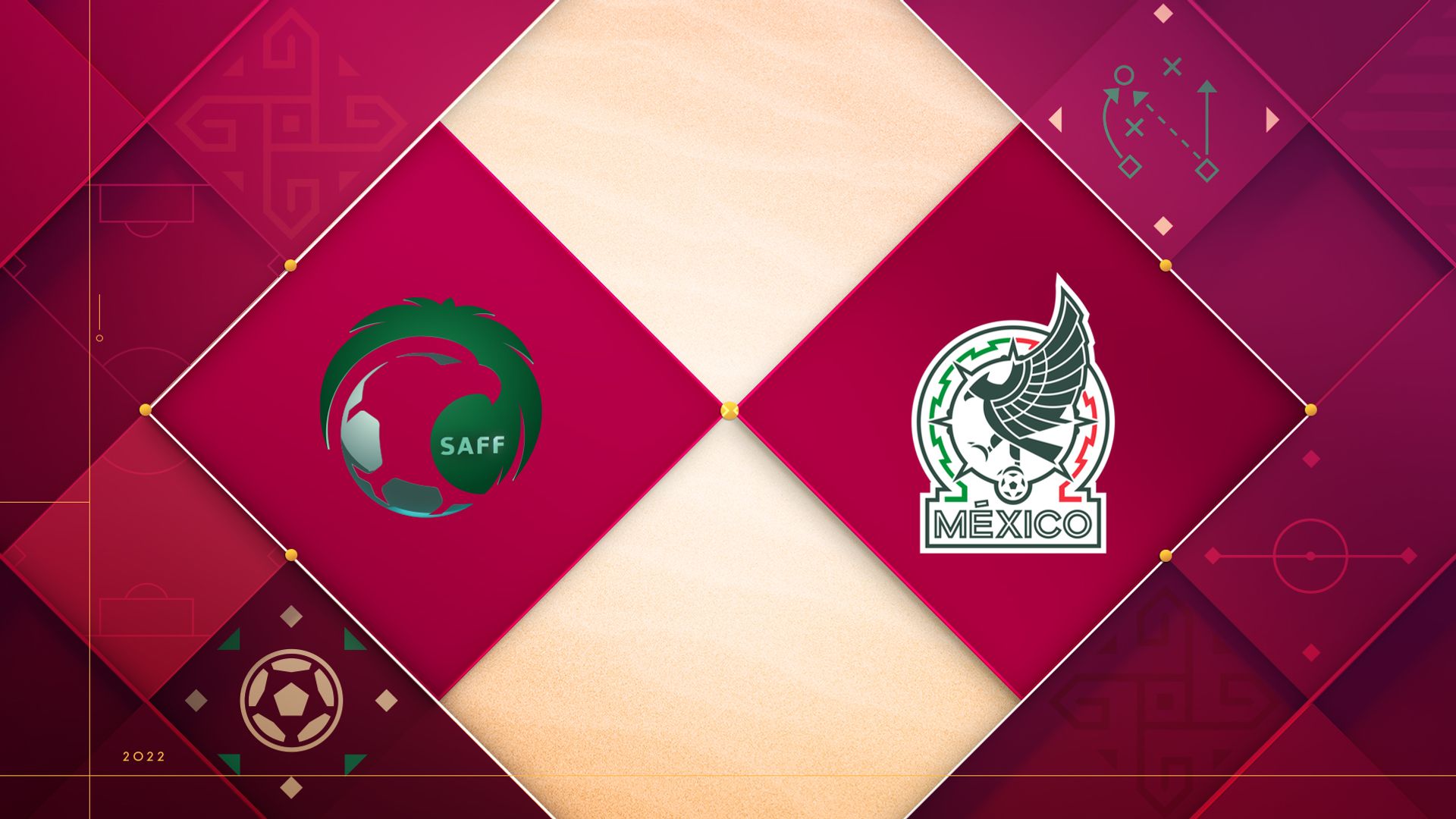 Mon, 28 Nov 2022 15:29:00 GMT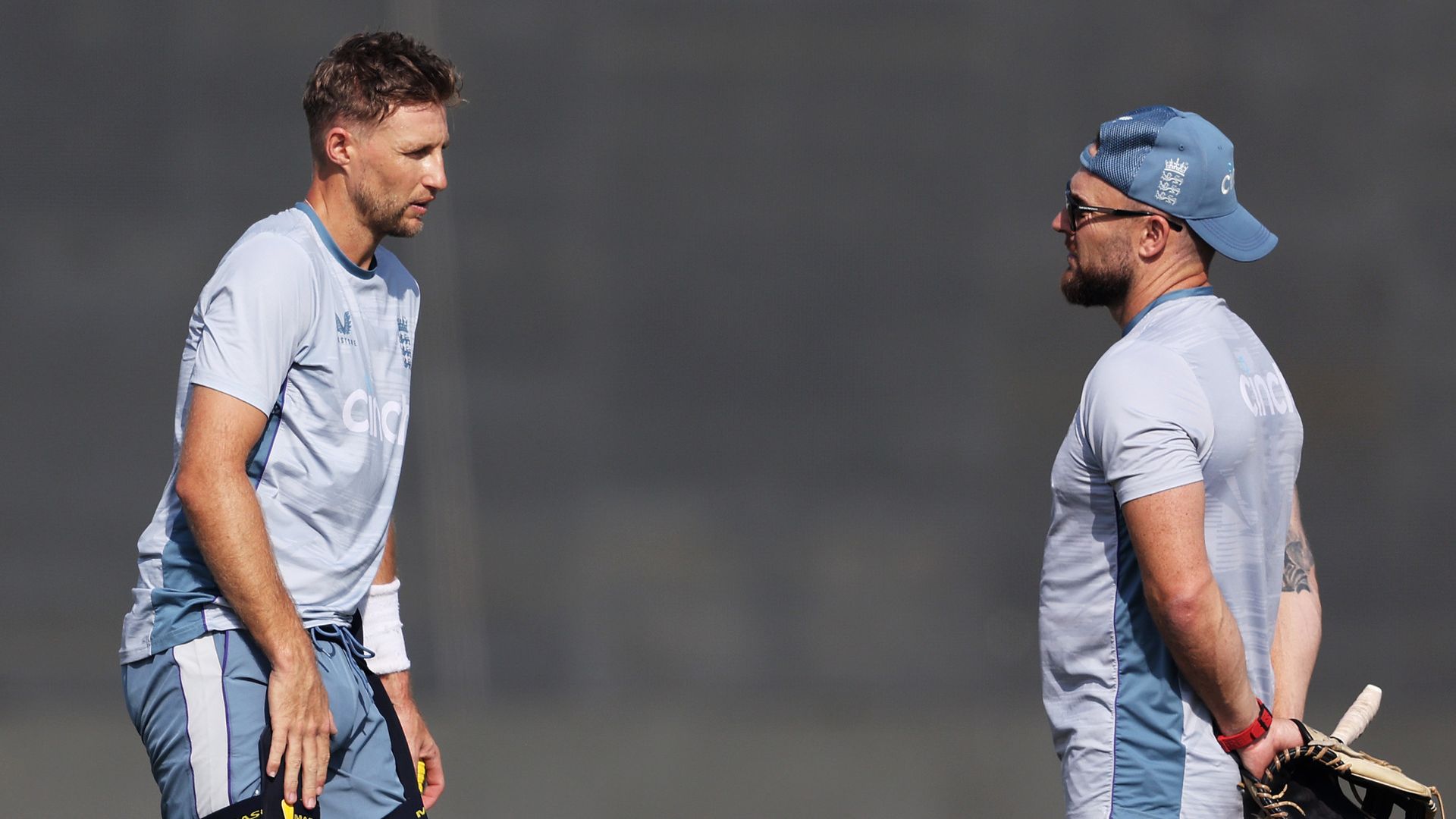 Wed, 30 Nov 2022 16:00:00 GMT
A decision will be made on Thursday morning on whether to delay the start of the first Test between England and Pakistan to Friday, following an outbreak of illness in the touring squad.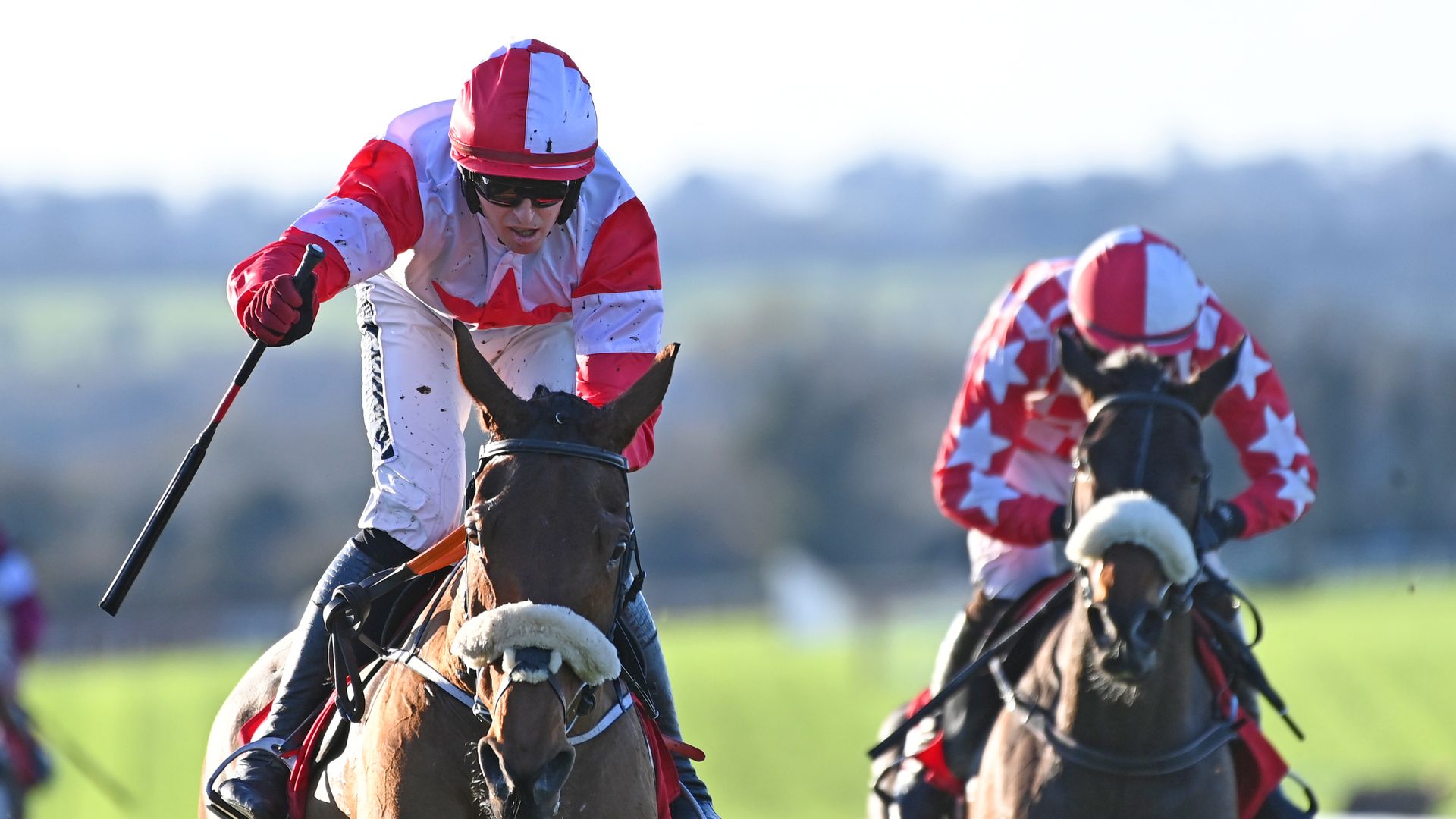 Wed, 30 Nov 2022 15:06:00 GMT
The Coral Welsh National, live on Sky Sports Racing, could be the next stop for Aintree hopeful The Big Dog, who took Navan's biggest prize with a convincing round of jumping in the Bar One Racing Troytown Handicap Chase on Sunday.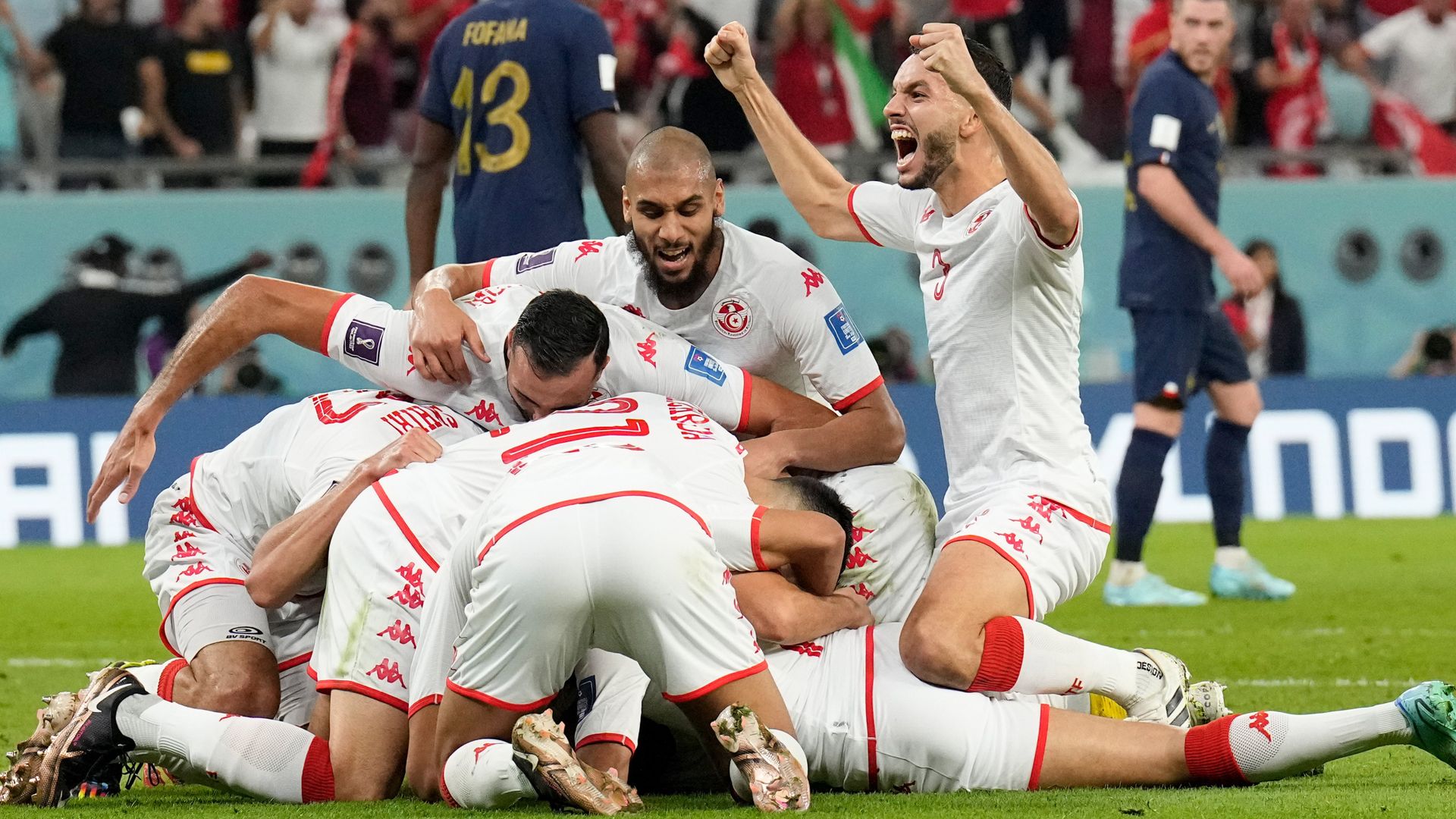 Mon, 28 Nov 2022 15:11:00 GMT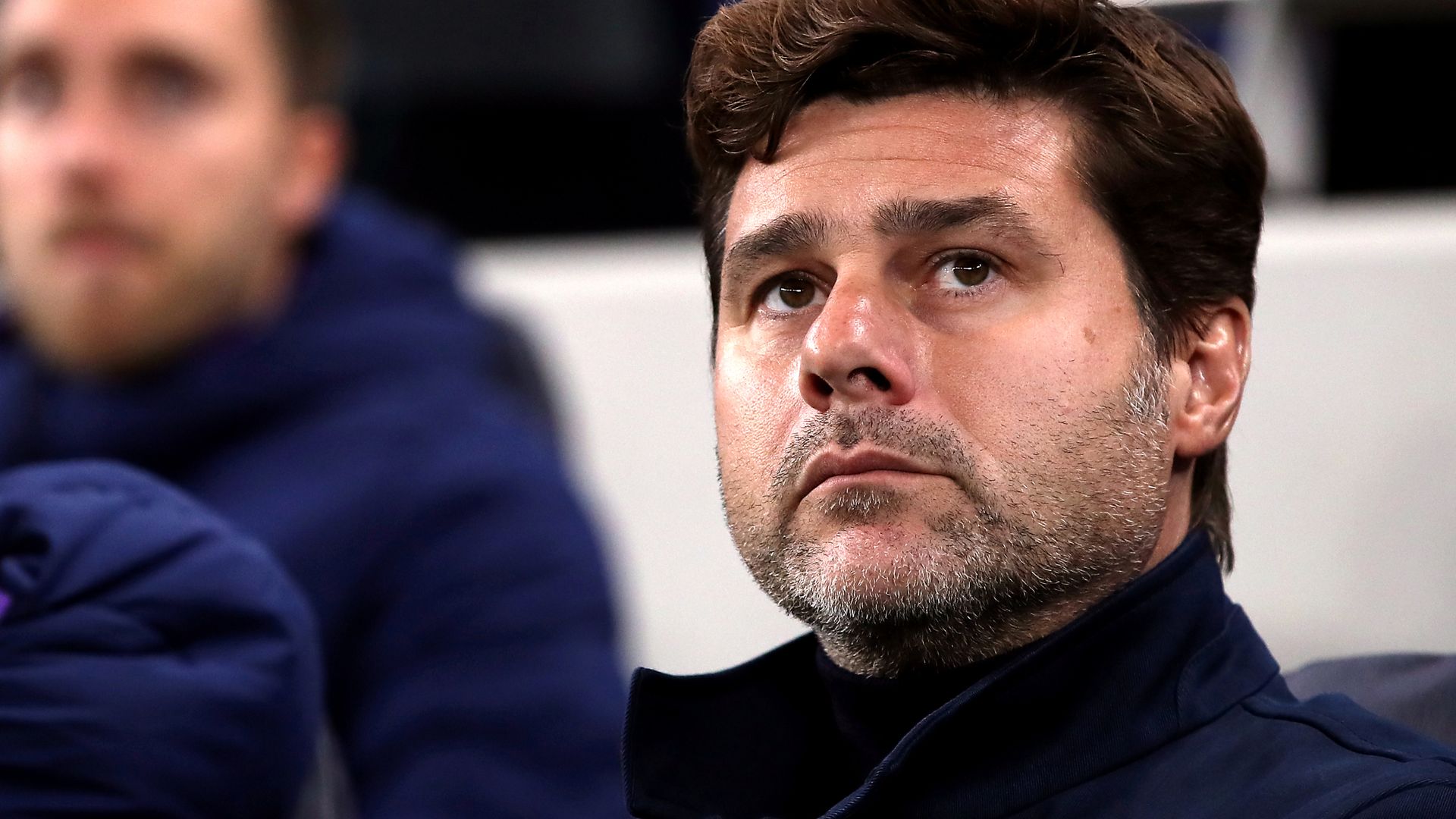 Wed, 30 Nov 2022 15:00:00 GMT
Former Tottenham and Paris Saint-Germain boss Mauricio Pochettino has told Sky Sports News he is "open" to a managerial return with a national team.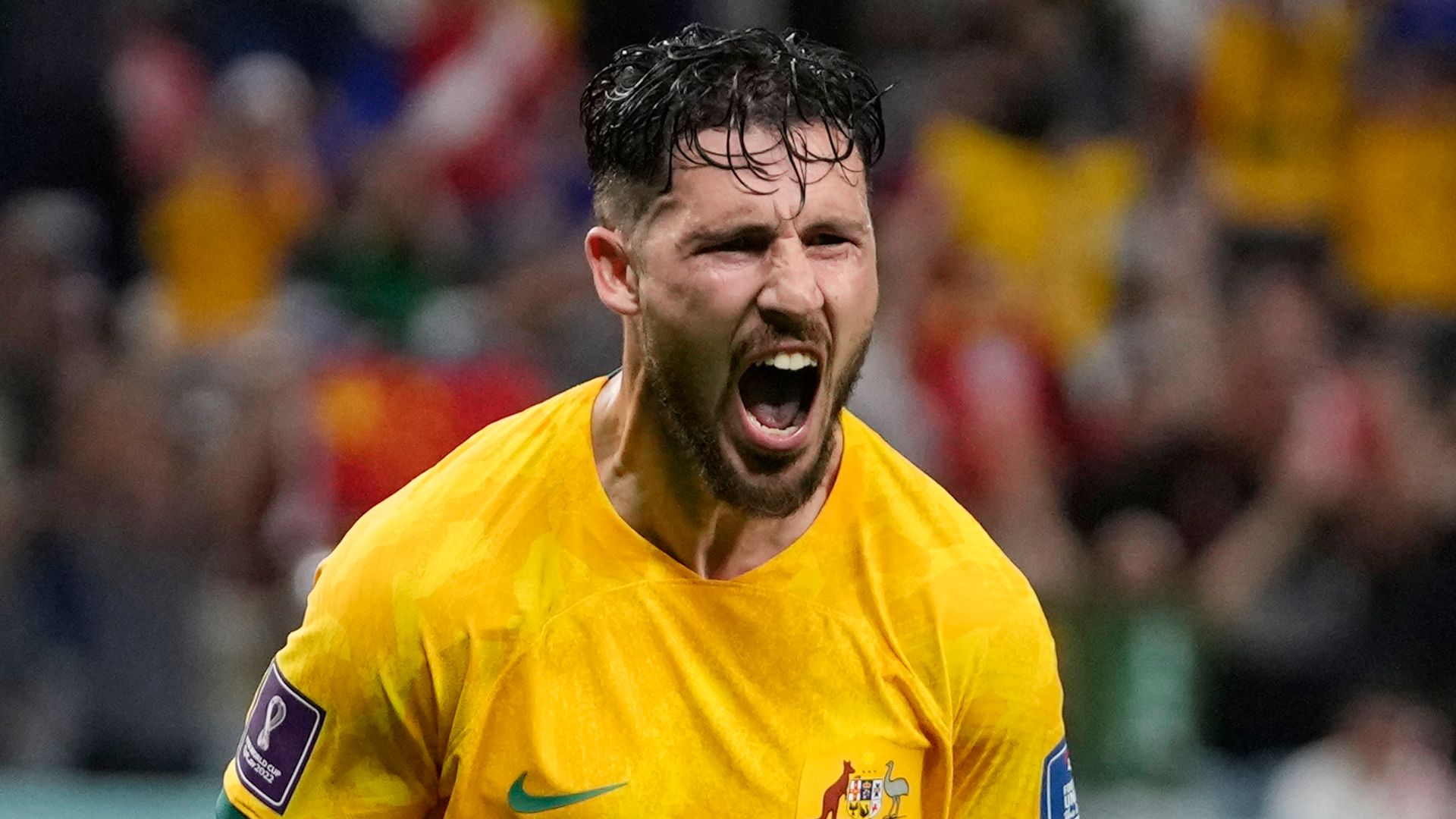 Mon, 28 Nov 2022 14:57:00 GMT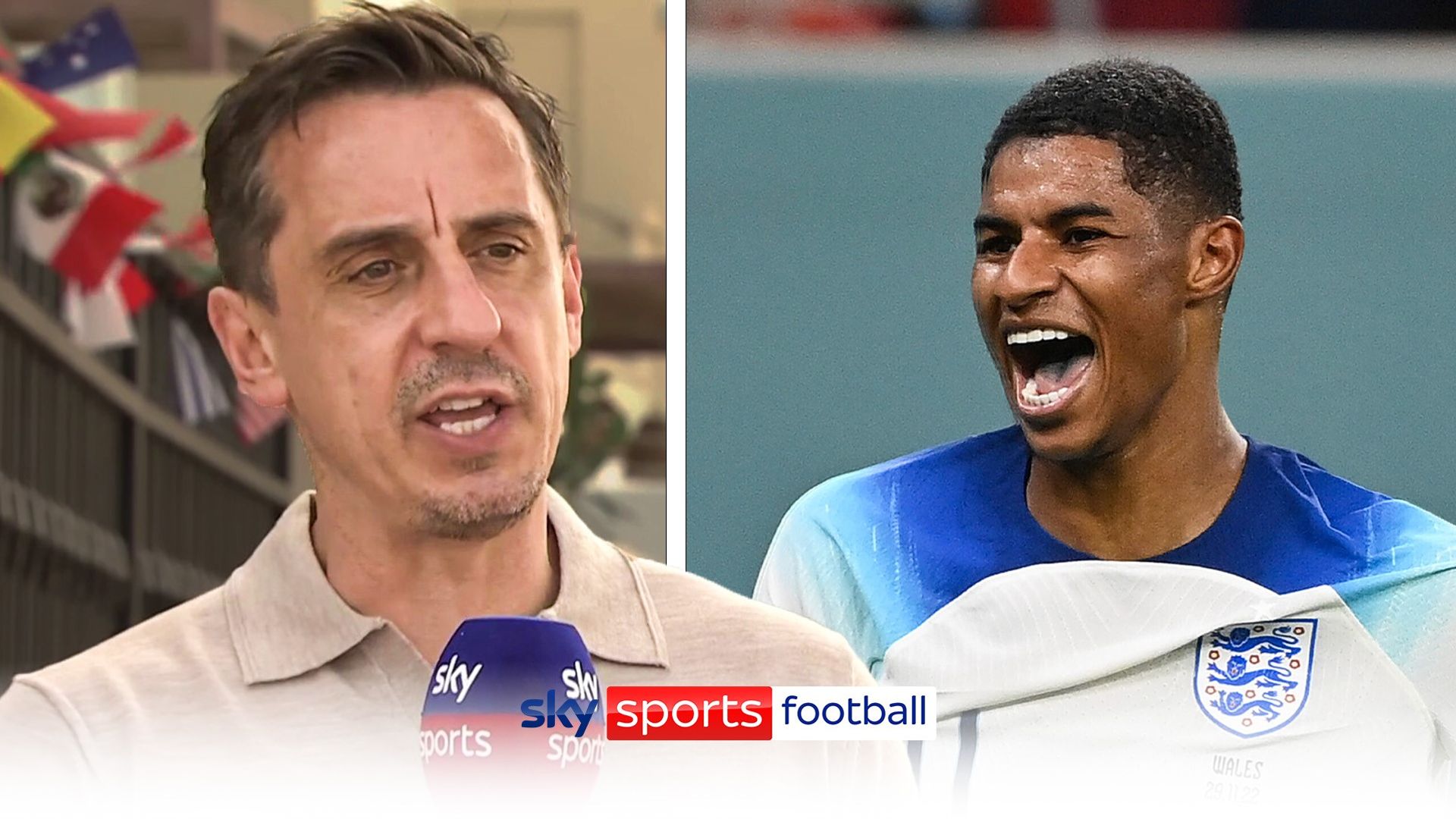 Wed, 30 Nov 2022 12:00:00 GMT
Gary Neville believes Marcus Rashford is back to his best form and has earned his place in England's team for their crucial World Cup last-16 match against Senegal.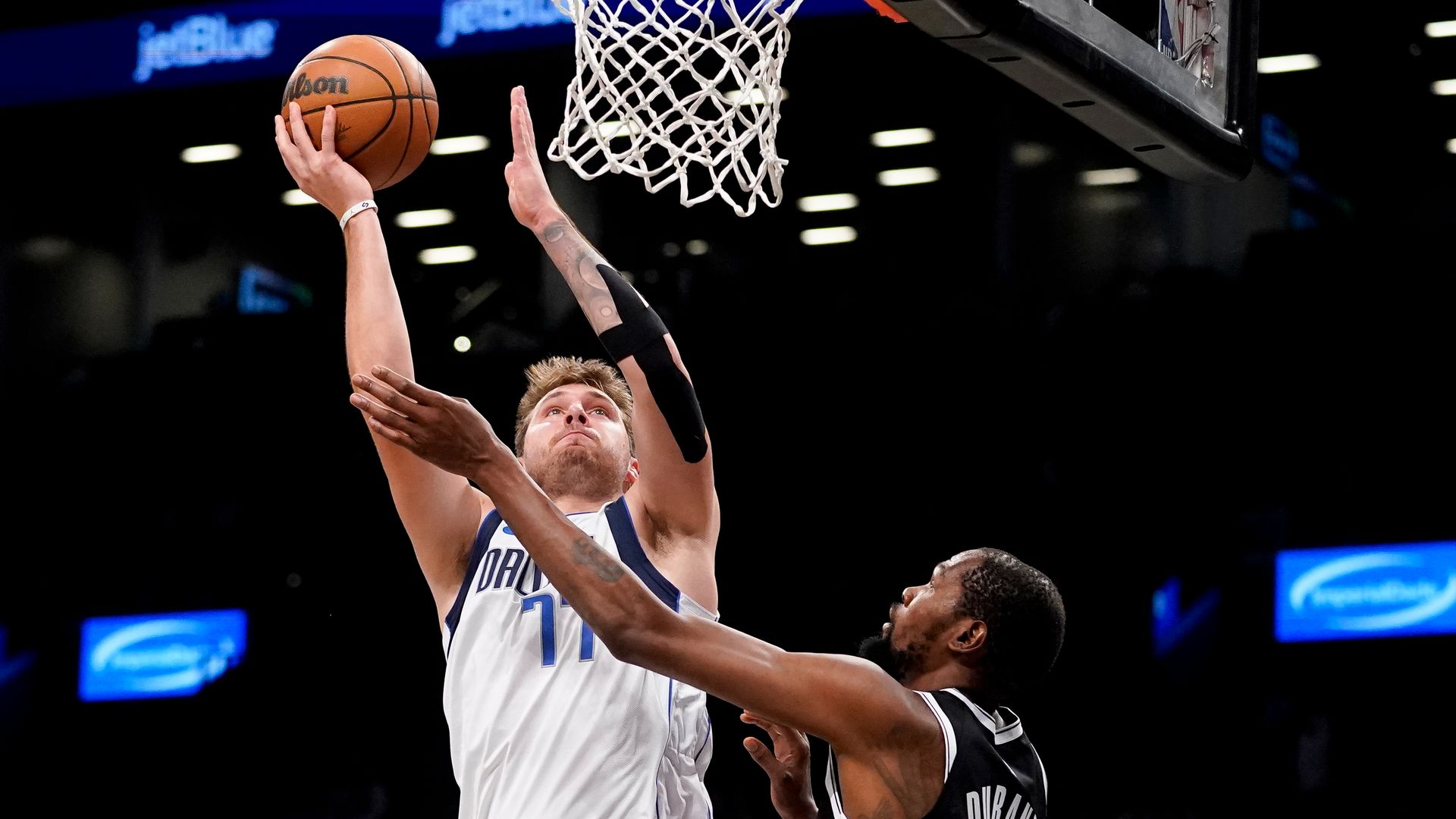 Wed, 30 Nov 2022 11:31:00 GMT
With over 300 games played, and 19 of the 30 teams at the 20-game mark, it's time to hit the pause button and reflect on proceedings now a quarter of the way through the season.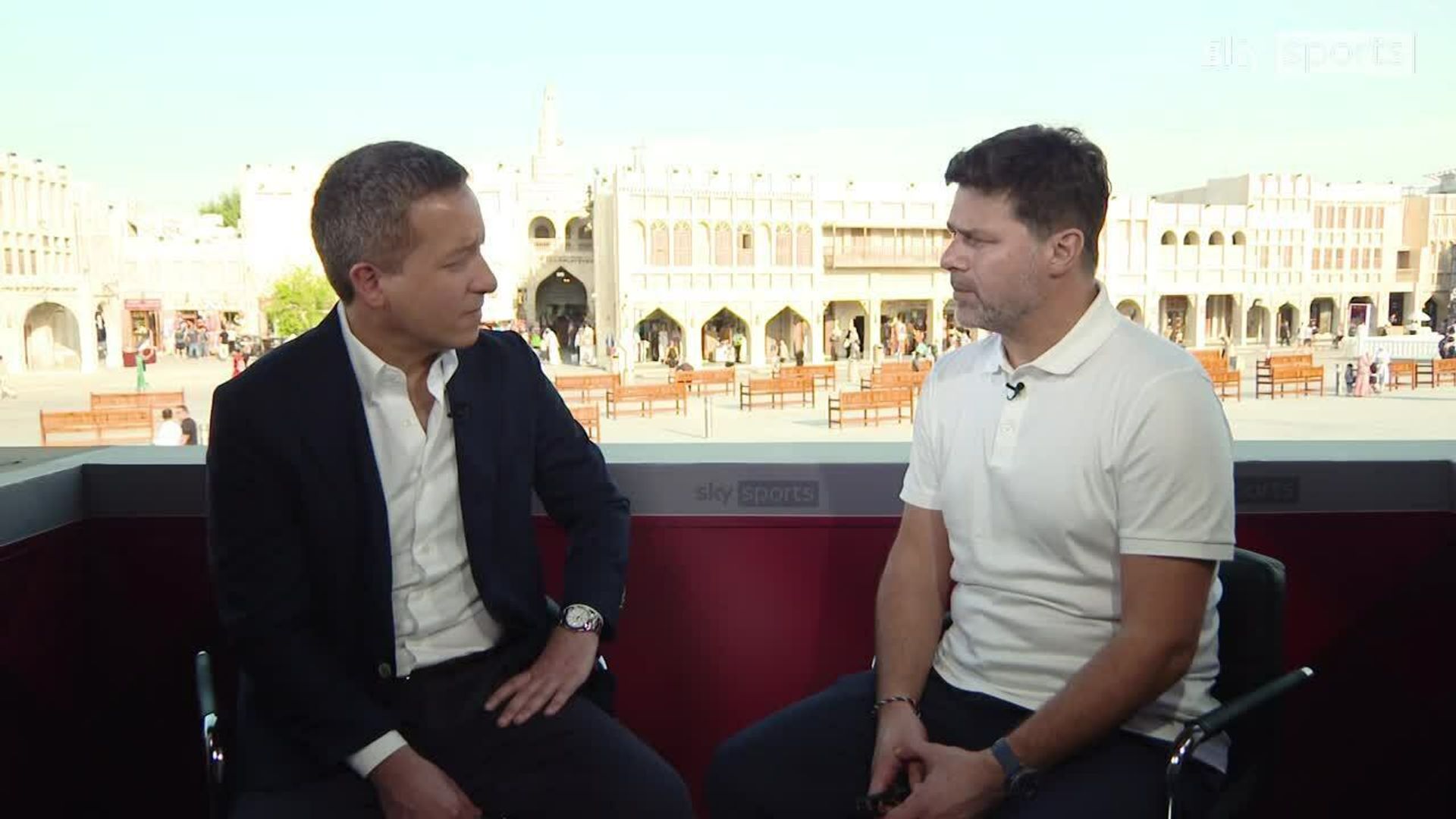 Wed, 30 Nov 2022 15:07:00 GMT
Former Tottenham head coach, Mauricio Pochettino sat down with Kaveh Solhekol out in Qatar to talk England's chances of winning the World Cup, Harry Kane and his potential return to football management.