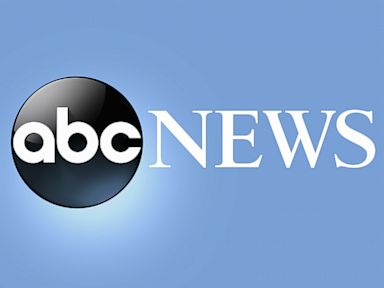 Fri, 24 Jun 2022 18:36:13 -0400
Two of four women who testified that Ghislaine Maxwell played a role in their sexual abuse at the hands of financier Jeffrey Epstein may be speaking at her sentencing or have their statements read aloud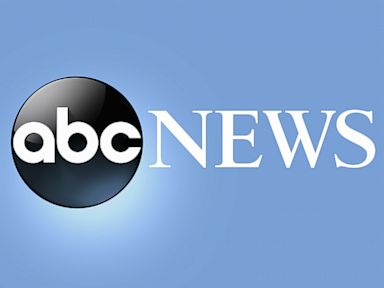 Fri, 24 Jun 2022 18:37:41 -0400
Donors have pledged about $160 million for the U.N. agency helping Palestinian refugees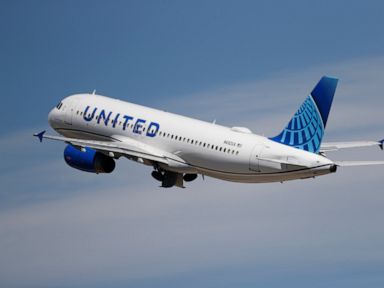 Fri, 24 Jun 2022 18:06:57 -0400
Pilots at United Airlines are in line to get pay raises over the next 18 months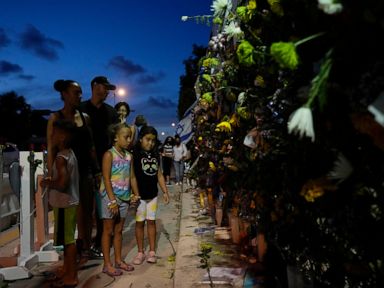 Fri, 24 Jun 2022 16:40:42 -0400
A year has passed since the oceanfront condo building collapse that killed 98 people in Surfside, Florida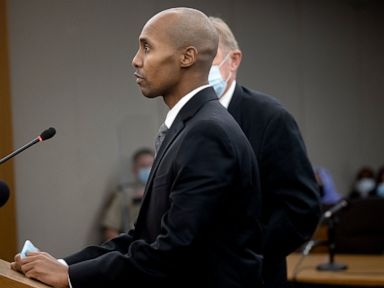 Fri, 24 Jun 2022 16:29:31 -0400
The woman had called 911 to report a possible sexual assault behind her home.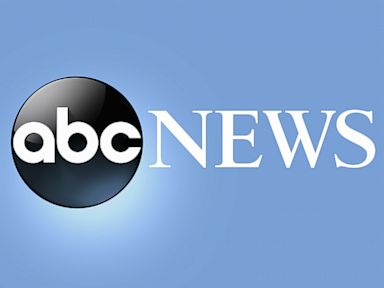 Fri, 24 Jun 2022 15:58:19 -0400
A federal agency investigating a helicopter crash in West Virginia this week says the flight during an annual reunion for helicopter enthusiasts was the last one planned for the day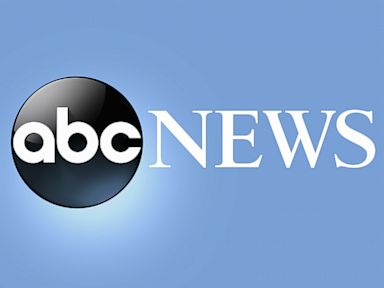 Fri, 24 Jun 2022 14:33:53 -0400
The U.S. Coast Guard says two overdue boaters have been found safe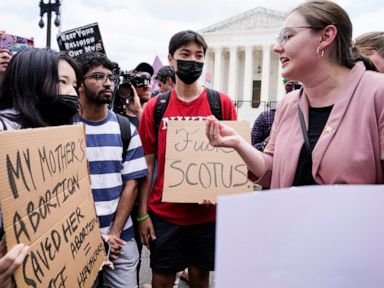 Fri, 24 Jun 2022 14:18:09 -0400
Americans are reacting with anger, joy, fear and confusion after the Supreme Court overturned Roe v. Wade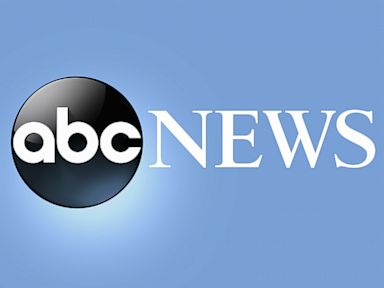 Fri, 24 Jun 2022 14:01:52 -0400
Six Oklahomans have filed two federal lawsuits that challenge a state law intended to crack down on protesters and that allege their civil rights were violated when they were arrested in Oklahoma City in 2020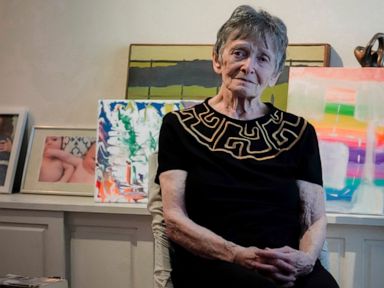 Fri, 24 Jun 2022 14:02:15 -0400
Celebrations are grappling with a darker atmosphere this year.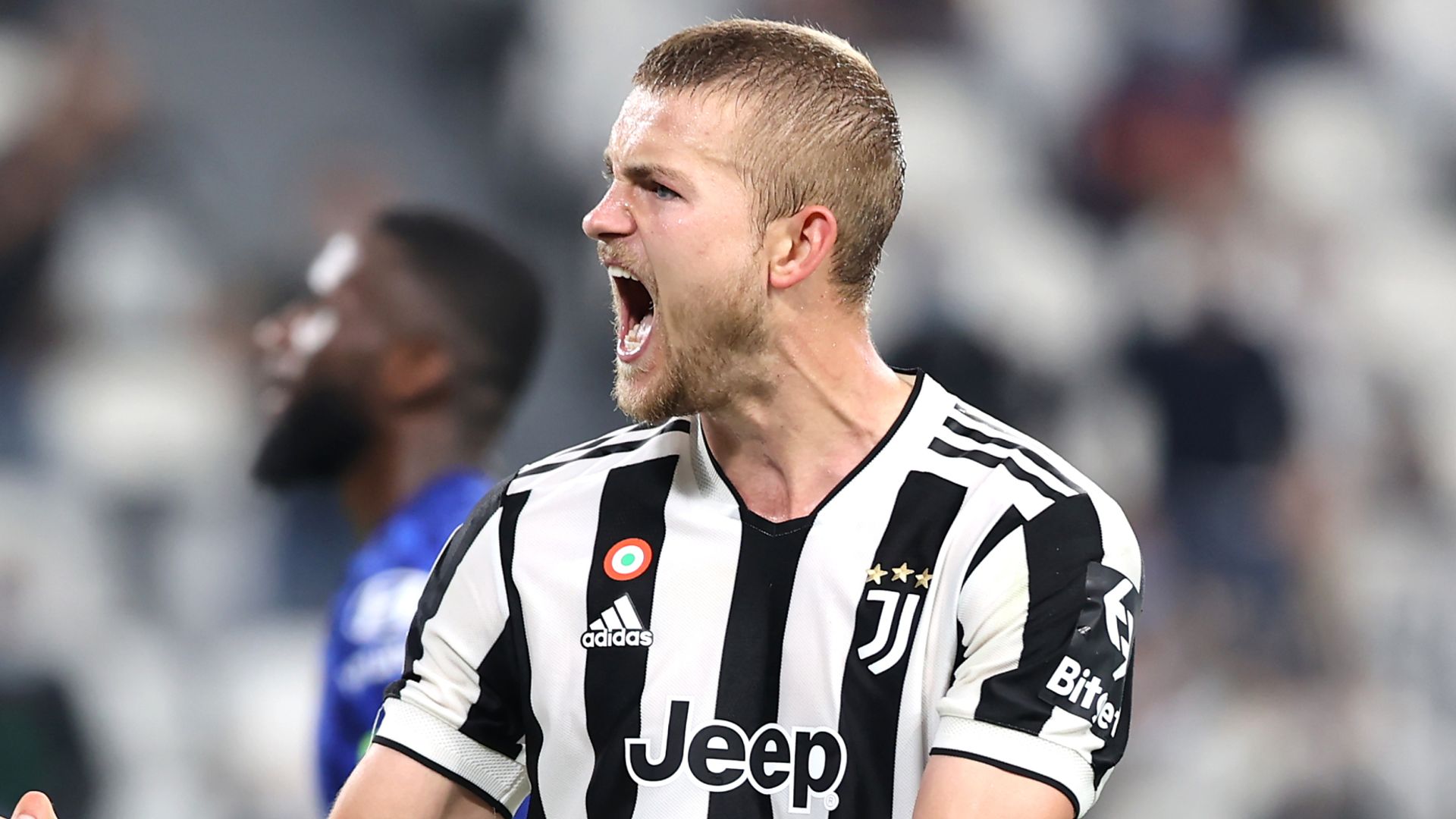 Fri, 24 Jun 2022 23:11:00 BST
Chelsea are willing to pay €45m (£38m) plus Timo Werner to sign Matthijs de Ligt from Juventus while Hakim Ziyech is in talks with AC Milan, reports Sky in Italy.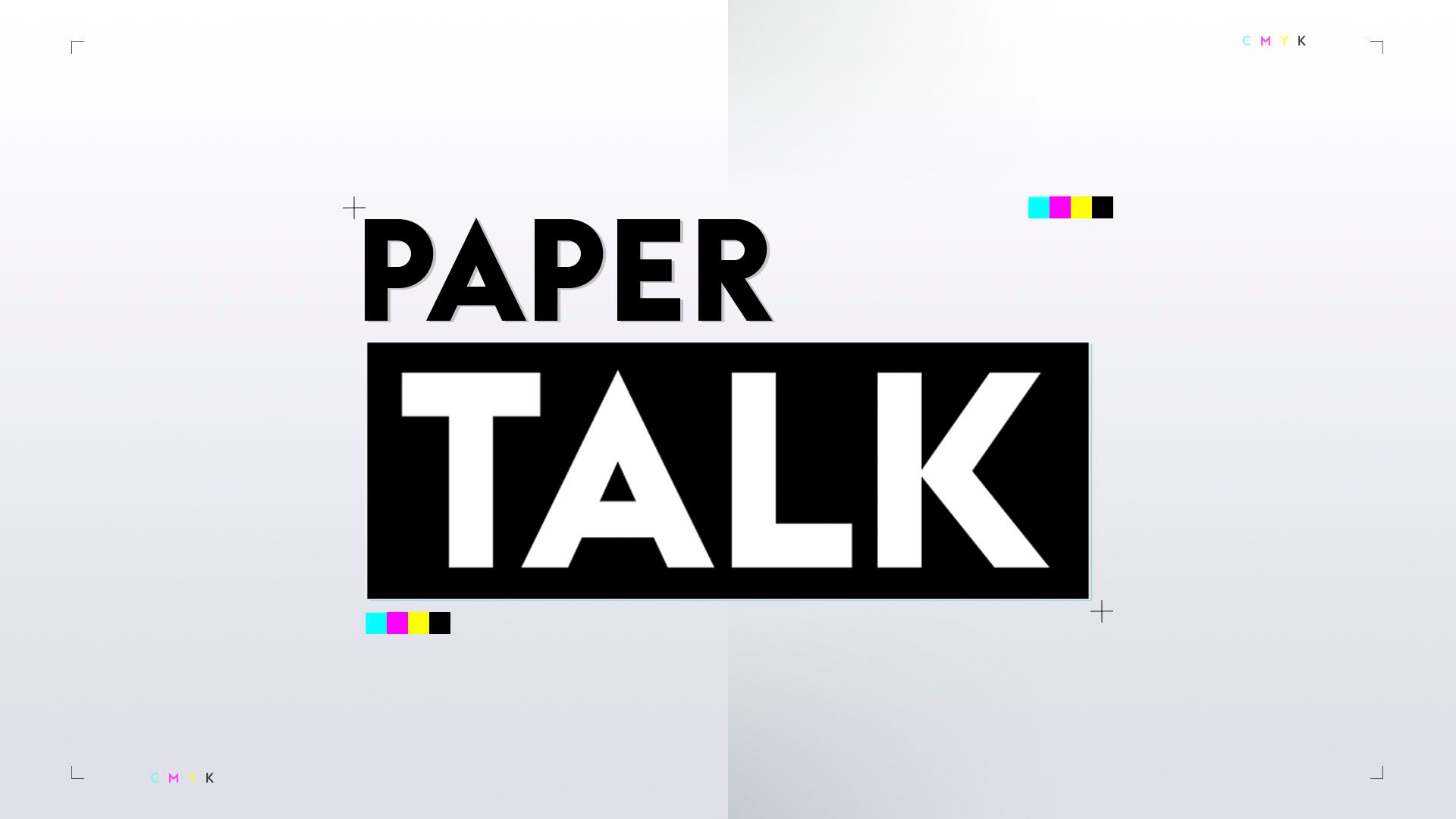 Fri, 24 Jun 2022 22:50:00 BST
All the top stories and transfer rumours from Saturday's national newspapers...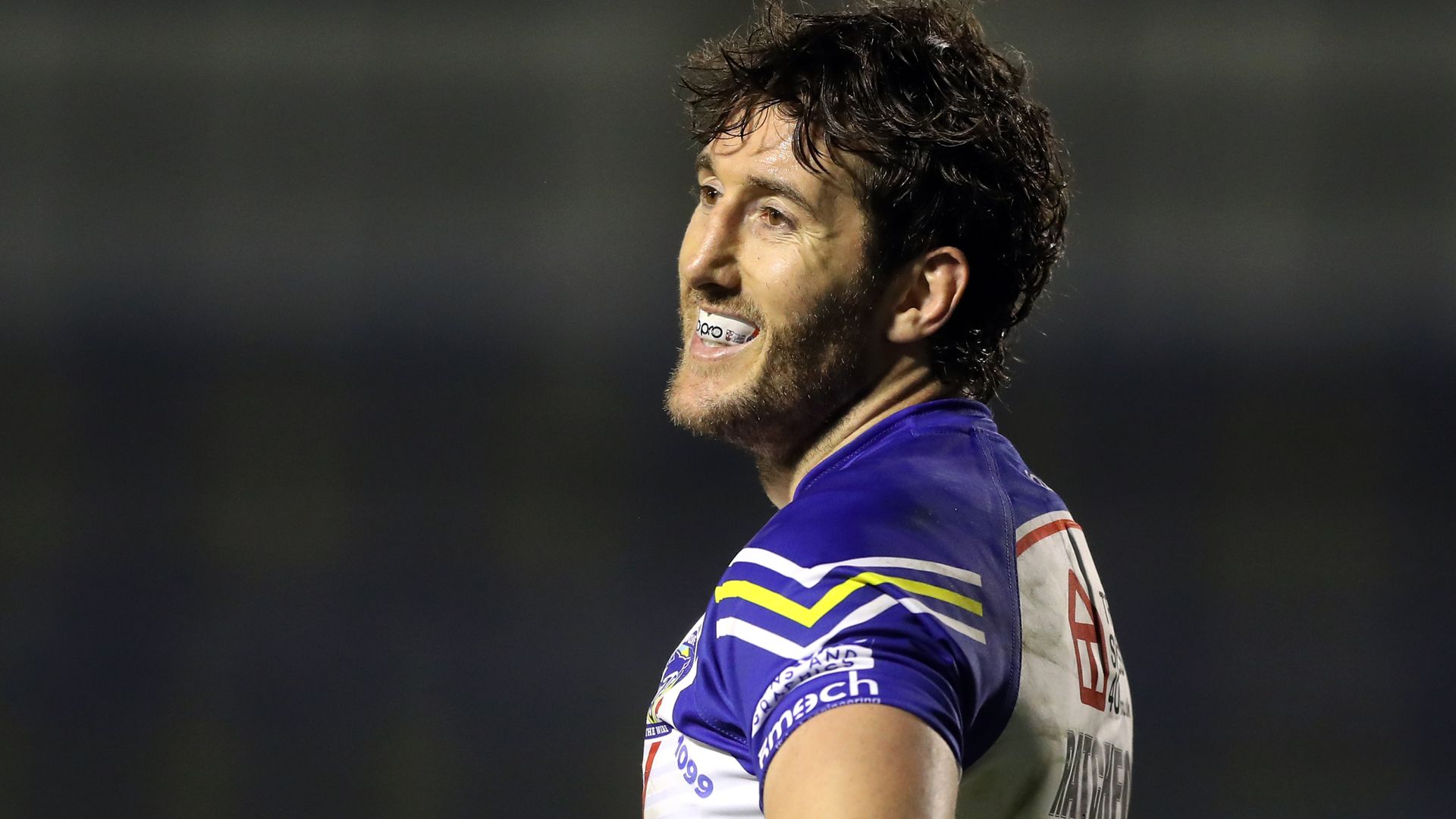 Fri, 24 Jun 2022 22:45:00 BST
Stefan Ratchford kicked two second-half penalties to edge Warrington to a tense 4-0 victory over Hull FC in a try-less Super League encounter at the Halliwell Jones Stadium.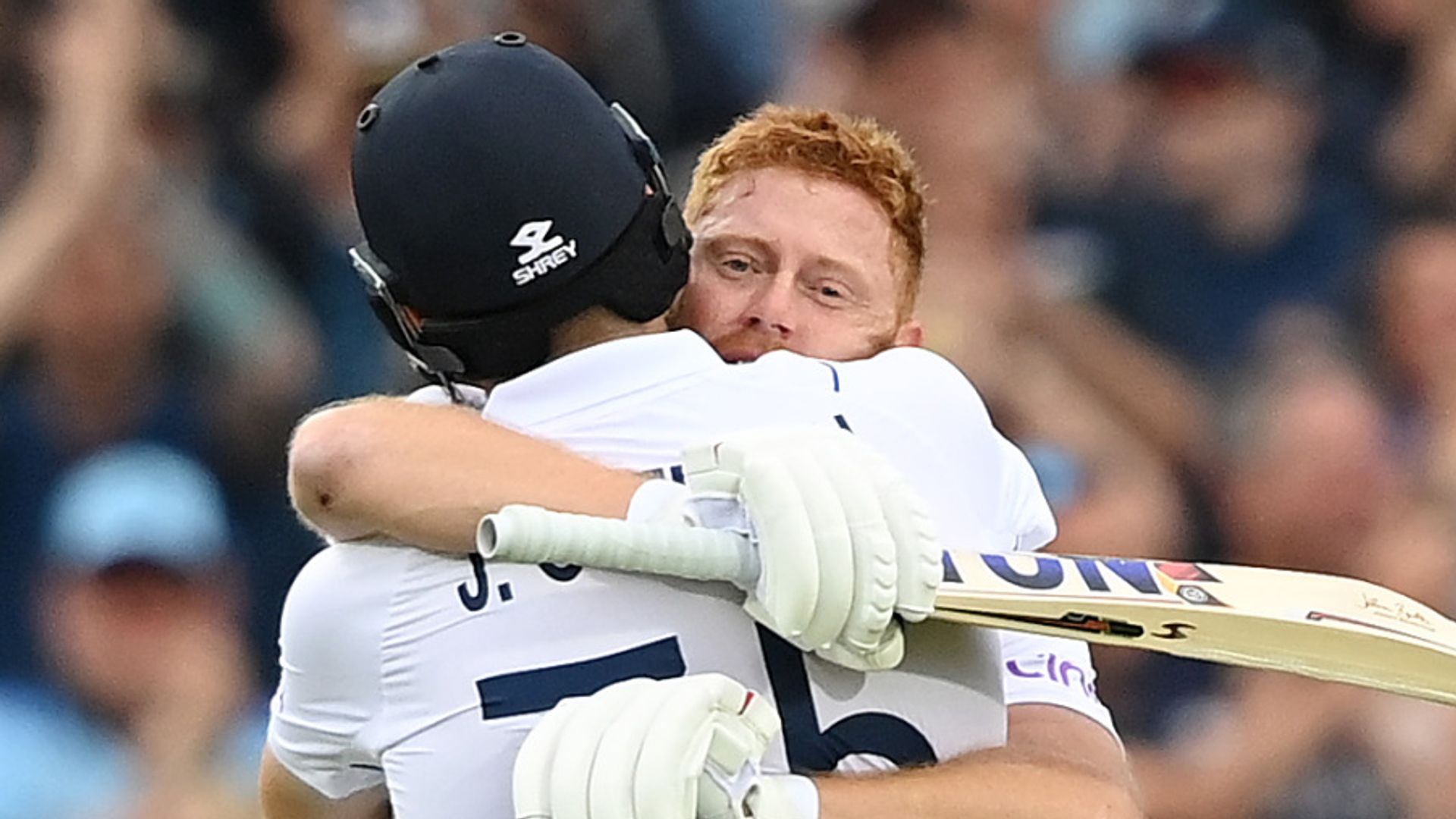 Fri, 24 Jun 2022 21:30:00 BST
England's thrilling final-day win at Trent Bridge, awesome though it was, had a somewhat anticlimactic air to it.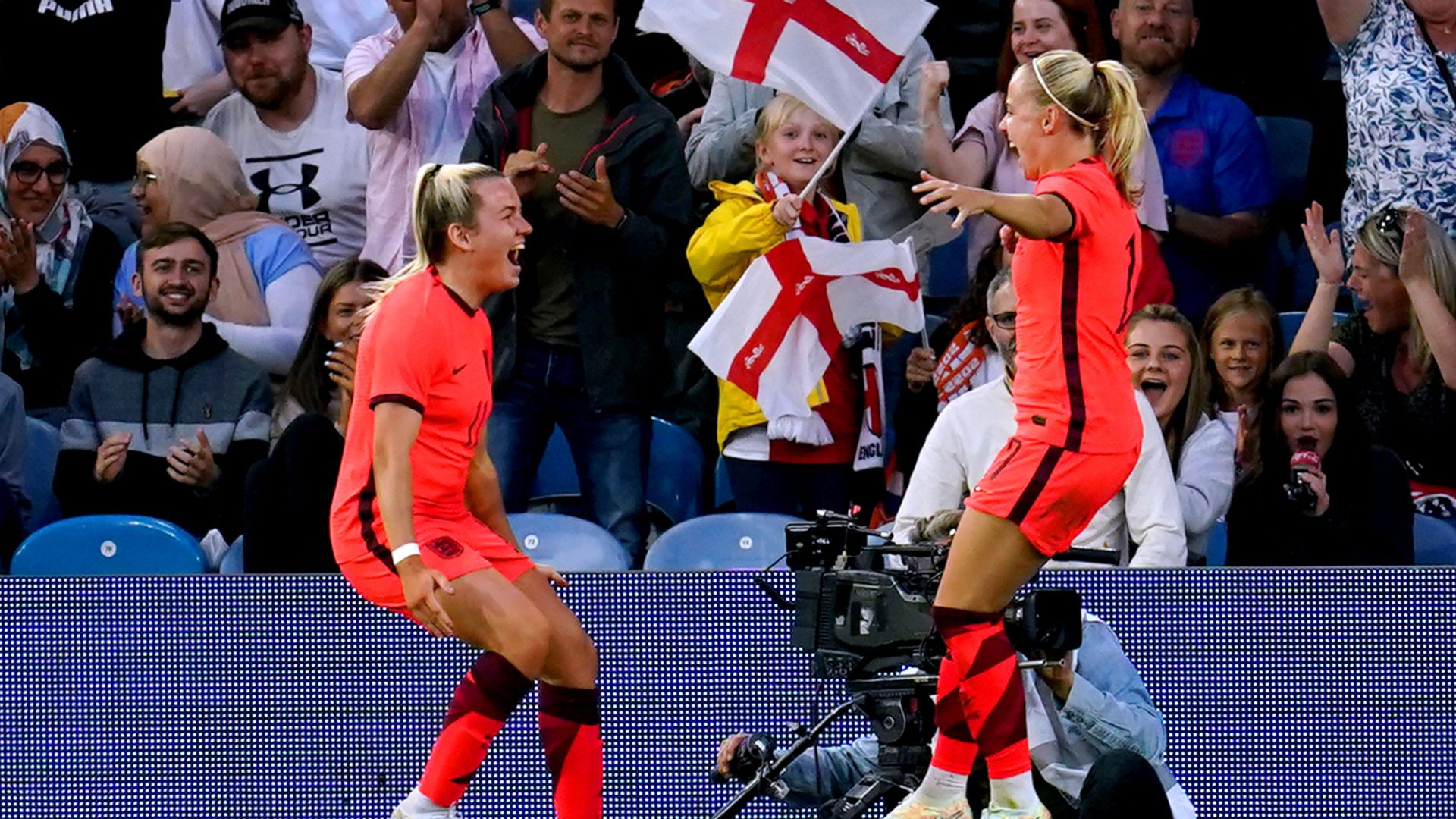 Thu, 23 Jun 2022 21:54:00 BST
England sent out a real statement of their Euro 2022 credentials by thrashing reigning champions Netherlands 5-1 in Leeds.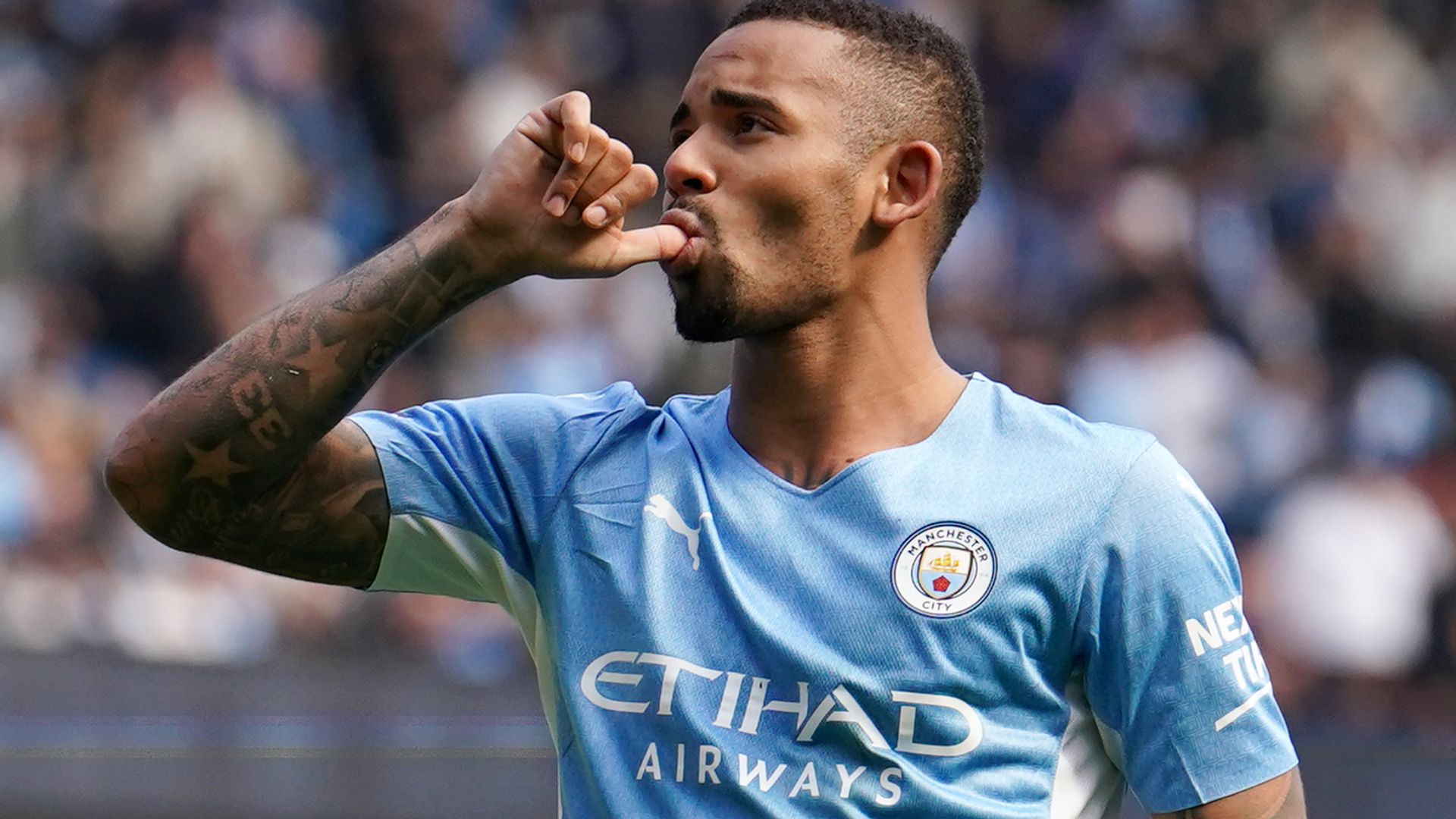 Fri, 24 Jun 2022 22:23:00 BST
Arsenal have reached an agreement in principle with Manchester City to sign Gabriel Jesus.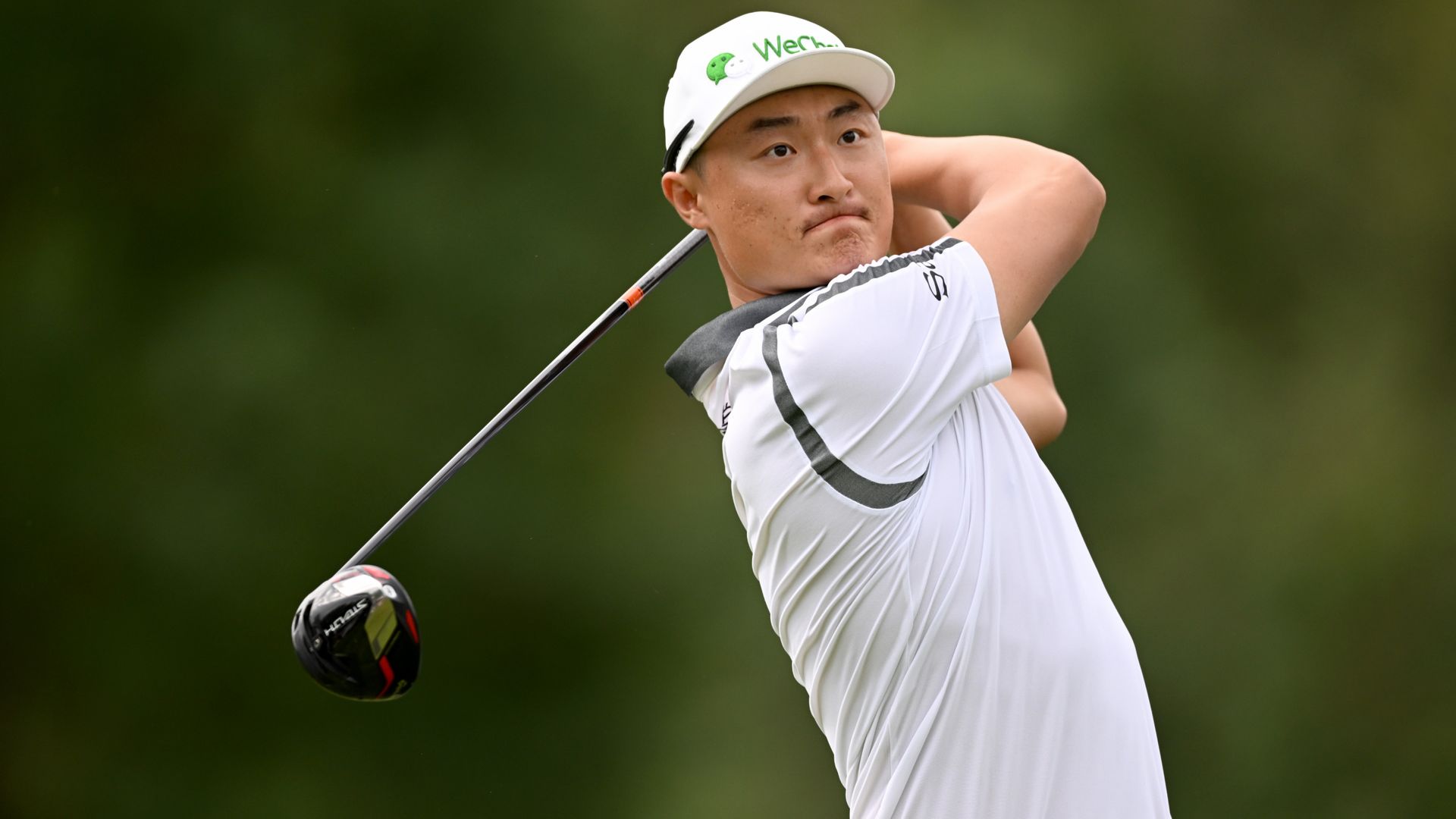 Fri, 24 Jun 2022 21:08:00 BST
Haotong Li holds a one-shot lead at the halfway stage of the BMW International Open in Munich after shooting a five-under-par 67 on a weather-interrupted second day.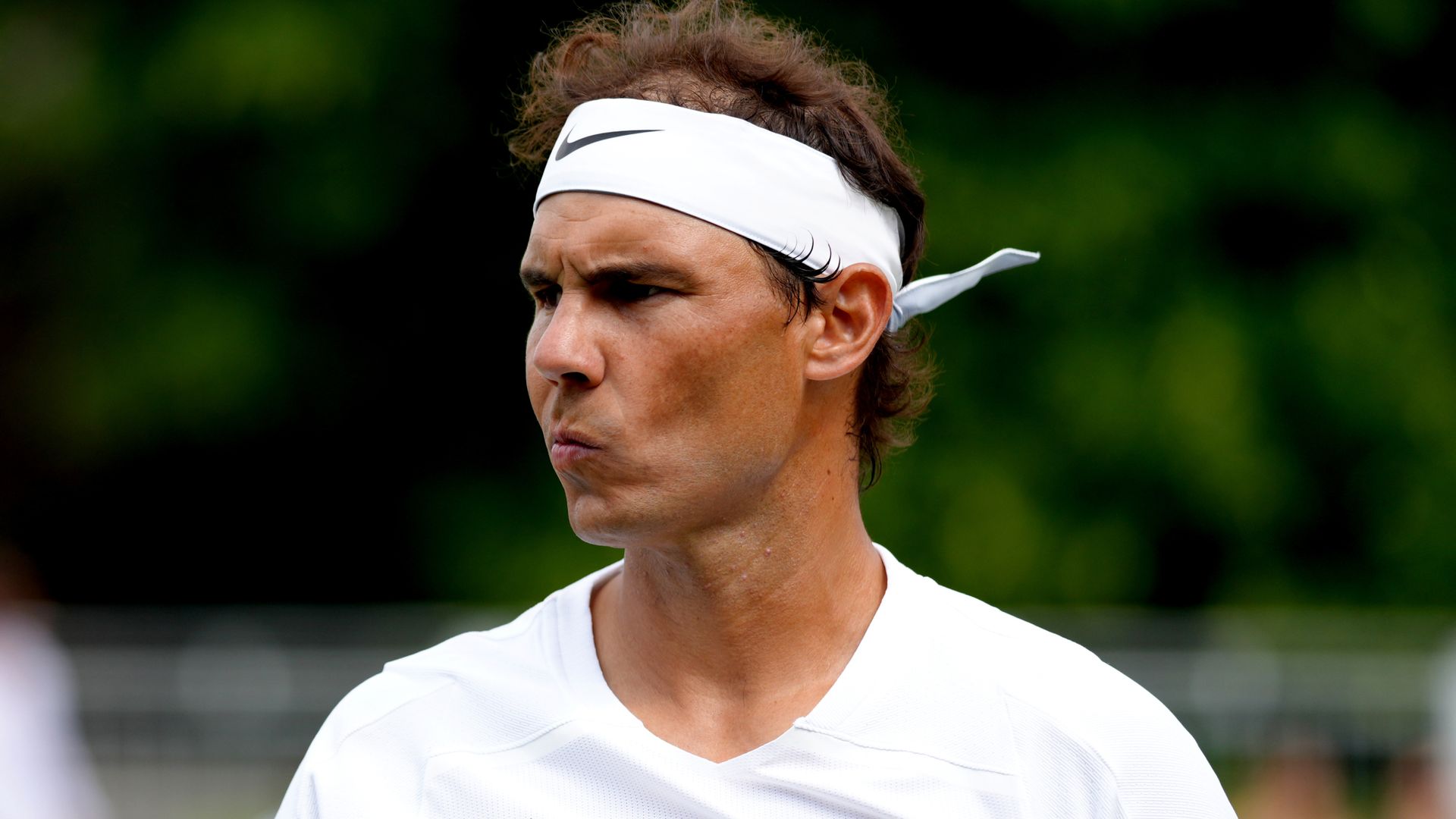 Fri, 24 Jun 2022 21:02:00 BST
Rafael Nadal continued his Wimbledon preparation at the Giorgio Armani Tennis Classic at the Hurlingham Club as he was beaten by Felix Auger-Aliassime.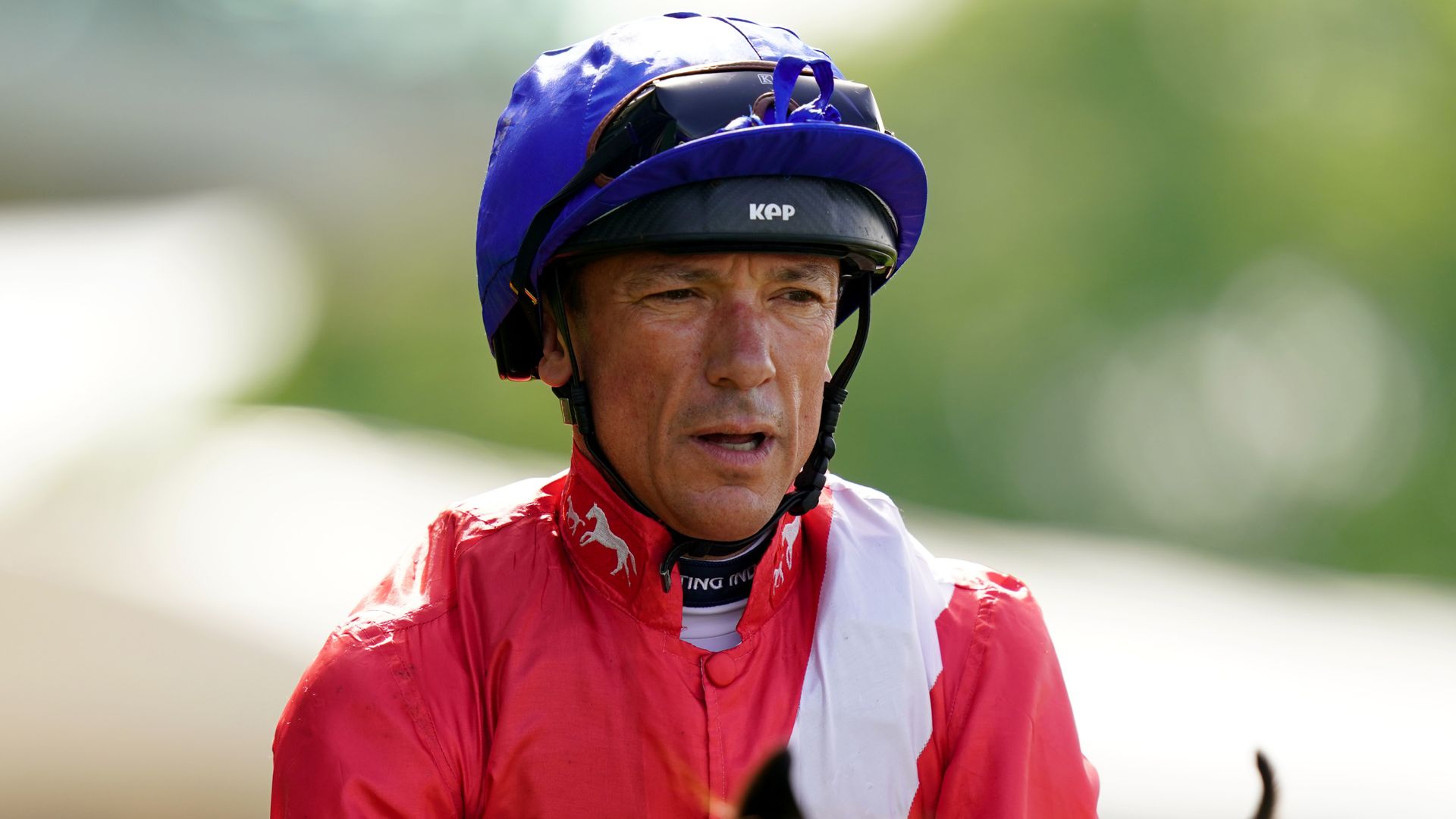 Fri, 24 Jun 2022 20:48:00 BST
John Gosden and Frankie Dettori have agreed to "take a sabbatical" from their association following a meeting at the trainer's Clarehaven base in Newmarket.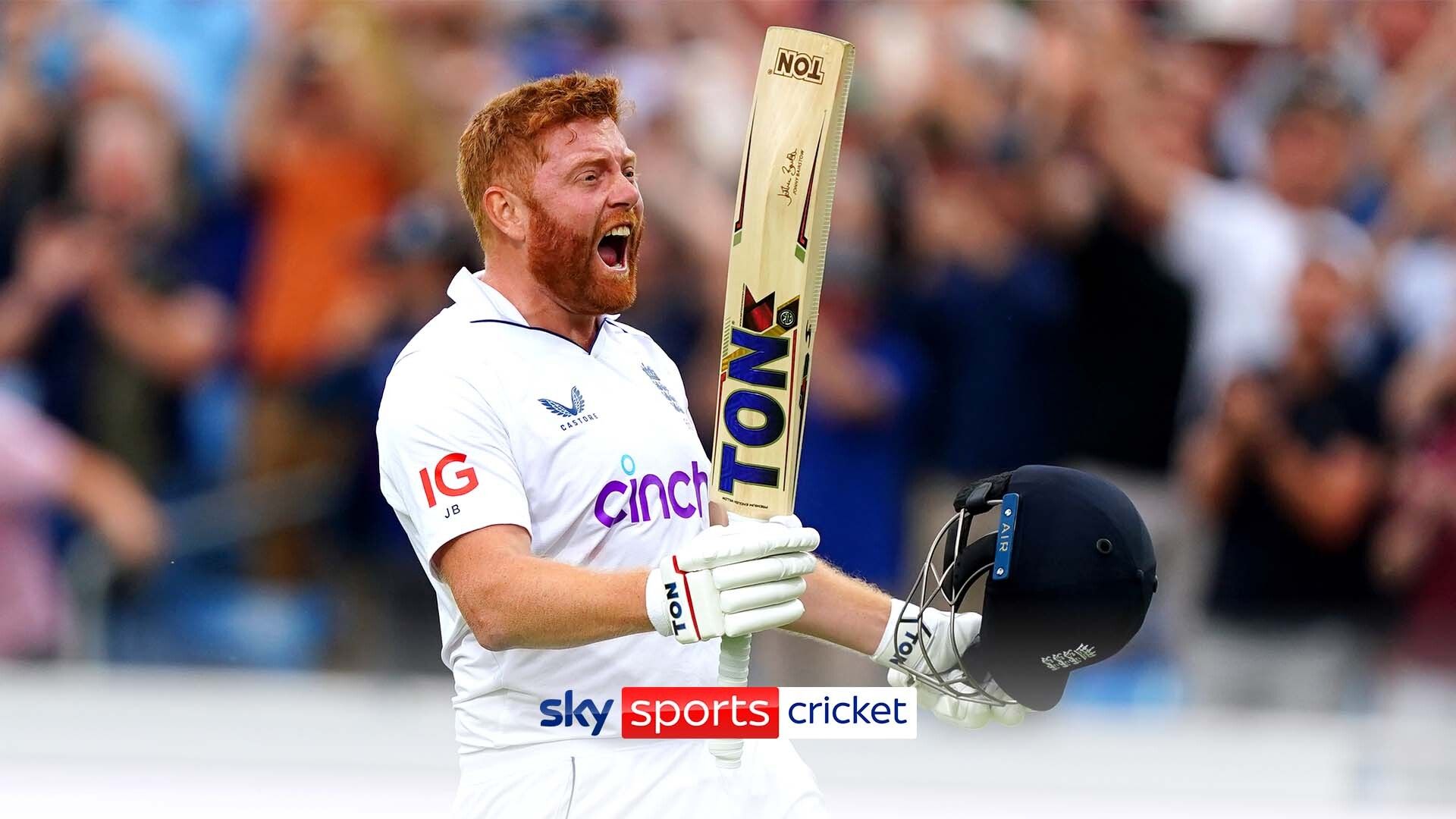 Fri, 24 Jun 2022 19:09:00 BST
Jonny Bairstow was visibly emotional after a "special" Test hundred at his home ground of Headingley and was singing the praises of an England side that is allowing him to play like "young Jonny" again.